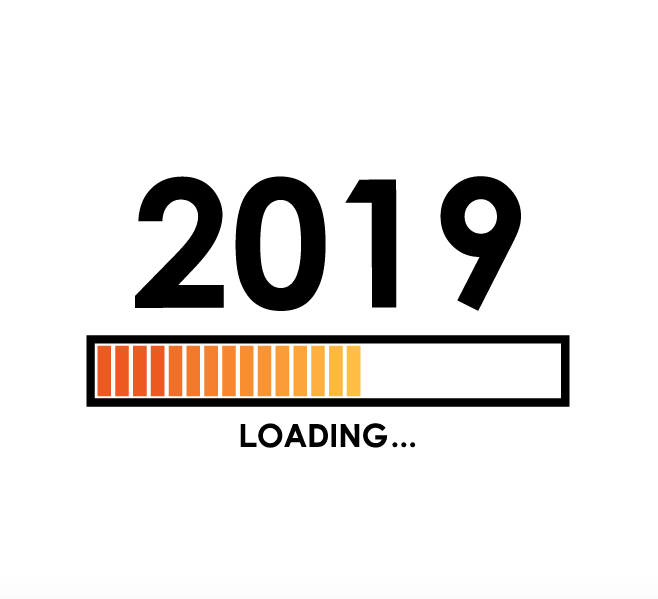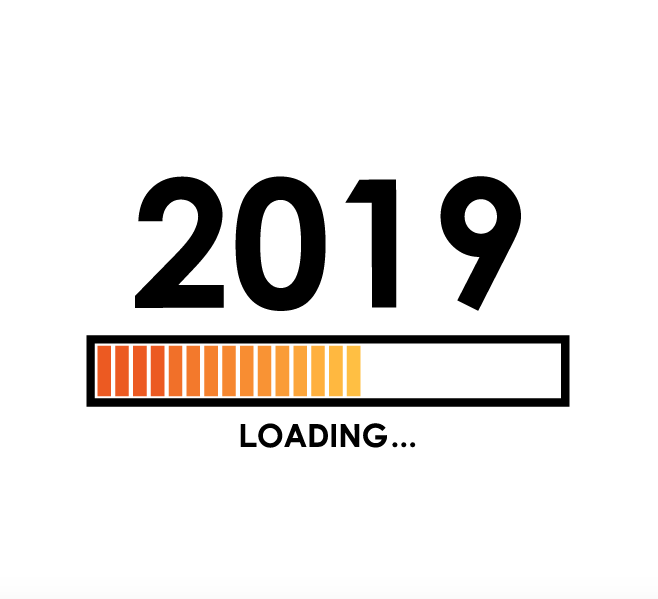 The past few years have been a mixed bag for home builders. At a time when housing shortages are fueling intense demand for new homes, labor shortages and rising building costs have hampered the construction industry's efforts to fill the gap. Now, in the midst of a booming economy, new tariffs and whispers of a potential economic slowdown have cast some doubt upon an otherwise bright short-term outlook.
But what does all this mean for home builders? And what's the best way to manage risks as they navigate an uncertain economic climate and map out their strategies for 2019 and beyond?
Here's a look at some of the factors that could affect builders through 2022:

Population shifts influencing demand for new homes
Massive demographic shifts are redefining the nation's economic landscape as the population continues to grow. According to the Census Bureau, the United States adds one person to its population every 18 seconds. By 2022, the U.S. population is expected to reach over 339 million.
At the same time, millennials are starting to hit their prime home buying years. The median age for first-time home buyers is between 32 and 33, an age group that currently encompasses roughly 4.4 million people. Coming up right behind them are the 26- and 27-year-olds who will hit their home buying stride in the next six years or so—and that group is 4.8 million strong. That means entry-level homes, which are already hard to find, may become even scarcer as first-time buyers continue to pour into the market.
"There is going to be a massive influx of would-be first-time home buyers," says Hedgeye Housing analyst Josh Steiner. As a result, "we could see an extraordinary housing bull market" by 2022.

Construction growth likely to accelerate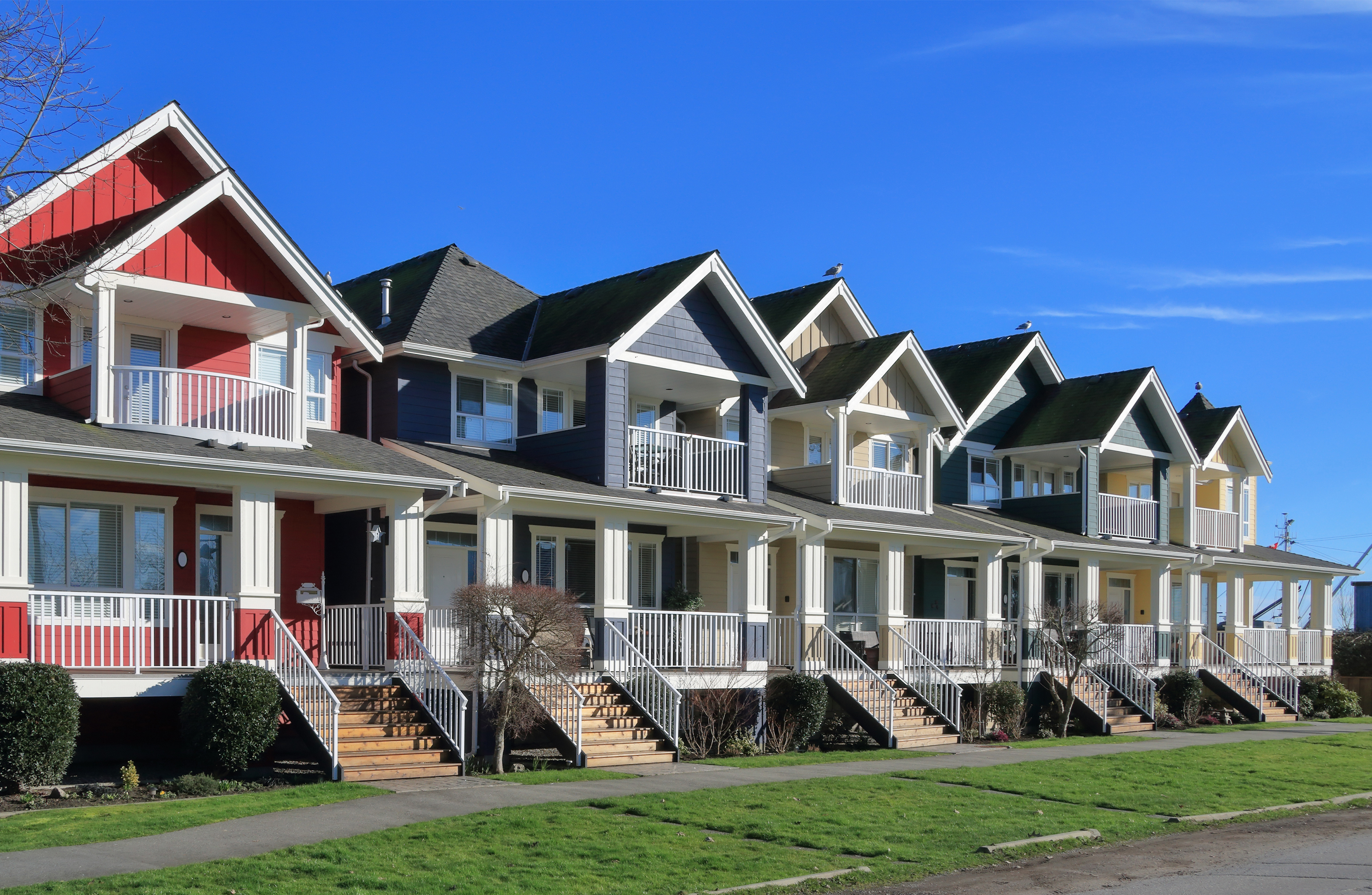 As population growth fuels an ever-increasing demand for homes, the construction industry will likely become one of the fastest-growing industries, with a 4.5 percent projected growth rate over the next 5 years. Construction revenue is expected to exceed $1.5 trillion in 2022, with residential building accounting for the lion's share at $571 billion.
According to the National Association of Home Builders, we're already seeing signs of this impending growth. During the first part of 2018, the total number of single-family permits issued nationwide increased 8.4 percent over the previous year, reaching 279,302.
Despite the housing market's cry for more available homes, the factors that have held back the industry's growth continue to trouble builders. High employment rates mean fewer job seekers, which has exacerbated the industry's labor shortage, while a new wave of tariffs is expected to drive up material costs even more. Although lumber prices have fallen from their record high last spring, the new tariffs on imports from China include around 600 products related to home construction, representing roughly $10 billion in goods.
But these challenges won't stand in the way forever. As builders and local communities devise new solutions for addressing the housing shortage, these innovations will help pave the way for the construction industry to reach its growth potential.

Risk management increasingly crucial for builders
Although the economy is booming now, experts are predicting another recession in the near future—and some say there's a 52 percent chance it will start by the end of next year. The good news is that most believe it will have only a moderate impact on the housing market.
Between slimming profit margins and economic uncertainty, however, home builders may face some concern over their ability to weather the coming changes. As a result, many will need to shore up their risk management strategies.
Builder home warranty coverage can help fill the gaps in a builder's risk management portfolio, giving construction companies an added layer of protection as they head toward 2020. A home builders warranty helps prevent construction defects and home buyer disputes from sinking profits or tarnishing a builder's reputation. A home builder's warranty on new homes can also help prevent minor disputes from escalating into costly legal battles.
PWSC helps builders demonstrate their commitment to delivering best-in-class home construction while providing superior risk management and warranty protection. Our structural home warranty experts help buyers resolve their post-construction issues so builders can focus on new projects that help drive business growth.
As the population continues to grow, the demand for new housing will only increase. A sound risk management strategy, along with robust builder home warranty coverage, can help position builders to take advantage of the ripe opportunities the next few years will bring.