In the home building industry, risk is unavoidable. Inclement weather can interfere with construction timelines. Vandals can damage a home-in-progress. Hidden defects can surface up to a decade after the home's sale.
You can't eliminate these risks entirely, but you don't have to shoulder them all yourself.  Instead, you can transfer them to a third party who will assume the risk for you. The most common way to do that is through insurance—it's one of the most widely used risk management practices across all industries.
For home builders, insurance isn't optional. It's a critical part of any risk management strategy. While the cost of builders' insurance may seem high, especially considering the already narrow profit margins on today's new homes, the potential cost of a failure is much higher. Insurance helps builders minimize a potentially disastrous risk down to a predictable, manageable cost.
With so many options to choose from, it can be difficult to determine which policies best fit your risk management needs. Below is an overview of some of the most common types of insurance for home builders:

General liability insurance
General liability insurance—one of the most widespread types of coverage in the construction industry—protects you from a lawsuit in case a mishap occurs during normal business operations. If a third party such as a home buyer or subcontractor gets injured on your site, this policy covers their claim. Most states require general liability insurance as a condition of doing business.
Despite the name, however, general liability doesn't protect you from every situation. There are limits to what it will cover, so it's important to talk to a construction insurance expert who can help you identify holes in your coverage and find the right policy for your business.

Builder's risk insurance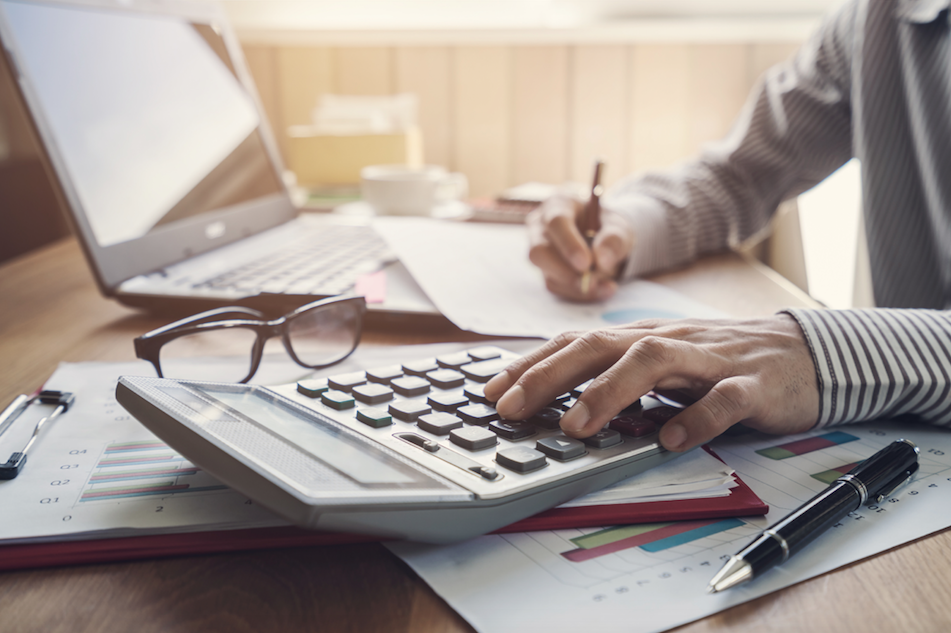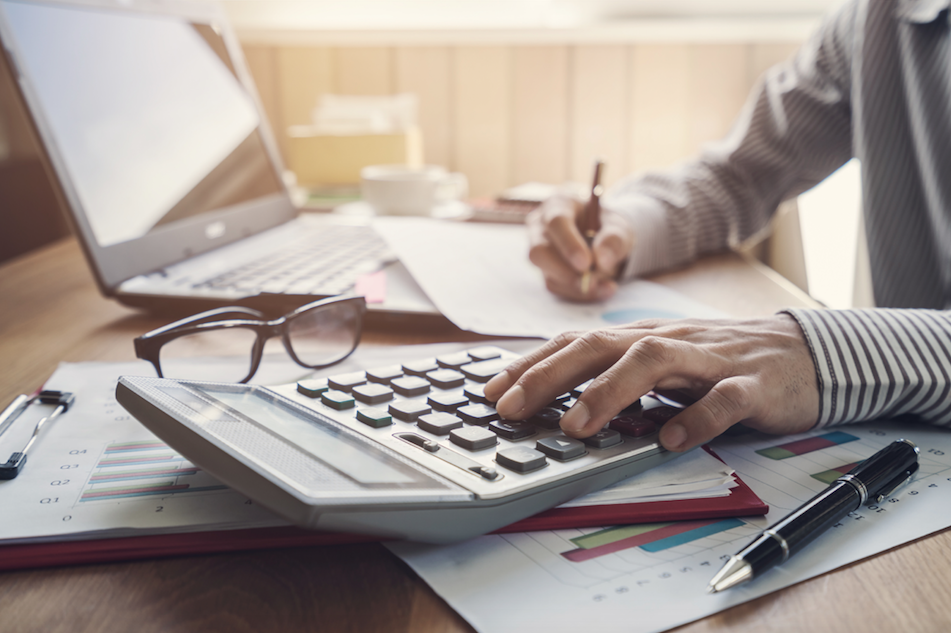 A home under construction is vulnerable—exposed to the elements, undefended, and a tempting target for vandals. Builder's risk insurance protects the building itself as well as the materials and equipment used in its construction. Policies vary, but this type of insurance typically covers you in case of fire, wind, lightning, hail, vandalism and theft.
Ideally, your coverage should start before the materials are delivered to your job site, and it ends when the home is sold or the policy expires, whichever comes first. Like general liability, builder's risk insurance excludes certain situations; for example, damages caused by earthquakes and floods typically aren't covered.

Professional liability insurance
Professional liability insurance is becoming increasingly common as more builders incorporate design components into their projects. Anytime you include design work in your homes, you're professionally liable for the result. Since it isn't usually included in other types of coverage, professional liability requires a separate policy.

Equipment coverage
Equipment coverage, also known as inland marine insurance, covers your construction tools and equipment when they're being transported to or from a job site. It prevents you from having to pay for repairs out of pocket if your expensive equipment gets damaged while in transit. To ensure accurate coverage, you'll need to keep a detailed inventory and notify your insurance provider whenever you purchase new equipment.

Builder warranty programs
Even after a home has sold, the builder can remain liable for construction defects for up to a decade. A structural failure can be devastating for a builder, eroding profit margins with costly repairs and potentially leading to a protracted, expensive legal battle. Builder warranty coverage helps minimize the cost of construction errors by covering homeowners' defect claims for you.
Some home builders prefer to cut costs by administering their own home builder warranty program, but a self-administered new-home builders warranty costs more than most people think—plus it can consume a tremendous amount of time that would be better spent working on your next big project. A structural home warranty from PWSC takes the administrative work as well as the financial liability off your plate so you can focus less on your home builder warranty and more on building new homes. When it comes to risk management, PWSC helps builders demonstrate their commitment to the delivery of best-in-class home construction, while providing superior risk management and warranty protection.