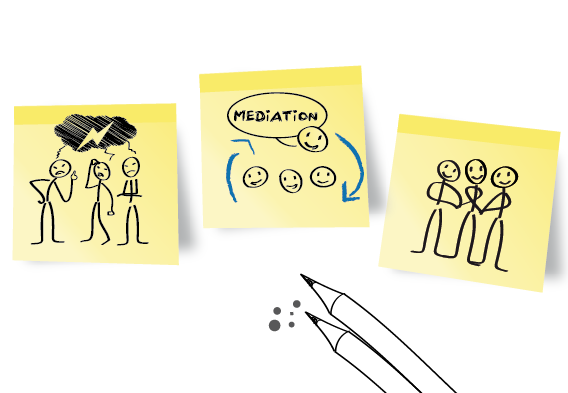 The topic of the month ~ shall we call it "anger management"?  No, we will call it Risk Management!  Sadly, in this world of technology, high demand and crazy schedules we run into days that we just cannot please everyone.  Home building is all of the above.  Customers have all of the knowledge needed to build a home – at their fingertips!  (Or so they think!)  Our homebuilding experience combined with everyone's workloads, demands and limited time can create a bit of a distrust or even frustrated buyer syndrome.  We have created a generation of "we want it done and we want it done now!"   What happens when they have filed their concerns, you have tried to handle the issues, but somehow the customer and the builder have not been able to come to a remedy.  This is when the next step in your home warranty applies.  
We have all been there… we all face that one buyer that we cannot connect with even when we try.  We have been there as a consumer as well!  Why won't the builder listen to me?  So what do we do now?  Shall we move forward to litigation or arbitration?  Does the home have a third-party administered home warranty or are we trying to work this out directly with each other.  Why does this matter?  It is important because your home warranty company has a clearly written agreement that explains remedies and dispute resolution for issues that may occur.  Both parties agree to this at the time of settlement on the home.  The document explains binding arbitration and the steps necessary to proceed forward with a concern.  The process protects both buyer and builder by bringing in a third party to assist in a remedy.  Rather than jumping right into an argument that moves forward to litigation and courts, we move forward to binding arbitration, mediation and an agreement without a lot of cost to settle.  
What is the difference between arbitration and litigation?
ARBITRATION:  "The submission of a dispute to an unbiased third person designated by the parties to the controversy, who agree in advance to comply to the award—a decision to be issued after a hearing at which both parties have an opportunity to be heard."*  Binding arbitration provides a process through which the builder and the homeowner can resolve disputes over corrections of defects in the home. The third-party arbitrator reviews the failure, makes a decision on remedy and both parties have the opportunity to agree to the cure.  If a builder is found negligent and/or does not participate in this dispute settlement process, the warranty company will step in and handle the claim.  The task of the warranty company at that point is to make sure that the customer's concerns have been addressed and remedied in the manner that the arbitrator has recommended.  The builder's responsibility is decided between the warranty company and the builder.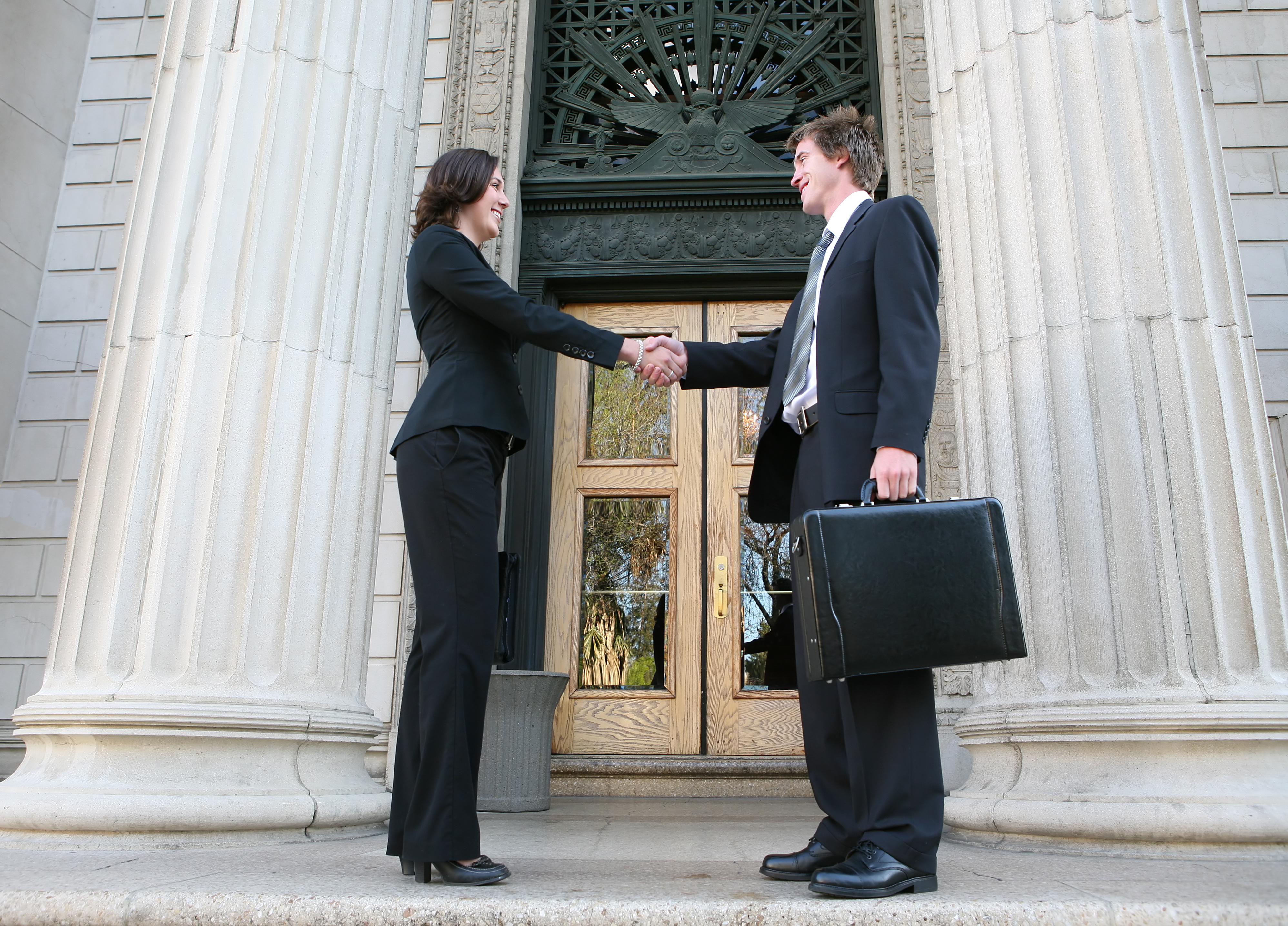 In the case of a structural claim, most warranties relieve the builder of structural issues that are covered in their structural home warranty.  Arbitration on systems and other components of the home may be handled differently between the builder and the home warranty company, on an individual basis.  In the event the consumer or builder does not agree with the arbitrator's findings they can move forward to litigation.  In this case, typically when a judge reviews the written binding arbitration document they will concur with the written document and findings.   
LITIGATION:  "An action brought in court to enforce a particular right. The act or process of bringing a lawsuit in and of itself; a judicial contest; any dispute."*  Litigation is a direction that may occur when an insurance-backed structural home warranty was not purchased by the builder.  If the builder offers only the the state required implied warranty for remedy to perform, this may be the only avenue that a buyer has when a failure occurs.  There are no guarantees that this will be successful.  At that point, the cost of bringing in a negotiator, attorney and even going so far as court to make a decision can be costly.  The builder and the buyer may be frustrated with each other and the time consumed in discussing who's right and who's wrong can be a costly situation for all parties involved. 
The value of a Structural Home Warranty at time of a sale is the risk management tool that should be in every single builder's tool box.  At any point when a concern of discernment occurs, either the builder or the consumer can move forward with binding arbitration.  The first step to resolving an issue is having the tools to cure it.  With great customer service, a home warranty and a great team that works for the builder, the opportunity for catastrophic failure is minimal.  As with all other types of insurance programs ~ it's best to have coverage than not!  Contact your PWSC Regional Sales Director to learn more about Binding Arbitration vs Litigation!
** definition from The free dictionary by Farlex