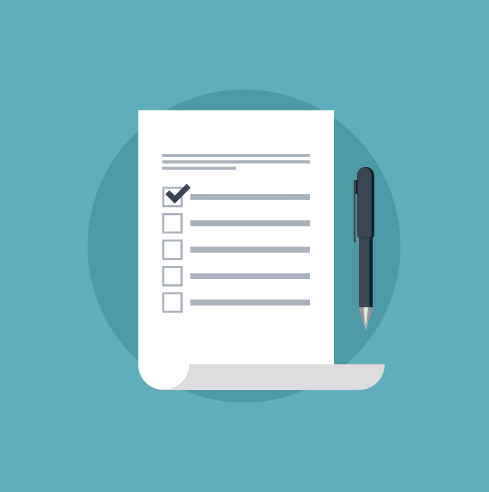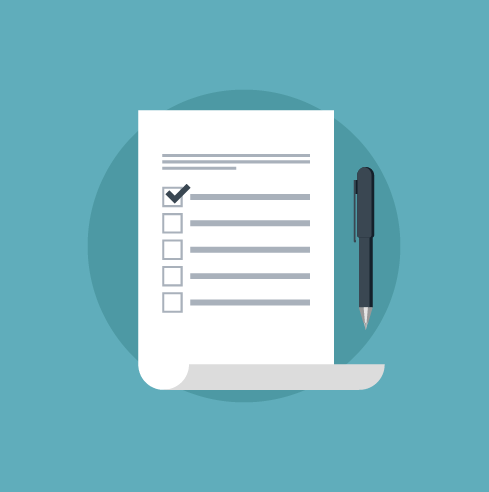 CHANTILLY, VA – December 15, 2016 – Earlier this fall, Professional Warranty Service Corporation (PWSC) commissioned an independent, 3rd-party, blind consumer survey to find out how educated the homeowner was on structural warranties and their relative importance to them when making one of life's largest purchases. With over 1,500 homeowner respondents, PWSC was able to glean important information from these consumers regarding their knowledge and value that they place on a structural warranty.
"There was a homeowner survey done some twenty years ago that has gotten continually referenced in marketing and sales material throughout the industry and we knew we needed an updated perspective with current data from which to pull," relayed Gale F. Sommers, President & CEO, Professional Warranty Service Corporation.
"For those of us involved in the building industry, understanding the perspective of the home buyer has always been essential. Keeping current in this ever-changing landscape is not only critical to our builders, but to those who support them, and especially for those of us helping builders manage their risk," Mr. Sommers continued.
From the survey came a wealth of data, and there were some significant points to note:
6 in 10 homeowners see extremely or very strong value in home warranties.
61% find it extremely or very compelling that homes with structural warranties typically reflect higher quality homes built by higher quality builders.
Two-thirds (67%) say the home warranty is worth more than $500 to them.
78% of homeowners find significant value in an independent, third-party warranty company serving as an advocate for homeowners and driving resolution of their claims.
"These statistics spoke volumes to us and confirmed that our role as a third-party warranty administrator is not lost on the consumer," stated Mr. Sommers. "It also empowers us with relevant information to demonstrate to our builder clients and prospects that we are offering the most appropriate products and services to them. Our top priority is the home and the relationship that our builders build."
For over two decades, PWSC has demonstrated that having a strong, proven structural warranty in place with a highly-rated, unbiased third-party administrator is an essential element in assisting consumers in the home buying and ownership process. PWSC's role is to assist the homebuilder, as a service provider, in managing the builder's warranty distribution and maintaining data as to each home sold, assisting in the fair resolution of warranty disputes through educating all parties as to the warranty's terms, conditions, and limitations, and, when necessary, facilitating arbitrations with third-party independent arbitration service providers.
"We consider ourselves successful when we are able to help homebuilders work with their homeowners to fairly resolve warranty related issues," Mr. Sommers added.
By appropriately establishing homeowner expectations and communicating warranty terms and coverages throughout the sales process, and by providing their homeowners with an independent process to resolve differences and disputes, builders promote a positive relationship with their buyers and should feel confident that they have set the tone for continued interaction and communication for years to come.
About Professional Warranty Service Corporation
Professional Warranty Service Corporation (PWSC) headquartered in Chantilly, Virginia, is the leading provider of new home warranty products and administration services to the largest tier of domestic residential construction firms in the U.S. PWSC addresses the needs of America's top builders through superior risk management, best-in-class customer care and dispute resolution services as well as exceptional sales and marketing tools. We know your risk doesn't end at closing! PWSC helps you protect your promises and your profits from foundation to fridge! That's Confidence You Can Build On!

For More Information:
Website – www.pwsc.com
Facebook – www.facebook.com/pwscprotects
LinkedIn – www.linkedin.com/company/professional-warranty
Twitter – www.twitter.com/PWSCProtects
Pinterest – http://www.pinterest.com/pwscprotects/

Contacts
Jess Norman, Director, Marketing
800.850.2799
jessnorman@pwsc.com