PWSC is Grateful for You!
November 24, 2015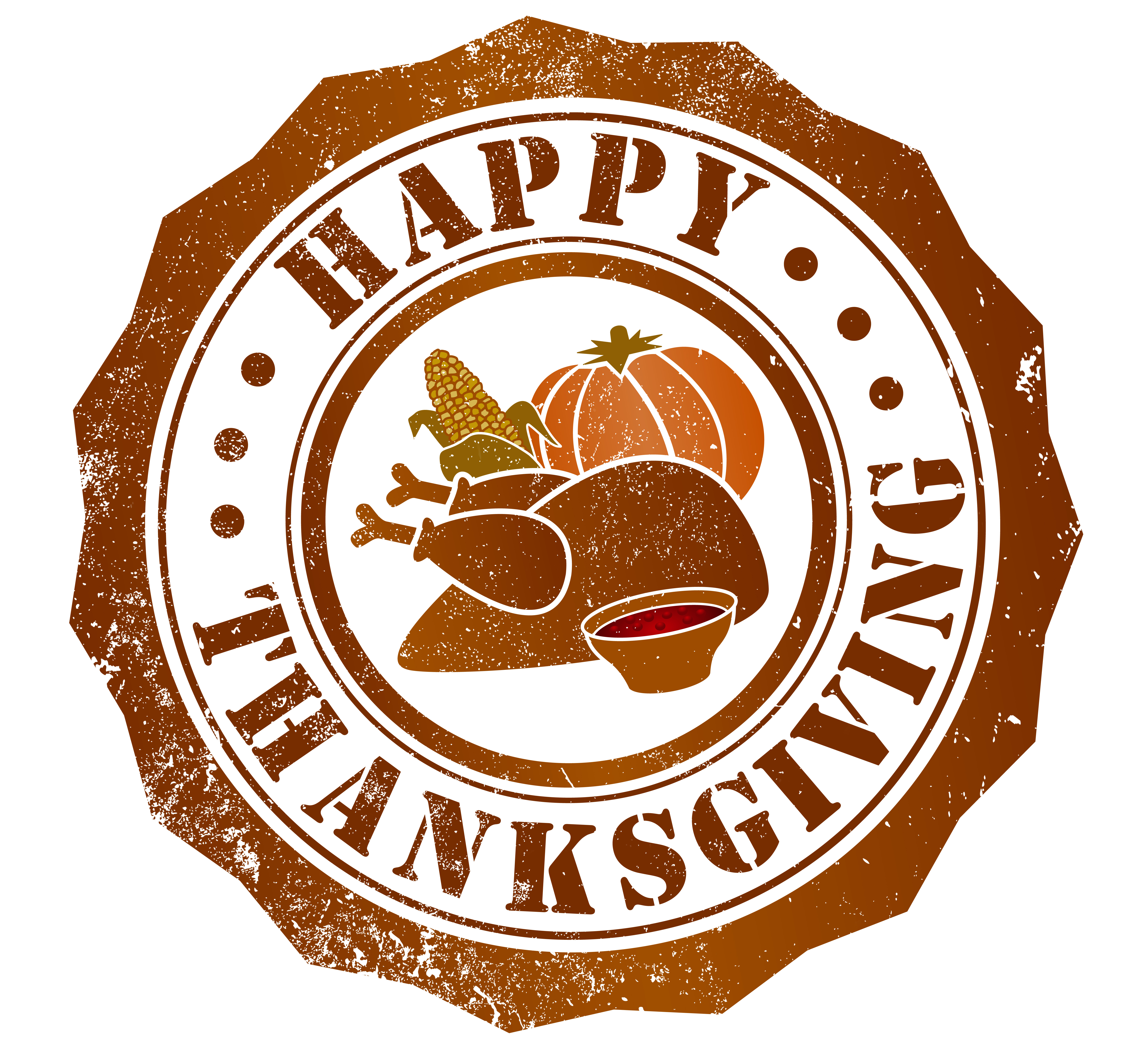 As the Thanksgiving holiday approaches, our thoughts turn to you with warm appreciation. This year, 2015, marked 20 years of service excellence in warranty administration and risk management for Professional Warranty Service Corporation. As part of our year of celebration, PWSC would like to especially say Thank You to all of our builders, vendors, partners, homeowners and team members who have made us such a successful leader in the industry.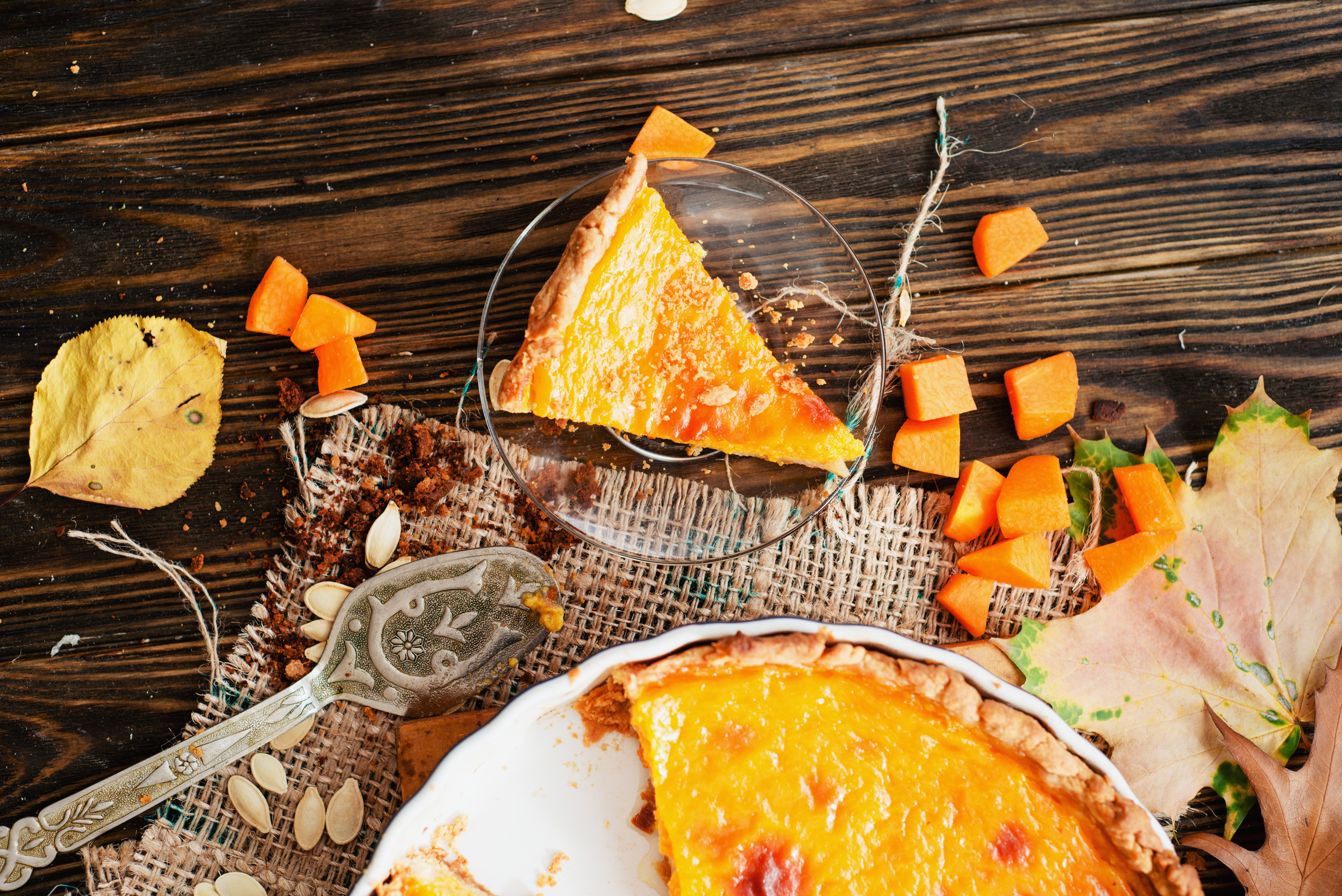 On behalf of everyone at PWSC, we wish you a happy and healthy Thanksgiving.