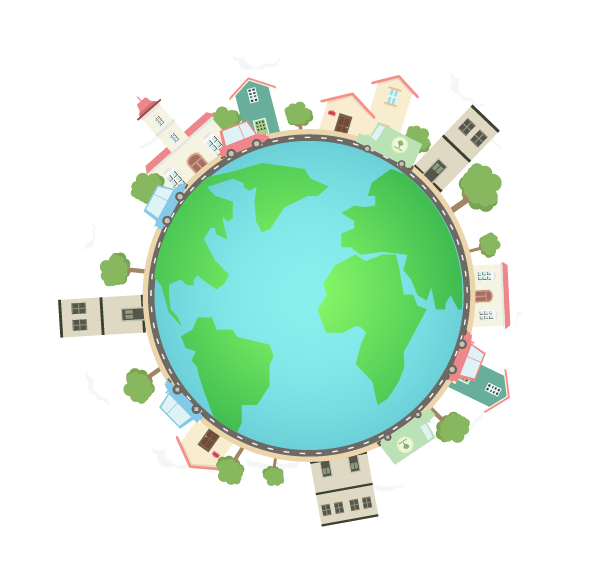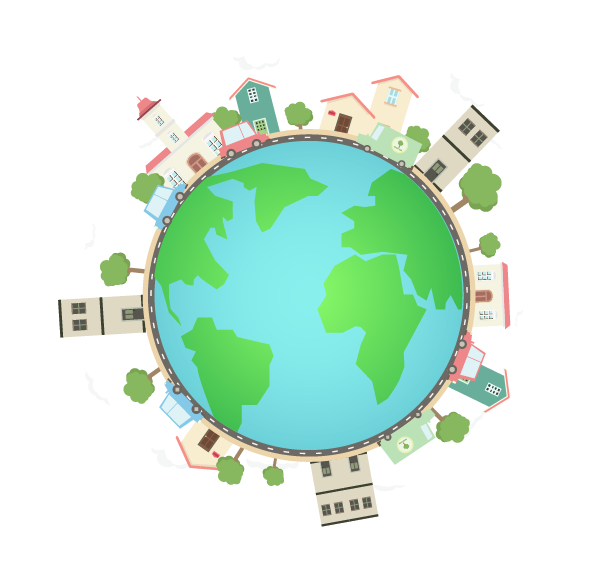 On paper, it was a stunning property: a Massachusetts home with a private beach.
But despite its charm, the home spent 55 days on the market—an eternity, according to the real estate broker—and ultimately sold for 9 percent less than its list price.
Why? Real estate professionals blame the mounting concern over climate change and its attendant risk of natural disasters.
Climate change and disaster risks are influencing home buying decisions to an unprecedented degree. More than 60 percent of homeowners want their homes fortified against severe weather, while nearly half would consider fleeing from hazard-prone areas. As sea levels continue to rise and wildfires devastate dryer areas, an estimated 13 million people are expected migrate to safer locales over the next 100 years.
Jesse M. Keenan, a researcher on urban development and climate adaptation at Harvard's Graduate School of Design, expects climate change to exert even more influence over the real estate market in the coming decade, predicting "a 'slow burn' toward a tipping point—similar to the foreclosure crisis—when all of a sudden values drop precipitously for high-risk properties," says CBS News.
Property values are already showing early warning signs. Homes with low flood or wildfire risk have appreciated at higher-than-average rates, while prices in high-risk areas have fallen—in some cases by as much as 5 percent. In Southern Florida's Little Haiti, a neighborhood situated on higher ground than nearby Miami, median sale prices have more than doubled since 2015.
This means in the scramble to find new land, builders need to start factoring natural disasters into their decisions. They may even have to reverse their land-buying strategies entirely as buyers lose interest in highly prized coastal properties and flee flood-prone cities like Miami and New York for safer ground.

Building resilient homes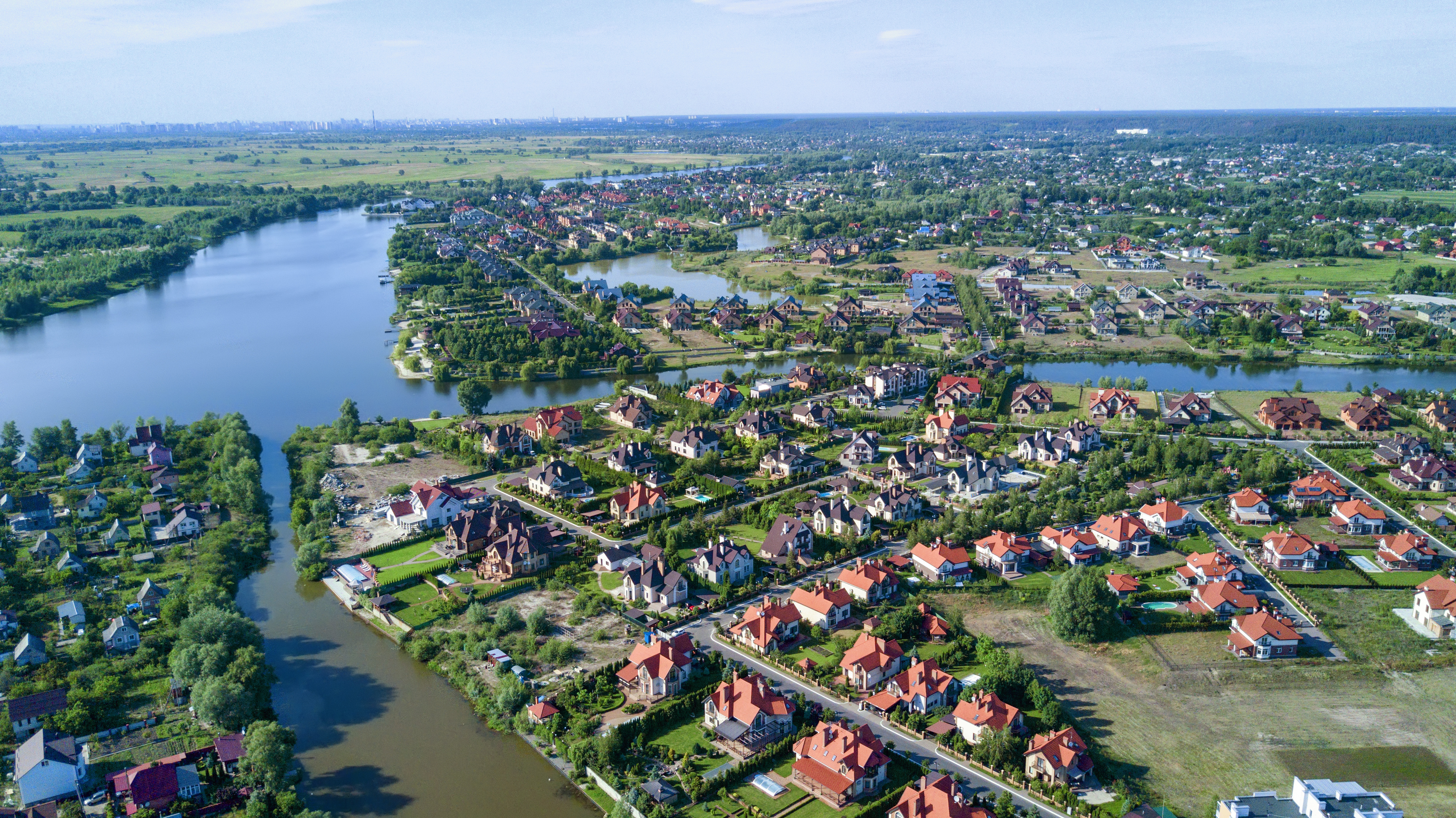 The brewing population shift has prompted forward-thinking builders to rethink not only where they build, but also how they build. They're increasingly designing buildings and communities meant to withstand immediate natural disasters as well as the long-term effects of climate change, from rising sea levels to drought and heat waves.
"Although much attention has focused on green building practices, resilient-design strategies take the concept of building efficiently a step further with strategies for creating durable homes that can withstand almost anything Mother Nature throws at them," says the Washington Post. "Concept homes showcasing the inherent advantages of resilience and sustainability offer a preview of the possibilities for building a home that can absorb and rapidly recover from a disruptive event."
For example, a student-designed concept home in New Jersey, which won the 2015 U.S. Department of Energy Solar Decathlon, uses smart design to save energy while generating its own solar power for use during electrical outages. It's just one example of how combining green features with disaster resilience could be a winner for builders looking to reach climate-concerned buyers, who want safer and sturdier homes that also help minimize their environmental impact.

The safest choice
That points to another silver lining for builders: Home buyers are increasingly recognizing that new homes are far safer in our changing climate, while older homes remain much more vulnerable to extreme weather.
Built to stricter codes with the latest disaster-resistant materials and design, new homes have a better chance of weathering the next climate-related calamity. In the wake of Hurricane Andrew in 1992, for example, Florida strengthened its building code to require features like sturdier nails and stronger hurricane straps to keep roofs from blowing off. Innovation also plays a role in making new homes safer; to protect coastal homeowners from tsunamis, architects have begun designing indestructible concrete homes. There's even a certification for fortified homes that's analogous to LEED certification for sustainability.
As natural disasters become more frequent and severe, their impact on the housing market will become increasingly noticeable. By adapting to population shifts and tapping into the demand for more resilient homes, builders can help create safer communities built to withstand the effects of climate change.