CHANTILLY, VA – Professional Warranty Service Corporation ("PWSC"), the leader in new home warranty products, warranty administration and risk management solutions to America's top builders, announced and welcomed two new members to the company's leadership team to bolster their plans for strategic growth.
Bringing extensive experience in the service contract and warranty space, Russ Weaver takes on the role of Senior Vice President of Operations at PWSC. As a results-oriented individual with a proven track record of leadership and excellence, Weaver will focus on building operational efficiencies and scalability across departments. Weaver's expertise positions him well to oversee day-to-day operations to support the company's growth and add to the bottom line of the organization.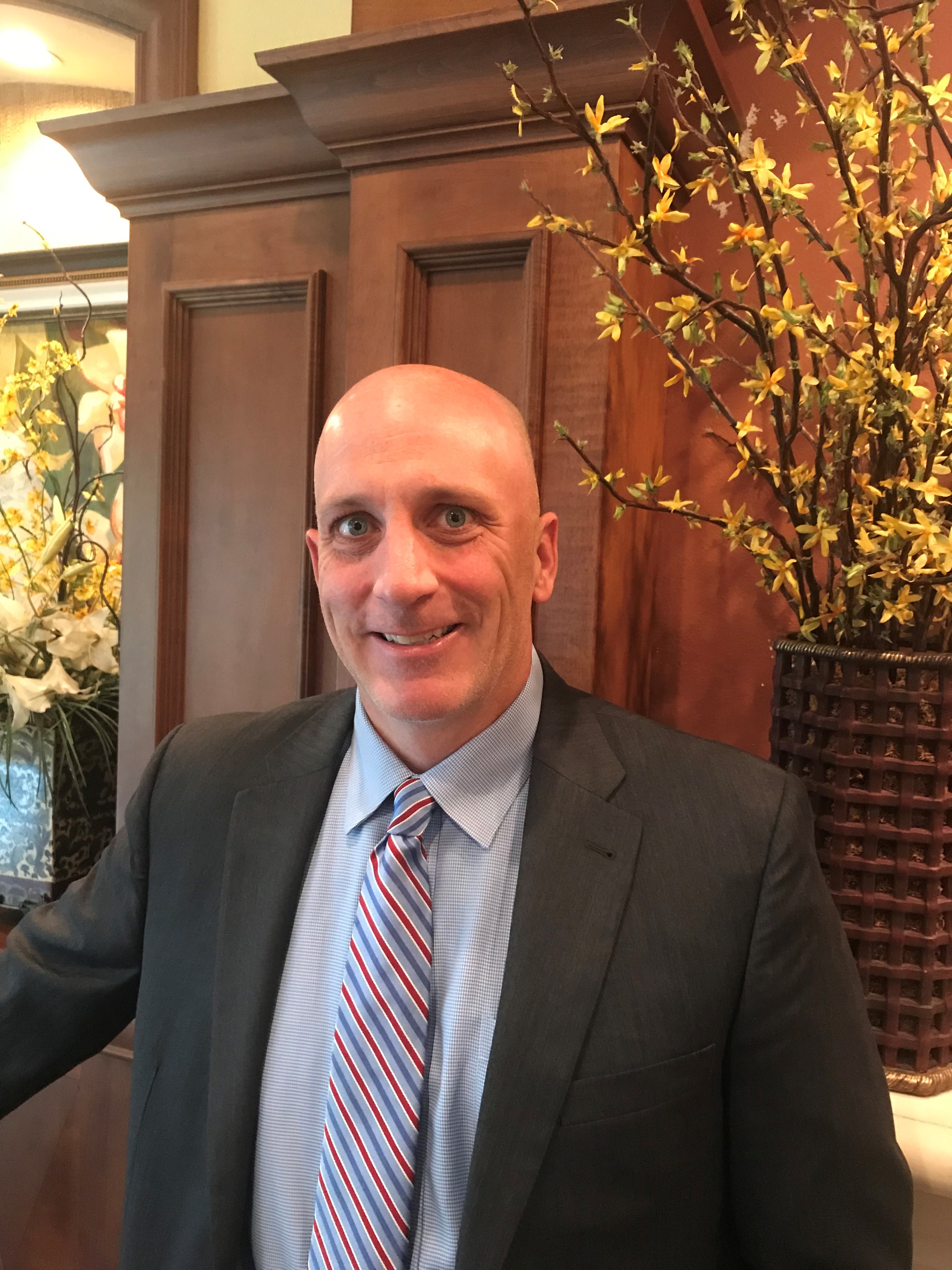 Starting as a Business Manager at New Electronics Warranty (NEW) and then as the Senior Director of Client Services for Asurion, Russ managed some of the most challenging client engagements, including Walmart and Best Buy. In his most recent role, Russ Weaver served as the General Manager of the Sears Home Warranty program where he oversaw all aspects of the business, including product development, sales, program operations, and profit & loss management.
Paul Weckerly joins PWSC as a new Vice President and General Counsel. Weckerly has an incredible background with experience in litigation, risk management and operations.
Weckerly began his career at Gibson, Dunn & Crutcher, LLP where he served as a litigation associate, helping to manage class action lawsuits and defending challenges to land entitlement projects. From there, he worked for two large builders, Standard Pacific and CalAtlantic. At Standard Pacific, Weckerly began as the Vice President & Associate General Counsel and managed all risk, from construction defect and employment issues to business disputes. He quickly established himself as a versatile player and was promoted to National Vice President of Operations where he oversaw national construction, purchasing, and process improvement.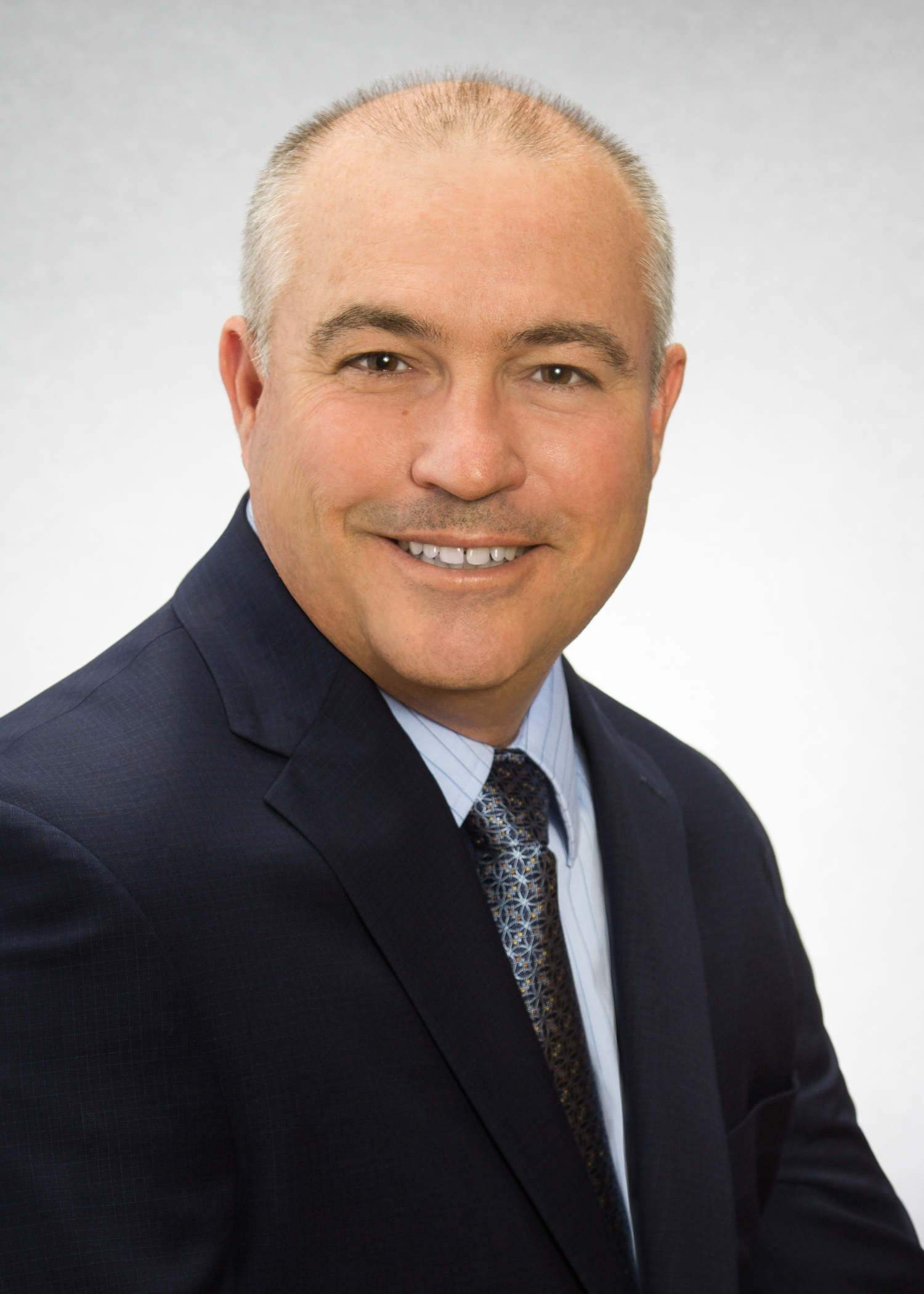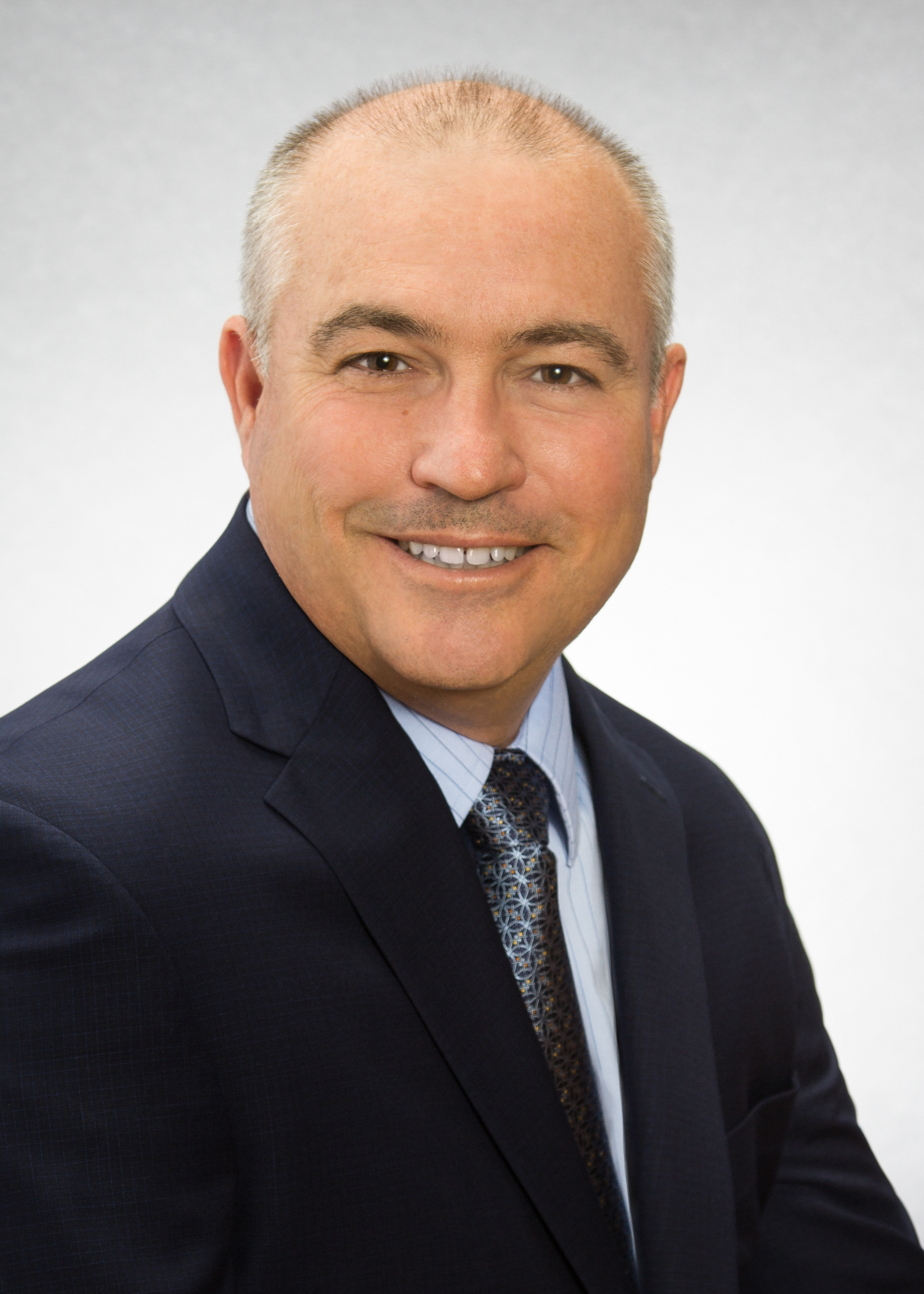 Understanding the strategic challenges that builders of all sizes face, especially in the risk management space, Paul Weckerly's expertise across nearly all aspects of the value chain will bring new depth to the PWSC organization. He will be an outstanding asset in addressing the company's strategic goals.
PWSC's President and COO, Tyler Gordy, expressed the utmost confidence with both gentleman, saying, "Russ and Paul bring with them high energy, intelligence, and integrity. Most importantly, their values align with PWSC's, and together, we will work to continue to improve our great organization."
Additionally, Gordy went on to add, "PWSC has been a frontrunner in the warranty arena for over twenty years and with the addition of these new team members, we are fully positioned to continue this leadership role, not only within the industry, but most significantly with our clients and partners. This is extraordinary momentum for PWSC."