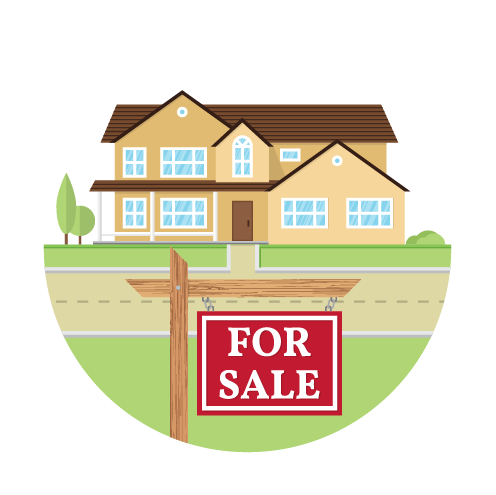 Building with Southern yellow pine gets tricky in Texas, where high humidity causes the wood to bow. Fir doesn't have that problem—but it also costs more.
That's just one example of the tough decisions home builders like Eddie Martin, president of Tilson Home Corporation, are having to make to stay competitive in today's housing market. Martin's company, which builds about 400 homes a year throughout the Lone Star State, has already had to reduce its floor plan options. Now they are looking at the materials being used in their overall building package for ways to scale back or offering fewer options in an effort to help offset the skyrocketing cost of building new homes.
It's the great irony of the post-recovery housing market: Despite home prices soaring nearly 50 percent since 2012, homes are growing more affordable for buyers. On the construction side, however, building a home is anything but affordable, and it's only getting tougher.