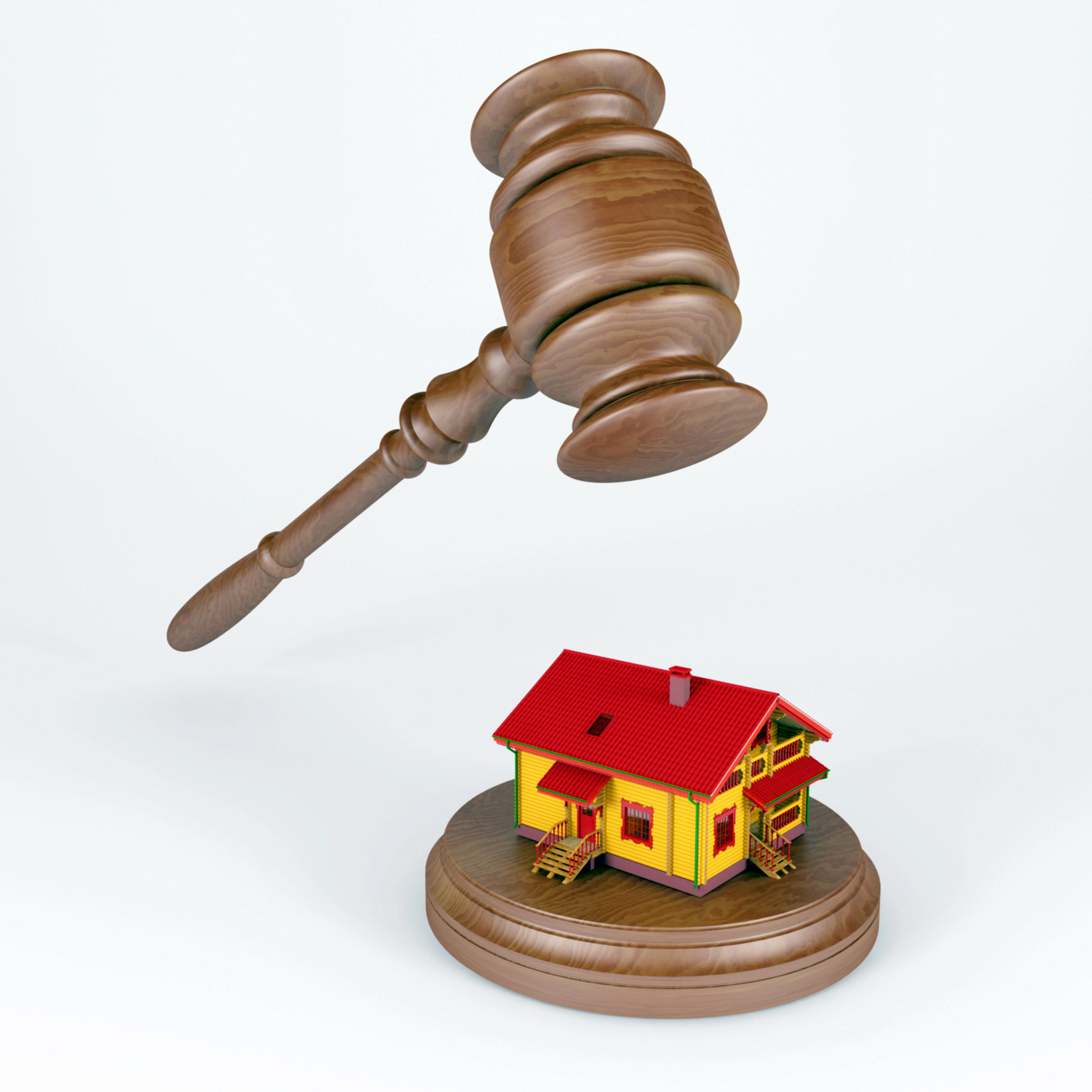 "It won't happen to us." The famous last words of home builders right before "it" happens: the catastrophic claim that wipes out profits, sucks up time, and ruins a reputation. Even worse is when a single major claim leads to hundreds across entire housing developments or condominiums. The 2021 building boom looks like that of the '80s and '90s, which famously produced an entire industry of construction defect litigation. Winston Churchill famously wrote, "Those that fail to learn from history are doomed to repeat it." By revisiting the past, builders can better understand why proactively managing risk is vital for the present market conditions.
It All Began in California
Today's litigious environment around construction defects started more than 40 years ago in California. The state experienced unprecedented population growth creating significant housing shortages. To keep up with demand, many builders turned to multi-unit and mass-produced homes. The production influx of condominiums and tract houses forced builders to move quickly, use cheaper materials, cut construction corners, and rely on untested labor. The result was decades of subpar houses and unhappy homeowners. Law firms seized on the opportunity and began suing builders for construction defects.
However, lawyers did not pursue plaintiffs one home at a time. They targeted homeowners' associations (HOAs) bringing massive construction defect lawsuits for multiple homes at once. Courts often ruled in favor of the HOAs creating large, highly publicized verdicts. That set the stage for the next court battle between a neighborhood and a builder. Soon several other states followed California's lead in making construction defect litigation a growing, profitable industry. Arizona, Nevada, Oregon, Utah, Colorado, New Mexico, Florida, North and South Carolina, and Texas represent some of the worst states for claims and lawsuits.
Construction defects often are easy prey for aggressive lawyers because of "strict liability." General contractors have an implied responsibility for their homes. In strict liability cases, property owners do not need to prove negligence in the construction of a home. They only must prove that:
The contractor or developer was involved in the mass production of housing
A defect exists
Damage or injury resulted from the defect
The contractor or developer caused the defect
That is a relatively low burden of proof for plaintiffs in construction defect court cases.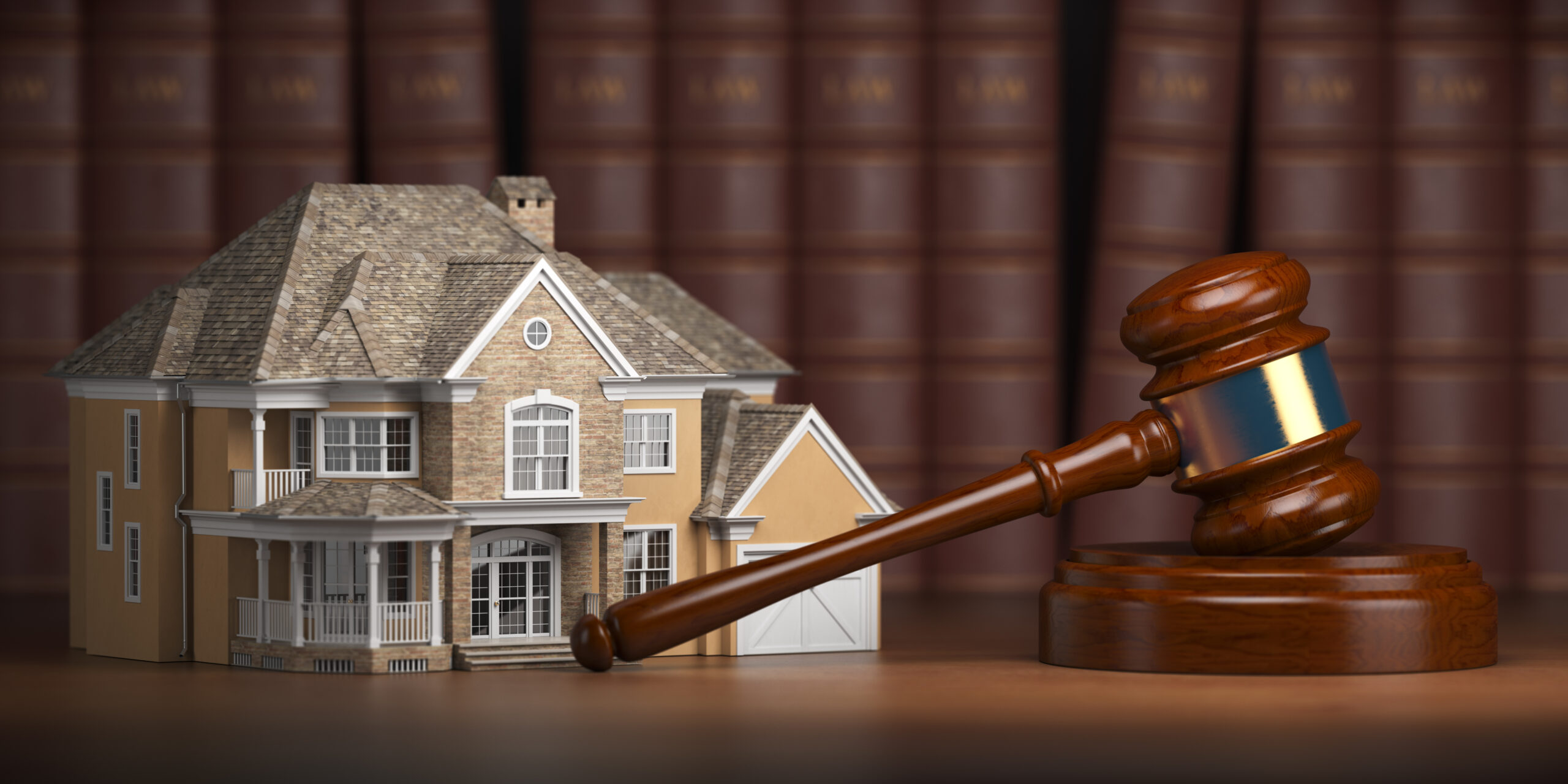 The Scope of Construction Defects
Legal liability is not the only reason builders are easy targets for litigation. According to IRMI, the general definition of what constitutes a defect is "a deficiency in the design or construction of a building or structure resulting from a failure to design or construct in a reasonably workmanlike manner, and/or in accordance with a buyer's reasonable expectation." This definition varies in specificity across states and jurisdictions further complicating the legal space.
Evolving definitions and standards mean builders must actively manage their risk of construction defect liability or gamble with repeatedly heading to court. Beyond this broad scope of legitimate claims, builders also face bogus and inflated claims that have become more frequent thanks to leverage from past rulings and an emboldened plaintiffs' bar.
Workforce Shortages
Another way 2021's national building boom mirrors California's is the labor market. California builders relied heavily on subcontractors and unskilled laborers to mass produce homes due to overwhelming demand. The same conditions exist today on a national level. Associated Builders and Contractors (ABC) estimates that a shortage of more than 400,000 workers exists in construction. Associated General Contractors of America (AGCA) reported that 74% of firms are struggling to find qualified trade workers including carpenters, equipment operators, and laborers. With estimates predicting more than one million new home starts in the U.S. this year, lawyers will be quick to look at the qualifications of the labor force on a project when pursuing a construction defect lawsuit.
Delayed Discovery of Defects
The time it takes to find construction defects also places builders within a lawyer's crosshairs. Most defects are latent, meaning they manifest over time and are challenging to detect during standard inspections. States often govern defects using a Statute of Repose. The clock starts when construction is completed and usually goes for six to 10 years, even longer in a few states. This means builders must maintain responsibility for all major defects for a decade or more after construction ends. A lot could go wrong in 10 years and attorneys specializing in construction defect litigation are always ready to take those issues to court.
Protect What Matters with Professional Warranty Service Corporation
The worst claims and court cases are the ones that could have been prevented. Focusing on operations without also mitigating risk leaves the door open to costly lawsuits. PWSC provides the expertise and tools to avoid major disputes but also offers a means to resolution that doesn't involve litigation if they occur. Our company provides risk management support including warranty programs, as well as recommended processes and procedures that protect builders, buyers, and keep lawyers at bay. Discover why America's top builders partner with PWSC.