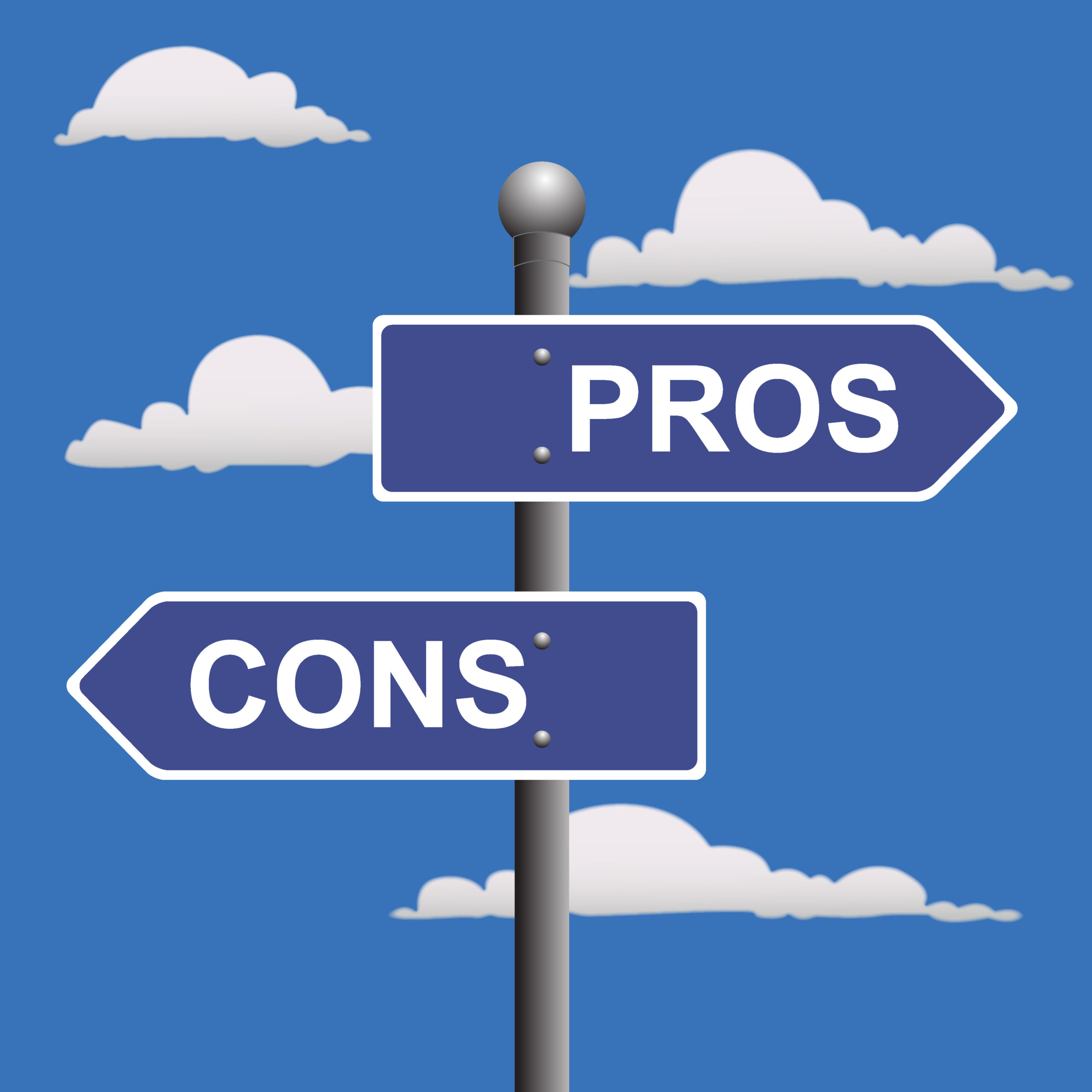 "It's crazy." Jeffrey Mezger, CEO of KB Homes, used these two words to describe 2021's booming housing market. He should know. KB Homes is one of the top five home builders in the United States and boasts a stock price up almost 50% in 2021. Look at nearly any stock associated with the industry and the trend looks the same. That must be great news if you're a builder, right? Yes and no. While the opportunities of the market are unprecedented, so are many of the challenges facing builders.

Pros of the Current Home Building Surge:
As of February, U.S. housing inventory sat at a record low of 1.03 million units. This marks a 30% reduction in inventory from the year prior before the pandemic began. Only a two-month supply of houses exists compared to a balanced market which supports a six-month supply. Homes averaged just 20 days on the market, the shortest time in history. In response, the National Association of Home Builders (NAHB)  predicts 2021 to be the first year since the Great Recession that builders construct more than one million single-family homes.

Higher sale prices are the product of such low inventory. Strong competition for existing and future homes is creating buyer bidding wars and offers above asking price. The average new home sales price increased 15.8% year over year for February. Profits per unit also are up. An analysis of home sales in the U.S. and Canada found that builders ended 2020 with an 8.46% profit margin per project increase from the prior year despite the pandemic.

Strong Future Construction Activity
Both building permits and new home starts exceeded 1.7 million in March 2021. This comes in just under the five-year high set in February indicating the current level of construction will hold strong into the future. Many builders currently have a backlog of buyers waiting for construction of their newly purchased home. Also, much of the current housing inventory does not actually exist. According to Jerry Howard, CEO of the NAHB, 26% of homes currently on the market have not yet been built. All indicators point to construction being driven by demand rather than a market bubble, which bodes well for sustainable work and profitability for builders in the years to come.
Cons of the Post-Pandemic Construction Craze:
Increasing Materials Costs
Purchase prices are up, but so are materials costs. Limited availability of lumber represents the major culprit. Lumber costs surged 170% adding about $24,000 to the cost of a new home this year. That alone is enough to drive some buyers out of the market. But the cost of other materials like concrete, metal products, and roofing supplies also are increasing. With so many homes under contract yet to break ground, builders are going back to buyers for cost renegotiations. Fed up with construction delays and rate hikes, buyers are starting to cancel contracts leaving builders in the lurch.

The pandemic created major delays across the supply chain globally and manufacturers have not caught back up. International trade routes have been disrupted, container ships are overbooked, and ports of entry for imports are backed up for weeks. Advance order time has nearly tripled for items like vinyl siding and windows. Supply chain disruptions also impact the materials available. HVAC systems and fixtures are in short supply. Waiting for units or searching for alternative brands takes time. Plus, delays on items like appliances and cabinets can hold up occupancy permits required for move-in.

Associated Builders and Contractors (ABC) estimates that construction companies need to hire 430,000 more workers than they employed in 2020 to keep up with building demand. Sickness, quarantines, and pandemic safety protocols compound the existing workforce shortage. Some businesses are running 24/7 shifts to combat delays. However, builders are not the only ones running behind. Utility companies have a growing backlog of service requests for new construction projects. But before the first shovel enters the ground, builders need construction-ready land, which also has been in decline, hitting a five-year low in 2020.

Overall, shortages on multiple fronts could limit builders' ability to fully capitalize on the strongest housing market in decades. Plus, as more homes go up, so does the risk for construction defect claims. The increasing demands of the market have subcontractors overworked and new suppliers joining the mix—both with a higher propensity for making costly mistakes. Homeowners growing more frustrated by construction delays and price increases are less likely to forgive minor problems or wait patiently for repairs. Builders should proactively leverage their warranty and risk mitigation process. That represents one of the best defenses for building more homes and not claims in a hot housing market.

Navigate the Ups and Downs with Professional Warranty Service Corporation
A building boom is the best time to revisit a home warranty program. PWSC offers full-service risk management support with tailored builder programs for businesses of all sizes. Our team helps builders mitigate risk while keeping new homeowners happy. Should a dispute occur, builders and buyers have peace of mind that the path to resolution need not include costly litigation. In a surging market like this, our risk management programs ensure new buyers feel like their home was worth the wait. Discover why America's top builders partner with PWSC.