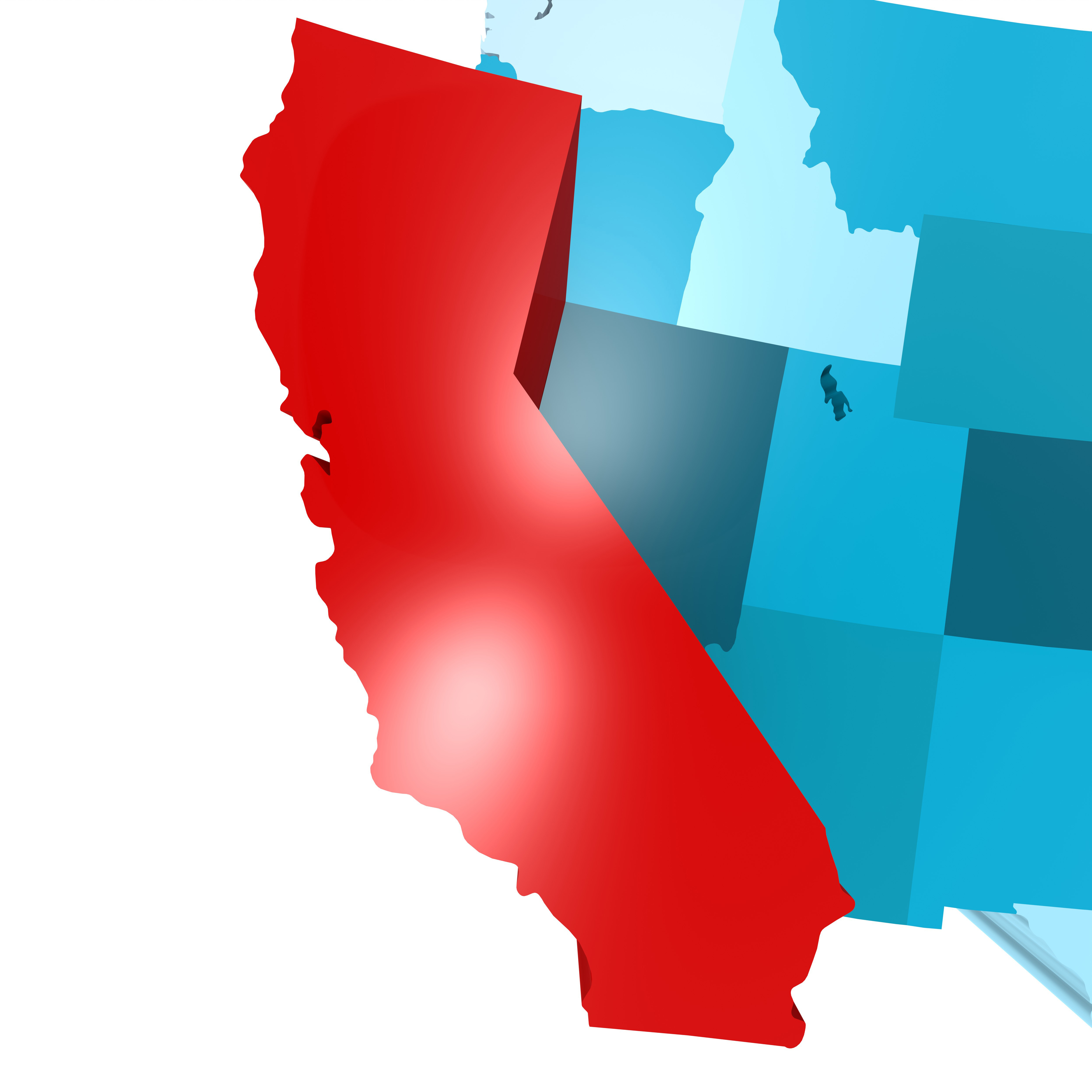 Building a home to code can cost a small fortune these days, putting the squeeze on builders who must constantly walk the line between building affordable homes and preserving their profit margins. For home builders in California, it's about to get even more expensive—to the tune of roughly $10,000.
In a historic vote, the Golden State became the first in the nation to require all new homes to come equipped with solar power. Starting in 2020, all newly built homes in the state must have a solar power system capable of producing at least 2 to 3 kilowatts of electricity. California's Energy Commission estimates the new policy will reduce greenhouse gas emissions by 700,000 metric tons over a three-year period.
"This adoption of these standards represents a quantum leap," says Bob Raymer, senior engineer for the California Building Industry Association. "You can bet every state will be watching to see what happens."
While many experts—including builders—hail the new mandate as a bold step toward renewable energy, others have raised concerns about how it will affect the state's affordable housing crisis. For builders who are already grappling with rising labor, material, and regulatory costs, the required solar panels add one more expense to the list of factors that continue to drive up prices on new homes. But the new standards also come with a silver lining home builders shouldn't ignore.
So what exactly does the solar panel mandate mean for California builders?

Home prices will go up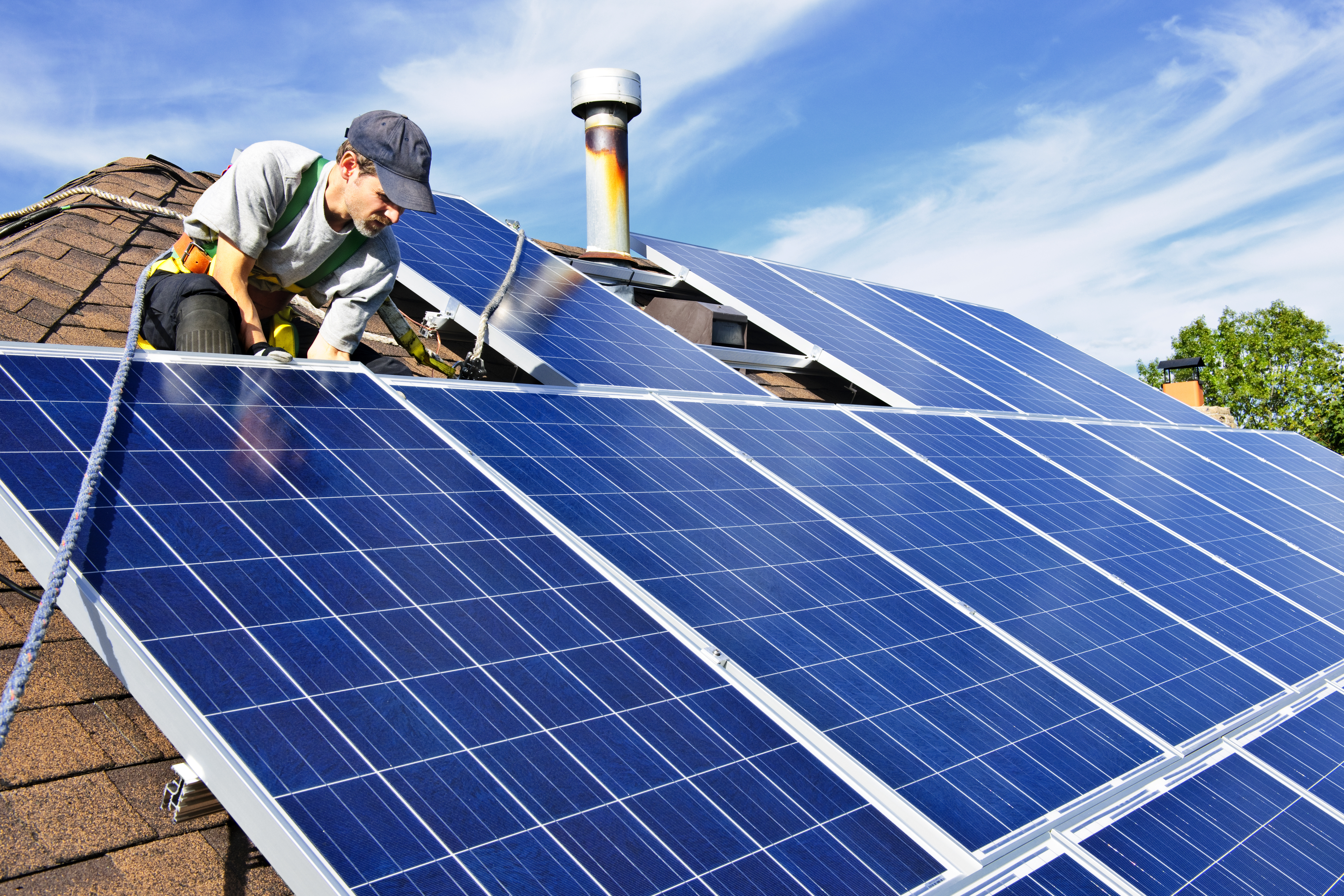 The cost of solar power has dropped sharply in recent years as the technology has become more accessible and widespread. Still, installing rooftop solar panels on new homes is expected to add between $8,000 to $12,000 to the cost of each home. For home buyers, this equates to an extra $40 a month on a 30-year mortgage.
In a state with some of the highest home prices in the nation, where the median price of a single-family already exceeds half a million, some analysts fear the added cost of solar power will only exacerbate the shortage of affordable housing. Since California builds around 80,000 new homes a year, the mandate could have a significant impact on the housing market.
Since solar panels add less than 2 percent to the median home price, however, the impact might not be as big as some think. Plus, builders get a choice in how they implement the new requirements:
Equip individual homes with rooftop solar panels, which home buyers can either buy and roll into the home price or lease on a monthly basis.

Build a shared solar power system that serves a group of homes.

Keen builders will market solar as an amenity
Despite the prospect of a price hike, California's construction industry has already begun embracing solar capability as a selling point for new homes. In a state with notoriously high energy costs, solar power could be a big draw for buyers.
Fifty percent of home buyers say they want an energy-efficient home, and younger buyers in particular cite energy efficiency as a priority when looking for a home. In fact, more than eight in 10 millennial buyers are willing to pay 2 to 3 percent more for an energy-efficient home because of the savings on their utility bills.
Clean energy advocates say the solar panels California builders install will save homeowners $80 a month on heating, cooling, and lighting—more than enough to offset the increase in mortgage payments. All told, officials project the new energy efficiency standards will reduce home energy use by 53 percent, saving Californians $1.7 billion in energy costs over the next 30 years.

Home buyers will avoid warranty headaches
For homeowners who want solar power, having the panels installed during construction can prevent the trouble and expense of adding them later.
"Obviously, there is a cost involved in putting solar on a roof. The good news is when you do it during the building process, it's going to be much more efficient and less costly," says Anne Hoskins, chief policy officer of solar provider Sunrun.
It can also help buyers keep their home builder's warranty intact. When solar panels are installed during the new construction process, they are a part of the home's major systems and therefore may be covered per the terms of the structural warranty.  With builder-installed panels, homeowners can enjoy the benefits of solar power without added worry.
All in all, California builders have expressed optimism about the new solar power requirements. Installing solar panels in new homes might drive up the state's already high home prices, but they could also prove to be a boon for builders and buyers alike.