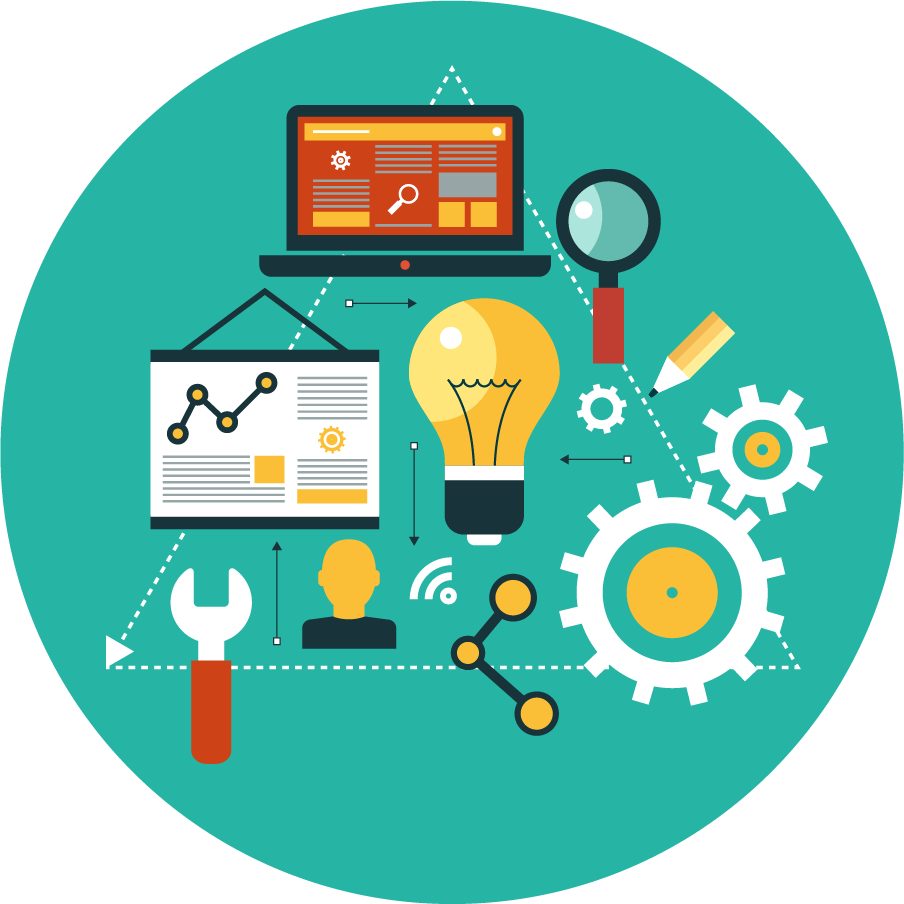 Millennials get a lot of attention these days—and for good reason. They're vocal, have strong opinions, and about to surpass the Baby Boomers as the nation's largest living adult generation. As more young adults prepare to become homeowners, their needs and preferences are exerting increasing influence on real estate trends.
Millennials aren't the only age group to consider, however. Younger buyers may account for more than a third of new construction buyers, but they're still far from the majority. Gen Xers and Baby Boomers remain crucial audiences as builders seek to market their new homes.
With each generation accounting for roughly a third of the market, home builders need to continue reaching all three audiences. Here are five marketing tips for appealing to home buyers of all ages:

1. Tailor your message for each generation.
Buyers from each generation have different priorities, and they make their home buying decisions based on the stage of life they are in. A message that resonates with one age group might fall flat with another. Appeal to individual home preferences with tailored marketing messages for each audience. For example, according to Zillow:
Millennials want to live in vibrant neighborhoods with easy access to key services and public transportation.

Gen Xers with children are looking for a home in their preferred school district with family-friendly features and community-oriented amenities.

Older buyers prioritize value, comfort and functionality; above all, they want to live in a safe neighborhood.

2.  Amp up key selling points.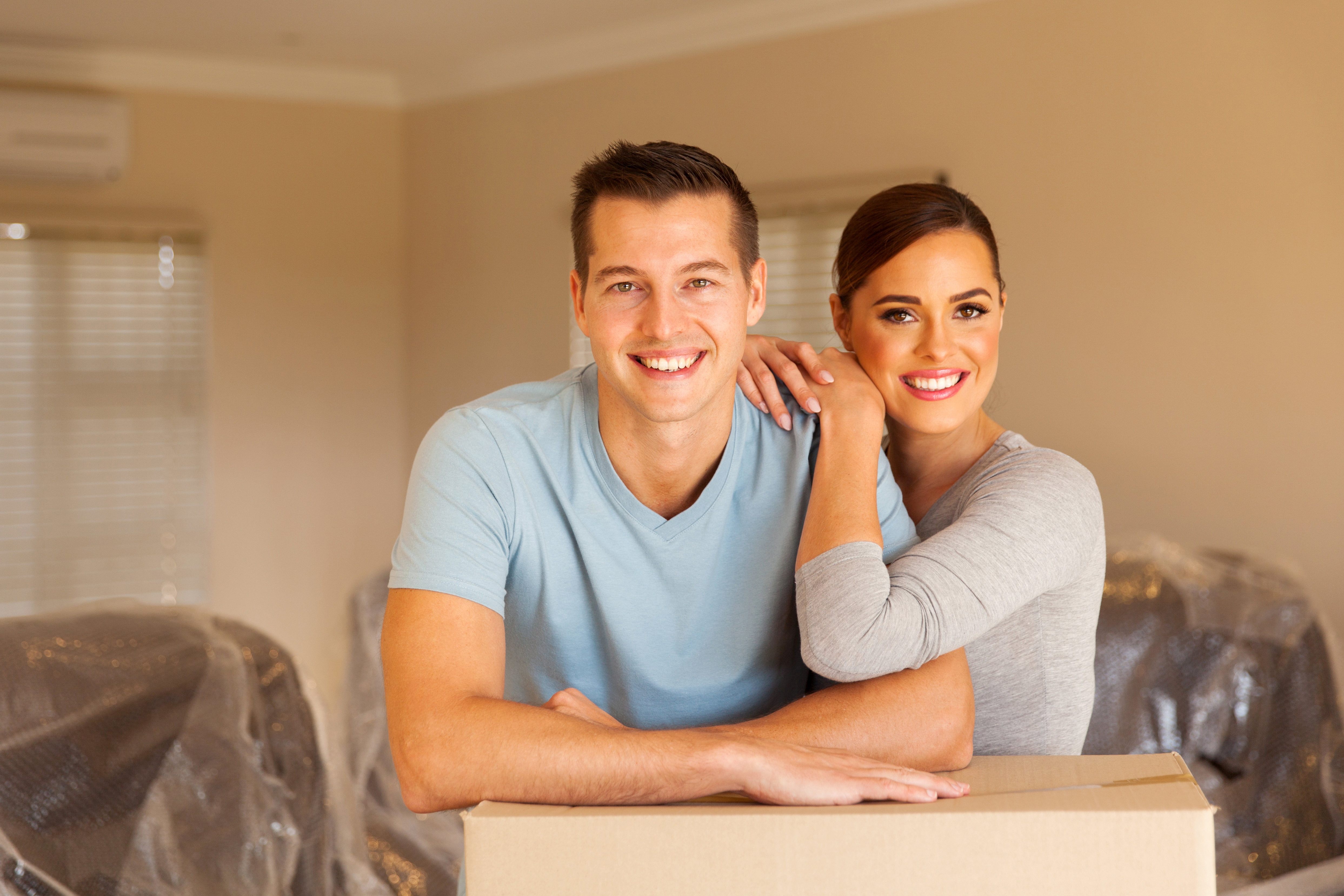 Despite their differences, buyers of all generations share some things in common—including a few must-have home features. A single-family detached house, for example, is the undisputed top choice among all new construction buyers. Builders can capitalize on these key selling points by showing they have what buyers are looking for.
What do buyers prioritize when searching for a home? Having the right number of bedrooms is crucial for seven in 10 buyers, so make sure you let them know you have what they're looking for by showcasing the full range of options you offer. The same goes for floor plans and the number of bathrooms, which are crucial for 65 percent of buyers. And since central air conditioning is a big requirement for 71 percent of home buyers, that's an important feature to highlight.

3.  Market to out-of-town buyers.
Nearly half of new construction home buyers move from one city to another. This is especially true for older buyers, more than 20 percent of whom are moving from a different state in search of a warmer climate or a retirement home that's closer to family. To attract these buyers, home builders need to look beyond local marketing channels.
Since home buyers of all ages use online resources when shopping for homes, a strong digital marketing strategy can help builders reach out-of-town buyers. Seventy percent of Baby Boomers and 51 percent of silent generation buyers (73 years of age or older) conduct at least part of their search online. If they're relocating, many buyers will start researching their destination well before they begin their home search. Creating digital content about moving to your city, with resources to help buyers find what they need, can help establish a connection with potential customers.

4.  Think beyond closing day.
Regardless of age, home buyers need to be able to envision themselves living in a home before they'll consider buying it. That's why it's important for builders to show customers what life after closing could look like. Simple features that help make homes more livable—and homeownership less stressful—can become big differentiators in a competitive market.
Builders who offer a home builder's warranty through PWSC covering structural items, for example, can connect their customers to our HomeOwner Platform, where homeowners can easily access and save all of their home information online. In addition to warranty documents, the platform includes automated maintenance reminders, a database of service providers and sub-contractors, and a place where homeowners can upload important files and track renovation projects. Highlighting a one-stop home management tool like the HomeOwner Platform helps buyers envision a stress-free future in their new home.

5.  Emphasize the value of a builder structural warranty.
Whether they're young families on a tight budget or retirees on a fixed income, home buyers of all ages prefer a home with a warranty. In one study, six in 10 homeowners said they strongly value a home builder warranty, while 67 percent said a structural home warranty is worth more than $500 to them. By marketing warranty protection as a benefit of new construction, builders can instill confidence in buyers who are concerned about having to make major home repairs or a construction defect arising after closing.
With the right marketing strategy in place, home builders can engage the growing millennial market while continuing to appeal to older buyers. Contact PWSC to learn more about how our marketing tools can help builders sell more homes.