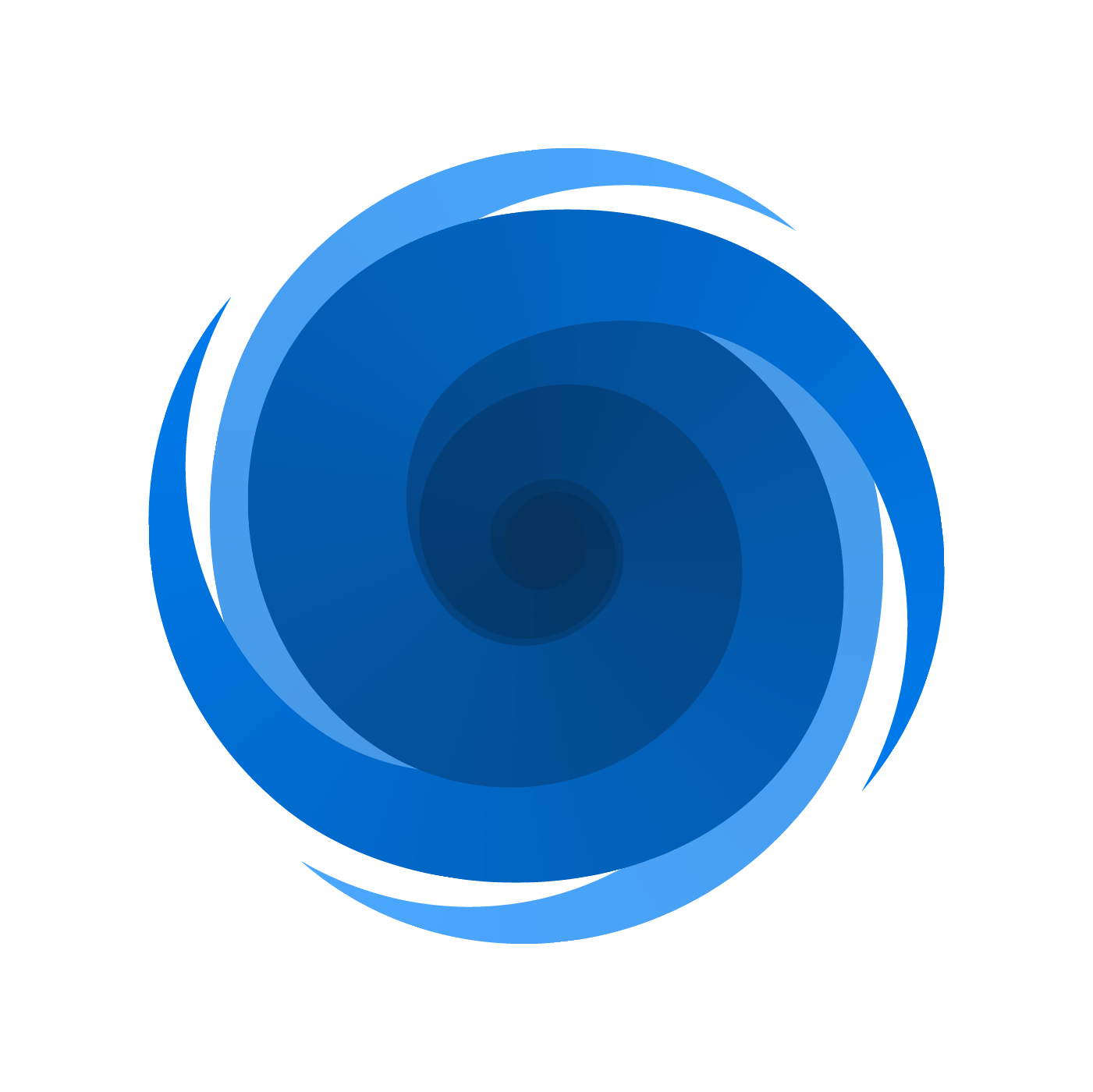 After Hurricanes Harvey and Irma tore a trail of destruction through the South, builders had to scramble for enough labor and materials—which were already in short supply—to rebuild the homes that were damaged or destroyed. Local housing markets suffered a devastating blow sending ripples through the national economy.
Within months, however, the construction industry rallied to achieve a 12-month home building high and propel single-family home starts in the South to the highest level in a decade.
Home starts skyrocketed in October, jumping 13.7 percent to 1.3 million units as the effects of the hurricanes ebbed. In the South, where storm damage disrupted the new-home pipeline and delayed as many as one in three home sales, housing starts bounced back 17.2 percent while single-family construction rose 16.6 percent.
The surge in residential construction provoked a wave of optimism among builders heading into 2018, as analysts predicted another year of housing growth. Despite the disasters, "2017 turned out to be the best year for permits, starts, and completions in a decade," says Trulia chief economist Ralph McLaughlin.
Now, in the midst of a new hurricane season, here's a look at some of the resulting trends that could affect home builders.

Stricter building codes in disaster-prone areas?
When Hurricane Irma ravaged Florida, it put the state's newest building standards to the test. In response to the increasing intensity of storms in recent years, the Sunshine State upgraded its building code in 2002 to make homes more hurricane-proof, requiring builders to use impact-resistant windows and stronger fasteners to prevent roofs from blowing off.
So far, it appears the new code—one of the toughest in the nation—made a difference.
"As homeowners in Florida begin to take stock of the damage from Irma, one pattern is beginning to emerge: Homes that were built to the stricter building codes seem to have fared better," says the Wall Street Journal.
Hailed as a potential model for other disaster-prone areas, Florida's building code comes with a heavy downside, however, adding as much as 45 percent to the price of a home in some parts of the state (compared to around 25 percent nationally). Officials have since walked back the code to ease some of the regulatory burden on home builders.
How will the most active hurricane season in more than a decade ultimately impact building codes in vulnerable housing markets? As extreme weather increasingly becomes the norm, local building codes will continue to evolve, incorporating new technologies and lessons from past disasters to ensure builders focus on building more storm-resistant homes. But as skyrocketing regulatory costs continue to drive up home prices, officials will need to find a balance between safety and affordability.

Changes to flood insurance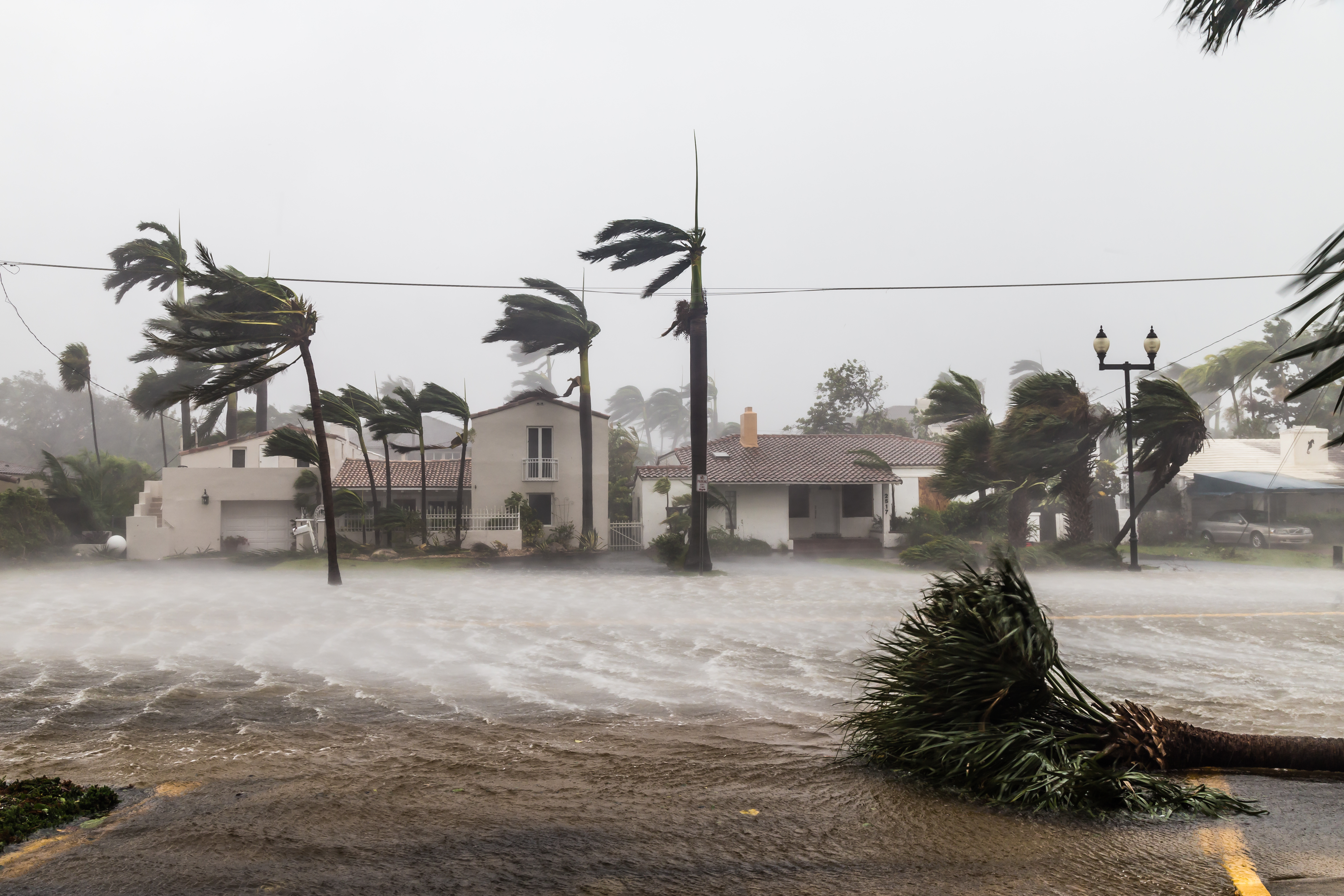 The National Flood Insurance Program (NFIP) subsidizes flood insurance premiums for homeowners living in the flood-prone areas that private insurers refuse to cover. The barrage of intensifying weather over the past two decades has plunged NFIP into the red. Hurricanes Harvey and Irma dealt an estimated $200 billion in damage last year, and homeowners in Florida alone have filed more than 27,000 NFIP claims totaling more $600 million in payouts so far.
Lawmakers have since introduced a bill to overhaul the ailing program, but the issue stalled in Congress, which has until July 31 to renew the federal insurance plan. The deadlock prompted the Federal Emergency Management Agency (FEMA) to roll out its own tweaks to the program, which include loosening the rules on private insurers offering their own policies and adding $1.5 billion in reinsurance coverage to help offset potential future losses.
After weeks of inaction, negotiations in Congress picked up again in May as another hurricane season rapidly approaches. While it's too soon to predict the outcome, some of the questions up for debate include:
Whether to deny coverage to homes prone to repeat flooding

Whether to hike premiums on homeowners with below-market subsidized policies

How to draw more premium-paying customers into the program

How to keep flood insurance premiums affordable for low- and middle-income homeowners

Demand for safer homes

While changes to flood insurance and building codes could have an impact on new home construction, the rebound from last year's hurricane season also brings some positives for builders. Despite labor and material shortages as well as rising regulatory costs, new-home construction continues to hum along—and the recovery process has helped underscore the benefits of buying a newly built home.
From Florida to Texas, the consensus of recovery experts has overwhelmingly been that new homes built to the latest standards fare better in a disaster than older homes. For buyers, that's an added incentive to consider new construction. Owners of new homes are, by and large, safer and more protected than those who own older properties.
Built to a stricter code, a new home helps minimize the odds of catastrophic loss. In today's uncertain climate, that's a big benefit for buyers—and, consequently, for home builders.