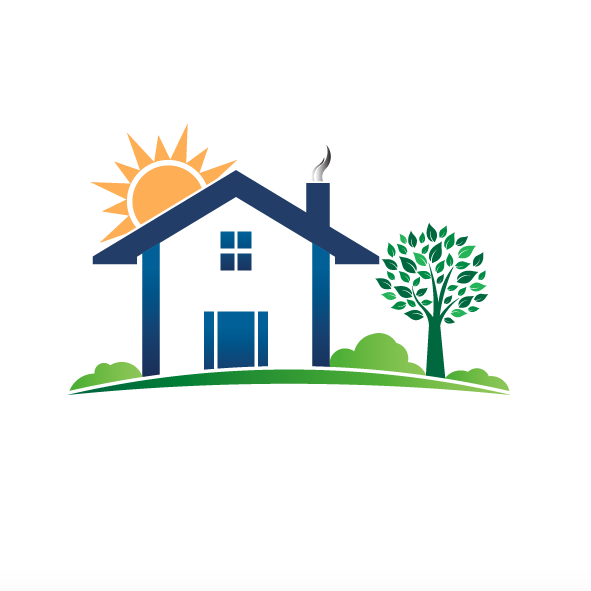 As the first summer heat wave of 2018 swept across the U.S., housing markets continued to sizzle. Inventories evaporated at the fastest rate in nearly a decade, since Trulia began tracking its list-to-sale times. Homes listed on the website spend an average of just 64 days on the market, down from 77 last year.
But while the overall market faces another hot season marked by tight inventory, stiff competition, and rising prices, there's one segment that has proven frustratingly cool for sellers: premium homes.
Demand remains tepid for houses in the $804,000-plus range, which represent the top 5 percent of the housing market. These luxury homes tend to languish on the market for 13 days longer than starter homes and 15 days longer than trade-up houses. Their price growth has been sluggish as a result, rising just 5.1 percent in 2017 compared to the nearly 7 percent growth in home prices across the board.
The slowing sale of premium inventory is "a telltale sign that the luxury sector as a whole has weakened," says Javier Vivas, director of economic research for Realtor.com. "Much of this slowing can be attributed to a wider selection of luxury homes for buyers and increased uncertainty over the last 12 months."
That could pose a challenge for some home builders, many of whom have invested heavily in higher-end homes in hopes of netting higher profit margins. Despite lukewarm demand from buyers, the premium segment comprises the largest share of the housing market than in any quarter since 2012, with 53 percent of available housing inventory falling in the premium price range—compared to a mere 23 percent share of coveted starter homes.
"Disruption is coming in the high-end home market," predicts Forbes contributor, Pamela N. Danziger. "The big, high-priced suburban homes that are clogging the housing inventory will find fewer buyers, as affluent Millennials look for new American dream homes that fit their lifestyles."
Here's what builders need to know about premium home sales in today's market:

Most wealthy buyers live below their means
Despite the abundance of luxury homes available, the wealthiest Americans don't live in them. Just 16 percent own homes worth $1 million or more, while 21 percent choose homes worth less than $250,000, and nearly one-third live in houses valued in the $250,000 to $500,000 range.
Since affluent buyers tend to be more risk-averse, often opting for modestly priced homes, the demand for luxury homes simply isn't there—and if the up-and-coming generation of young buyers is any indication, that's not likely to change. Wealthy Millennials don't want sprawling mansions; they prefer smaller footprints in urban locations, and they define luxury in terms of amenities rather than square footage.

Some luxury markets are faring better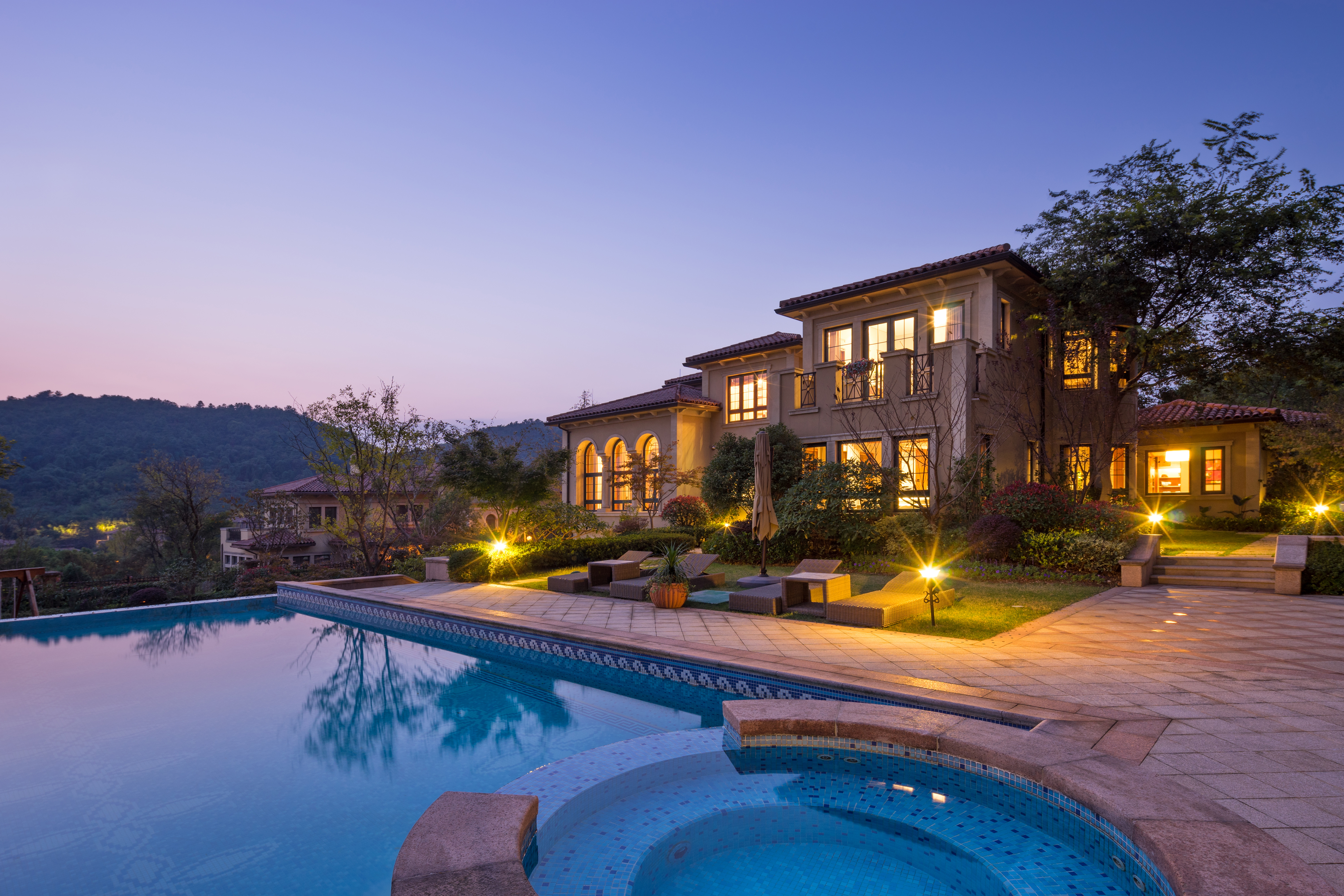 Since high-end housing varies drastically depending on location, some premium markets remain stronger than others. San Jose, California proved the fastest-selling market in 2017, with the average home selling in just 41 days. The high-end New York/Northern New Jersey market, on the other hand, was the slowest of the 35 markets Zillow analyzed.
The fastest-growing luxury markets include:
Maui, HI

Eagle, CO

Kings, NY

Kauai, HI

Hawaii, HI

Honolulu, HI

Walton, FL

King, WA

Summit, UT

Marin, CA

Warranties help homes sell faster
When it comes to selling luxury homes and starter homes alike, an attractive home builder warranty package can help sweeten the deal for buyers—in some cases even reducing list-to-sale times. Homes with system and appliance warranties, for example, sell up to 50 percent faster than those without and spend an average of 11 fewer days on the market.
A home builder warranty reassures buyers their investment will be protected, a feature risk-averse affluent buyers can appreciate. With demand for premium homes flagging, luxury builders can use all the help they can get. A new home builder warranty can help boost buyer confidence in making a high-end purchase while encouraging faster list-to-sale times on luxury homes.