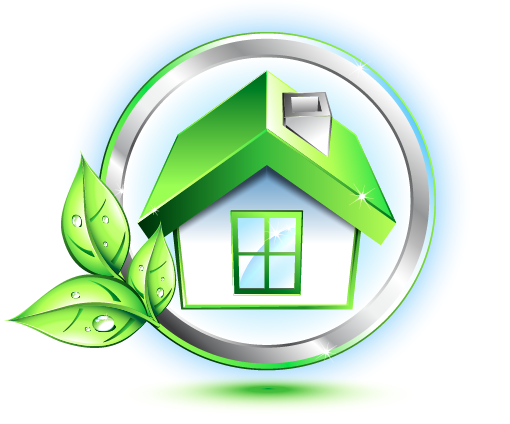 Did you know that green construction is outpacing general construction and now accounts for more than 2 million jobs in the United States? In total, green construction creates $134.3 billion in labor income for working Americans, according to the U.S. Green Building Council's Green Building Economic Impact (GBEI) Study, conducted by Booz Allen Hamilton . By the year 2018, the report finds, green construction will fuel 3.3 million jobs—1/3 of all construction jobs, representing $190.3 billion in labor. Let's examine green construction, its impact on the economy and the construction industry, and why it attracts homeowners.
The EPA defines green construction as "the practice of creating structures and using processes that are environmentally responsible and resource-efficient throughout a building's life cycle." Green construction encompasses efficiency in design, construction, operation, maintenance, renovation, and deconstruction. Efficient use of resources, protection against health hazards, and reducing waste and pollution are key aspects of green construction.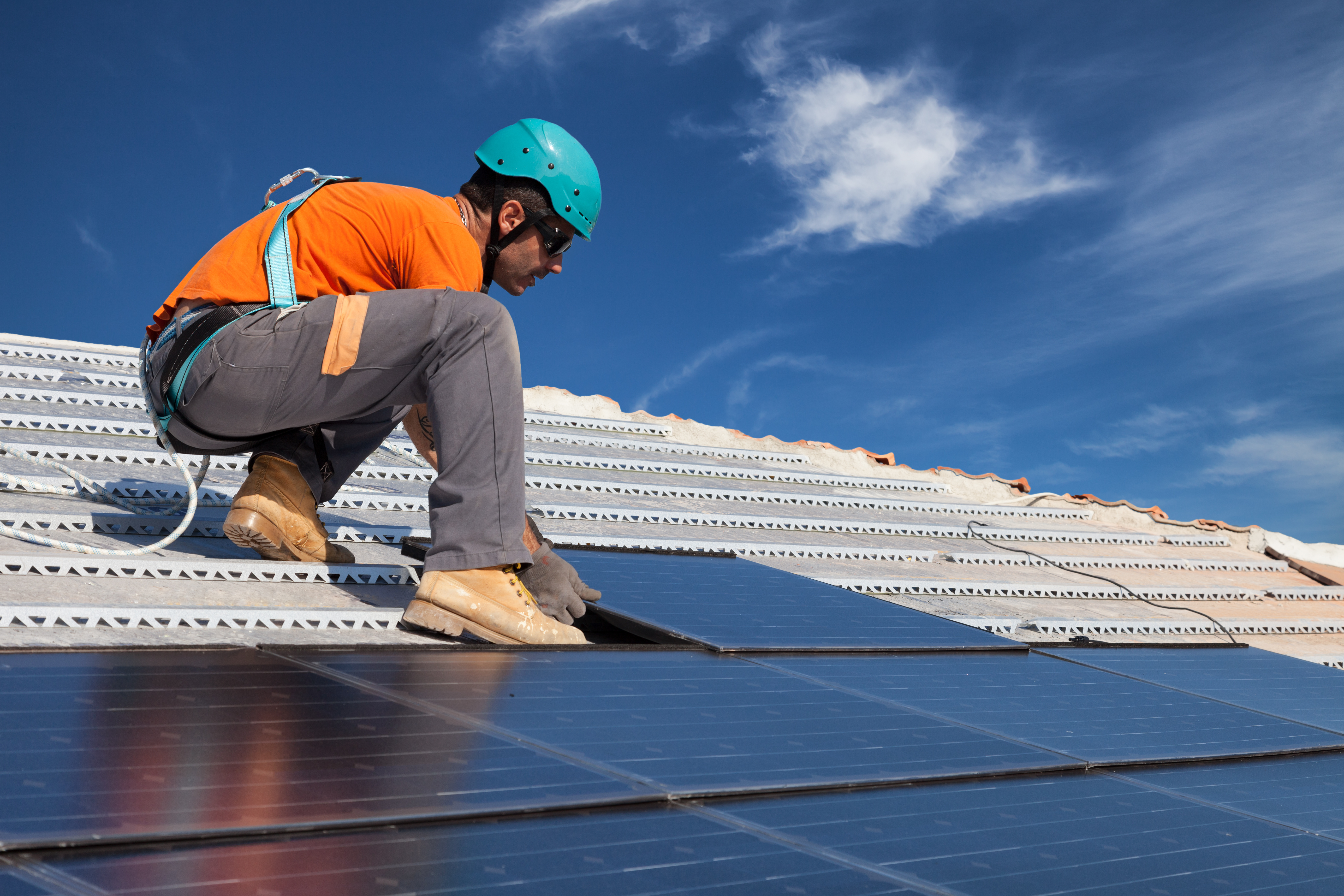 In practice, green construction can include home features such as:
Extremely tight building envelopes and exceptional insulation (particularly seen in passive houses)
Reused materials (fixtures, flooring, bricks, etc.)
Sustainable building resources (bamboo, cork, linoleum, etc.)
Energy-efficient windows and appliances
Low-voltage lighting, such as LED and CLF
Water conserving fixtures (toilets, faucets, shower heads, etc.)
Tankless water heaters
Other common features of green construction include: Greywater reuse, programmable thermostats, rainwater harvesting, and solar or geothermal power

Green Building Demand: Why Homeowners Love Eco-Friendly Construction
Did you know that 60% of potential home buyers ranked energy-efficiency as a top requirement for their home? Homeowners value green construction and energy-efficiency for several of key reasons. First, green construction methods result in homes that are more durable and require lower maintenance costs over time. Another financial advantage of green homes is seen in lower energy bills. The GBEI study calculates that eco-friendly LEED-certified buildings in the U.S. will deliver $1.2 billion in energy savings between 2015 and 2018.
In 2015, more than one million ENERGY STAR-qualified homes save homeowners approximately $200 million annually in utility bills. Home buyers appreciate that these financial advantages also help preserve the environment for future generations. Green homebuilding allows us to use increasingly scarce natural resources more efficiently. Finally, earth-friendly construction results in healthier indoor living environments. Considering we spend 90% of our lives indoors, home buyers appreciate construction approaches that avoid materials that would off-gas chemicals into the home.
Who's in the Market for Green Homes?
In short, everyone! Those aged 55 and older are very interested in home performance factors, such as the durability of the home, energy efficiency, healthier indoor living, and more. The affluent baby boomer generation is also supporting a stronger green market, plus demand is increasing in the millennial generation.
If your company builds green new home construction, you should be aware that one of the determining buying factors is a consumer's knowledge of your product. Knowledge of or experience with this type of home execution creates even greater demand for high-performing homes.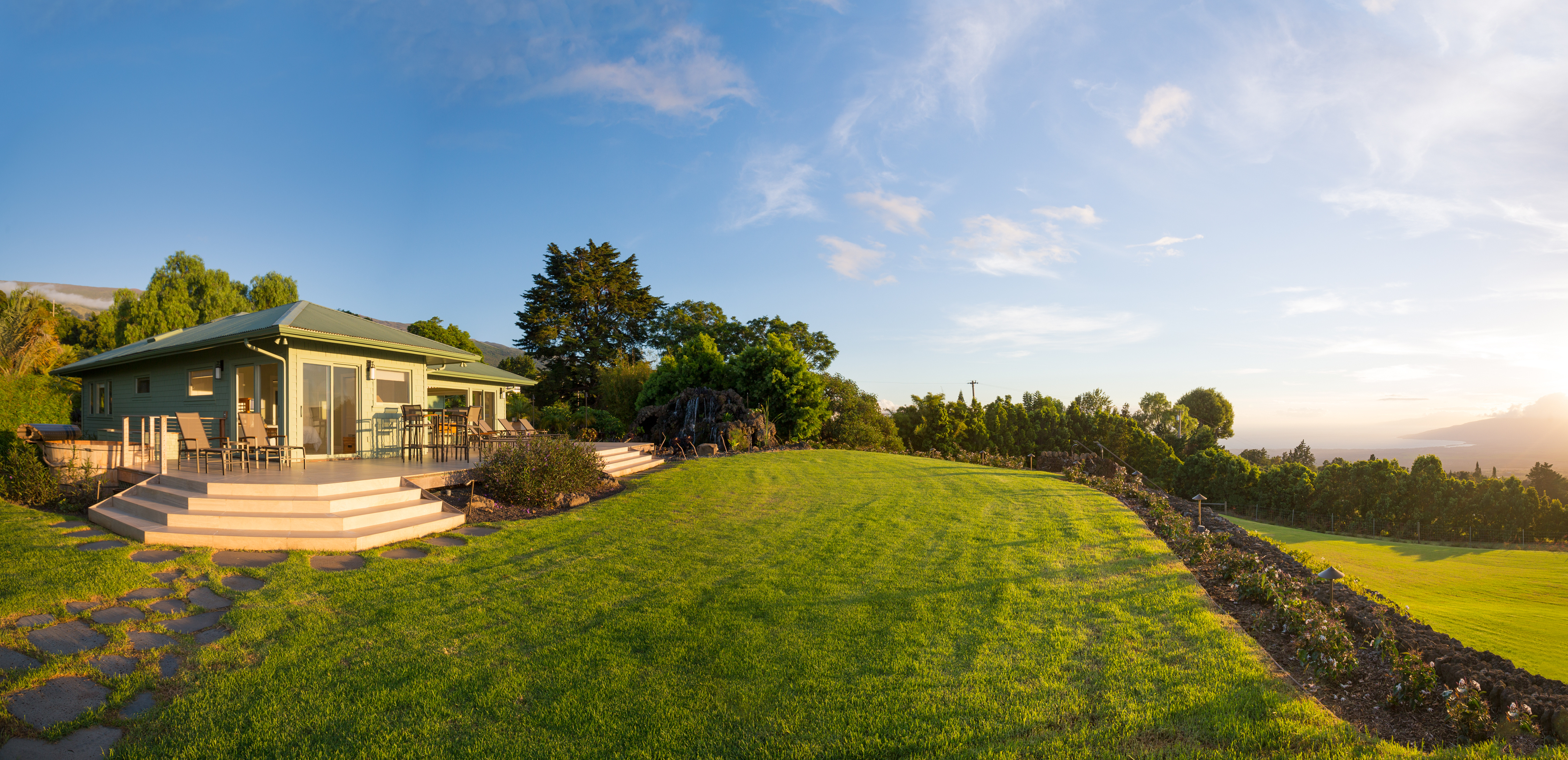 What does this mean for green new home builders? They need to get their message to consumers. Builders need to highlight their green approaches in everything they do – on their website, on signage and collateral. Examples or estimates of annual energy savings are a plus! Give your potential home buyers tangible ways that your high-performing home would benefit them!
How the Green Construction Trend Affects Homebuilders
Builders of new homes have watched green construction gain popularity in the U.S. market. This shift has been coming on for some time, according to The National Association of Homebuilders. In 2005 green construction represented just 2% of single family residential construction. Eight years later, 23% of single-family residential construction is green. For contractors, this rising demand for green construction is changing the market dynamics, increasing pressure to build with the earth in mind.
Green construction may be found all over the country, from coast to coast. In Chapel Hill, North Carolina, the Greenbridge development will feature 98 solar-powered residences. Denver's Stapleton redevelopment features prairie habit restoration, 1,100 acres of open spaces and parks, and dedicated low-income housing. Meanwhile, in Salem, Oregon, the Pringle Creek Community features 130 carbon-neutral homes.
What are the top U.S. cities with the highest percentage of green homes sold? The list includes major cities across the country, including Philadelphia, PA, Orange County, CA, Boston, MA, and more. As the new home building industry continues to shift toward green construction approaches, we can expect eco-friendly techniques to spread to less populated cities as well.
Green new home builders can also reach a bigger slice of the market with additional competitive offerings, such as structural warranties and systems and appliances warranties for new homes. Buyers are looking for stability, safety, and confidence in their new home purchases, and builder warranties deliver all three. In fact, the PWSC Signature Warranty is superior to other plans because it clearly communicates builder responsibility in easy to understand language. It also covers the soil-related defects gap in builders liability coverage, between years three and ten following construction. A home warranty can make any home, green or traditional, more competitive. Enjoy faster, more robust sales—get in touch with our structural and home warranty professionals today.