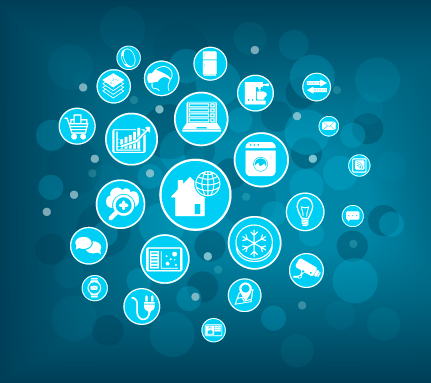 Whether you are a first time buyer or a seasoned homeowner, one question that is commonly asked when a concern for repair arises is who will handle the repair: the builder, homeowner or the home warranty?  Having purchased a new home, whether it is new construction or resale, the expectation and hope of "new" is that a consumer can enjoy life with little to no maintenance.  Without continued upkeep and seasonal maintenance all homes will begin to show signs of wear and tear, and will lose their value.  The systems of a home require homeowner regular maintenance and seasonal servicing, as do many of the components of the entire property, even when buying new.
The first thing recommend to all home buyers is to understand the home warranty that you are receiving at time of purchase.  Each warranty has terms and conditions to give buyers a clear understanding of coverage.  New Construction Home Warranties typically include systems coverage in the first and second year, meaning that the builder will assure all systems in the home are in operable condition,  provided that a failure did not occur due to homeowner negligence.  The remainder of the coverage on a ten year warranty would typically remove liability of structural failure for builder or buyer.  
A Systems and Appliance Home Warranty, such as HomePRO, also covers systems for the first year – provided they are in proper working condition at the time of home purchase.  Again, there are different terms and conditions attached to each home warranty product on the market.  Buyers should be sure to review these programs' policies to have a full understanding of coverage.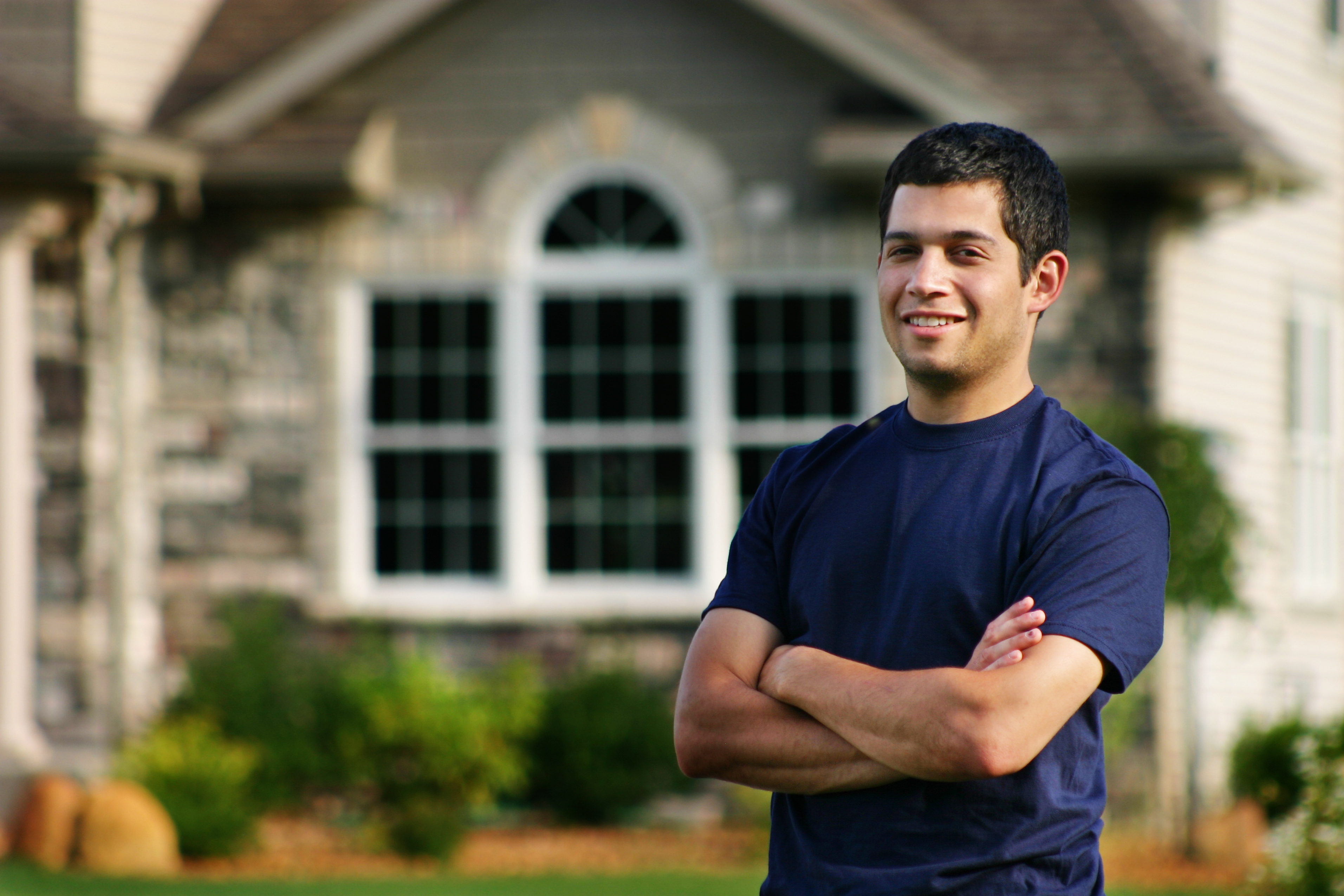 Home Warranties help continue the feeling of new home confidence while protecting your wallet from budget busting repairs.  Purchasing a warranty is the first step to reducing your stress from system or appliance failures.  
In addition to having a home warranty, homeowners must still monitor and maintain their homes throughout ownership.  Maintaining a home seasonally will help prevent future damage and lower costs of repairs.  Just like your car, your home requires maintenance to keep things running smoothly. Proactive maintenance will also keep your home in top condition for resale and increase your home's value.  Here are a few tips to help reduce system failures and repairs:
Outdoor flower beds – Beautiful around the home for curb appeal, but make sure that they drain properly away from the house to reduce the possibility of retaining moisture under your home.  

Windows – Caulking ages from weathering.  Maintain the caulk around windows and doors to prevent moisture infiltration, which could cause wood damage over time.

Gutters – Backed up gutters from fallen leaves or branches can begin to block water from moving freely.  These backups can cause wood rot at gutter connections.  Seasonally clean and make sure that the downspouts move water away from the home.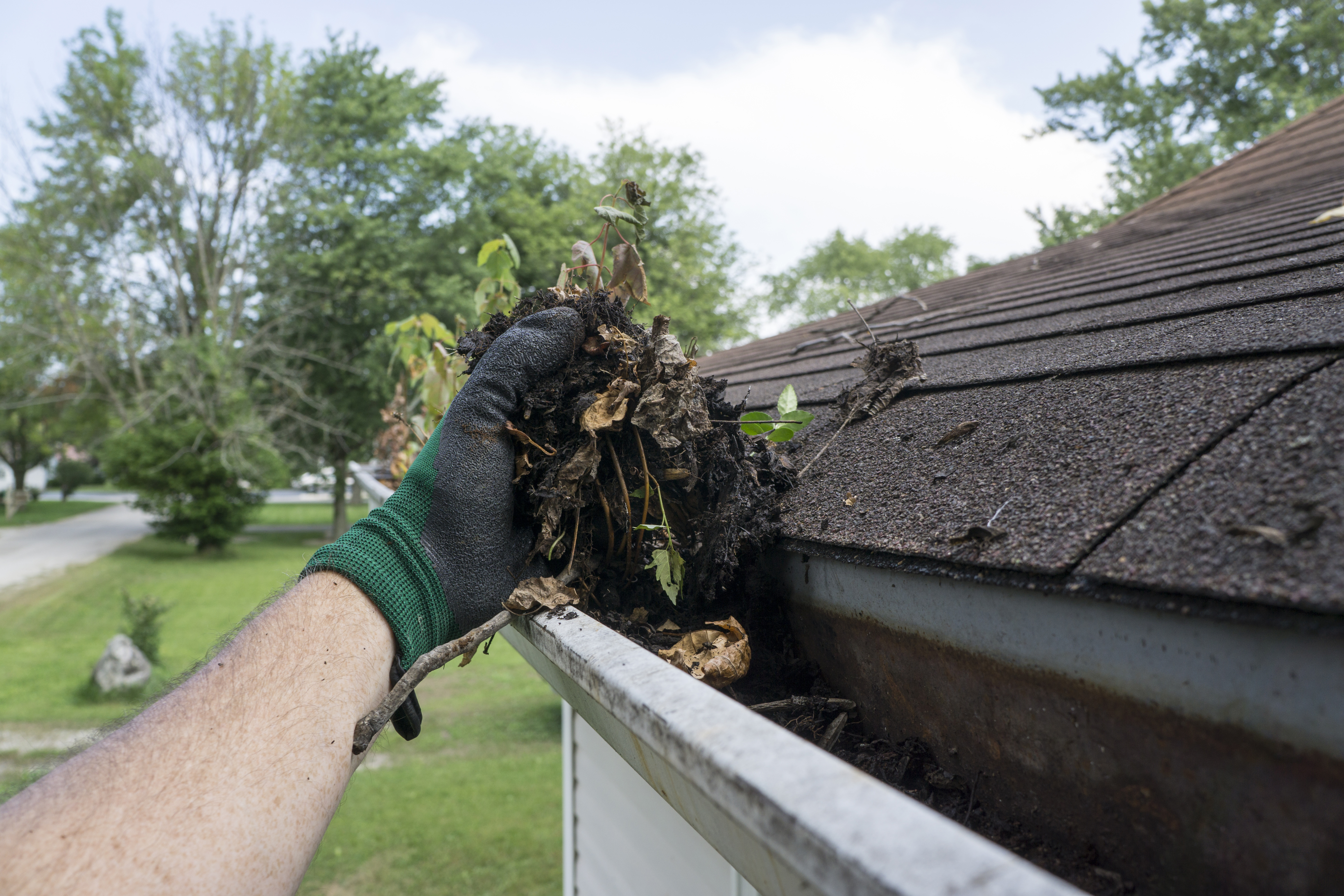 Paint – Like caulking, over time exterior paint will dull and even crack.  By keeping a fresh coat of paint on exterior trim and doors, you are sealing out opportunity for moisture.  

HVAC – The outside unit should be clear of any leaves, debris and even wild tree growth.  If possible, fence around the unit to keep Fido from using your system as a fire hydrant.  Dog urine is one of the worst culprits for system rust and failure!  Seasonal cleaning of coils and making sure that the air filters inside your home are clean will also extend the life expectancy of your HVAC unit for years.  Learn more about HVAC systems here!
Clothes Dryer Ducting and Filter – According to the National Fire Prevention Association, clothes dryers account for over 90% of home fires.  Have your dryer installed professionally and make sure you have a lint screen.  By keeping the lint screen clear of lint after each use and washing the screen periodically to reduce residue buildup, you reduce the possibility of failure and save energy.

Ductwork – Keep your home's ductwork clean of debris and periodically check to be sure there have been no leakages.  Rodents love to find their way into attics or under your home and chew through ductwork. You should have your ductwork professionally inspected at the time of HVAC seasonal cleaning to be sure that no loss of heat or cooling has occurred.

Caulking – Tubs, showers and sinks all require caulking.  Make sure they are staying sealed and recaulk whenever necessary to prevent water damage to your home.
These are just a handful of tips to help keep your home maintained and at top performance.  By using your PWSC HomeOwner Platform (LINK) or by using a calendar reminder and saving receipts of any work done, you will stay on top of home repairs.  In addition to all of the efforts of home maintenance, home warranties are available for consumers at all times, not only at the time of purchase of their home.  An extended systems and appliance home warranty will cover unexpected repairs to systems while giving homeowners a stronger feeling of confidence.  With these precautionary measures and placing a home warranty on the home, a homeowner can reduce costs of unexpected large failures by thousands of dollars.  For more information on the different types of home warranties powered by PWSC, please contact your local PWSC Regional Sales Director.