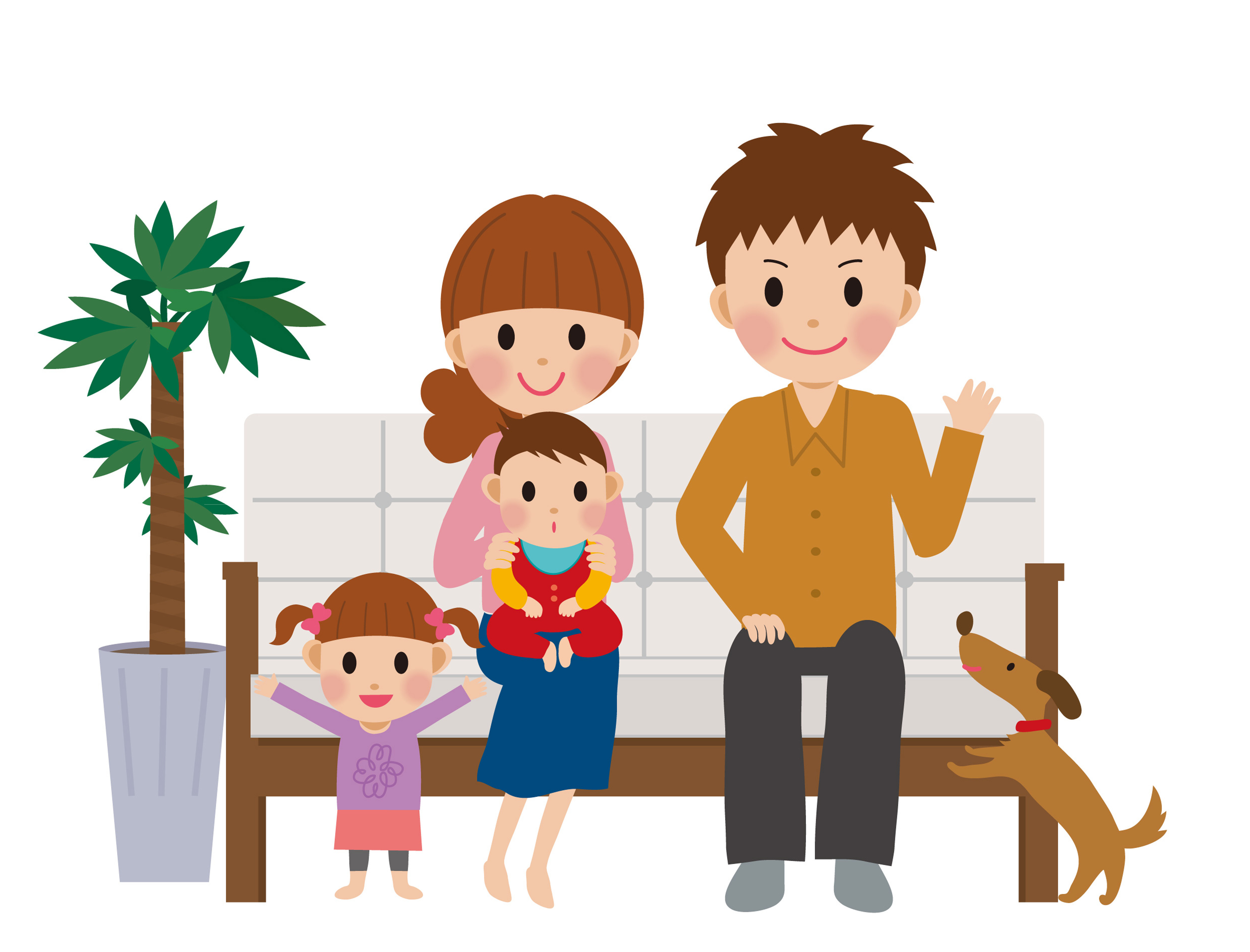 If you're currently in the residential real estate business, you already know that the demographics of the average home buyer are changing. In fact, according to a 2015 study, the millennial generation represents the largest share of recent buyers despite the economic and financial challenges young adults have braved since the recession. With 80 million millennials now becoming either current or potential homeowners, learning what's important to them (and how to reach them) is now more important than ever for realtors in every market.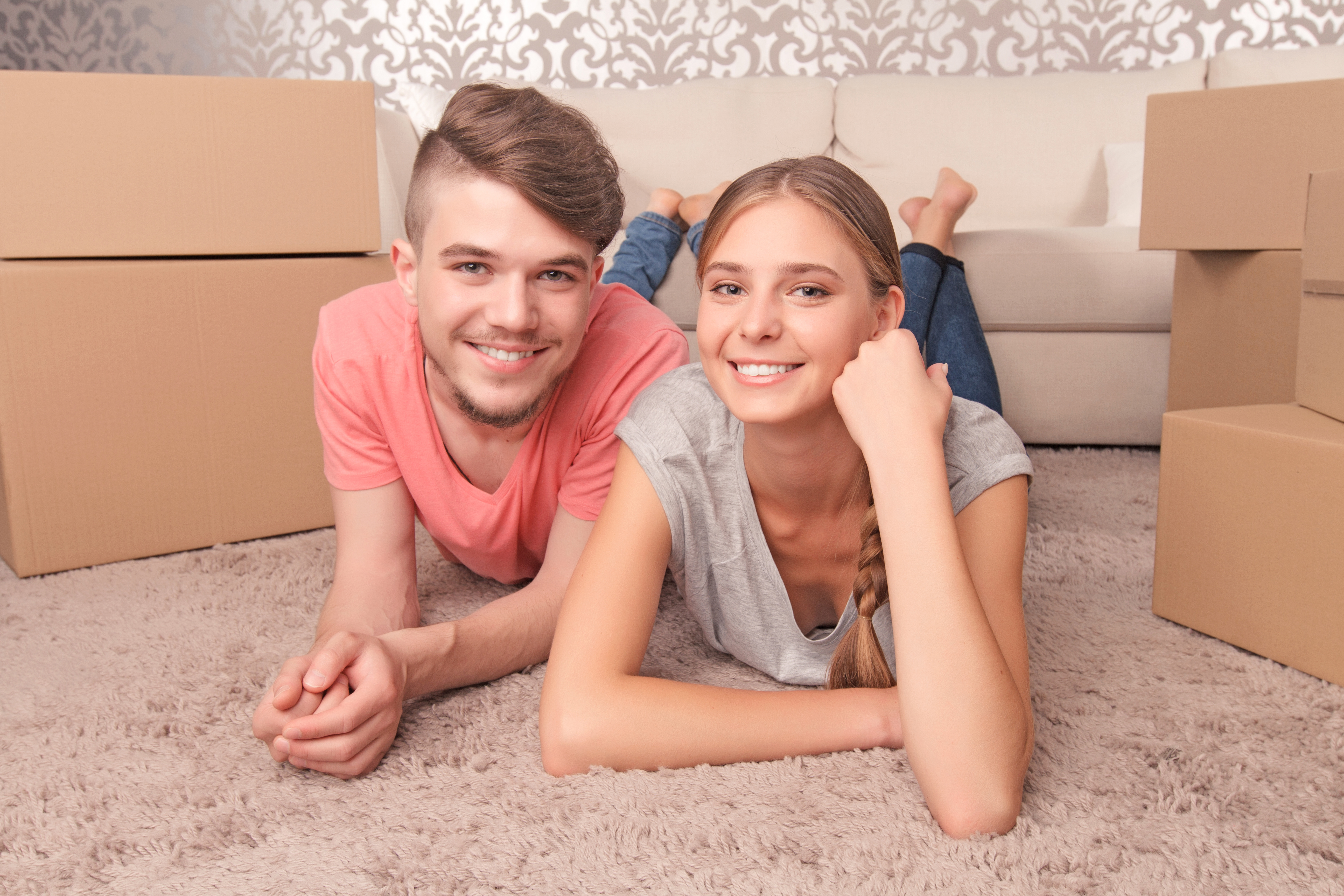 Here are some facts and trends regarding the new wave of millennial home buyers:
Most millennial home buyers will search for a home online and then contact a real estate agent to look at it (instead of using an open house as most Gen X buyers tend to do)
After viewing an online listing, the majority of millennial buyers will then either do a full walk through or at least drive by the home
Most home purchases still occur in suburban areas, but millennials are now buying in urban and city areas at a rate of 21%, compared to only 12% in older generations
When it comes to neighborhood choice, 75% of millennial home buyers said the most important factor is finding one that offers convenient access to their jobs (think neighborhoods near mass transit options like, buses, trains, etc.)
Millennials also plan to stay in their homes for only 10 years as opposed to the 18 years most Baby Boomers prefer
When it comes to financing, 97% of millennials plan on financing their home purchase
Millennials also tend to make down payments of around 7%, instead of the 20% typical of older buyers
As opposed to older generations, Millennials tend to use savings for their down payment instead of proceeds from the sale of a primary residence
54% of millennial home buyers said that outstanding student loan debt has delayed them from being able to come up with the required down payment
When it comes to selling a home, millennials also differ from older generations in several ways:
Millennials tend to be in their current home for a median of five years, as opposed to the 13 years typical of most older homeowners
Millennials are more apt to want to upgrade to a larger home due to a job relocation where older homeowners tend to want to downsize and move closer to family
Millennial sellers are more likely to want an agent's input when it comes to pricing their home competitively and selling it within a specific timeframe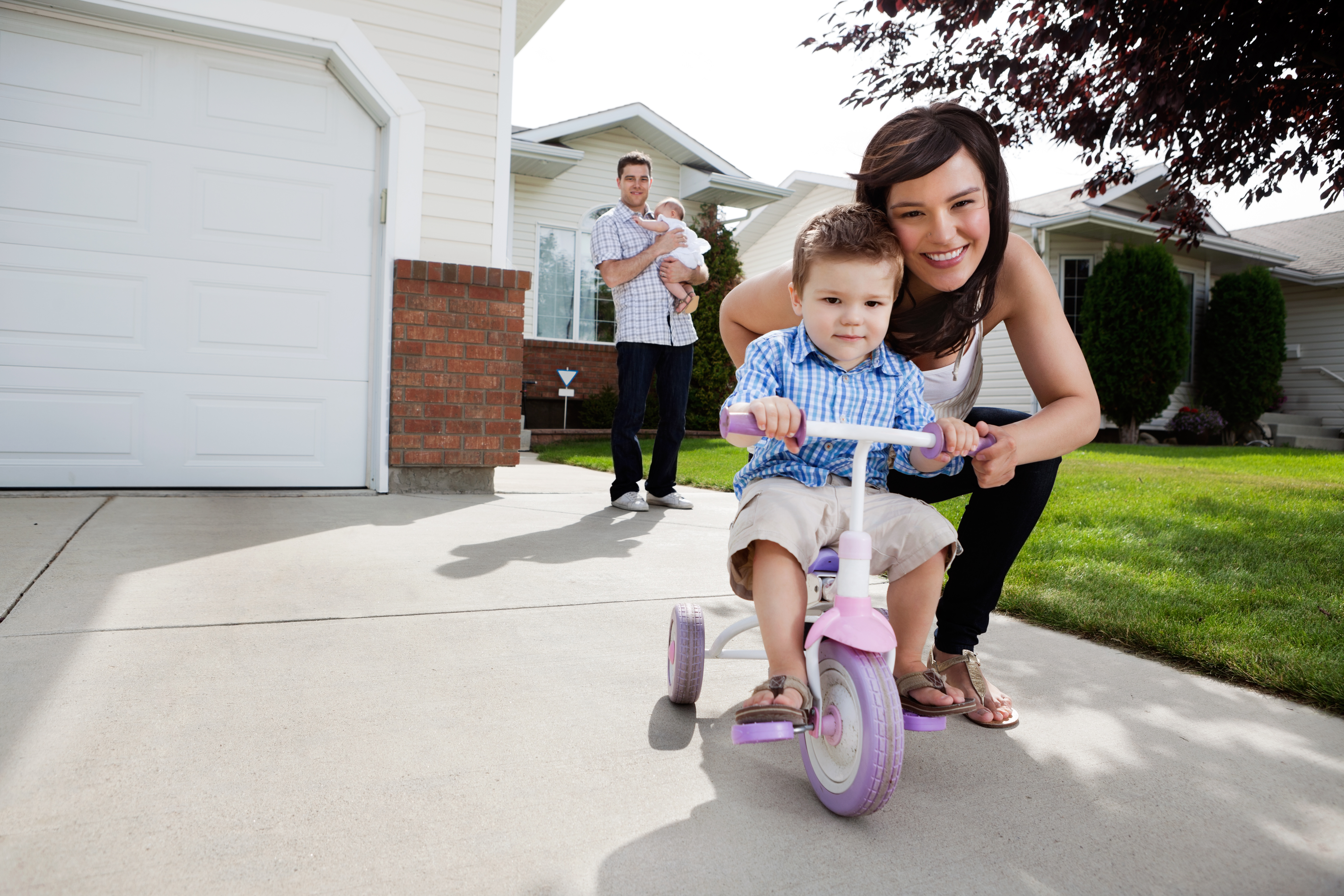 The primary force behind millennials becoming the new target demographic of home buyers is lifestyle: they are getting jobs and having children. Therefore, they need more space now than in prior years . And they are mostly purchasing the same type of home: single-family units in the suburbs.
With regards to single-family homes, millennials are looking for several features in particular:
New or updated kitchens and bathroom fixtures (due largely to limited budgets, which limit remodeling opportunities)
An open space that can be used as either a kitchen or TV room (in place of a formal dining room)
Open floor plans, as opposed to compartmentalized homes, to make entertaining guests easier
A home office in order to work from home
Homes in close proximity to public transportation and in more walkable areas
Homes with low-upkeep features (this is when a realtor could use a homebuilder's warranty as a selling point for the home)
Reliable internet and cell phone service
Energy efficiency
No or low monthly assessments (HOA fees)
So, now that you have a basic idea about the motivations, desires and limitations that the millennial generation faces when it comes to homeownership, what's the best way for a realtor to market to this group?
It turns out that while millennials respond to different marketing approaches than previous generations, if you're willing to learn and apply these approaches, you will have a distinct advantage over other realtors. Not surprisingly, these approaches revolve almost exclusively around online content (outbound marketing is largely ineffective at this point). When it comes to marketing homes to millennials, they respond to certain things:
Others who speak their language, this is essential to inspiring comfort and trust
Presenting valuable, informative content in the form of blog posts, images, videos, eBooks, podcasts, etc.
Offering content that truly engages readers, articles that they would enjoy sharing with their friends
Companies that strive to build connections and interact with their customers
Millennials now consider researching a product (even a home) as an entertaining activity, and will reward companies that understand this and create a more enjoyable browsing (or research) experience for them
It's important to understand that the core values of the millennial generation are individuality, happiness, diversity, passion, sharing and growth. It is essential to use this as your guide in appealing to this clientele effectively.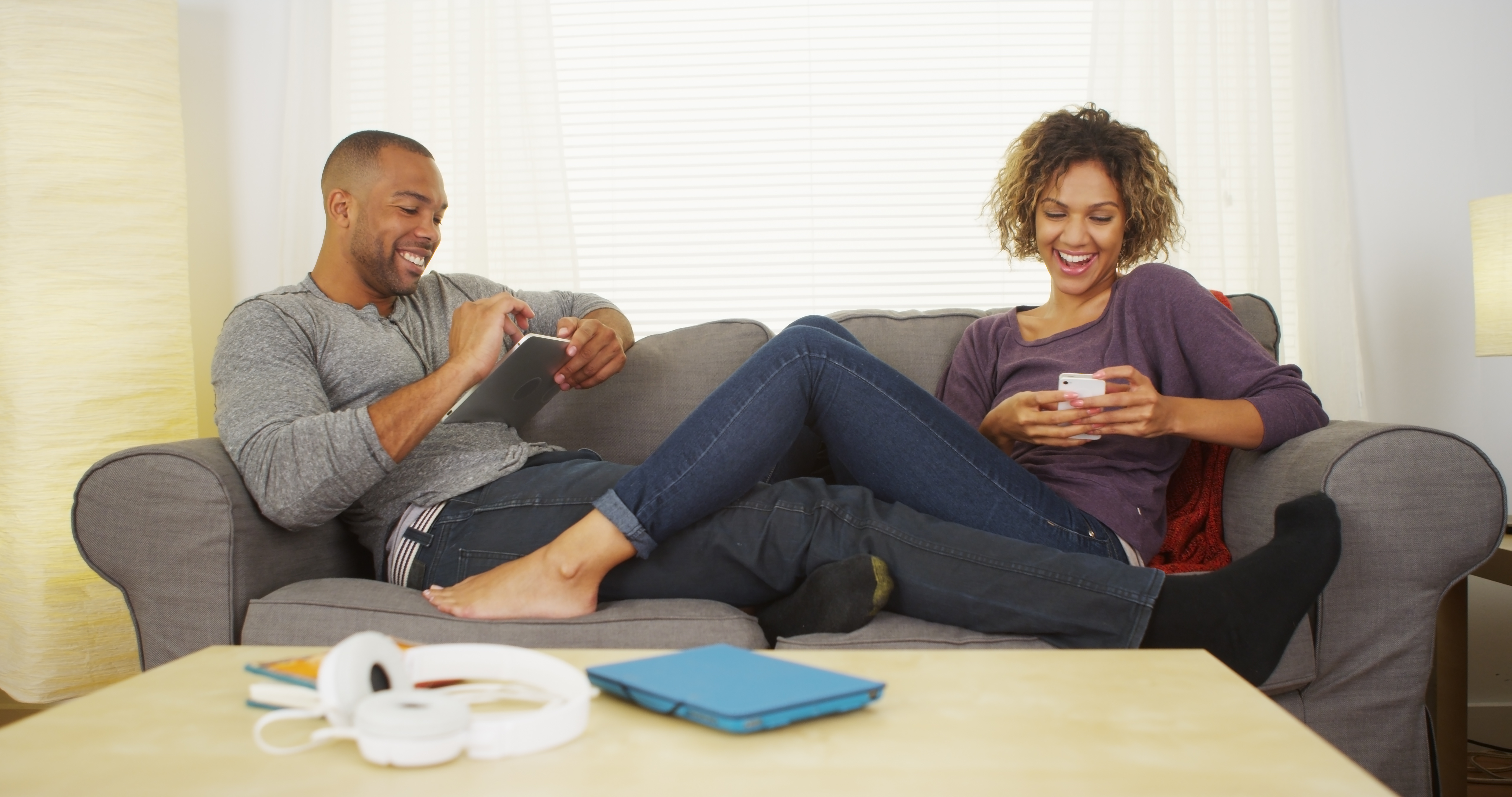 Millennials are on track to become the largest segment of home buyers in the very near future. As a result, their preferences are starting to change many aspects of the real estate business and currently transforming the homebuying process:
Millennials would often rather communicate by text than by phone calls and prefer to know upfront how quickly their agents will respond to questions
A majority of millennials search for homes on their smartphone and tablets as opposed to a laptop or desktop, making mobile listings increasingly more important for home sales
Often times, they need agents to clarify information about the homes they find on their own, not find the homes for them
They expect to know the process and timeline of a transaction, and don't like surprises
Millennials want to see testimonials and will research reviews before hiring an agent
They are much more comfortable than older generations with providing required financial information
This younger generation increasingly prefers rooms they can rent out on sources like Airbnb in order to help with monthly costs
The increasing number of millennial home buyers is going to change the real estate experience for everyone involved. Realtors are going to have to adapt to these changes to stay ahead of their competition. However, by utilizing the tips in this article, we have no doubt you will be one of them!
We also invite you to learn more about our home warranty products for realtors and how PWSC can help you and your team to grow your business!

Resources:

Home Buyers and Sellers Generational Trends Report 2015
NAR Generational Survey: Millennials Lead All Buyers, Most Likely to Use Real Estate Agent
Stay in Mom's Basement? Nope! Millennials Were 2014's Top Home Buyers, Says NAR
11 Must-Haves to Sell To Millennial Homebuyers
8 Modern Tips for Marketing to Millennials
Inside the Millennial Mind: The Do's and Don'ts of Marketing to this Powerful Generation
How Millennials are Transforming the Homebuying Process