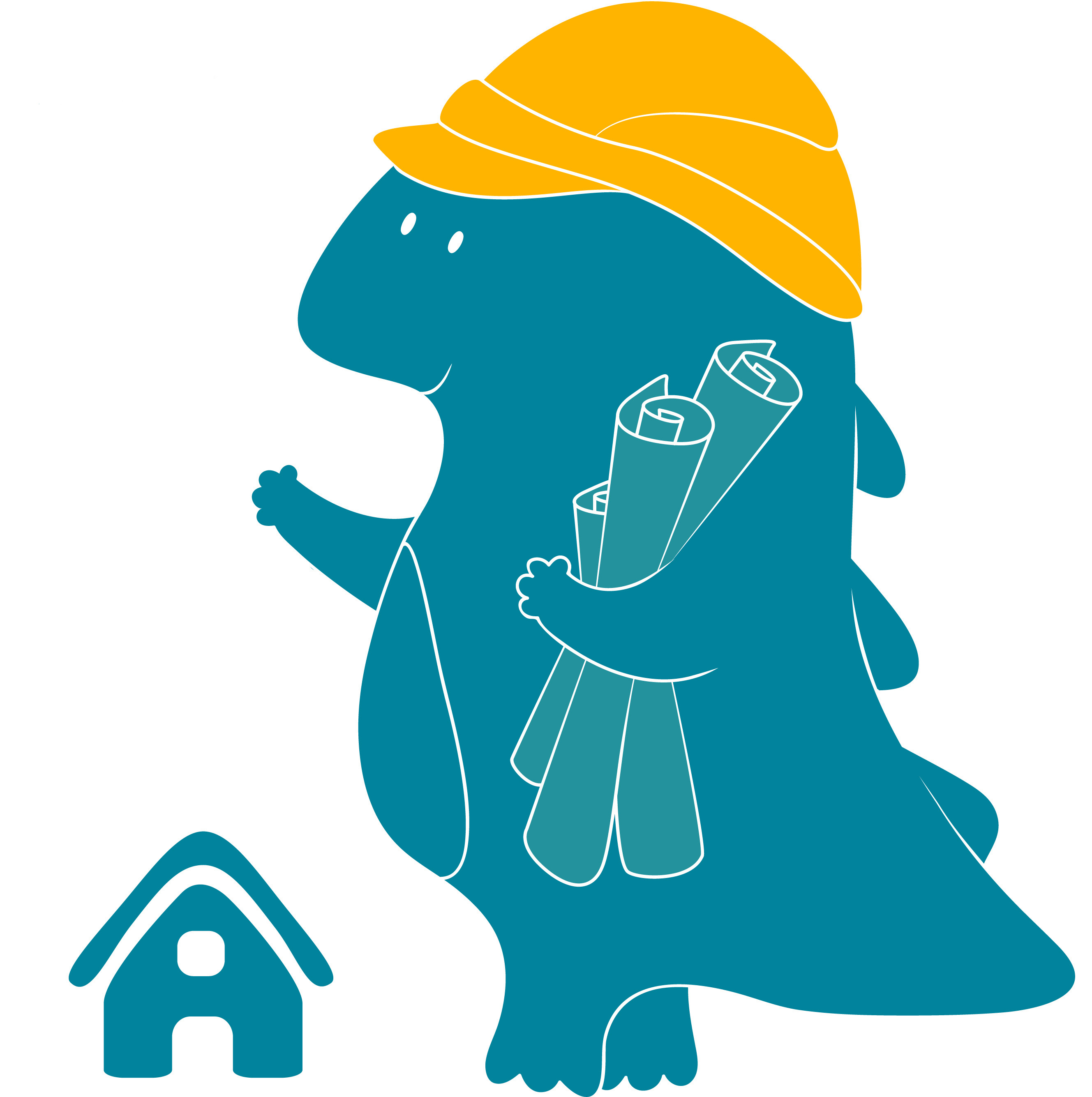 The month of October typically brings a season of new home displays for consumers.  It is a month for events like the Parade of Homes, Homearama and builder shows that highlight their very best to consumers.  Each of the builders brings their "A Game" to the event so that they have a chance to show off their "products" and earn the opportunity to work with new clients.  The components of the home and the companies that a builder aligns himself with brings value to the homes they build.  The marketing they do, and again, the marketing team that they partner with, brings value to the Builder, his company and his homes… and then therefore, his home buyers.  Are you doing everything you can to stay "in the loop" or are you a "dinosaur" in the industry?  
Today's building industry has changed so much over the years.  Like everything else, technology, materials and even consumer needs have evolved into a "presentation".  Your home buyers do not have to drive around from one model home to the next to choose where and who they want to build their dream home.  Now they can do research on their laptop, computers and smartphones to find out practically everything they need to know about neighborhoods, builders, real estate professionals, materials for homes, techniques for building and things to be cautious of while building a home. They study builders' websites, current customer reviews and features of your homes ~ all without stepping foot outside of their current home!  Even when you haven't met a customer yet, you need to have your best marketing foot forward!  At times, the amount of information available to buyers can be overwhelming for both the consumer and the builder.  By the time they gather their data and are ready to choose their plans, most buyers will then resort to visiting only their top choices.  Is your online presentation enough to make you one of their first picks?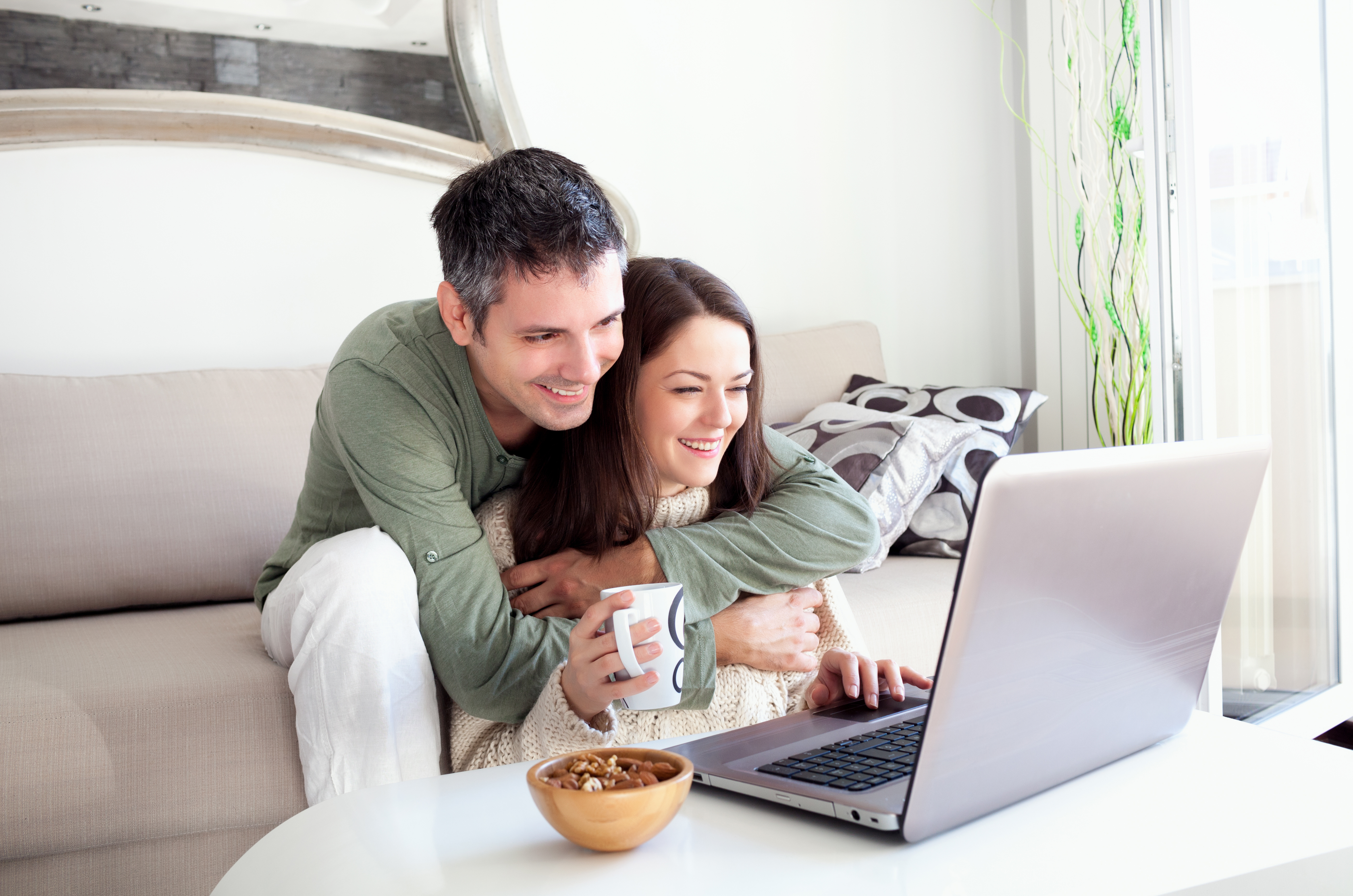 With their top potential builder choices in mind, your potential buyers will head out to visit model homes.  Now, it's showtime!  Are your models ready?  Our current sales environment has changed drastically from the preceding market that we left behind many years ago.  It is time to "demonstrate" and not just sell!

Is your model home showing at its best?  When a client walks in the door do they see quality, care, thoughtful choices?  Is the model clean and is your sales agent educated on the building process and the plan details?  Do you have displays to point out value?  Are you offering the latest trends in cabinets, doors, flooring and details of the home?  Or, are you still selling plans and materials from previous decades?  Are you offering every tool possible to make the sale AND finish with a positive opportunity and a happy homeowner?  

Each piece of the building puzzle is critical but keep in mind that hidden benefits are just as important as the cosmetic details of flooring choice, paint colors, cabinets and other ingredients that show off the home.  Hidden benefits of a home can range from your team of professionals that work together when building a great home to the choice of warranty that is placed on your buyers investment.  The risk management program that you put into place is not only an investment for you to protect your assets as the builder, but an opportunity to protect your buyers investment for years to come.  
Choosing the right salesperson to remind buyers of their builder's strength and value in the total offering, including items such as the warranty, is an important step in keeping current.  Your sales agents should be educated on the process of building a home, including but not limited to the timeframe, the construction materials and the lending process.  They should have knowledge of customer care and every process of the home building industry so that they can represent you like a pro.  Their job should not be limited to sitting at a desk and taking orders.  As they approach each day to work for you, the front entrance, the sales office, the decorating office and model should be at its best.  The tools they use to sell your homes are critical as well.  Set up your models to "be in the loop".  Hire a professional marketing and sales team to assist in educating your agents on every detail of your company and building process.  
The days of the dinosaur are no longer acceptable.  The generations of buyers that we have ahead of us are buyers that are educated, expect quality and are willing to buy when they feel confident in the product.  If you haven't started yet, it is time to work with a team of professionals to step up to the challenge and stay in the loop!