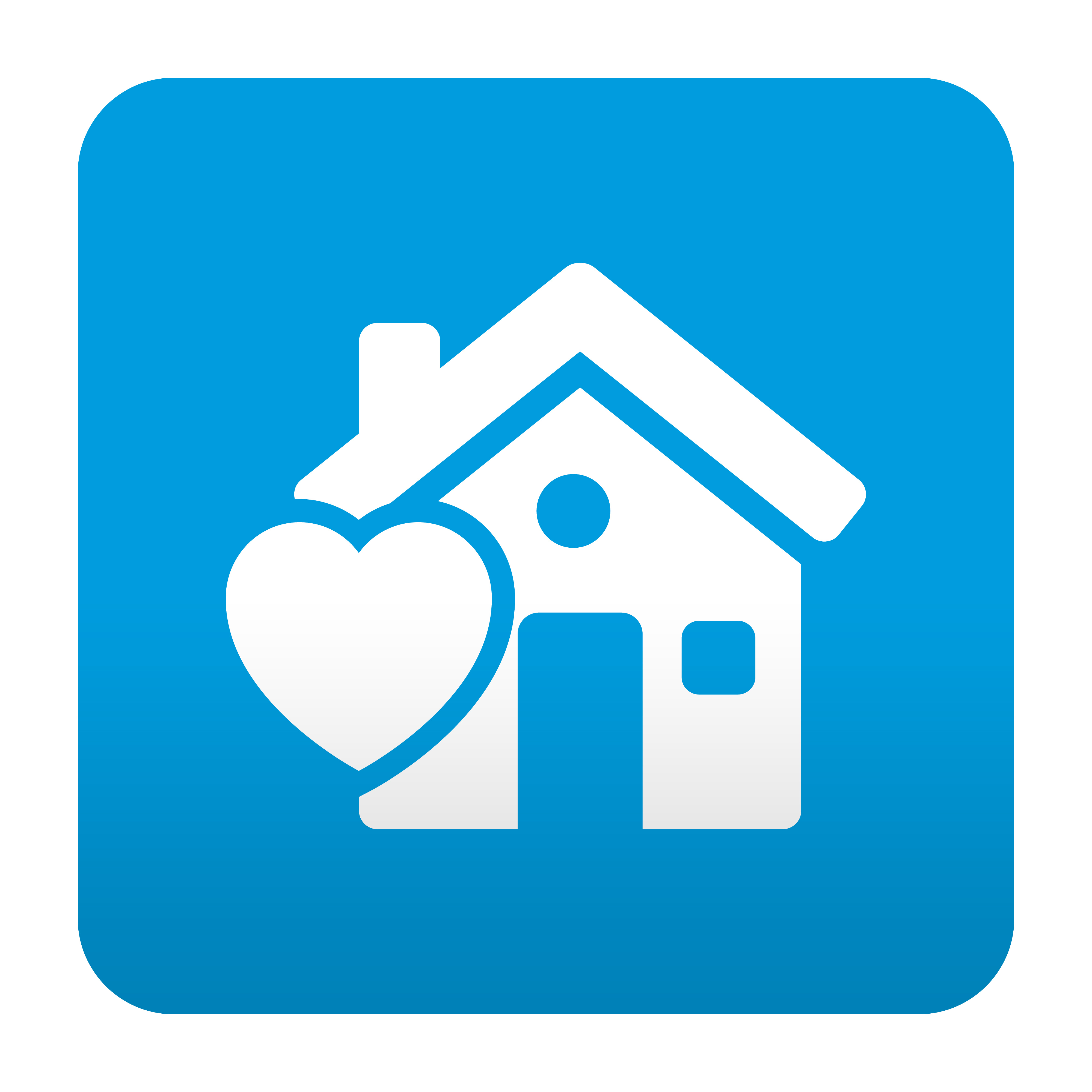 At PWSC, we are proud to be a top ranked industry resource with our New Construction Home Warranty plans for builders of all sizes – but we are also thrilled to have strong ancillary services to help support your home building business.  HomePRO is PWSC's System and Appliance Home Warranty, available for both resale and new construction homes.  
We love hearing from our happy homeowners!  Thank you Andrew, in Arizona, for these kind words!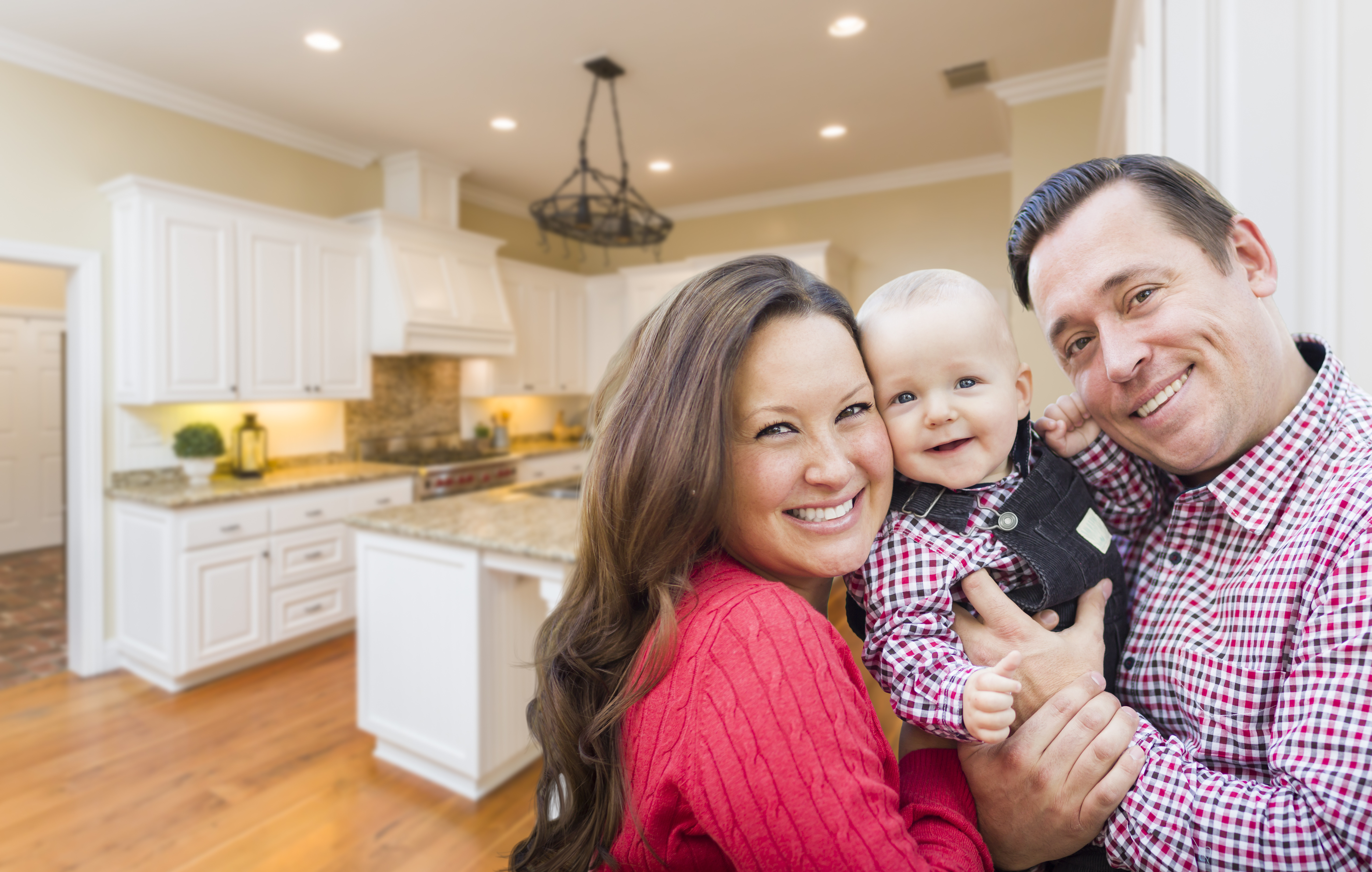 "I would recommend the HomePRO Warranty that these guys offer. It truly is a no hassle warranty that actually does what it says. I had [Another Home warranty Serviceplan] in my last house and they refused to cover anything. I give PWSC and their HomePRO Warranty Five out of Five stars."
He then followed up with:
"I almost forgot… my rep Steven Rodriguez was an absolute pleasure to deal with."
Great work Steve!
For more information on our HomePRO Systems & Appliance Warranty, or our other ancillary services such as the HomeOwner Platform (HOP), contact us with the form to the right of our website pages or simply reach out to your Regional Sales Director.