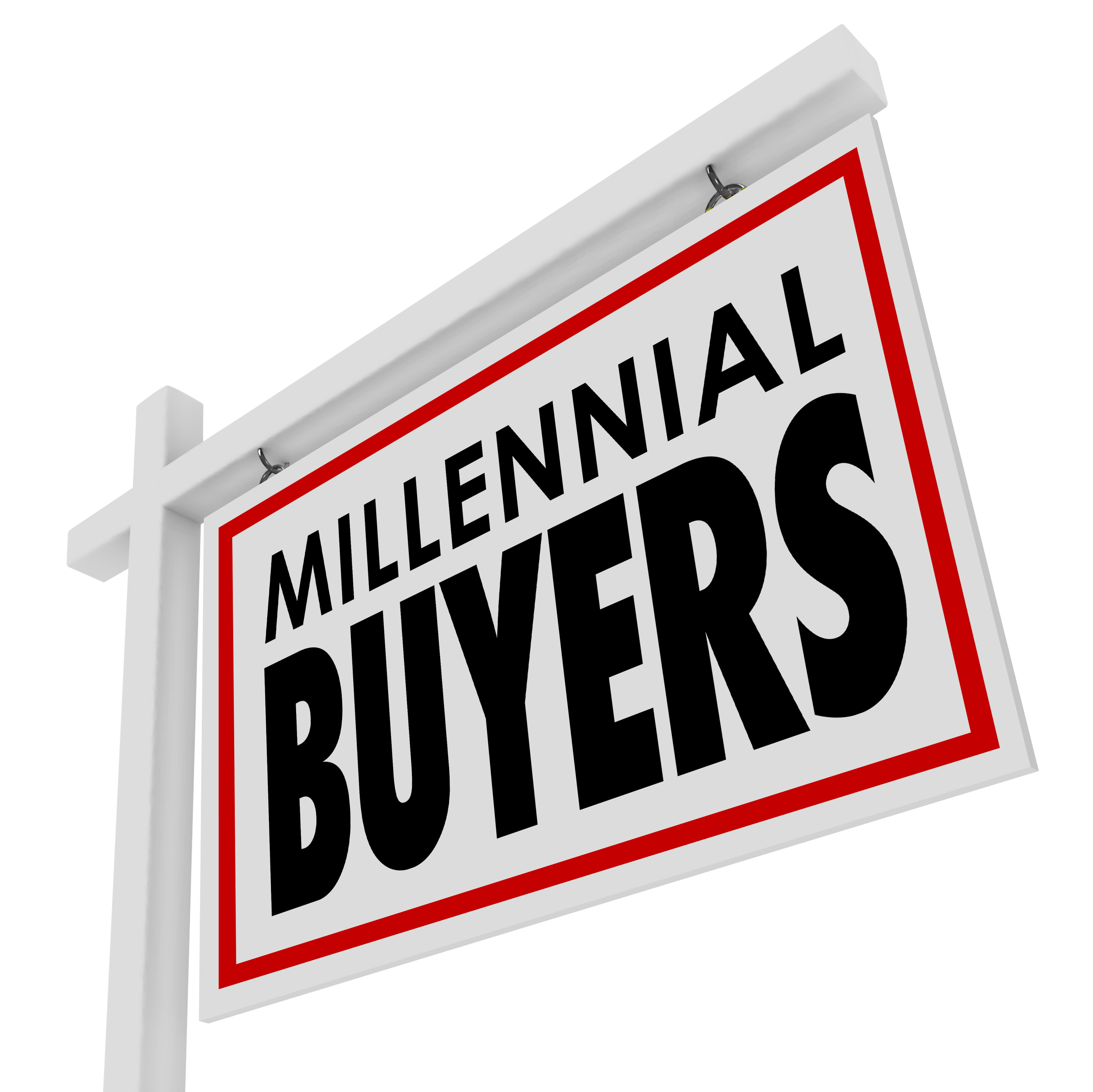 Millennials love customizations. From technology to attire, members of this younger generation seek products that reflect their uniqueness and desire for self-expression.
Their homes are no exception. Six in 10 Millennials consider their living environment to be a reflection of themselves, and 63 percent want homes that are customized to their needs and tastes.
By feeding this largest generation's hunger for customization, home builders can tap into a powerful and growing market. The economic recovery has made it possible for many Millennials—those born between 1980 and 2000—to finally buy their first home. Now one out of every three home buyers is a Millennial, making this generation the most sizable and potentially most influential group of U.S. home buyers for the third year straight.
Because they comprise such a large share of prospective homeowners, housing providers "need to keep Millennial lifestyle trends front and center" if they want to succeed, says interior designer Mary Cook. Since one in 10 Millennial buyers chose newly built homes last year, builders stand to profit from enticing younger buyers—and that means offering the upgrades and customization options they want.
Knowing which upgrades are hot and which have lost popularity can help builders market more effectively to this often-elusive generation of consumers. For example, high-end outdoor kitchens with plumbing and appliances, once popular among the entertaining set, are out. "Consumers don't like them anymore," says Rose Quint of the National Association of Home Builders. Expensive fireplaces and cork flooring have also lost their appeal.
Instead, Millennial home buyers are interested in upgrades such as:
Smart Technology
Millennials' relationship with technology has changed their relationships with almost everything else, researchers say—and that includes their homes.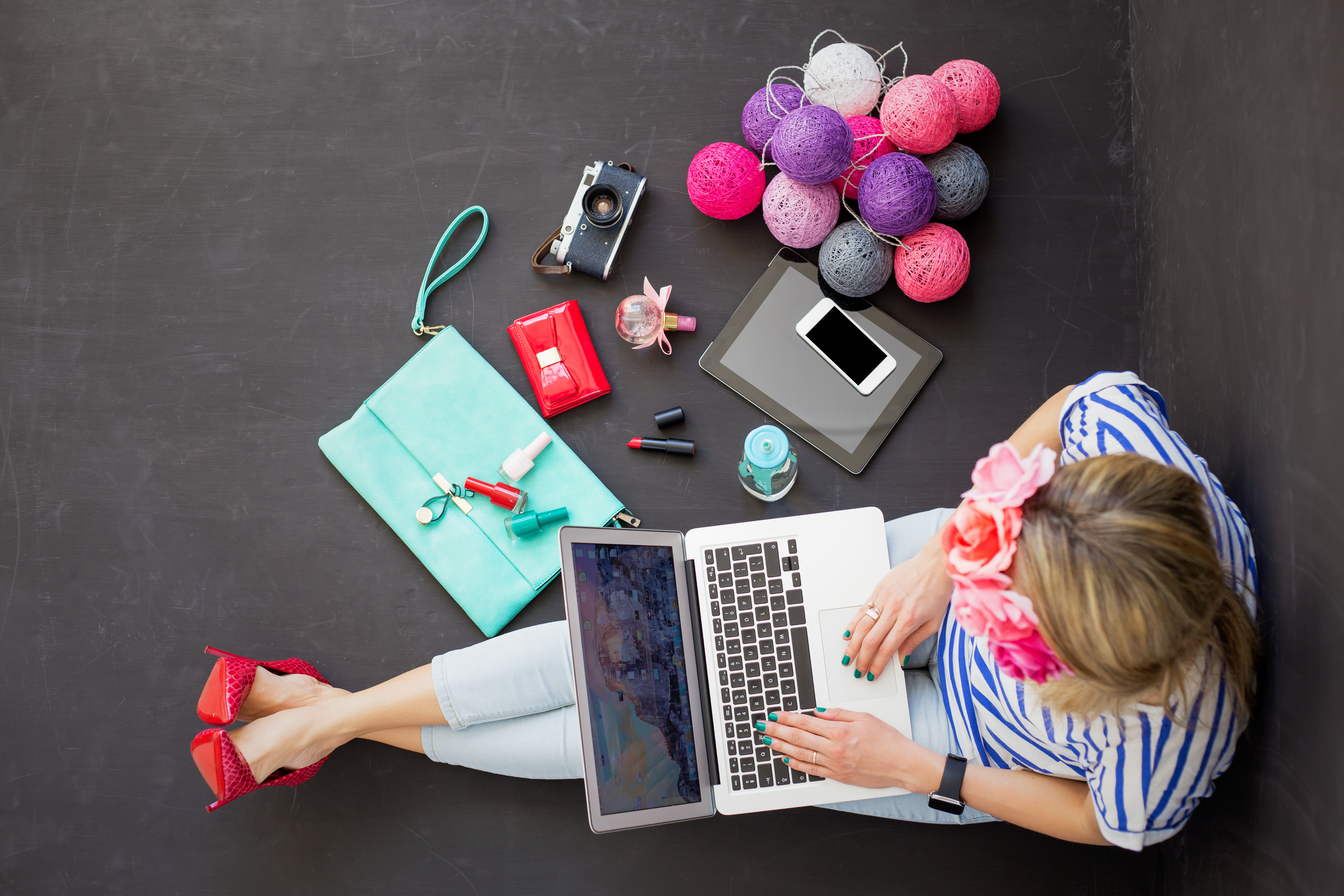 Young home buyers are hungry for upgrades that make their homes smarter and more interactive. More than two-thirds consider smart home technology a good investment and an increasing number believe it makes their homes safer and healthier.
In a 2016 survey of Millennial homeowners, nearly three in four said they covet home technology that can be customized for their needs. Seven in 10 prioritized high-tech features that make their homes more efficient—particularly when it comes to energy—while two-thirds expressed desire for time-saving technology.
Home automation is a big deal for the youngest home buying generation, who "want to use their brains for other things, not for remembering whether they adjusted the heat or closed the garage door," says Better Homes and Gardens editor Jill Waage. For example, more than a third say they'd like to be able to operate appliance settings from their smartphone. Younger buyers are also increasingly seeking ways to use their smartphones to control:
Heating and air-conditioning
Programmable lighting
Home security systems
AV systems
In addition, Millennials want home upgrades that support the way they use personal technology in their daily lives. Their demand for Wi-Fi and charging stations "goes without saying," Cook says.
Hassle-Free Features
While smart technology helps young homeowners manage their busy lives, low-maintenance customizations help them make time for the things that matter. Millennials "spend long hours on the job and have many interests," Cook says, which explains why three in four rate low-maintenance homes as somewhat or very important.
However, while Millennials want to minimize the care their homes require, they don't want to sacrifice style. Savvy builders will offer upgrades to the latest low-upkeep materials that mimic luxury surfaces. Popular low-maintenance features include:
Wood or tile floors
Granite or engineered stone countertops
Gas fireplaces
Young homeowners also prefer to prevent the need for home repairs. Many are on relatively tight budgets and don't want the headache of a sudden, unexpected expense. Of the 11 percent of Millennials who bought new homes last year, nearly half said they wanted to avoid major repairs in the near future; buying a new home with a structural home warranty provided the confidence they needed. In addition to helping builders provide structural warranties for new homes, structural and home warranty professionals can recommend other warranty packages that appeal to younger buyers.
Sustainability Options
Environmental impact drives Millennials' buying choices, and their homes are no exception. Younger home buyers "consider sustainability in every sense of the word," from how much energy their home uses to whether its components are reclaimable, Cook says.
Seven in 10 Millennial home buyers prioritize energy efficiency when choosing technology for their homes, and energy-efficient appliances are one of their top six sought-after features in a new home.
In fact, "this group is willing to pay two to three percent more for energy efficiency as long as they can see a return on their power bills," says the National Association of Home Builders.
Renewable building materials with low-VOC properties are also in demand, provided they're both functional and durable. Popular materials include:
Floors—Engineered wood, reclaimed wood, tile, linoleum, concrete and terrazzo
Countertops—Granite, engineered stone, tile, recycled paper and recycled glass
Customization is the key to capturing the growing Millennial market. Home builders who offer the right upgrade options and an exceptional structural home warranty will have a competitive edge when vying for the attention of these younger home buyers.