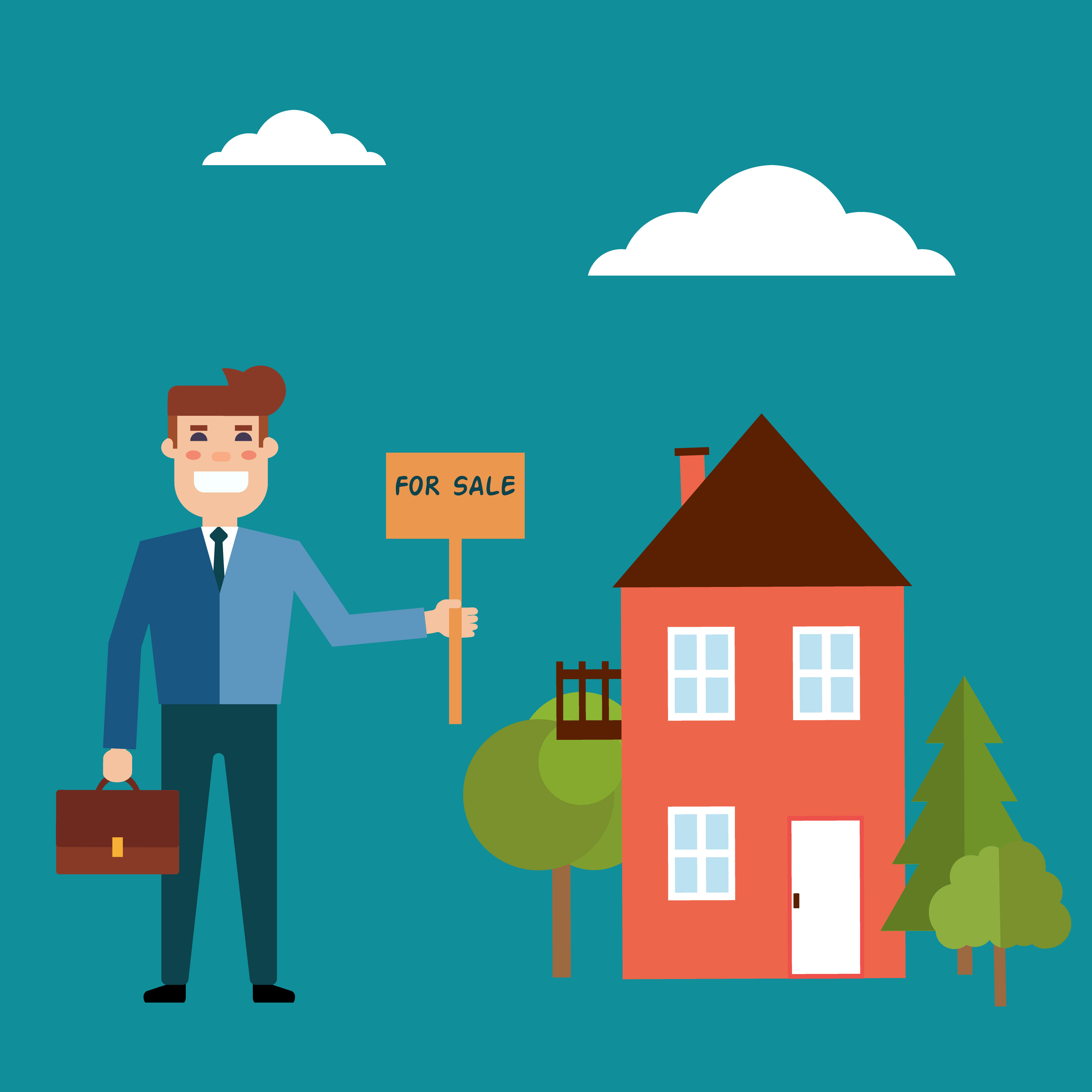 After years in the home warranty industry and real estate sales, it still amazes us that many real estate professionals have little knowledge of the importance of a structural home warranty.  While the excitement of floor plans and neighborhoods seems to be the most important feature, risk management should also be at the top.  
When selling new construction, often we forget to ask the builder about warranties until the contract is already ratified.  All new construction builders have minimum obligations based on the state implied warranty on their homes sold.  Consumers who purchase homes from a builder hope that the implied warranty will protect them in the event of an unforeseen problem.  This implied warranty is a very basic tool in the event the builder has a hardship or cannot perform to repair a structural problem.  In this case, the buyer would have to litigate with the builder or rely on the State to remedy.  This is much more difficult than the other very simple option: an insurance-backed, written structural home warranty.
As a real estate professional a structural home warranty is a risk management and marketing opportunity for you in the first sale, not to mention a selling tool when your client calls on you to resell.  When showing resale homes, buyers are often concerned with age of home and any existing warranty that would automatically be transferred to them.  The structural warranty insures the home, not the owner, therefore the warranty stays in place for the remaining years of the document.  Your new buyer would have added confidence in knowing that he had remaining years of coverage.  A structural home warranty can be a great marketing tool for you in the next sale!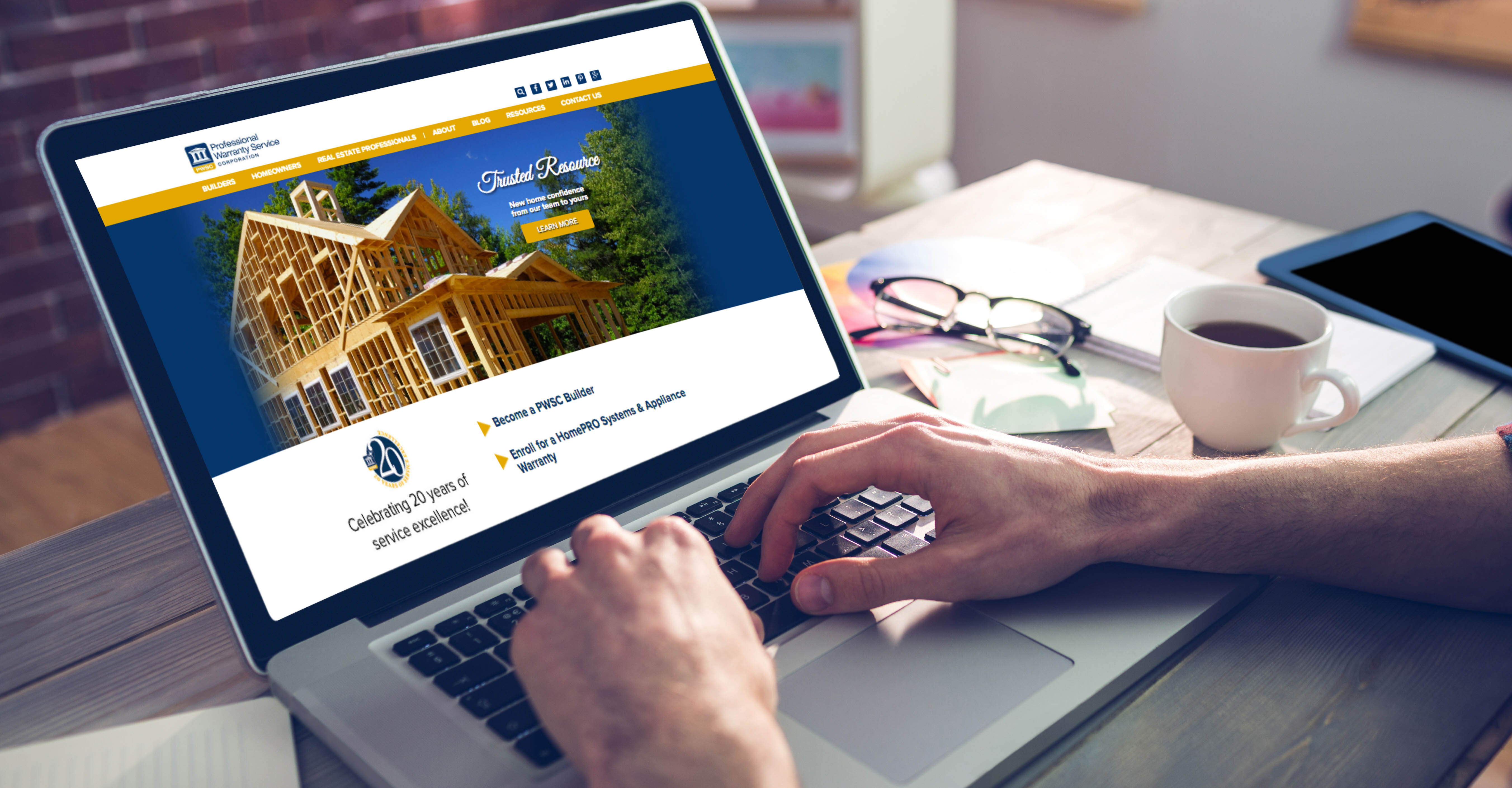 In addition to the marketing side of things, a home warranty relieves both you, the real estate agent, and your broker of a claim liability.  In the event of a catastrophic claim issue on a home, if a builder doesn't respond diligently, the next step is an attorney.  The first thing an attorney will ask is who sold you the home?  Did they work for you?  Did they offer to include the structural warranty to protect their client at the time of writing the contract?  These are important questions and reasons to protect yourself and your company.  A home warranty is risk management so that in the event of a failure, there is an insurance-backed warranty to protect your client, as well as you, your company and the builder.  
"Most builders include an insurance-backed structural home warranty on the sale of their homes."  This is not something you can assume!  By requesting that the warranty be purchased at the time of sale by the builder, you are protecting your clients.  These warranties are not available after the close of sale for a purchaser.  They cannot be purchased after a homeowner finds out about problems with the home.  Only a builder can purchase a new construction, structural warranty at the time he is first selling the new home. Builders may offer this as an option or it may be included in his sales price.  Again, don't assume.  Always put it in writing!
Most new home builder's warranties have first and second year coverages included.  Many of the warranty companies offer extended limited coverages to buyers after the first years have expired.  Our recommendation to all real estate professionals is that they familiarize themselves with home warranties for new construction as well as resale homes.  Educating yourself on all facets of the industry is part of the job, and one more way that you and we can best serve our customers.
For additional information on structural home warranties and they can benefit your business, contact your Professional Warranty Service Corporation Regional Sales Director today at 800.850.2799 or www.pwsc.com!

Written by a real estate professional who has been working with buyers, sellers and home builders in the industry for 30+ years.