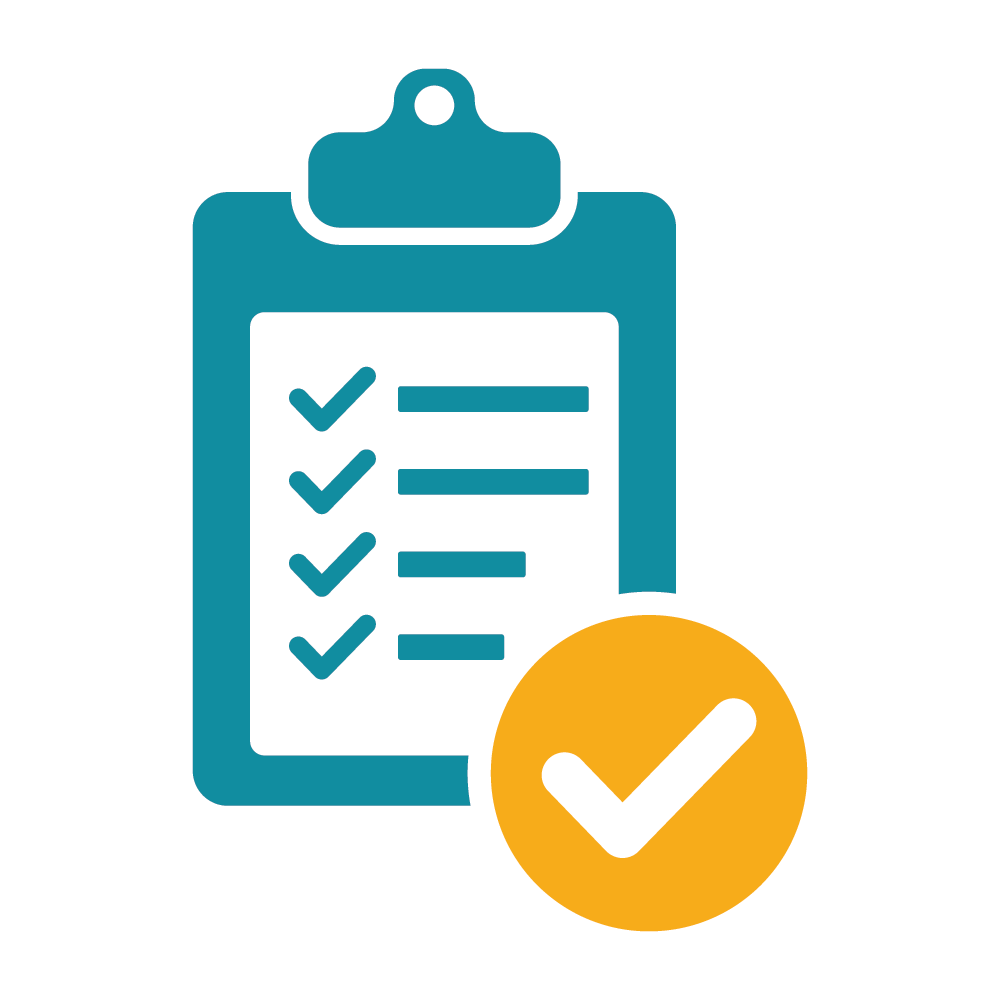 Location, location, location—it's a popular mantra in real estate. But what happens when the hot locations fill up?
That's a question many builders have been grappling with, especially in competitive markets where buildable lots are in short supply. Some have gotten around the problem by adding amenities that delight buyers and turn ho-hum locations into vibrant communities people want to live in.
In today's housing market, one of the best ways to attract buyers (and command higher prices) is to offer eye-catching amenities that set your homes apart. From energy-efficiency to interior design options, buyers want homes that complement their desired lifestyle while reflecting their personal sense of style. What that looks like, however, depends on whom you ask and where they live.  A nice-to-have feature in one market can be a must-have in another. Lush outdoor spaces for entertaining might be essential to high-end buyers in L.A., for example, but they're much rarer in New York, where space-efficient designs and luxurious indoor touches are more fashionable.
While some amenities are perennial favorites—like chef-friendly kitchens, plenty of storage and flexible spaces—others have emerged in response to the demands of younger buyers entering the market in droves. Below are some of the top in-demand amenities builders are using to entice buyers into new neighborhoods.

Social spaces
Today's home buyers long for a sense of community, and they want their new neighborhoods to include social spaces where neighbors can get to know each other.  In fact, the real estate site Zillow reported millennials are now the largest group of home buyers. Plus, almost half of them have chosen to live in the suburbs. This is due to their ability to afford larger homes and enjoy community amenities.  "People are asking me, how can I meet my neighbors?" says Stribling's Pamela D'Arc, sales director for a luxury condominium building in Manhattan.
Shared social amenities—especially those that add a touch of luxury or create a strong sense of lifestyle—have become increasingly popular as builders catch on to the demand for built-in social opportunities. In an upscale New York multi-family building, that might look like a shared screening room, game room, lounge, library or children's playroom. In a neighborhood of single-family homes, social spaces could include parks, community pools and clubhouses where neighbors can gather together.
"This trend gained momentum in recent years and will be even bigger in 2018," says PWSC Builder, HHHunt, a leader in diversified real estate development throughout the Southeast. "Despite the influx of virtual social spaces, people still crave face-to-face interaction."

Pet amenities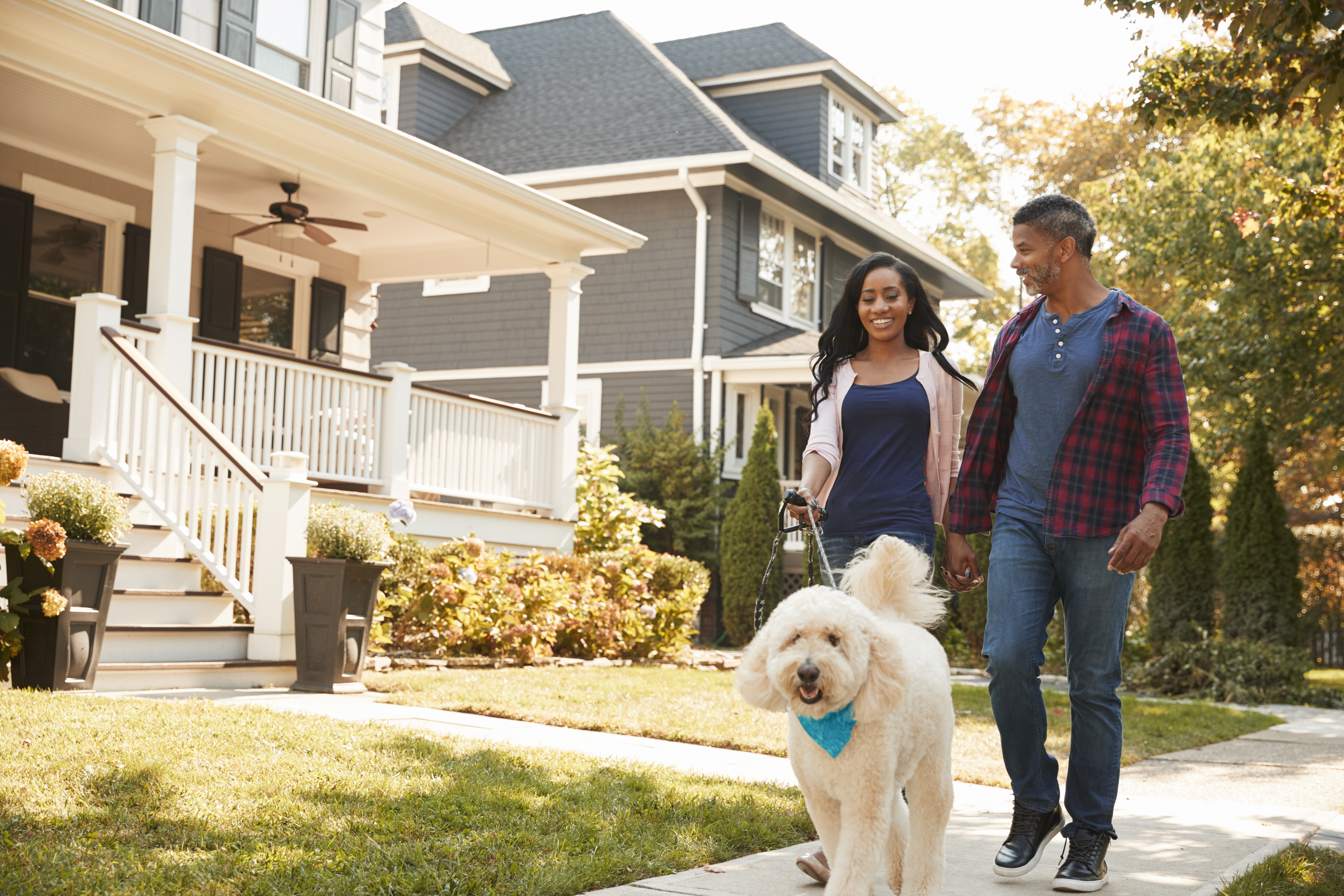 Families often look for a fenced-in yard for the kids to play in, but a growing number of home buyers want one for a different reason: their pets. As millennials continue to delay having kids, they tend to regard their furry friends as family members—to the extent that it impacts their home buying decisions. One in three millennial buyers say their dog largely drove their decision to buy a home, outranking both marriage and kids as a prime incentive, while more than 40 percent of millenials who plan to become homeowners say their pooch will play a key role in their purchasing decision.
After years struggling to find rentals that can accommodate their canines, many younger buyers are drawn to homes that include pet amenities like fenced yards, pet-friendly flooring, dog parks and even dog-washing stations.
"Our sales center has found that millennials are particularly attracted to dog-related amenities," says Marilyn Osborn Patterson, marketing director and legal counsel for Norton Commons in Kentucky, whose 1,200-residence mixed-use community includes three dog parks.
"Millennials favor parks and walking trails and an active lifestyle alongside their dogs, so we added pet waste stations to keep things looking good. In new home builds, we see a lot of people putting in dog-washing stations."

Home builders' warranties
As home prices and interest rates continue to rise, affording a home has become a tight fit for many buyers, who dread the prospect of buying a money pit with a hidden structural issue that will stretch their budget beyond endurance.
"Often, structural issues don't become apparent until after the work has been completed and the house has been lived in for a while," says Max Robinson of KBHomeSpecialists. Given that three in five homeowners say even a $2,000 repair would be too much to handle, buying a home can be a nerve-wracking experience.
Regardless of age, income level or location, home buyers all have one thing in common: They love the confidence a home builder's warranty gives them in their new home. With a new home builder's warranty in place, buyers don't need to worry about builder defects or major home repairs during their early years of homeownership. That's why six in 10 homeowners strongly value a builder's warranty on new homes, and 67 percent say a structural home warranty is worth more than $500 to them. While other amenities rise and fall in popularity, the demand for home warranties remains consistent.
By offering the right features, builders can create the types of neighborhood buyers can't resist. Today's buyers can't always afford the location they want, but combining lifestyle-related amenities with the assurance of a home builder's warranty can make your community a hot destination.