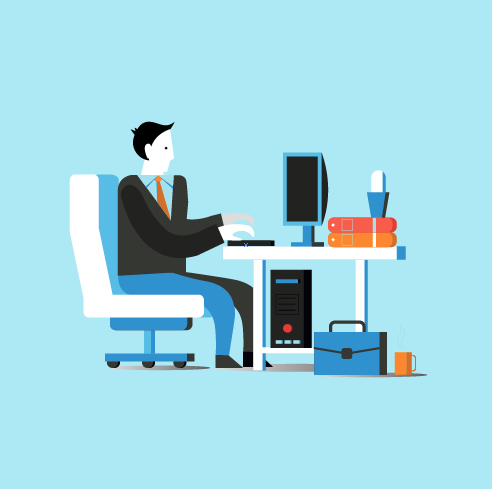 Once upon a time, just having a website was enough to set a home builder apart from the competition. But that was before nine out of 10 home buyers relied on the internet as a primary research source.
Today, the playing field has changed. For more than half of buyers, performing a web search has become the first step toward buying a home. Real estate searches on Google have more than doubled over the past few years.
"In today's complex, rapidly changing, and digitally driven media environment, capturing a home shopper's attention … is tougher than ever," says a joint report by Google and the National Association of Realtors.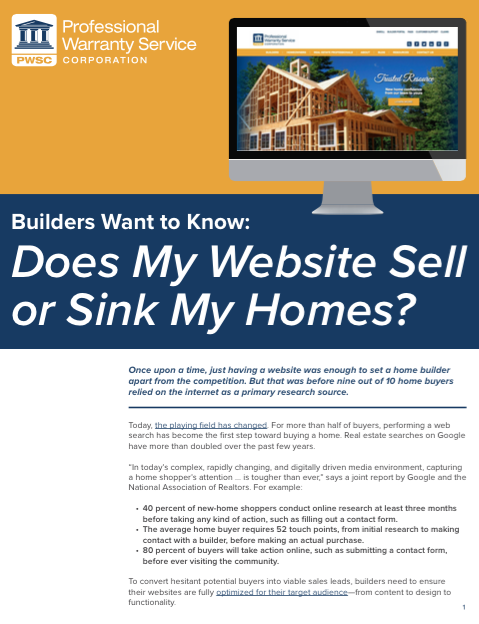 Continue reading Does My Website Sell or Sink My Homes?