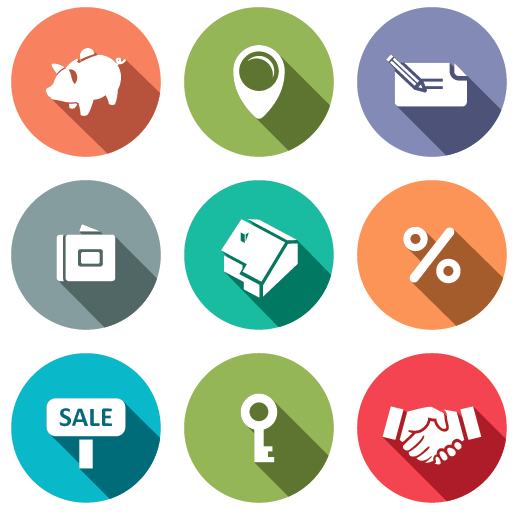 One of the simplest ways to promote a hard-to-sell property is to offer a home warranty. For real estate professionals, a systems and appliance home warranty can serve as a valuable selling tool—particularly when you've got an older home on the market you are selling.
"Customers like the idea of buying a home and not worrying about troubleshooting repairs, hiring contractors and forking over more money," says home improvement expert David Glenn. "After an agent explains that the warranty covers appliances and major heating, electrical and cooling systems, clients become eager to see a home that was once not considered."
A Systems and Appliance home warranty acts as a security blanket for everyone involved in the transaction, providing financial protection in case major home systems need repair or replacement. In addition to sweetening certain deals by including a warranty in the home sale price, some real estate professionals also help homeowners (as well as buyers and sellers) purchase their own systems and appliance warranties.
When referring your clients to home warranty programs, you must be aware of the industry rules and regulations. Changes in the rules governing home sales over the past several years have made selling home warranties a bit trickier for real estate agents.
In the past, home warranty companies often compensated real estate professionals for the warranties clients purchased when buying or selling a home. But a recent clarification
of the Real Estate Settlement Procedures Act (RESPA) has made it illegal to receive such additional monies for selling a home warranty. For real estate professionals, it's important to be savvy when recommending these products to clients; otherwise, you could open yourself up to a consumer lawsuit.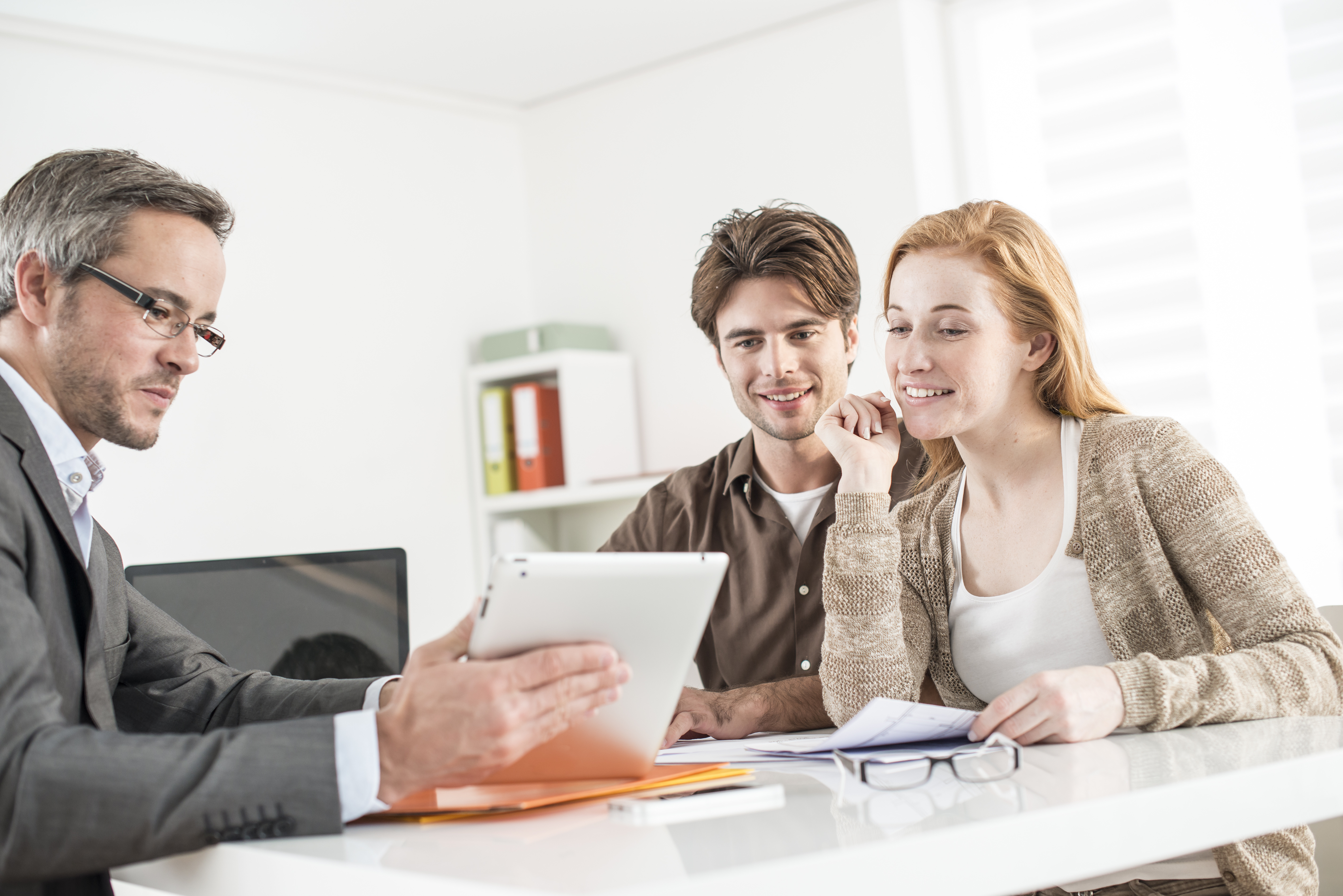 To avoid running afoul of the law, below are three things every new real estate professional should know about home warranties.
Home warranty referrals can't be compensated.
If all you do is recommend a home warranty to the client, it's illegal to accept payment from the warranty company.
"A home warranty company cannot pay a realtor on a per-transaction basis if the only services provided by that realtor are marketing services directed to that realtor's own clients and customers," says Michigan Realtors. "It is HUD's apparent view that, regardless of the work involved, such activities constitute 'referrals' rather than marketing services."
For example, real estate professionals can't charge a fee for:
Accepting an application for a real estate home warranty.
Marketing warranties to buyers or sellers.
Furnishing information or brochures about home warranties to clients.
The above actions qualify as referrals under RESPA. While the rule doesn't prohibit brokers from referring clients to a home warranty company, it does prohibit them from receiving a fee for doing so.
You can get paid for offering other home warranty services.
There are other things a home warranty company can compensate you for, but they must be "necessary and distinct from required other real estate duties," says the National Association of Realtors.
"Many home warranty companies now require agents to document pre-existing conditions in the home that could affect coverage and obtain serial numbers from appliances and systems that would be covered by the warranty."
A real estate professional can accept compensation for:
Inspecting appliances and systems the warranty would cover to identify pre-existing conditions.
Recording serial numbers of the items to be covered.
Documenting the condition of covered items with photographs.
Reporting to the home warranty company about the inspection.
If you do receive payment for such services, make sure the fee reasonably matches the value of the work you perform.
You'll need to make a full disclosure to clients.
Whenever you market a home warranty to a homebuyer or seller, it's important to disclose the nature of your relationship to the warranty company. Make sure you always let clients know that:
You're accepting compensation from a home warranty company.
They're free to choose a real estate home warranty from another vendor.
They're under no obligation to purchase any warranty at all.
For real estate professionals who want to entice buyers and sellers with a home warranty, Professional Warranty Service Corporation's HomePRO Systems and Appliances Warranty boosts homeowner confidence with superior protection and provides marketing opportunities to help increase your visibility with clients. Contact us today to learn more.