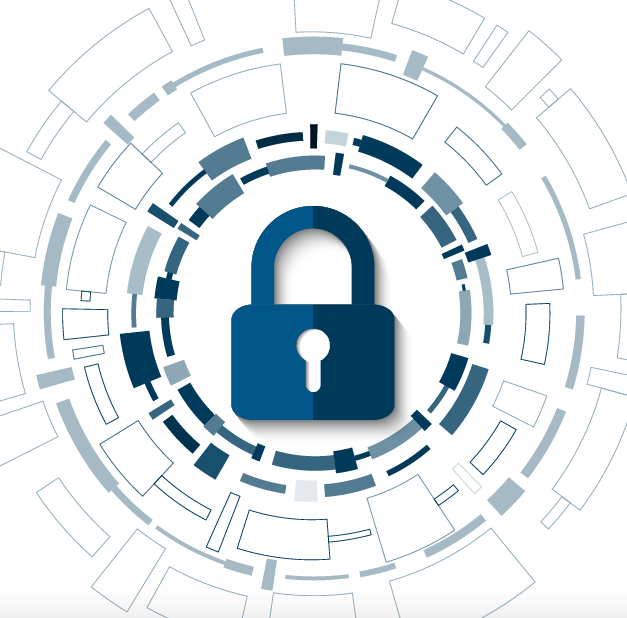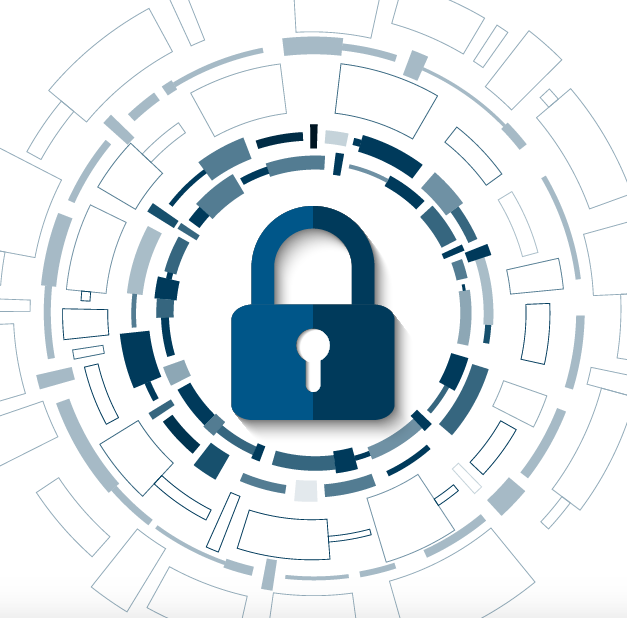 Target made national headlines five years ago when hackers exposed the debit and credit card information of more than 41 million customers. The widely publicized data breach cost the retail chain $18.5 million in a multistate settlement—the largest data security payout in the history of cyber crime up to that point.
What many people don't know, however, is that the data breach occurred because hackers stole the login credentials to the retailer's payment system from an unprotected HVAC contractor.
Since then, the stakes have only gotten higher as a growing number of high-profile companies grapple with the financial fallout and devastating reputation loss that can accompany data security failures. Sometimes the company is at fault, like when Wells Fargo got fined $185 million for creating unauthorized bank and credit card accounts on behalf of unsuspecting customers. Sometimes it's the result of questionable data security practices, such as when Cambridge Analytical harvested the personal data of 78 million Facebook users, resulting in one of the largest data breaches of all time.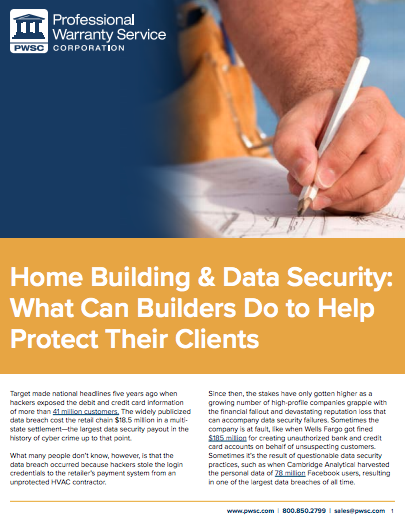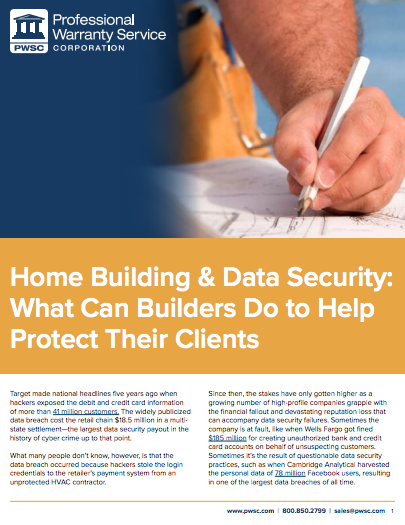 Continue reading and/or download Home Building & Data Security: What Can Builders Do to Help Protect Their Clients