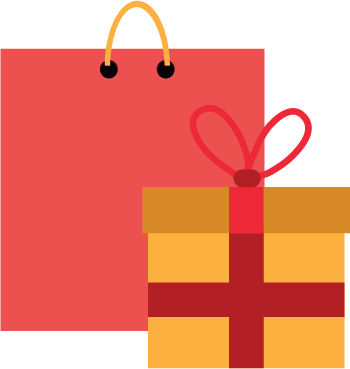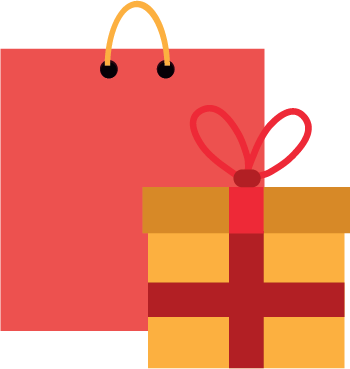 There are many opinions on "giving a gift" to a client after the sale of a home.  It is seen by many to truly be a token of one's appreciation for "choosing ME to be your Real Estate Agent or Builder".  When shopping for clients, keep in mind that there are RESPA guidelines in addition to IRS limits when it comes to closing gifts and it is important to stay legal!  
My The intention of this post is not to teach you how to stay legal as that is the duty of licensees to know the law.  By checking with an accountant, you can confirm your maximum IRS deduction and current tax laws.  Today we are sharing a variety of client gift ideas – some more expensive than others but a nice mix of surprises for your client/new homeowner!  If you are unable to keep your gifts at the "$25.00 per client IRS budget" some of these ideas can also be considered marketing ideas!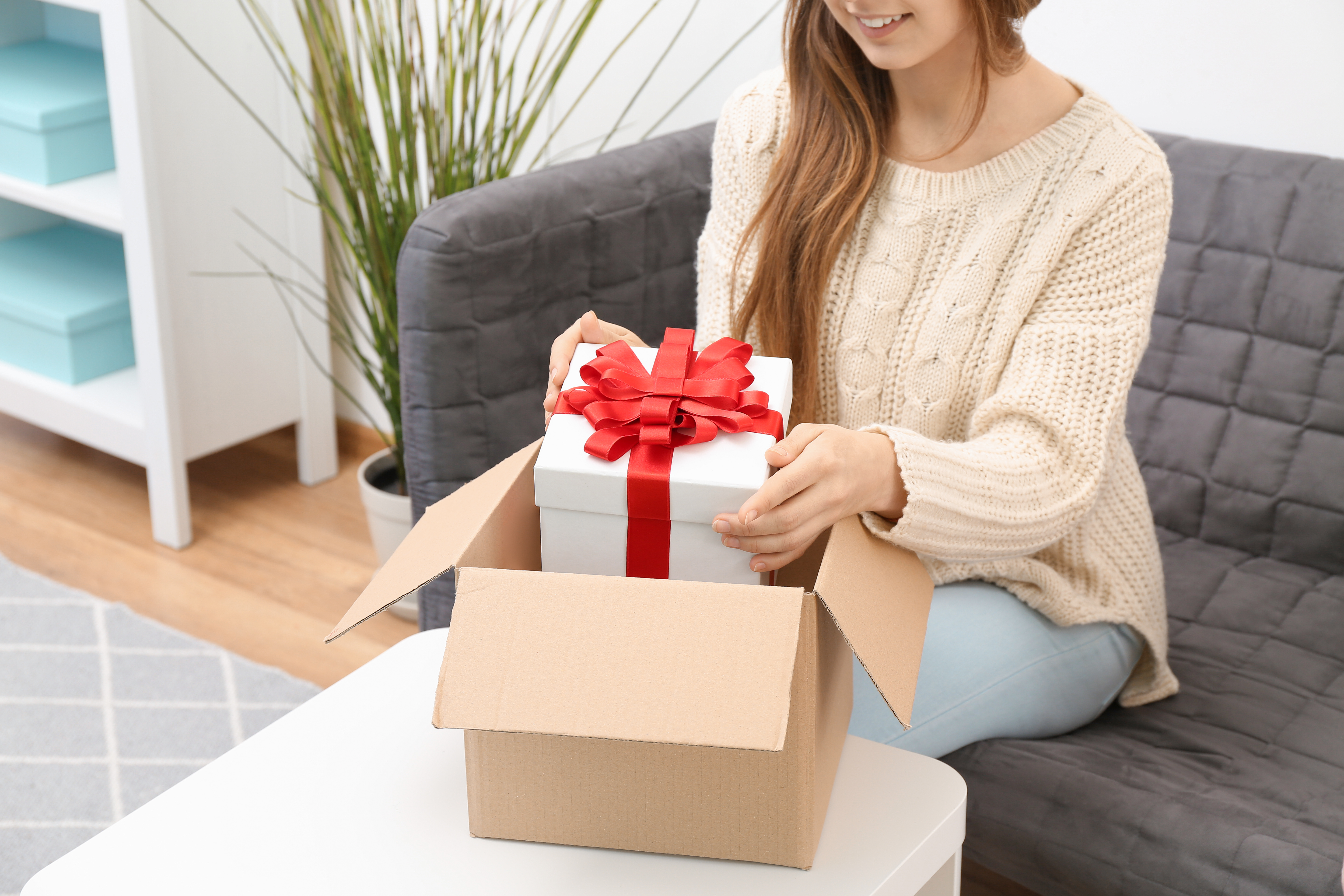 Personalized bottle of wine

Client's preferred charity donation

Books pertaining to client's interest: gardening, woodshop, home decorating

Books for their children or gift of interest such as craft projects

Seasonal gift such as

spring

flowers,

or holiday

wreaths

Dinner out, after an exhausting move

Gift baskets

Gift cards to Lowes or Home Depot for home updates

Local items if they are new to the area

Cutting boards engraved with their name

Sketch of home

Framed blueprints of the home

VISA gift cards personalized with your company logo!  This is a great way to advertise as a cost of business and can even be used when paying for your expenses… advertise, advertise, advertise!

Work with local artists or Etsy crafters to create personalized items for the new home such as personalize trays, glasses, keyrings

Something they will use, but may not buy for themselves like a fire pit.  Add a gift basket with s'more fixings and a card that says "Let's get together s'more!"

Subcontractor expenses for repairs needed that Seller or Buyer couldn't do.  These items may fall under a subcontractor expense

category for

your business and sometimes may be even more appreciated as a means to keep a sale together. Examples include:

Electrician to add a outlet or two? Install a ceiling fan?  Repair a leaky faucet.

Landscaping Service at move-in or after move-out. Lawn mowing! New bushes or flower beds!

Cleaning Service before move-in or after move-out

System & Appliance Home Warranties can provide confidence

in

their new purchase and protect them down the road,

should issues

arise
Before offering gifts of any type, make sure that you are not using gifts as incentive to earn a client's business.  A conversation with your legal team and tax consultant/cpa is highly recommended.  When the transaction is complete with a client and you have done a job that they have valued, often times the relationship and appreciation are more than enough to thank your client.  Lastly, don't let this be the last time you call on them! So often a client is lost by way of never following up.  The best gift you could give them is your time and continued assistance when they need your advice in real estate!