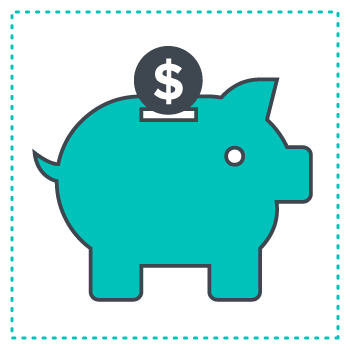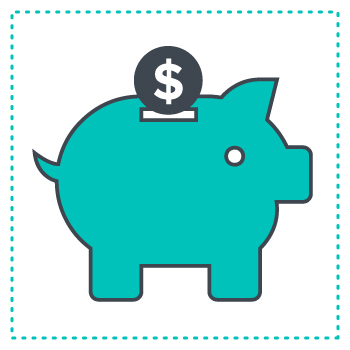 Fed up with Seattle's intense bidding wars, a pair of young home buyers was ready to give up and renew their lease. Then their agent called.
Sellers were getting nervous, she said. Homes that should have been snapped up in days were lingering for weeks on the market. Prices were plummeting. Within a month, the couple had snagged a home for $50,000 less than the previous list price—in one of the nation's hottest housing markets.
While one anomalous home sale hardly constitutes a cooling trend, recent studies point to changes in the housing market that could be early warning signs of an impending slowdown. Yet experts disagree on how to interpret them. Economic forecasting is hardly an exact science, and analysts are already putting forth conflicting predictions about what to expect in 2019. As home builders attempt to peer into the future to formulate their business strategies for the coming year, one thing is clear: Adaptability will be the key to thriving in 2019.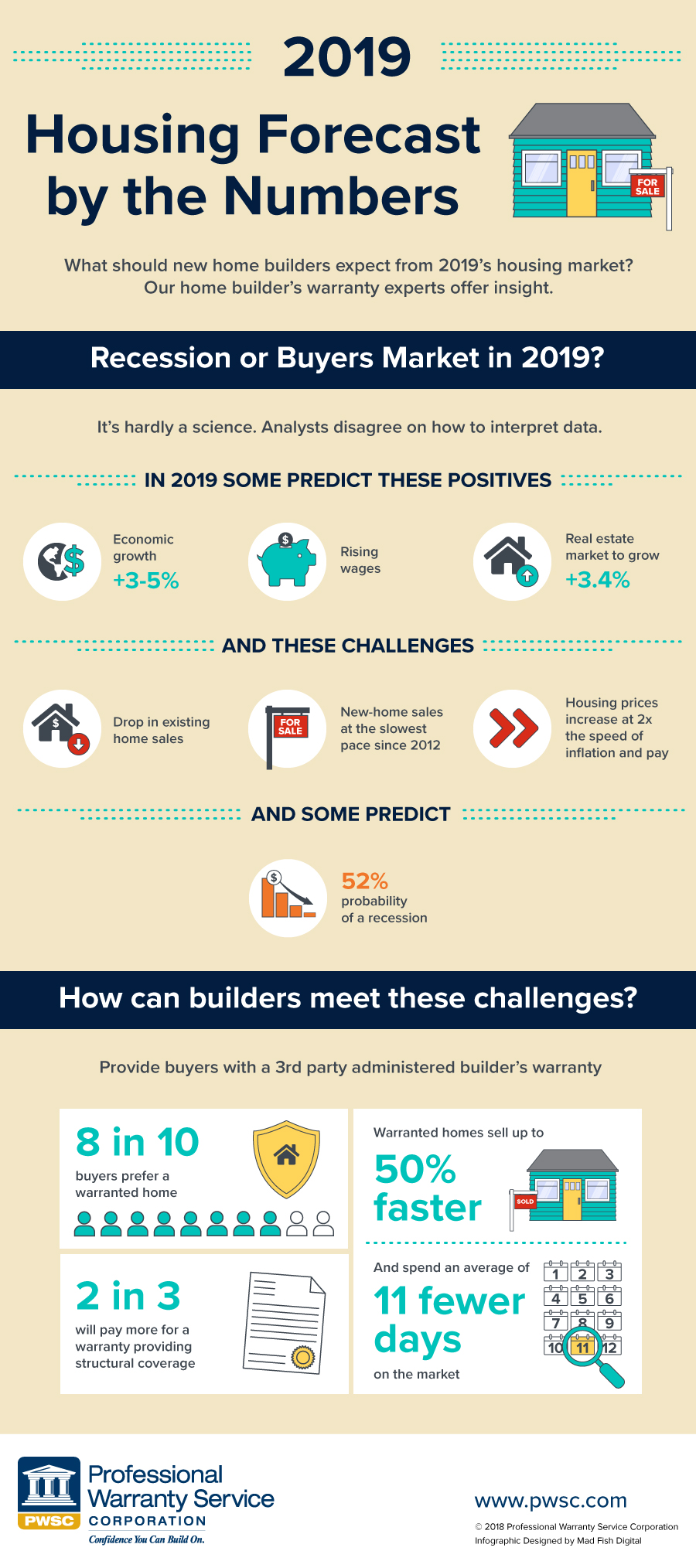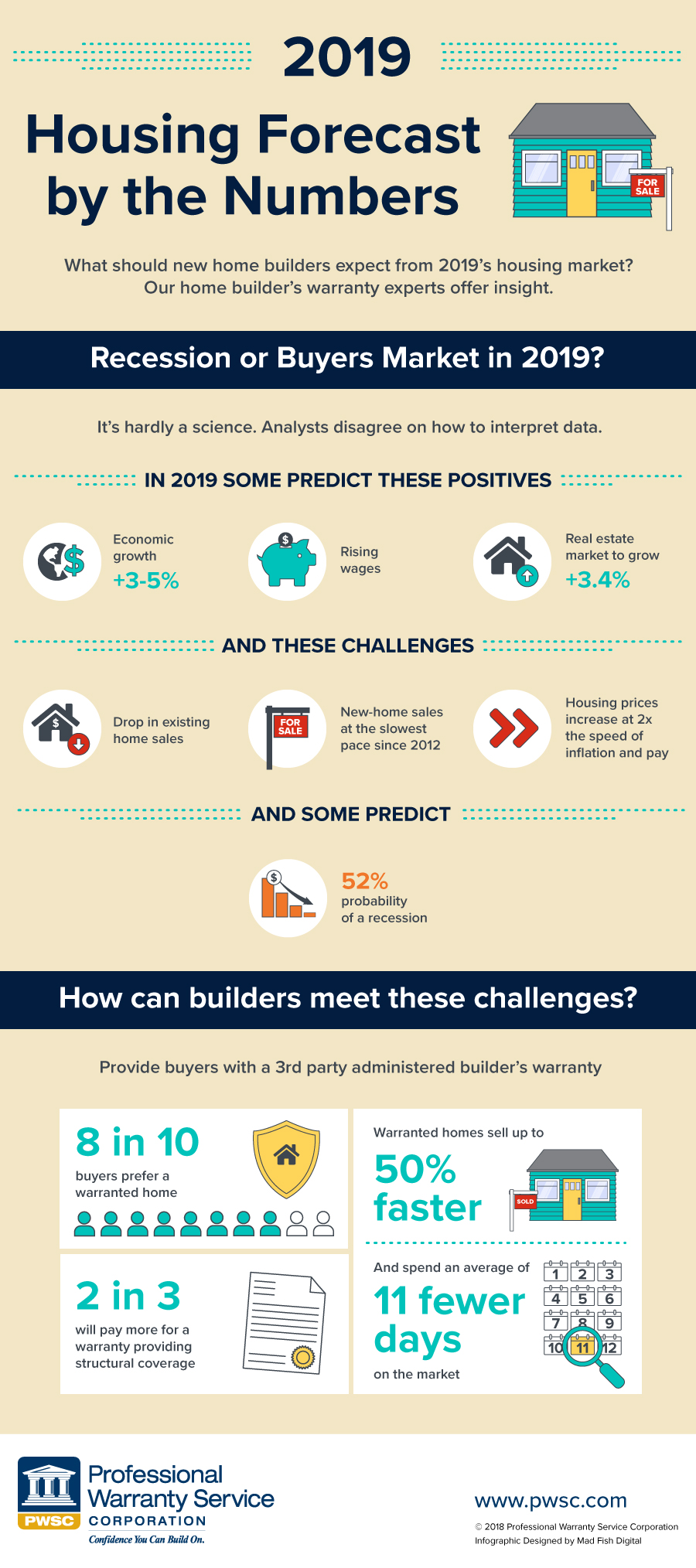 Is a recession on the horizon?
The overall economic outlook for the coming year depends on whom you ask.
Some analysts forecast strong economic growth between 3 and 5 percent as wages rise and changes in trade policy bring relief to some Americans. Others cite a 52 percent probability that a new recession will kick in by the end of next year—with that likelihood jumping to 73 percent by the end of 2020. Nearly 60 percent of economists surveyed in a recent study predict a 2020 recession will put an end to what has become the second-longest period of economic growth in U.S. history.
"The current economic expansion is getting long in the tooth by historical standards, and more late-cycle signs are emerging," says Scott Anderson, chief economist at Bank of the West.
Most of those surveyed believe monetary policy will trigger the anticipated recession—not a housing crash.
"Unlike last decade's recession, caused in large part by speculation and bad actors in the housing market and felt most strongly by homeowners, experts said they do not think a similar housing crash is likely to trigger the next recession," says Zillow.

Are we headed for a buyers market?
If a recession does occur, many believe it will have a moderate impact on real estate, which could be headed for a buyer's market in the next 12 months, according to a new Zillow report.
"The U.S. housing market—particularly in cutthroat areas like Seattle, Silicon Valley and Austin, Texas— appears to be headed for the broadest slowdown in years," says Bloomberg. "Buyers are getting squeezed by rising mortgage rates and by prices climbing about twice as fast as incomes, and there's only so far they can stretch."
With home inventories still shockingly low, new-home starts struggling, and the economy still on an upward trajectory, a buyers market doesn't seem like the obvious outcome. The past three months have seen existing-home sales drop, new-home sales hit their slowest pace in nearly a year, and price growth reach its lowest rate since 2012.
"This could be the very beginning of a turning point," says Nobel Prize-winning economist Robert Shiller—though he emphasized that it's too soon to know for sure.
All told, however, experts expect the real estate market to grow at an average annual rate of 3.4 percent through 2021. The National Association of Realtors (NAR) believes home prices will rise as much as 9 percent in 2019. Despite the warning signs, there are still plenty of reasons to feel confident about the housing market.

Selling homes in 2019
Since there's no telling what will happen to the housing market over the next year, builders need to be prepared to compete regardless of whether it's a buyers market or a sellers market. If market conditions do continue to trend toward favoring buyers, builders will need to be more proactive about capitalizing on their competitive edge than they might otherwise be.
One way to sweeten the deal in a buyers market is to offer a competitive home builder's warranty from a trusted third party. A home warranty providing coverage on structural elements helps boost buyer confidence and makes new-home construction a more attractive option, since it protects the homeowner in case of construction defects. A builder's warranty from an independent provider also indicates that the builder has been vetted and approved by an outside source—an important factor in buyers' decision making  It also provides an unbiased third party with whom structural issues may be discussed or evaluated giving buyers someone besides the builder to assess a claim.
No one knows for sure what 2019 will bring. As builders prepare to navigate a housing market full of uncertainties, they'll need to remain adaptable to ride out whatever economic changes await.