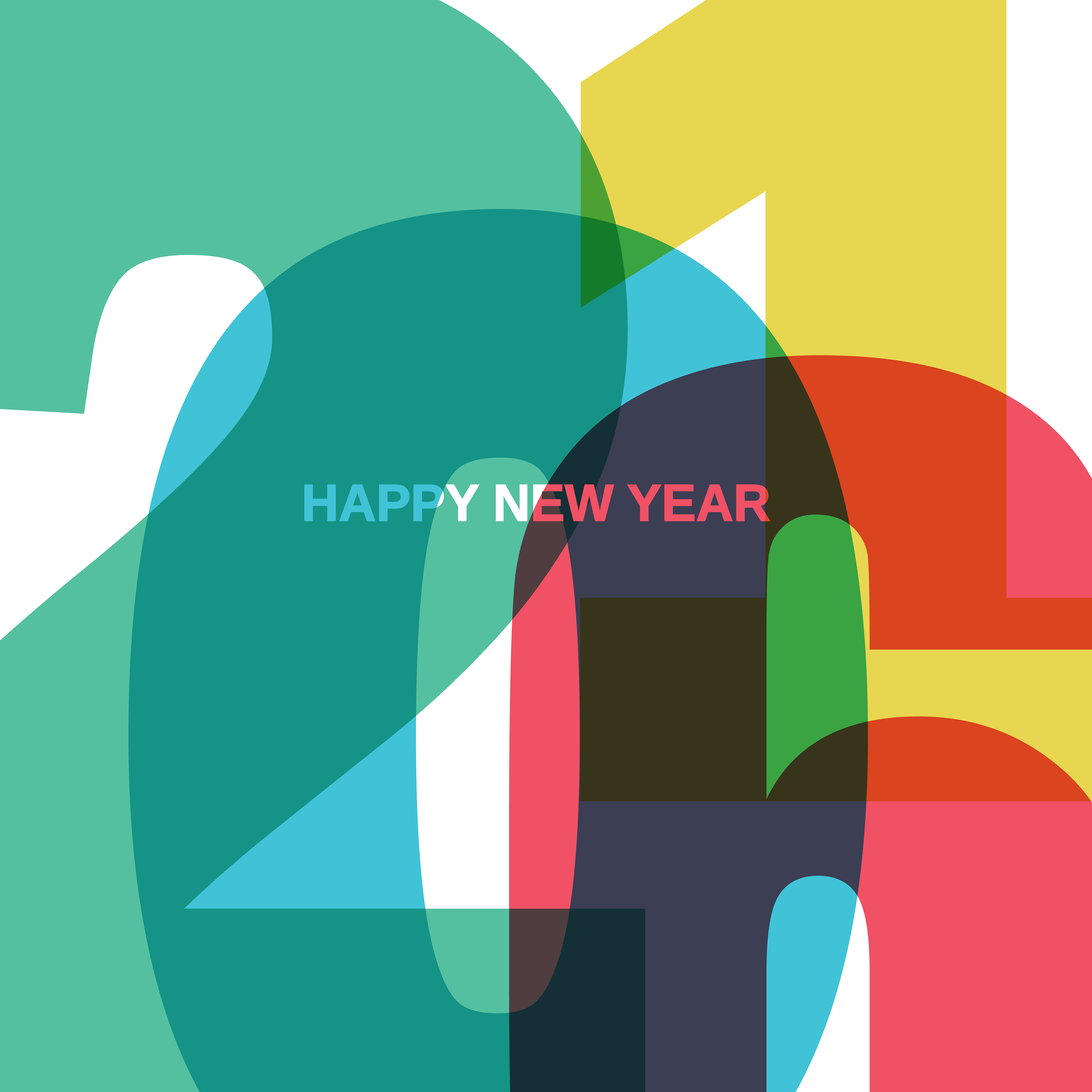 This is the time of year to clear your slate and get prepared for an awesome year of business.  But where do you start?  We know how overwhelming your to-do lists can be, so we put together a list of ten things you can do now that will lead to a successful year ahead!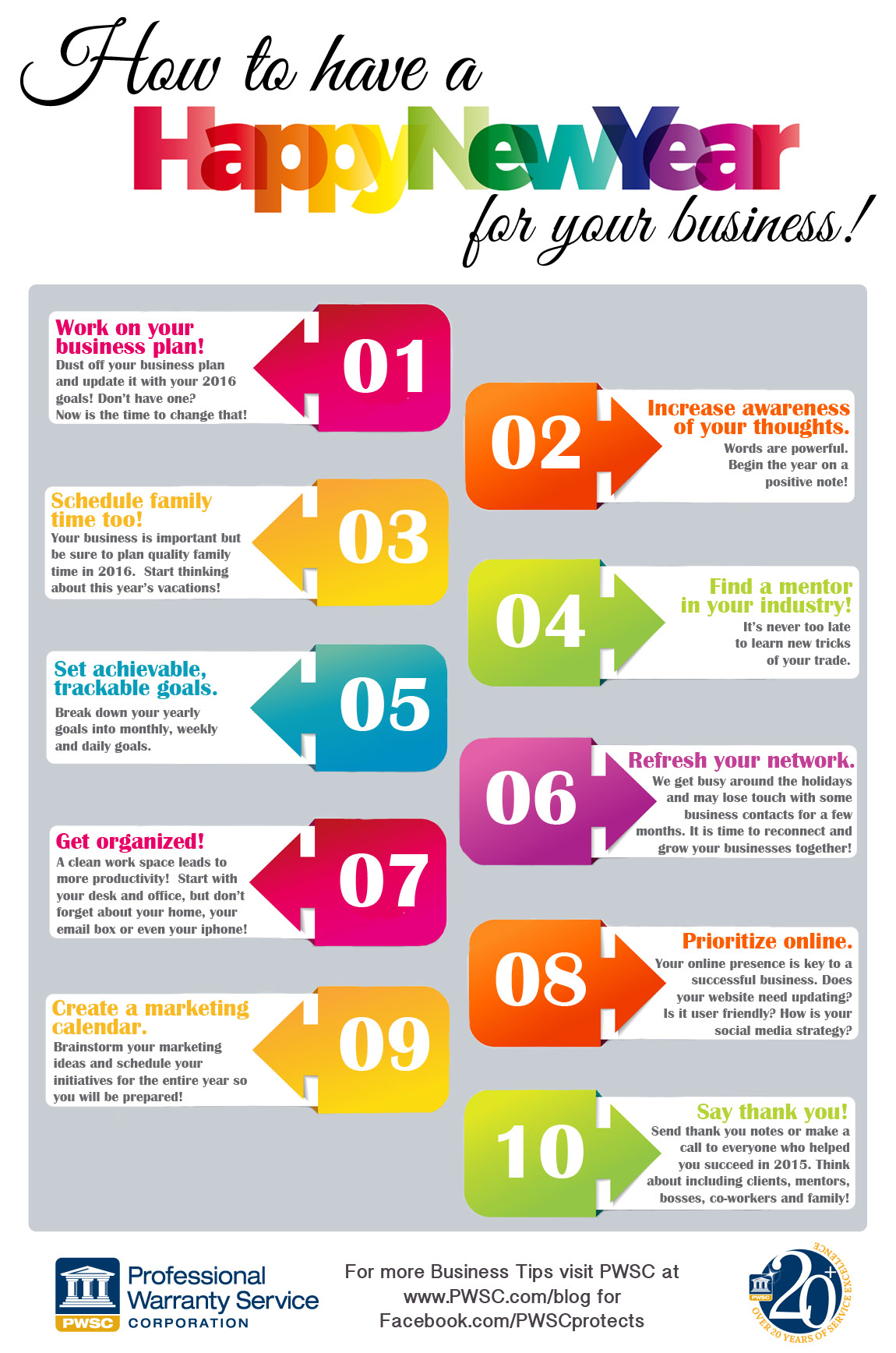 What are we missing from our list?  Are there things that you find helpful to kickstart your year?
Read more about how Home Builders and Real Estate Professionals can get organized and plan for a productive year in another PWSC recent blog post!