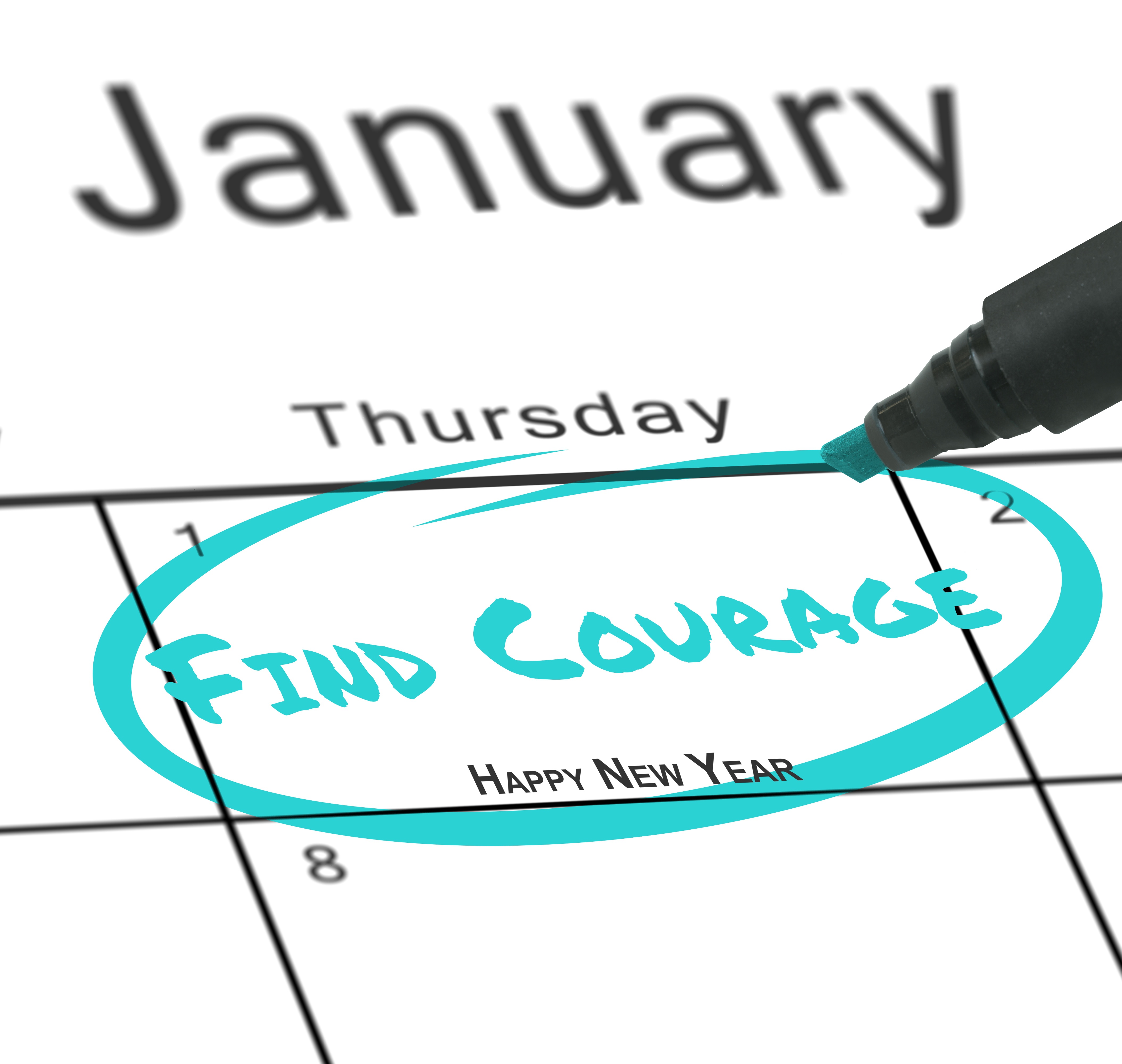 Buckle up – we are almost halfway through January!  What does this mean to you?  To many of us, we are not only packing away the decorations and making new year resolutions to get healthy, it is also time to get organized!  No more procrastinating.  Each year, business owners across America are coming back into the office at the first of January to "start anew" and "get organized".  We make resolutions to stay caught up, have a "new" business plan and set goals for our companies that we strive to meet by the end of this year.  This is all part of a ritual that we have taken part in for decades.  
The Merriam Webster dictionary defines Habitual as "doing, practicing or acting in some manner by force of habit."  Yes, it is a habit!  It is almost a force of nature that makes us feel like want to start the year out on a positive note!  We organize the office, the desk, the financial books and prepare our companies for tax season.  We analyze our business plans, develop new lead generation and sales plans, work on marketing strategies, consider updating our social media and research website opportunities.  We generally spend the month of January "cleaning house".  All of this becomes part of a smart business plan that will guide your company in the right direction, setting you up for success in 2016.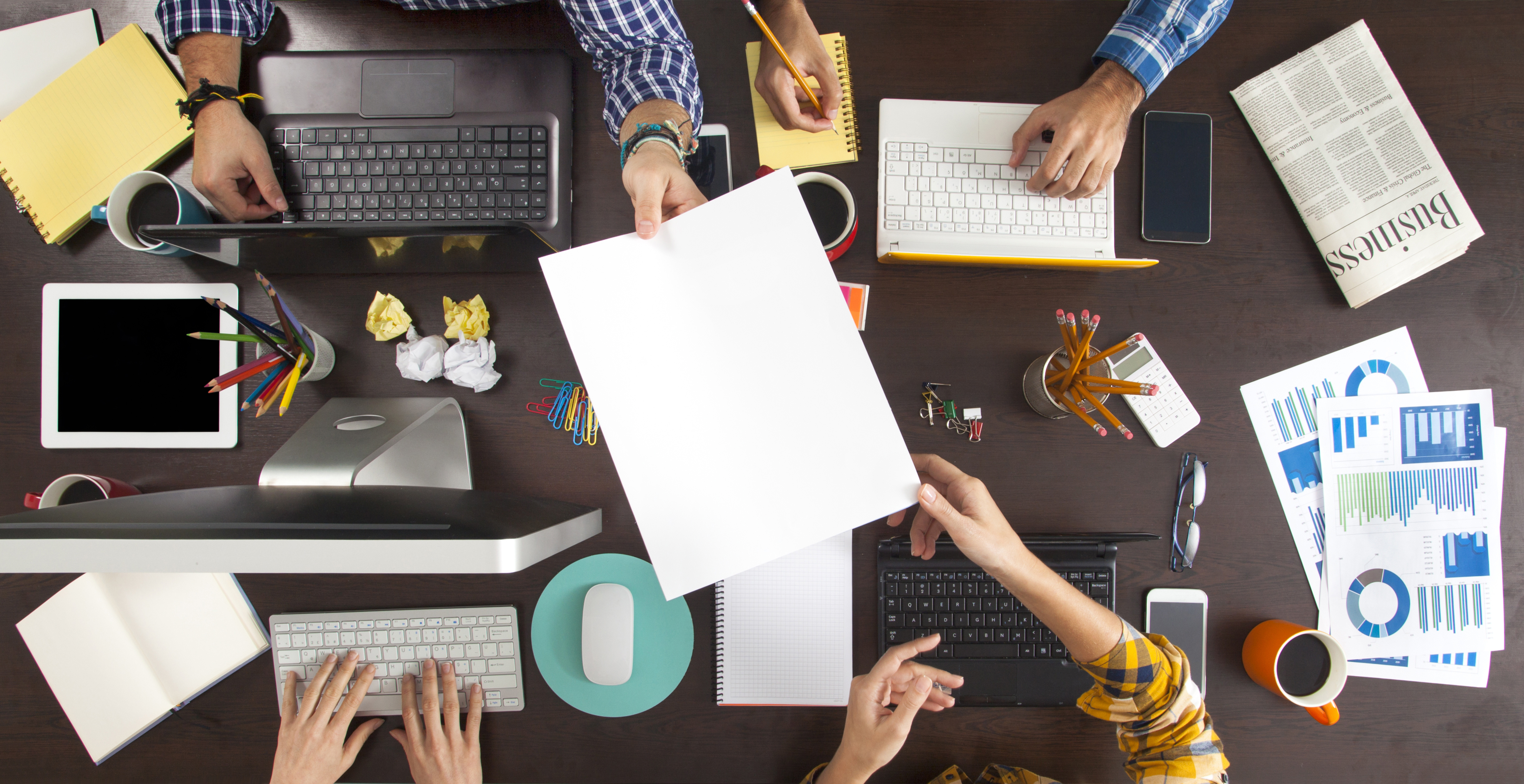 In addition to all of the organizational priorities and strategic planning, now is the time for business owners to review financial strengths.  What have you included in your fiscal budget?  Are you being pennywise and dollar short?  Part of every great business analysis should be a review of your insurances and risk management programs.  While preparing for the best year your company will experience, you want to be sure that relief of liability is an integral part of the 2016 planning process.  Liabilities that could occur from the effects of an unexpected failure or a lawsuit could be catastrophic to any size company and you want to be prepared.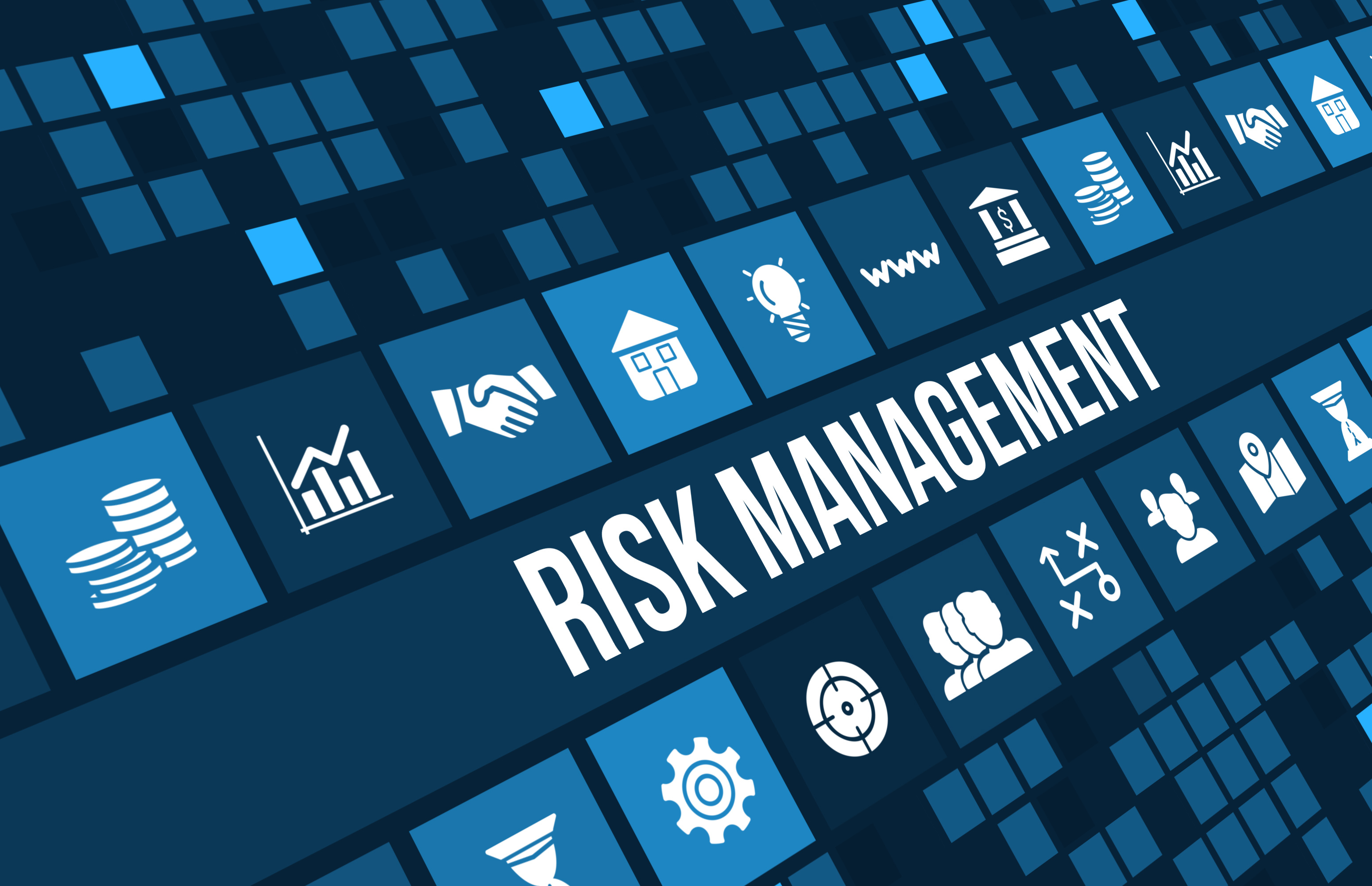 Risk Management is a key component to the health and growth of a successful company.  It assists in giving you the opportunity for profit rather than risk.  Consider your home warranty partner as a fundamental piece of the puzzle and an important part of your risk management plan in the event of a structural failure on any of your projects.  By including a warranty on all of your homes, you protect your company, while offering a valuable asset to your new homeowners.  By planning ahead, you have included this cost as part of your marketing plan for advertising and you have an insurance-backed warranty to handle a catastrophic occurrence should one arise.  The rewards to your company for this inclusion far outweigh the expense of adding to each sale.  
Contact your local PWSC Regional Sales Director to ask about marketing ideas that will assist in your plans for advertising and growing your company today.  Set yourself apart from your competition and watch your business grow!  Happy New Year!