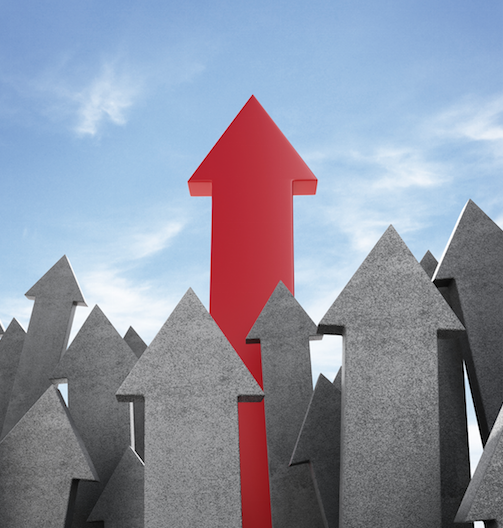 Last month we touched on "Farming and Lead Generating."  Keeping with the trend, today we are talking about Real Estate farming and how to standing out in your field.  
As a farmer you strive to present the very best quality of seed, plant, livestock or other produce you sell from your farm. Your goal is to "Stand Out In Your Field".  Today's Builders and Real Estate Professionals strive to do the very same thing.  Ask yourself, "How can I set myself apart from the competition and stand out in my Real Estate market?  Do other Builders, Agents and Consumers know my company as one of the best in the industry?"  
There are many tools available in our industry that help us provide our clients with the very best experience. The selection of contractors that you hire as part of y our team, materials that you choose to use as part of the building process, the quality and integrity of the people that build and sell your homes; these are all important components to the finished product. Equally important, is your follow up and how you warrant your work and products.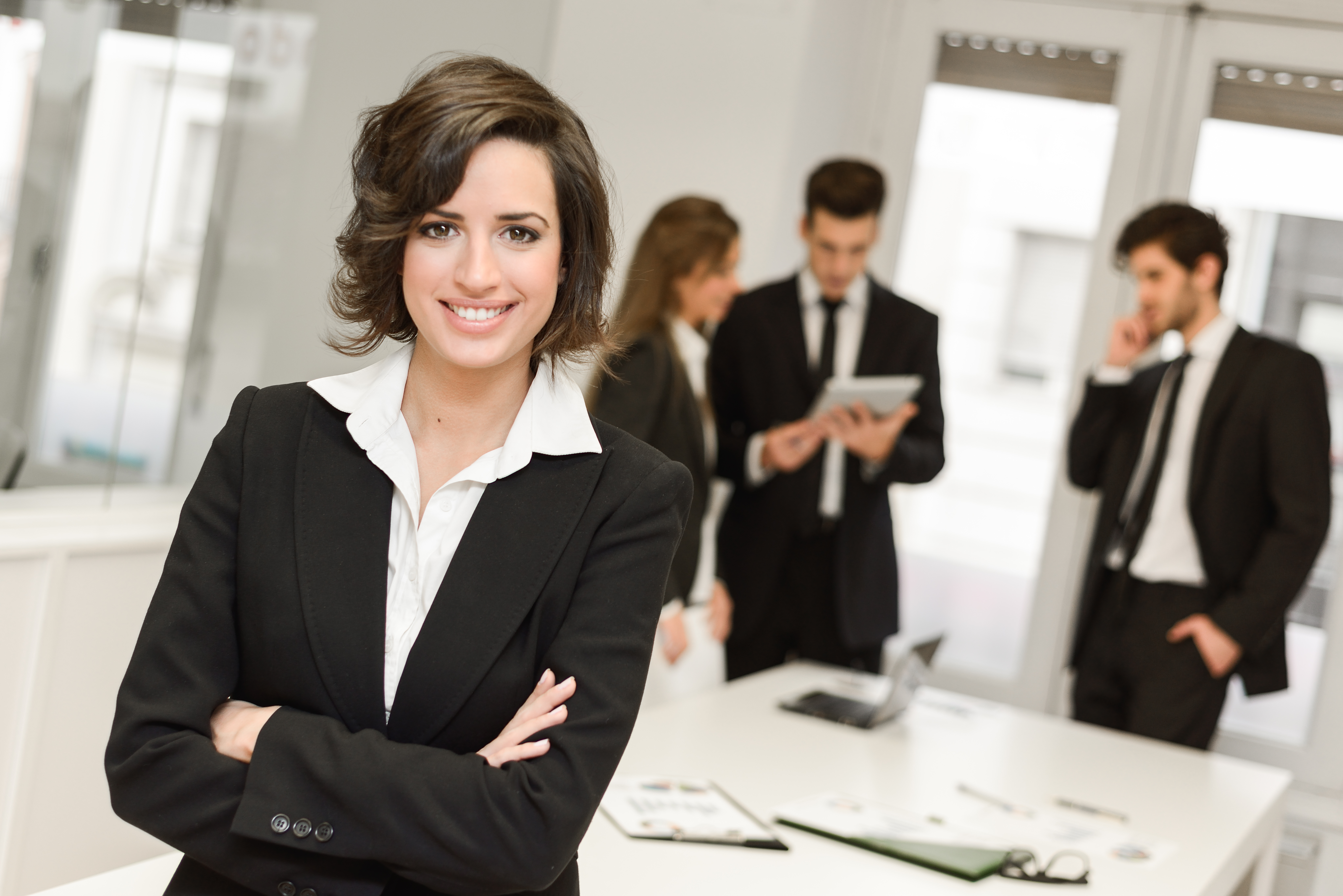 As a consumer, when you make a large purchase, your expectation is that this item meets your needs and will continue to do so.  If you have problems at any time with that purchase, your next expectation would be to have the company that sold this product to you, to insure your complete use of the item that you now own.  For that reason, Builders and Real Estate Agents that choose to be proactive and assist their clients by educating them on New Home or Resale Warranties are the professionals that "stand out in their field".  
How can a home warranty help you as a leading industry professional?  
Promotional marketing of your listing, as well as seller protection

Promotional marketing for potential buyers

Relief of after sale liability with a third party handling your warranty claims

Confidence for all parties involved in the sale

$$ Savings for Buyers for large repairs on resale homes

$$ Savings for Builders in the event of catastrophic failures

Written Terms and Conditions that spell out responsibilities of parties involved in transactions
By offering a home warranty on all sales, you are giving your homeowners the best coverage after the sale, while relieving yourself of liability.  Additionally, you give your clients added protection in the event of a systems failure that may cost them hundreds of dollars, out of pocket, if they work with other industry professionals.  You become the best in your business by being consistent in offering a home warranty on all of your transactions.  
Are you going to stay out in the pasture and wait for a sale or are you going to use Home Warranties to work for you in marketing and business growth with the opportunity to  "Stand Out in YOUR FIELD"?  Wishing you a productive season of growth!