March, the month when Spring arrives and we find ourselves surrounded by growth and new beginnings.  This is the time of the year that we start feeling "caught up" from bringing in the new year.  It is time to start buckling down and planting our "crops" for our busy season ahead.  Farmers take this time to start cultivating their land…making sure that the dirt is just right for planting the seeds to start harvesting a new crop.  The building and real estate markets aren't much different.  We spend the first couple of months cleaning up from the previous year, organizing to get ready to start the cycle all over.  The question is, have you been growing all weeds and maintaining or have you been doing the imperative things that will keep your farm producing year after year?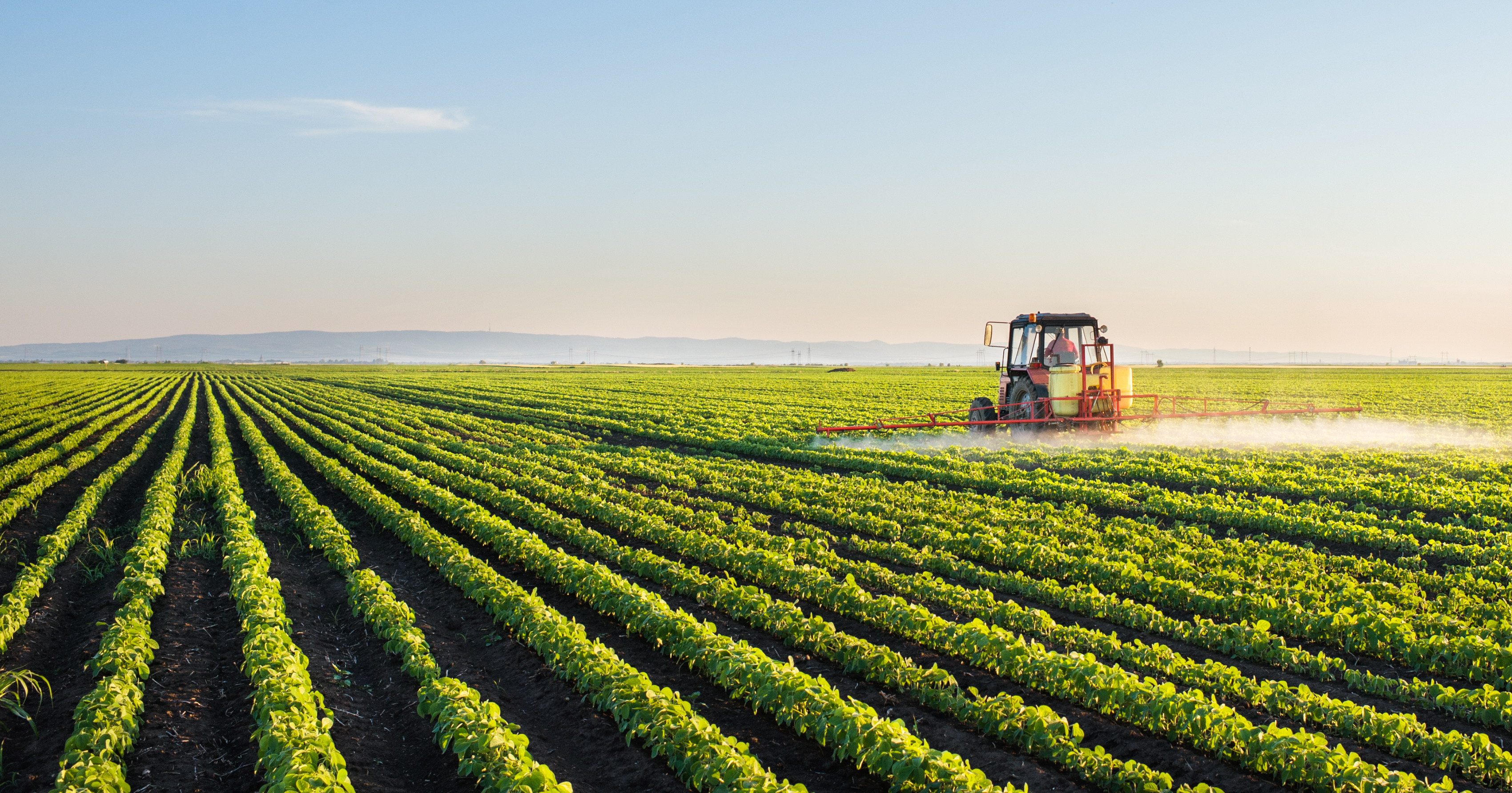 Farmers rotate their crops from year to year and depending on the production, sometimes less often.  The reason for crop rotation is similar to the way we work as Builders and Realtors.  *" Whether you're a large-scale organic farmer or home gardener, crop rotation can help replenish soil and benefit your harvest."  As industry professionals, we have to think outside of the box.  We cannot constantly work with one source for lead generation or our production and sales will dry up.  To best grow our "farm" we not only rotate the crops, but we plant healthy seeds, a critical part of every season.  
Great organization skills are needed when setting up your farm.  Additionally, following up on production (hot leads, prospects and past clients) is critical.  There is no need to plant the seeds and not complete the process, or you will be wasting time and money.  Some easy steps to get started right away to increase your business include:
"Plotting" Program – A 10×10 Approach.

 Choose your Top 10 hot leads and reach out to them once a month for the next 10 months.  Each month add another 10 prospects.  In 3 months you should be reaching out, mailing or talking with these 30 leads on a monthly basis for the next several months.  As you finish up your first month of 10 leads, add another 10.  By staying in contact with these leads for a period of time, they will think of you when it comes to Real Estate!  Simplify by breaking up your week into 6 contacts per day – easily attainable!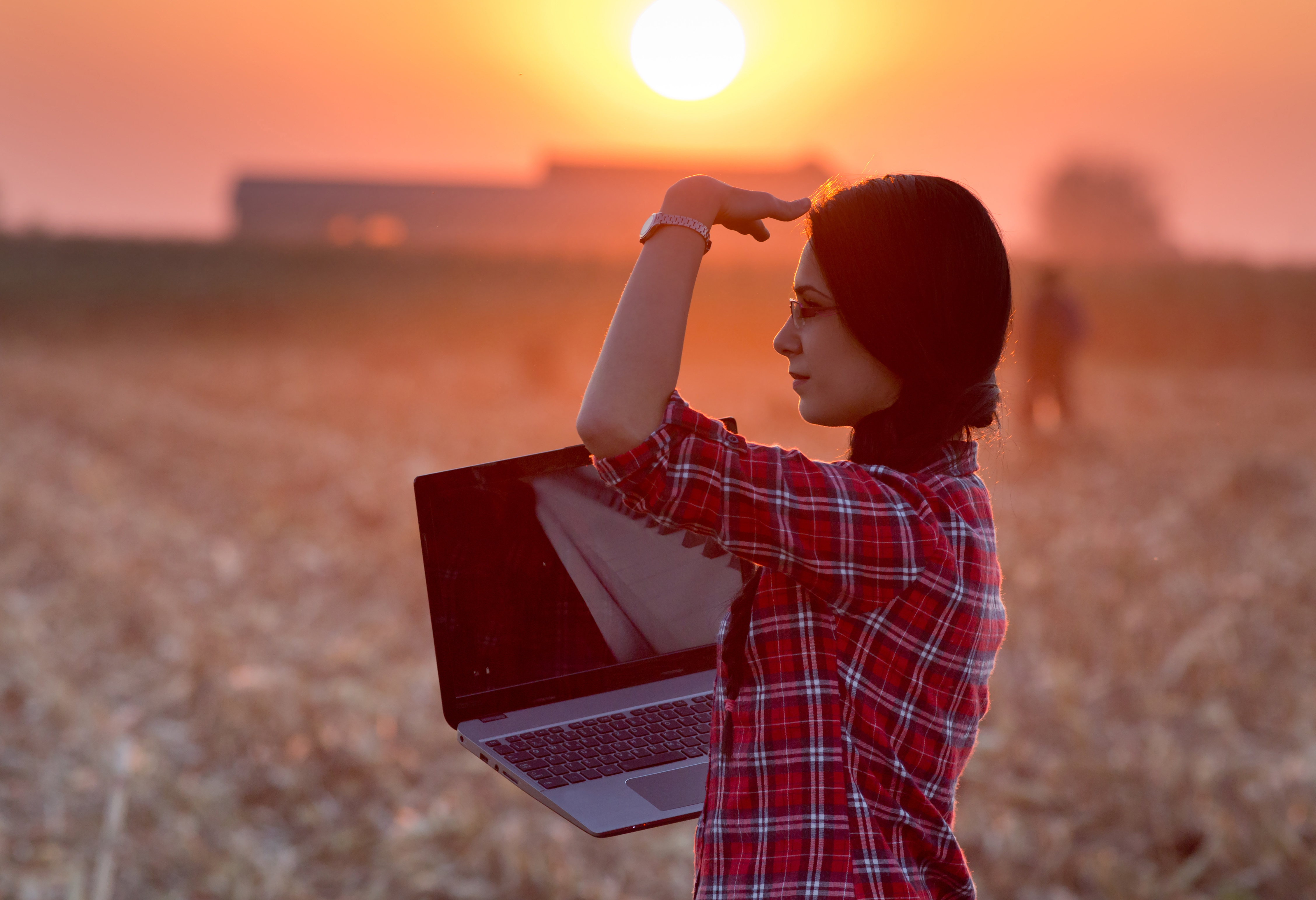 Online "Farmville" Strategy – Is your online marketing interesting?

 Is it up to date?  Are you able to be contacted easily if someone researches you and your company?  Are you creative with your online presentation?  Are you asking your friends for assistance in introducing you to their online sphere?  Do you have a welcome video? Consider an "informational" video. Stand out in your "field" and set your "farm" apart from others!  Update your social media often and don't hesitate to use this as a farming tool.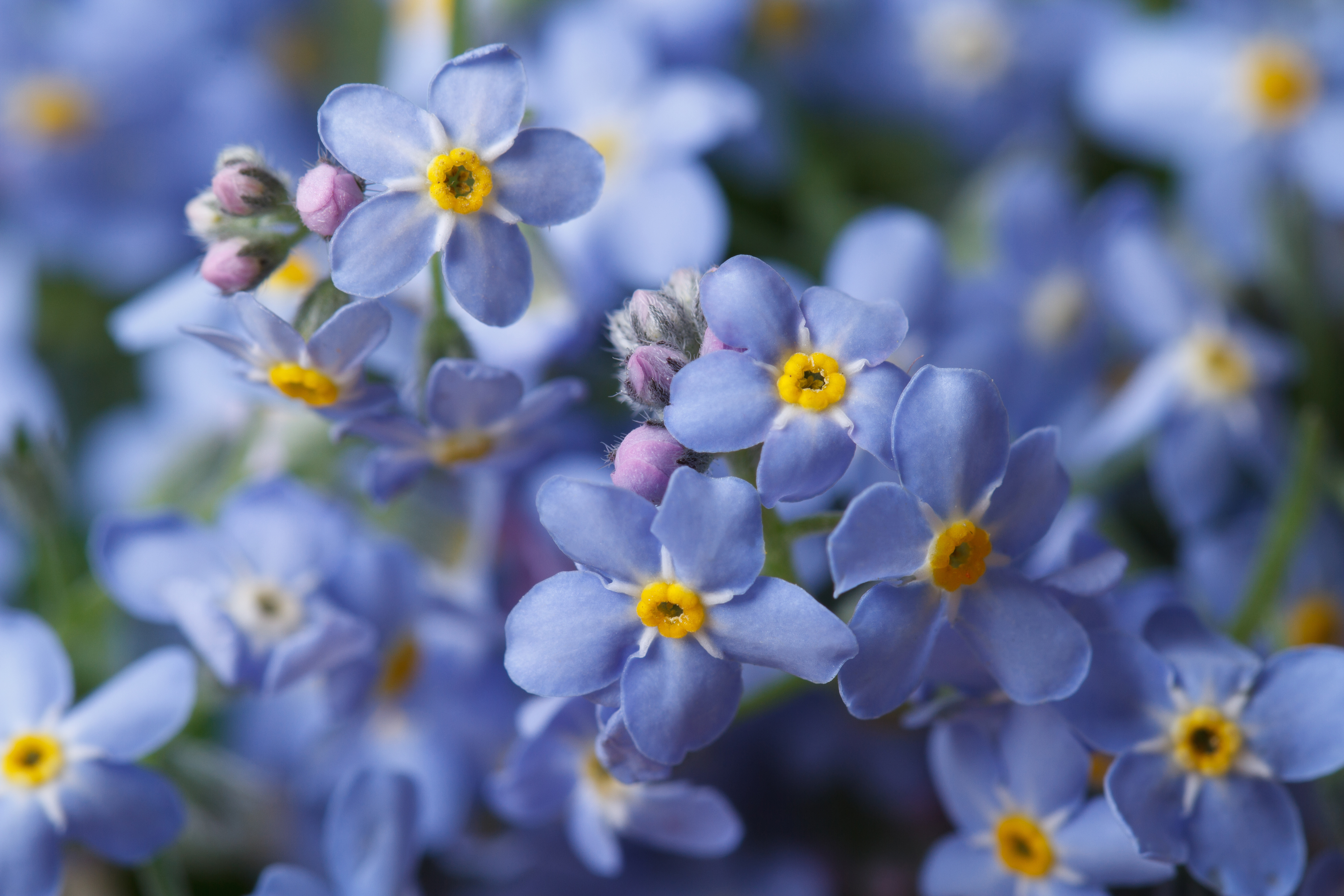 Previous Clients – Who better to refer you than your previous clients?

 Statistically, most agents fail greatly when it comes to working their "old fields".  They close a sale, move on to the next "crop" and forget to keep in contact with their past income producers.  What better way to earn more business than to thank the clients, ask for referrals and keep in touch?  A favorite Spring pop-by is a pack of "Forget Me Not" flower seeds.  Every March, these flowers become reminders to my clients to think of me when thinking about Real Estate!  Think outside of the box when reaching out to past clients.  Consider offering to host a "housewarming party" for them.  Or a summer cookout with friends?  Use a visual tour to show off their sold sign, their nice new house, moving in and even the cookout….they will love to send that to their friends and family and always recommend you!

Challenges and Roadblocks – Overcoming Setbacks.

 Whether it is a terrible transaction or simply life, let's face it, everyone has something "crop up" that wasn't in our plans.  Make the best of the situation and work one small piece of the field at a time.  Any challenge that you run into should be considered an opportunity!  An opportunity to show your client and network of associates how professional you are.  An opportunity for more growth!  The best and easiest way to get through the toughest times is to handle them one step at a time.  Turn the negatives into positives.  Before you know it, you have accomplished your goals and have new listings, sales opportunities and referrals in line to continue having a terrific crop year round!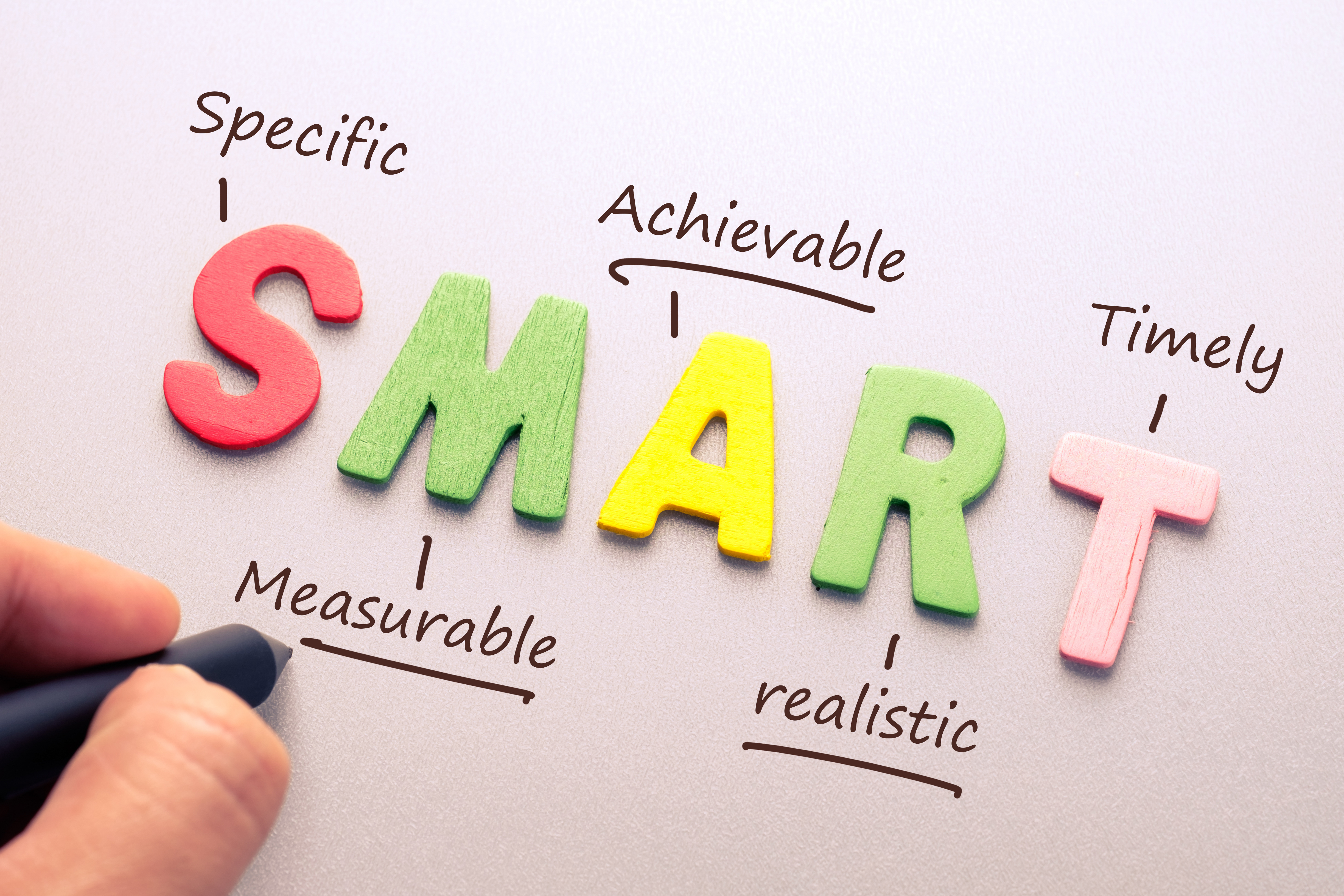 Let's Talk Goals – Goal Setting.  

Just like the farmer that works cyclically to keep his farm in top condition and production, as Real Estate Professionals we have to do the same.  Set SMART goals for yourself and your company to increase your productivity.  Make the goals realistic, so that you aren't setting yourself up for failure, but be sure that the goals are not so minimal that you become complacent about working your sphere in an efficient and productive manner.  

 

No goals = no direction = no structure = bad soil and little crops.   

Time Management –  Invert your day!

 Make plans to do the most difficult tasks early in the day so that the end of your day is less stressful.  Start early!  "The early bird gets the worm!"  Be consistent with your daily routine.  Set time for yourself and your family.  This is critical for a healthy balance.  And when things are going well remember this saying from Og Mandino – "

I will not allow yesterday's success to lull me into today's complacency, for this is the great foundation of failure".

 Stay confident and stay in tune with great customer service by treating people professionally, fairly and as you would want to be treated.  Don't get lulled into complacency!
Start plowing, planting and seeding today while the conditions are perfect, then watch your business grow and bloom, not only during the Spring, but throughout the entire year!