In our third MYTHBUSTERS:  The Home Builder Edition, PWSC takes on a common misconception that insurance carriers don't pay attention to whether builders include warranty in their sales offering.
For home builders, 2021 will be a busy year. Annualized new residential building permits exceeded 1.68 million in February, a 17% increase from one year ago. That is good news for most affiliated with the construction industry except when it comes to insurance. Higher premiums, reduced capacity, and stricter underwriting guidelines are the products of a hard insurance market worsened by the pandemic. As insurance carriers ask more for providing less, builder warranties become a uniquely important risk management tool. Understanding their three major powers with insurance carriers can make navigating a hard market much easier for builders.

#1: Builder Warranties Serve as a First Line of Defense
When looking to underwrite a policy, the first number an insurance carrier reviews is the builder's loss history. They want to understand how much came out of the insurer's pocket to cover claims and litigation. The lower the better. Warranties help resolve a home issue before creating a financial loss against the builder's insurance policy.
While there are different types of builder warranties, they all serve to protect the insurance policy and builder from exorbitant losses caused by:
Workmanship and materials defects,
Major systems malfunctions,
Structural failures, and
Litigation expenses
Claims that go to court become more costly for insurance carriers. Leveraging a true litigation avoidance program, or at the very least engaging the builder warranty arbitration clause, creates a less expensive option for resolving homeowner disputes. Plus, the arbitrator's decision becomes final, making additional litigation difficult.
The protections included in the builder's warranty program can reduce the overall risk of loss to the insurance carrier. That improved financial peace of mind may help decrease premiums and expand available policy options.

#2: Builder Warranties Can Provide Valuable Data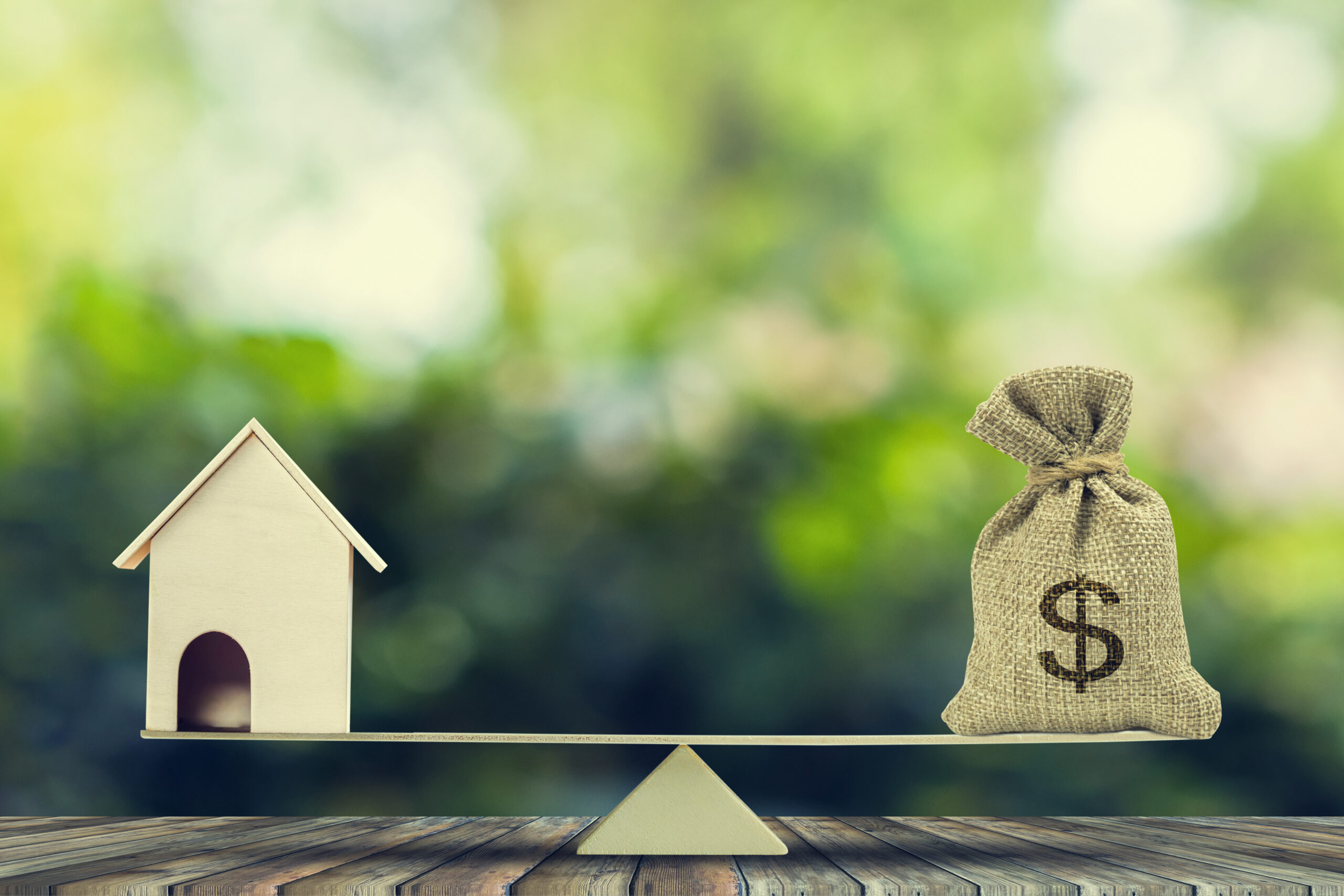 Insurance companies use historical data to project future losses. That data is hard to come by according to Katie Beck, Head of Home Builders for Berkshire Hathaway Specialty Insurance.
Underwriting home builders is difficult because of the long horizon for losses. Producing numbers for claims that occur during construction or the sales process is manageable. Tracking losses related to latent defects occurring five to six years after purchase or litigation nine to 10 years later is exceedingly difficult. In fact, homeowners report most structural claims four to seven years after their purchase.
Builder warranties can serve as a tool for capturing data. However, not all warranty programs are created equal or provide carrier-ready reporting. Insurers agree that accurate, trackable information provides a clearer picture on the underwriting risks. That data can inform the need for additional policy endorsements, right-size coverage thresholds, and generate more favorable terms for insureds. PWSC recognized a need for builders to provide this hard-to-track data to their carriers and recently launched ClearView Risk Services specifically targeting this industry challenge.

#3: Builder Warranties Help Tell a Home Builder's Story
As risk averse as insurance underwriters are, they also look beyond the numbers. The home builder's story contributes to their insurability. Carriers want to understand a builder's process, their materials, and the business plan. The story also brings context to the data, which is especially important for loss histories—good or bad. If a loss history is low, the warranty serves as validation for why. Builder warranties and the right risk management partner can show early improvements in claims prevention in response to unfavorable loss histories. Builders who proactively implement new resources for: 1) better data on dispute resolutions, 2) claims spending, and 3) quality can "sell" themselves as a good risk to insurance providers. Warranties supply valuable information for all three.
Builder warranties also provide an important intangible benefit—customer satisfaction. Well-managed warranties can keep homeowners content with one of the biggest purchases of their lives. Happy customers help build a strong brand. They are more willing to resolve disputes amicably, become repeat buyers, and refer friends and family. The strength of a builder's brand bodes well for them in an insurance negotiation. Underwriters look at a positive reputation favorably.
Home builder warranty programs that provide the right coverage and data matter to insurance carriers. They are critical for navigating the 2021 building boom. Consider this myth BUSTED!

Build Risk Protection Through Professional Warranty Service Corporation
PWSC is an indispensable risk management partner in the new home construction ecosystem with a relentless focus on integrity, innovation, and customer service. PWSC offers full-service risk management support designing home builder warranty programs for builders of all sizes. Our services provide the coverage and data you need. As you build homes, we help build and protect your reputation. Learn how PWSC steps up against risk where insurance policies leave off.