In our second MYTHBUSTERS:  The Home Builder Edition, PWSC tackles the topic of enforcing an arbitration provision, even if a homeowner takes a claim to litigation.

Have you ever had a fundamental breakdown with a homeowner? If not, it is likely you may in the future. When this breakdown occurs, you will want to ensure a process is in place that is both fair and reasonable, because breakdowns can affect your margins and reputation. It's important to enact proper  controls before something takes control of you.

Warranty issues are going to arise at times with every builder. Homes are built by humans in an uncontrolled environment. Plus, in this pandemic world of Covid-19, families are staying at home more and warranty call backs are increasing.

In a recent survey we conducted with builders outside the PWSC ecosystem, we discovered that less than 20% of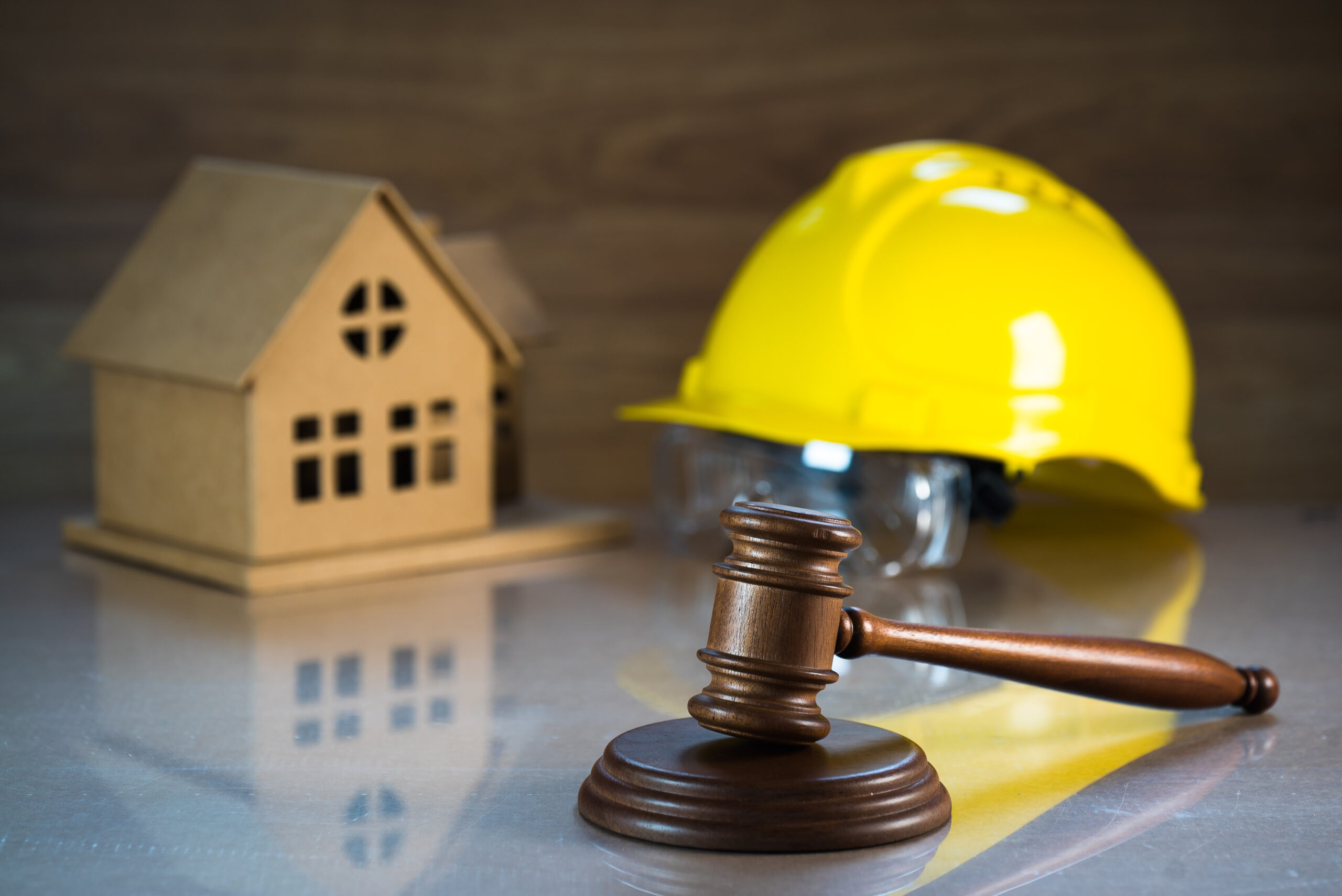 respondents are using their warranty protocols to defend claims during customer breakdowns. And, when homeowners ignore the arbitration language in their agreement and pursue litigation, even fewer builders are pushing back to enforce those arbitration provisions.

Resolving a dispute in the courtroom can cost the home builder and homeowner time and money. It can even damage the builder's reputation, but it doesn't have to be this way. With the right arbitration provisions and a commitment to following a proven process to move cases from litigation to arbitration, home builders and homeowners can benefit from a less expensive and more efficient process. Additionally, this process focuses on actually resolving the issue in the home versus paying lawyers in a court battle.

In most cases, both the builder and the buyer want the same things: efficiently resolved issues and functional homes. Here are just a few of the reasons resolving a dispute with arbitration rather than litigation is beneficial to the home builder and the homeowner:

| | |
| --- | --- |
| Arbitration | Litigation |
| Neutral 3rd Party appointed to study the dispute, listen to both parties, and make recommendations | Legal process, settled in court |
| Private method of resolving controversies between the parties, where complete confidentiality is mandatory | Litigation is a public procedure |
| Decision made by the Arbitrator is final and binding in nature | Litigants can appeal to higher court, lengthening the time to final resolution |
Other Tips to manage and mediate customer expectations:
Ensure contracts and warranty documents are clear, specific, and likely to be upheld in court.
Empower sales teams to set realistic expectations with home buyers.
Administer all aspects of the builder home warranty to ensure a smooth, professional experience for everyone involved.
Incorporate a mediation model utilizing experts in construction and administration.

PWSC offers a variety of solutions to help home builders implement proven language and processes to keep disputes out of the courtroom and keep the focus on the real priority: giving your homeowners an experience and a home they love!

Contact us to schedule your arbitration assessment and learn more today!