We are all familiar with the saying "The more things change, the more they stay the same." Nowhere is that comment more true than in the realm of residential construction defect (CD) law.
In the two decades since Professional Warranty Service Corporation ("PWSC") introduced its insured home builder warranty program and, later, its industry-first warranty-driven general liability insurance program for America's home builders, a steady stream of states, alarmed by the proliferation of construction defect lawsuits clogging their courts, have adopted so-called "right-to-repair" laws. These laws, which now exist in a majority of states, and are universally supported by building industry groups, are intended to encourage speedy resolution of residential CD claims by requiring that, before a CD lawsuit may be filed, a homeowner must first inform the builder of the alleged defect(s) and allow the builder an opportunity to inspect and correct the problem. A simple concept: problem found; builder alerted: and problem fixed.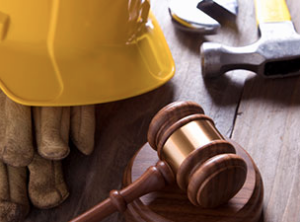 Unfortunately, these laws do not always work as intended. In some cases, courts simply do not enforce them as they should, and many plaintiffs' attorneys treat them as nothing more than a procedural hoop they have to jump through on the way to the courthouse. The problem is, it's not a repair that they seek, it's money damages. For that reason, the big change that these right-to-repair laws promised has, too often, done little to stem the tide of CD litigation.
This reality has brought about a certain resigned acceptance among home builders, as a group, that "if you build it, you'll be sued." It doesn't have to be that way. You can be proactive in controlling the risks that come with the business of home building. That begins with solid documentation of the terms and conditions that govern both your sale of a home and your obligations regarding warranty performance.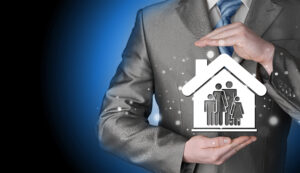 A solid and fair-to-both-sides warranty program that lays out the standards by which your work will be judged along with available mediation and binding arbitration allowing for quick, cost-effective dispute resolution without a lawsuit is an essential part of your risk mitigation and risk management toolbox. PWSC's 20-year track record of successfully helping home builders manage their warranty risks while satisfying homebuyer expectations is one "change" that should stay the same.
Written by: Terry Cooke, Sr. Vice President, General Counsel, PWSC