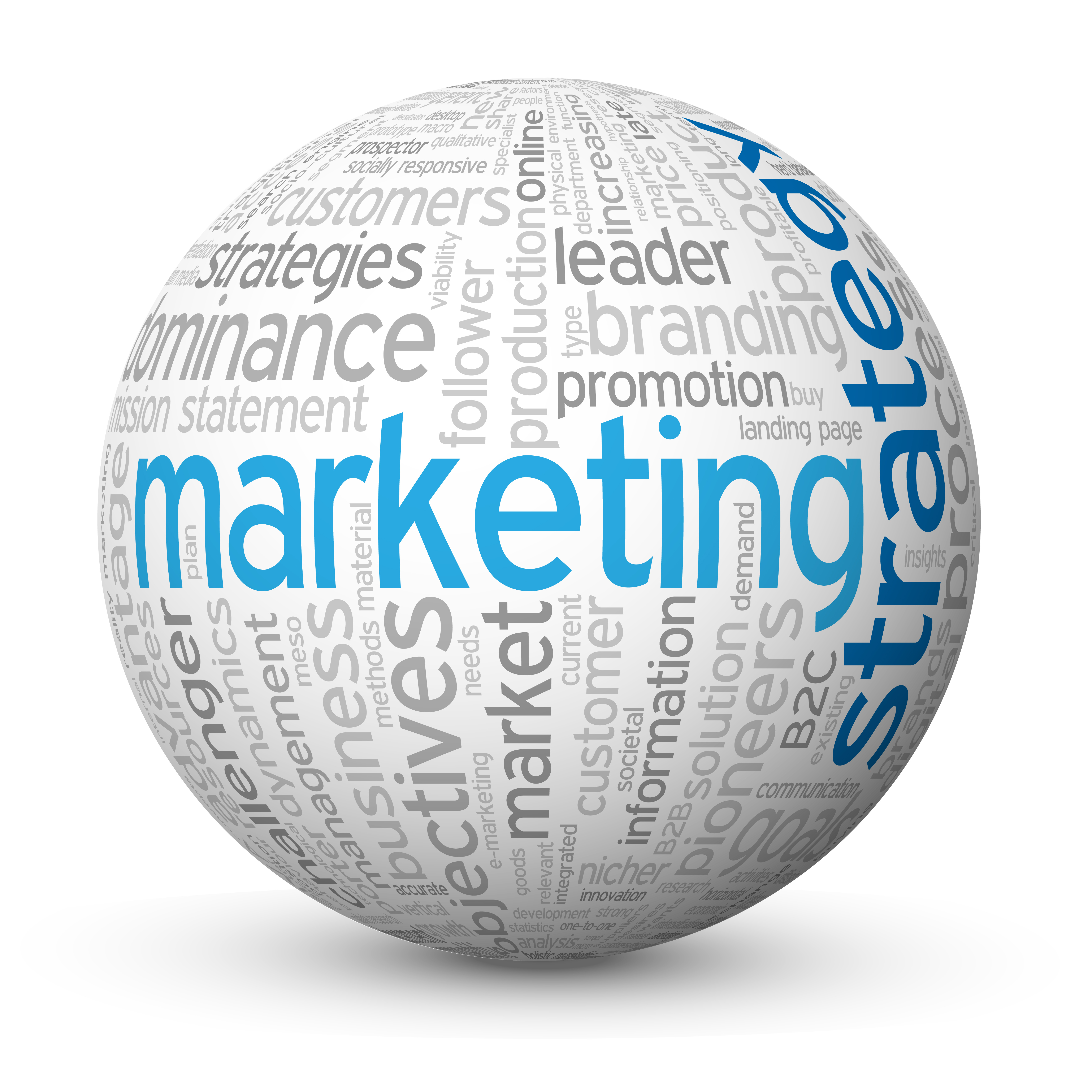 The housing recovery has turned into a housing shortage in many cities, and soaring demand for new homes has opened a gateway of opportunity for builders. As contractors scramble to snap up buildable land and tap into hungry buyer markets, many national home builders are leveraging the current conditions to extend their reach.
The top 10 publicly traded builders have expanded their market share over the past few years, capturing more than 27 percent of the 559,000 new single-family home sales reported by the Census Bureau last year. Several are climbing their way up the Fortune 500 rankings. With bigger marketing budgets, more clout and easier access to credit for purchasing desirable land, these housing giants have left smaller local builders wondering how they can possibly compete.
But not to worry, says the National Association of Home Builders. The residential construction industry remains dominated by a large number of small builders. Two in three builders generate less than $1 million in total business receipts, and more than 60 percent of the NAHB's builder members build 10 or fewer units each year (with a median of just five). Altogether, small, regional and custom builders represented more than 46 percent of the U.S. home building market in 2015.
Local builders also have many advantages that can work in their favor—especially when it comes to marketing.
"Small builders are better positioned to address the growth in, and the knowledge of, their local markets," says NAHB economist Steve Melman. "Their flexibility allows them to customize their product to meet local demands and preferences. Also, small home building companies usually have their roots in the local market and can use those more personal relationships to improve quality and increase repeat business."
Still, competition for market share in today's housing climate can be fierce. To rival national competitors with supersized marketing budgets, local builders will need to play to their strengths and maximize every penny spent on marketing.

Optimizing your marketing budget for 2018
Larger builders often spend 5, 10 or even 15 percent of their gross sales on marketing. While it may ensure they meet their sales targets, it also leads to significant waste, causing many to spend far more per customer than they need to. One study estimates big companies waste up to 40 percent of their marketing budgets.
Local home builders with a shoestring can get by on a lot less—as long as they allocate it wisely. In fact, Professional Builder magazine recommends spending no more than 1.5 percent of projected revenue on marketing (not including model home expenses or salaries). The caveat, however, is that builders need to dedicate at least half of that amount to digital marketing.
Despite the fact that nine in 10 new-home sales begin online, most home builders devote just 30 percent or so of their marketing dollars to online marketing. This represents a huge opportunity for smaller builders, who can get a lot of mileage out of beefing up their online marketing spend, which covers everything from online ads and social media marketing to website and online sales development to online photos, videos and virtual tours.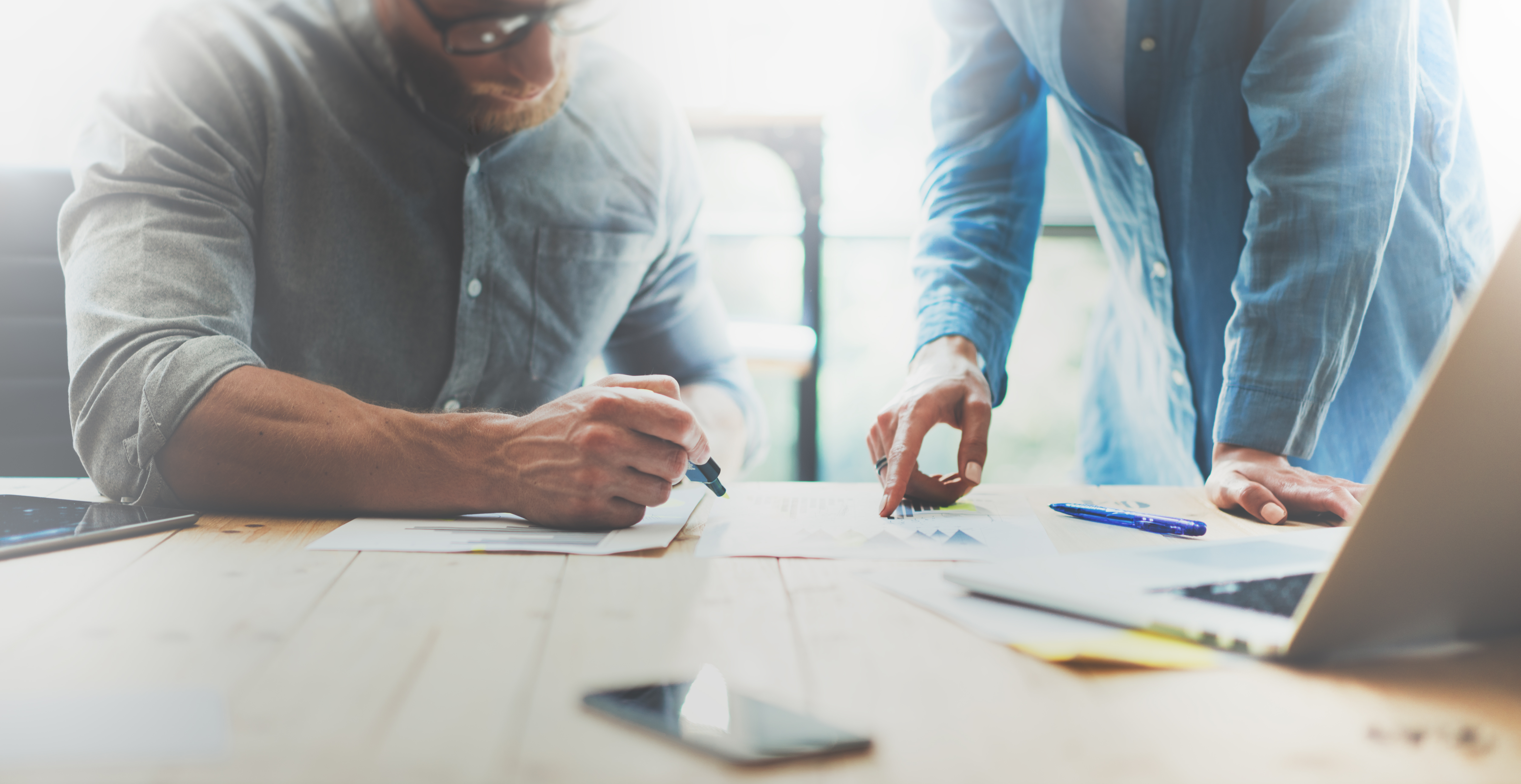 Here's a breakdown of how a digitally optimized marketing budget might look:
Digital marketing—50+ percent

Advertising—50 percent

Web development and tools—25 percent

Online content—25 percent

Signage—20 percent

Events—8 percent

Collateral—6 percent

Miscellaneous—16 percent
While larger builders may benefit from radio or television advertising, marketing experts don't recommend it unless your total marketing budget exceeds $1 million. These days, digital is where it's at. And whether you're a local or national builder, there are certain key components every digital marketing strategy should have. These include:

Community engagement for local builders
While sound online marketing strategy allows smaller builders to compete with national companies in the digital arena, it doesn't fully leverage their strengths as local entrepreneurs. That's where a community engagement strategy becomes critical. Since local builders know their market better than anyone, they can use that knowledge to their benefit.
Public workshops. Hosting free public workshops on a variety of topics can help lure homeowners who may eventually become buyers, suggests Bryan Henson, president of Allen Associates Construction, Santa Barbara, Calif.. He stages events in venues such as the local plumbing supply store on topics ranging from kitchen and bath design to how to pick an architect or contractor to creating a healthy home.
Architect outreach. Becoming a knowledgeable resource for architects and designers fosters goodwill that can become fertile ground for future referrals. For example, Henson's company builds homes for Habitat for Humanity and then conduct tours of the homes for local architects.
Home builder warranty marketing. Local builders can tap into their deep understanding of their target market's needs by actively marketing their builder home warranty services. Builder's warranties covering the structural elements of the home are an attractive feature of new-home construction that many buyers may not be aware of. With home builder warranty services through PWSC, builders get an invaluable marketing resource and partner as well as a variety of marketing products and collateral to help promote their home builder warranties and more.
With a strong digital strategy and an optimized budget, local home builders can stay competitive.  And national builders with larger budgets should be sure that their marketing dollars are being spent appropriately.   Find out how PWSC can help streamline your marketing efforts and tap into a wealth of buyers who are hungry for new homes.