PWSC Appoints Lindsay Tingler to Lead Enterprise Sales
Move Supports PWSC's Expanding Risk Management Service Offerings
PWSC today announced the promotion of Lindsay Tingler to Senior Director of Enterprise Sales. The new position is part of the company's strategic move to offer more dedicated risk management resources to large home builders, property managers, and insurers.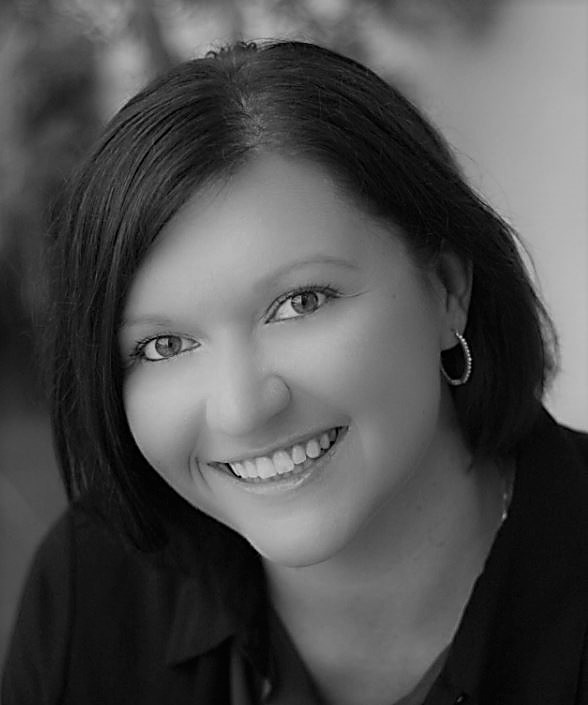 In the new role, Tingler is responsible for empowering PWSC's prospective enterprise clients to make the buying decision that is right for them through a sales experience designed to contemplate the additional complexities that come with large-scale operations. The position is new to the company and aligns with PWSC's expanded focus on developing protections and supports for the entire home-building ecosystem.
"The real estate and home building industries are growing increasingly complex. Lindsay Tingler's knowledge of this space and her ability to work collaboratively and creatively on risk management solutions makes her the perfect person to lead enterprise sales. She's consistently proven herself to be a go-to resource for clients," said Roger Langford, Vice President of Sales and Marketing.
Tingler previously served as PWSC's Director of Business Development. During her time in the role, she worked in tandem with insurance brokers and carriers to elevate PWSC's risk management services available to home builders. Her work also includes launching new products for the company, including an industry first in 2021 with HomePRO Rental Property Protection.
"When we needed to improve our home builder warranty process to meet resident expectations and investment goals, Lindsay played an integral role, directly engaging stakeholders to make material changes to the agreement's operating procedures and policies. She learned our business to help create the risk management solution we needed," said Price Cole, Director of Supply Chain at Kairos Living.
Tingler brings more than eight years of unique experience in construction risk management and insurance to the new position.