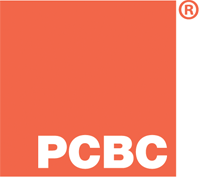 Last April 2015, Leading Builders of America (LBA), Lennox International, Masco Corporation, Owens-Corning, and Whirlpool Corporation announced the formation of The Building Industry Policy Roundtable (BIPRT), a new multi-issue coalition committed to promoting policies to advance the economic health and growth of the residential construction industry.
"When Professional Warranty Service Corporation (PWSC) was invited to the table a little later in the year, we knew we could offer a different perspective to round out the other important construction industry suppliers and vendors in the group," stated PWSC President and CEO, Gale Sommers.
"PWSC brings a wide variety of longtime expertise from monitoring the legal landscape over the past several decades to assisting builders of all sizes across the country manage their construction risk and set appropriate expectations with homeowners.   This knowledge will benefit BIPRT in understanding what builders care about, which will help the committee focus on the needed areas for education and builder advocacy," Mr. Sommers continued.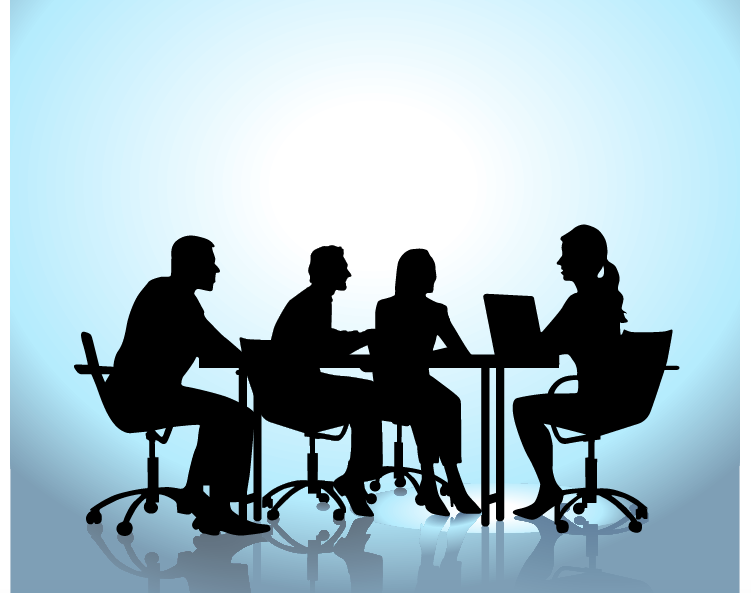 The Roundtable organization plans to gather at this year's Pacific Coast Builders Conference (PCBC) in San Francisco, CA next week. While the group is there, all members are looking forward to connecting with executives from many of the nationwide large builders and to really kick off the steering committee as a whole. In addition to his BIPRT duties, Gale Sommers will also be participating in the invitation-only 18th Annual Leader-to-Leader Forum, hosted by PCBC in partnership with the LBA, where homebuilding's premier leadership will assemble in a collaborative, engaging environment to focus on the issues and opportunities that affect the future of the housing industry.