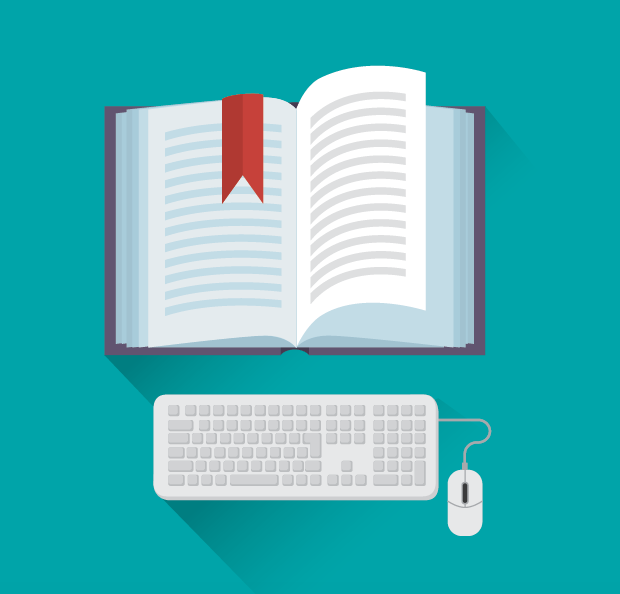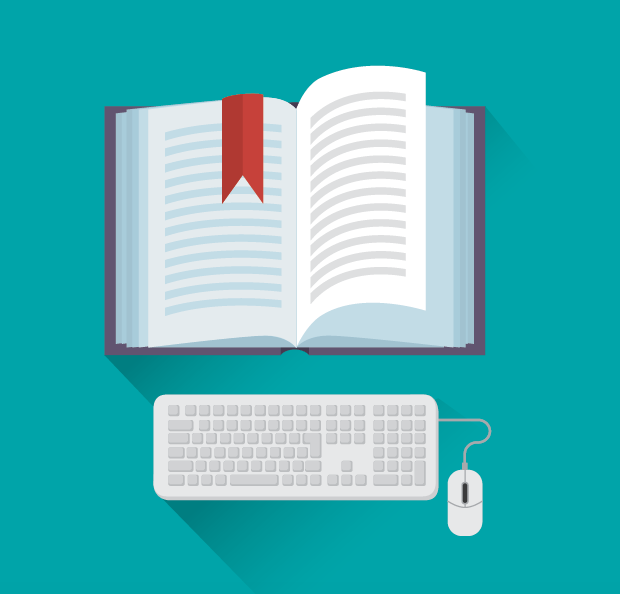 When homeowner Michael Miller closed on his $400,000 home in North Texas, he thought he was buying the house of his dreams. But then the dream started to crumble— literally.
Within two years, his foundation had begun to crack in 50 different places, and some of the doors stopped closing properly.
His situation isn't that uncommon—particularly in Texas, which is notorious for its shifting soils. One out of every four new homes built will experience some structural distress. One in 20 will wind up with a major structural defect. It's a daunting prospect for homeowners considering whether to build a new home.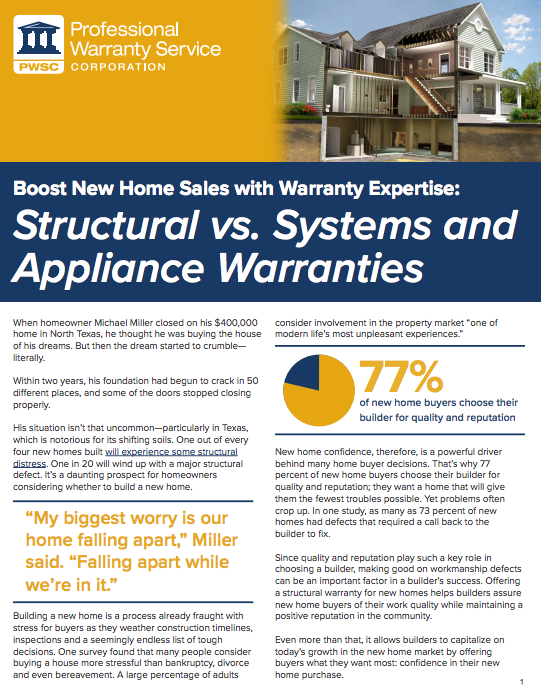 Continue reading here: PWSC Structural vs Appliance Warranties WhitePaper