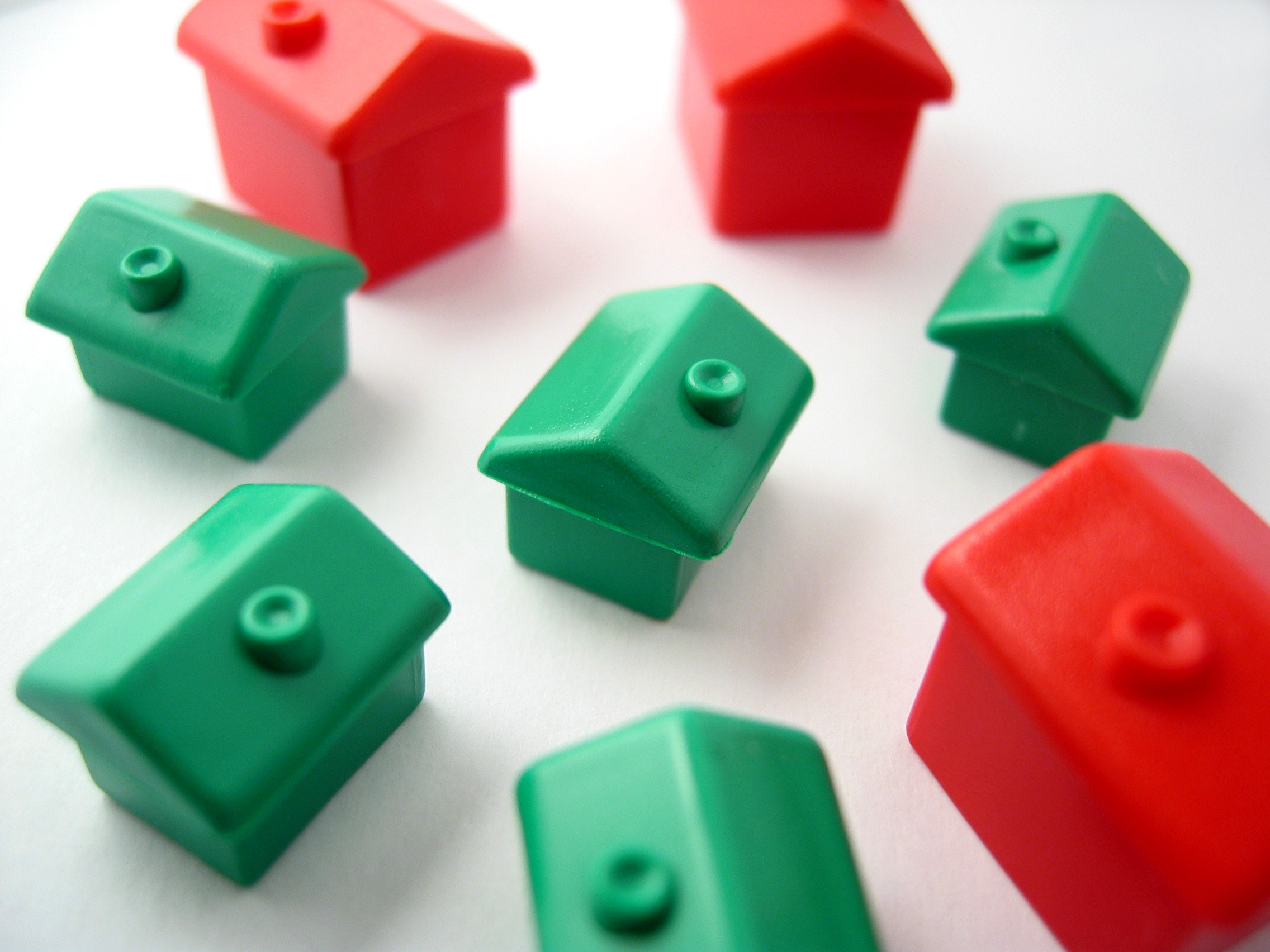 Rising home prices and stagnant wages have left many homebuyers struggling to afford a home. Rental investors, on the other hand, are thriving. With cash in hand, they're repeatedly edging out first-time homebuyers.
Instead of reselling the homes for a profit, they're holding onto them as rental properties.
As more families opt out of homeownership, more are seeking rentals that meet the standard of living to which they're accustomed. Four in 10 Americans rent instead of own, causing a surge in the number of rental homes. Renter-occupied single-family homes have increased 14 percent in recent years.
This has created a golden opportunity for real estate investors, who are snapping up properties in cities where rental rates are growing faster than median home prices. Top investor markets include:
Grand Rapids, Mich.
Orlando, Fla.
San Antonio, Texas
Charlotte, N.C.
Salt Lake City, Utah
Dallas, Texas
Austin, Texas
Fort Lauderdale, Fla.
Seattle, Wash.
Cape Coal, Fla.

Why Work with Investors?
Real estate professionals are often hesitant to work with investors because it is often hard to tell serious investors from those who will just end up wasting your time. However, that hesitation could be costly.
For many real estate professionals, investors represent a largely untapped market. There are more than 28 million real estate investors in the U.S., at least a quarter of whom are actively buying property. That's a lot of potential for new business.
Investors also buy a lot more often than individual homeowners, who might wait years (sometimes decades) between buying and selling. An investor who buys one or two properties a year has much more potential as a client—and some investors close dozens or even hundreds of deals each year.
"An investor can easily become your number one source for income in your real estate career," says author and real estate investor Brandon Turner. "Getting just a few investor clients in your Rolodex can quickly earn you more income than all your other clients combined."
Finally, investors are a great source for referrals. They're usually avid networkers who love to impress their connections by making a great recommendation. A positive experience could easily net you more investor clients.

Understanding How Investors Think
The key to making a great impression is to understand how investors strategize. Unlike individual buyers, who are emotionally invested in their decision, real estate investors are looking for income potential.


"Take the time and make the effort to learn how investors assess a property," says real estate investor Doug Clark. "Unless you know how they make investment purchase decisions, you can't provide the best and most knowledgeable assistance."
Real estate professionals will typically encounter two types of investors:
Fix-and-flippers. An investor who plans to fix up the property and resell it is looking for an amazing deal. Flippers often use a simple rule of thumb to determine whether a property is of interest: Pay only 70 percent of what the after-repair value is (minus repair costs). As a result, they tend to make a lot of lowball offers, and are often rejected.
For these investors, speed is of the essence—especially when selling. High holding costs during the sale cut into the investor's profit potential, so they need to move their properties as quickly as possible.
One way to help flippers sell their homes quickly is to add in a systems and appliance home warranty. For real estate professionals, a resale home warranty can help sell a home 50 percent faster. Just make sure you communicate to the investor that the warranty is a helpful sales tool to use after the renovation work has been completed.
Rental investors. These investors are looking for properties with the most passive cash flow potential. In other words, for how much will the property rent? Knowing what types of properties command high rental prices—and what parts of town they're located in—can help you zero in on the homes that appeal to rental investors and their clients.
Increasingly, they're opting to buy new homes—sometimes by the hundreds. For some large investment companies, newly built homes represent as much as 5 percent of their rental portfolio. It's partly because today's renters are often willing to pay more for them, and partly because the structural warranty and extended warranty on a new home helps hedge the company against repair costs.
"For us operationally, being able to have a brand-new home that typically has a warranty, works well for us," says investor Doug Brien. The last thing an investor wants is to buy a rental and then immediately have to spring for a big repair. That's why, whether buying a new home or a flipped property, many favor homes that come with a home warranty.
Understanding how investors think and what they want can help real estate professionals cash in on this profitable market. Knowing when to offer a home warranty to help close a sale, for example, makes real estate professionals a valuable asset for investors.
We invite you to contact us today to learn more!