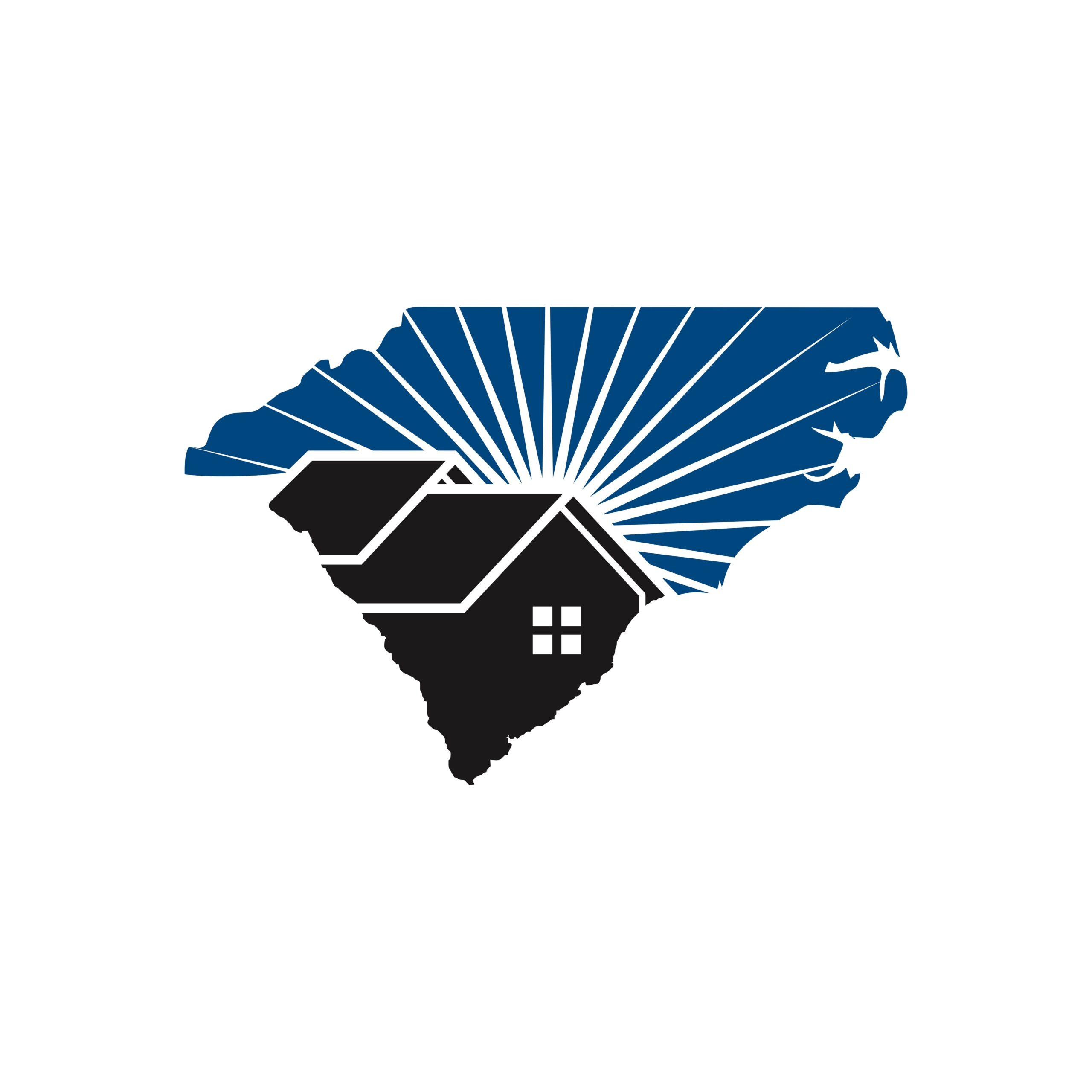 Permits and new housing starts are up by double digits in the Carolinas compared to this time last year. Unfortunately, more homes could mean potentially more construction defect claims. While the Carolinas hold many similarities, they include important legal differences for builders. We detailed breach of contract and right to cure laws in part I . For the conclusion of our two-part series, we address claims of negligence and statutes of repose.
Claims of Negligence
Laws require builders use "reasonable care" during the construction process. The absence of proper care resulting in damages paves the way for legal claims of negligence. Courts test reasonable care by examining if an equally qualified builder would take the same actions in similar circumstances. Homeowners issuing claims of negligence must show that the builder performed below professional standards for the industry.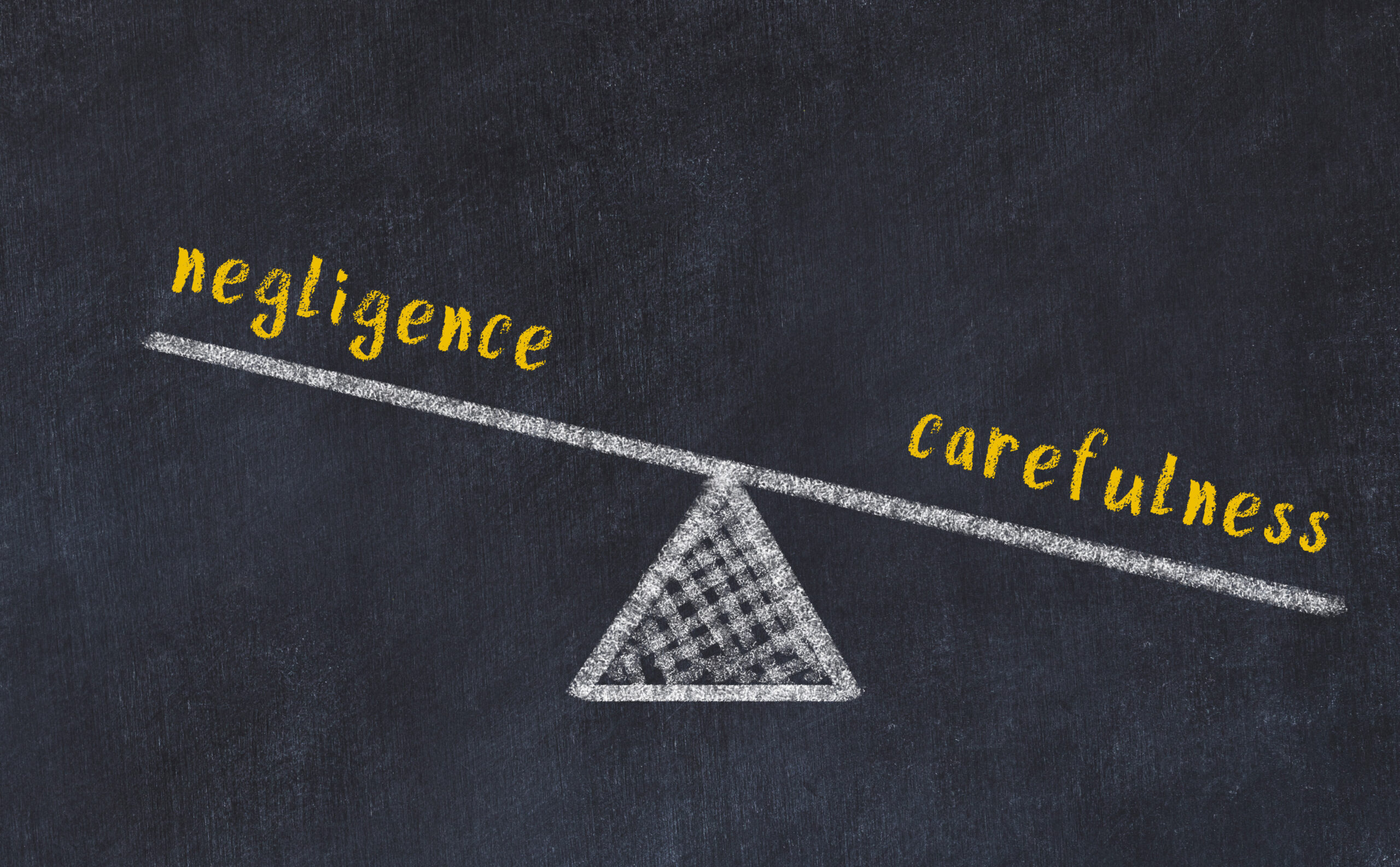 Most states have standardized definitions and causes for negligence. Cases of negligence generally must prove four elements:
The builder had a legal duty of care
The builder failed to meet that legal duty by performing below a contractual or professional standard of care
A causal link exists between the failed standard of care and the construction defect
The homeowner suffered economic damages as a result
North Carolina – Defect laws in North Carolina look at contributory negligence. This bars homeowners from recovery if they are at least partially to blame. Let's say a homeowner found a builder's faulty wiring but left the issue unreported and unrepaired. The house catches fire. North Carolina courts may find the homeowner at least partially responsible and therefore ineligible for financial restitution from the builder. A three-year statute of limitations applies to claims of negligence.
South Carolina – The South Carolina legal system uses the standard of comparative negligence. This means a homeowner can collect even if partially responsible for the defect or damages. If the homeowner is found to be less negligent than the builder, then they may receive compensation. South Carolina also applies a three-year statute of limitations for property damage caused by negligence.
Statute of Repose
Like a statute of limitations, statutes of repose bar lawsuits after a certain time period. They eliminate legal uncertainty by providing a final date for filing claims. However, different events trigger when the time period for the two types of statutes begin and end. In part I, we detailed that the statute of limitations in the Carolinas include three years from the discovery of a defect. The clock for a statute of repose starts at the substantial completion of construction and expires strictly at the conclusion of the law's time frame. A statute of limitations cannot extend beyond the statute of repose. A builder generally is free and clear of any new lawsuits from homeowners at the end of the statute of repose.
North Carolina – The statute of repose in North Carolina gives homeowners six years from the substantial completion of construction or the last specific act of a builder to file a lawsuit. Once the builder has been off the project for six years, a homeowner generally cannot initiate legal action for a defect, regardless of when the issue is discovered.
South Carolina – Unfortunately for builders, South Carolina's statute of repose lasts eight years and includes circumstances allowing homeowners to bypass the deadline. An additional statutory law states that the statute of repose cannot be used as a defense in cases alleging fraud, gross negligence, or recklessness in providing materials or work for the project. The provision applies to builders, material suppliers, developers, design professionals, land surveyors, and construction managers. The statute also makes building code violations admissible to prove fraud, negligence, and recklessness. Plus, because South Carolina case law does not determine whether a lawsuit requires a determination versus an allegation of guilt, homeowners have the legal leeway to file cases after the eight-year statute of repose. Therefore, while builders can mostly rest easy after six years in North Carolina, the statute of repose is not as definitive in South Carolina.
Get Clear on Risk with PWSC
Construction defect laws can be complicated. Professional Warranty Service Corporation makes things simple with ClearView Risk Services, the industry's most comprehensive risk mitigation and litigation avoidance solution. ClearView minimizes the likelihood of claims and their impact. The program's Quality Construction Pledge documents dispute resolution procedures, trains staff on warranty tools that prevent issues from escalating, and offers certified construction experts for onsite evaluations and arbitration. The program also tracks data helping builders engage in continuous improvement and ease insurance underwriting. With nearly a century of in-house builder experience, PWSC uniquely offers best-in-class risk management solutions.