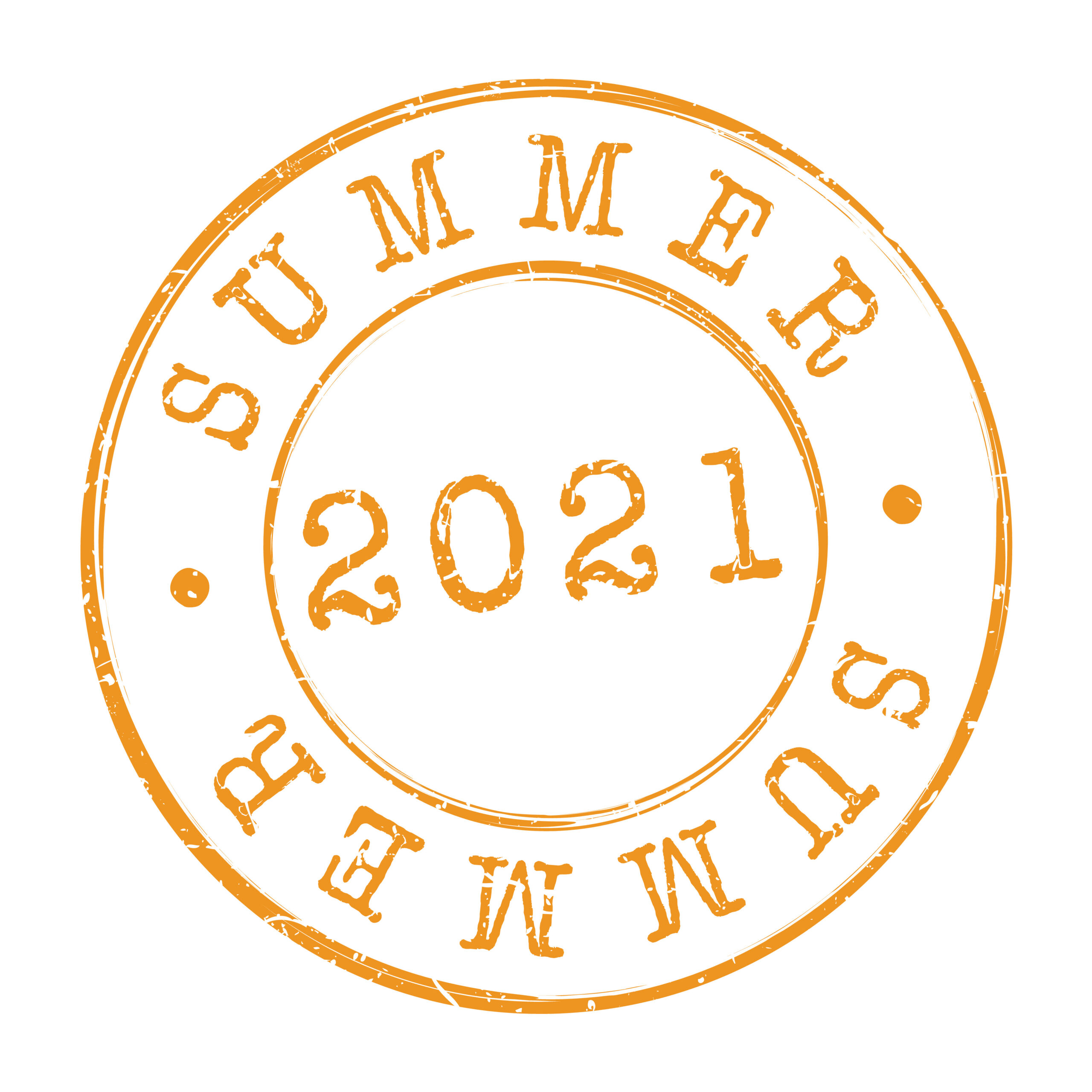 Risk management for builders emerges as hot topic at summer 2021 events
The PWSC team kept busy this summer attending some of the industry's biggest building trade shows. Surprisingly, the topic generating significant buzz was not the current flurry of construction activity or forward-looking industry predictions. In fact, the buzz was less about building homes and more about building better risk management programs. For those unable to attend, we captured three important trade show takeaways for builders on this hot topic.
Takeaway #1: Builders Are Better Off Proactively Planning for Defects
While this year's building boom shows some signs of leveling off for the fourth quarter, new housing permits and starts continue breaking records. In August, permits for future home building rose 6.0% over the revised July estimate and 13.5% over the August 2020 rate. Unfortunately, the onslaught of activity has pushed builders to the brink trying to keep up with demand. The result may be more defect claims stemming from seven key areas: 1) improperly constructed roofs, 2) deficient window/door installations, 3) poorly constructed decks/balconies, 4) exterior weather barrier deficiencies, 5) foundation problems, 6) MEP/HVAC system failures, and 7) building envelope insulation issues. However, the true impact of today's work might not show up as claims for several years. That makes builder structural warranties a critical element for proactively addressing defects common to the "what if's" inherent to home construction.
With construction costs rising and a hot housing market, builders may look at offering structural warranties as an unnecessary expense. That kind of thinking could have big cost implications down the road. Research presented to the National Association of Home builders showed that 25% of new homes will experience some form of structural distress. Most of those structural failures occur within seven years at a price tag just shy of $50,000 each. Structural warranties combat this problem. They give confidence to both builders and homeowners that should structural damages occur within the defined time, the warranty insurer is there to rectify the issue. Data shows even the best home construction companies experience structural defect claims. Builders should consider structural warranty protection against the when, not bet against an if.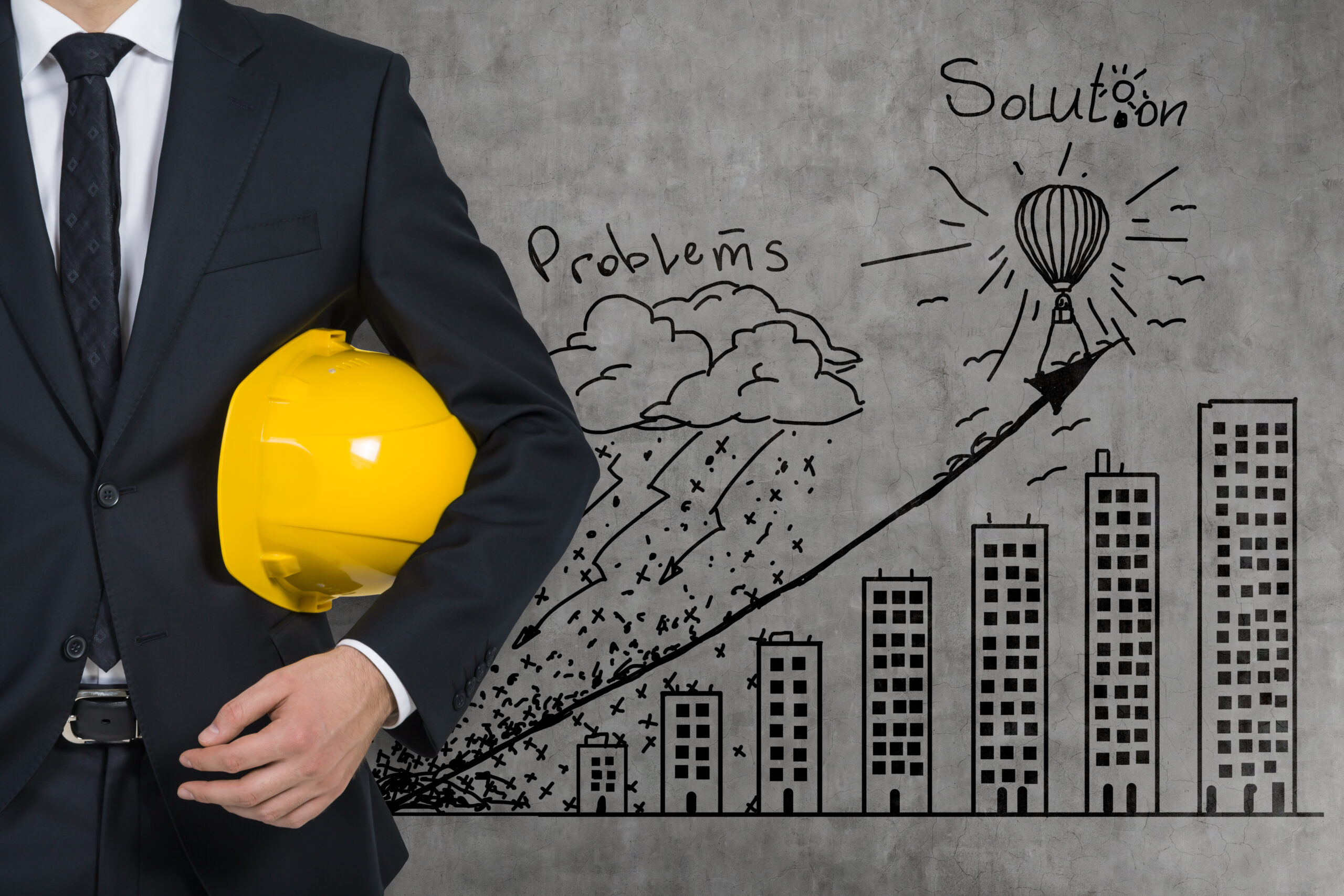 Take Action: Check out PWSC's 10-year Signature Warranty. The insurance-backed warranty offers tiered coverage that meets builder obligations while maintaining the high quality of the home. Year one covers workmanship and materials defects. Year two addresses major systems including wiring, piping, duct work, and specified structural elements. In years three through 10, the warranty covers key structural failures, including most of the common items cataloged above.
Takeaway #2: Many Warranties Need a Rewrite
Courtrooms continue changing the construction industry. First, more cases are making their way to court based on state implied warranty laws. As a result, builders are finding themselves exposed to unanticipated liabilities. However, many jurisdictions allow the parties involved in a new home sale to disclaim implied warranties in the purchase contract and/or express structural warranty. The rules vary between states, but most require the contract specifically detail what items are being disclaimed, such as water intrusion. By adding a disclaimer clause, builders are better equipped to avoid unfair defect claims and unnecessary litigation (depending on the state). Other important language for home warranties includes disallowing mass and class actions. Warranties benefit builders even more when they channel defect demands toward alternative dispute resolution (ADR). ADR keeps disputes out of courtrooms and commonly involves mediation or arbitration. Should an issue escalate, courtrooms may ask to review the validity of ADR methods. However, courts rarely overturn ADR decisions if both parties agreed to a valid contract requiring them and the contract procedures for ADR were followed.
Take Action: Arbitration offers a powerful tool for keeping claims out of the courtroom. Consider PWSC's Quality Construction Pledge (QCP), which offers a clearly defined resolution process that begins with requiring specificity for a claim. The QCP claims shepherding process captures critical claims information. The builder and buyer enter a mediation process to resolve disputes. If needed construction professionals review both sides at the location of the claim to develop solutions. As a last step, claims enter a binding arbitration process. The QCP goes beyond operating as a warranty to serving as a true litigation avoidance strategy.
Takeaway #3: "Completed Operations" CGL Coverage Often Proves Incomplete
When a claim arises, builders often say, "That's why I have insurance." Unfortunately, those builders are surprised to find their insurance policy is not as comprehensive as they thought. This summer's conferences included several sessions on insurance coverage strategies for builders. A common theme emerged: builders need to understand how their insurance coverage applies before, during, and after construction.
Not all commercial general liability (CGL) policies cover completed operations. This means that the insurance works while a project is active, but once complete, the insurance no longer applies. However, when it comes to construction defects, CGL policies that do cover completed operations don't always apply either. Even when they do, they stop at property damage and bodily injury claims.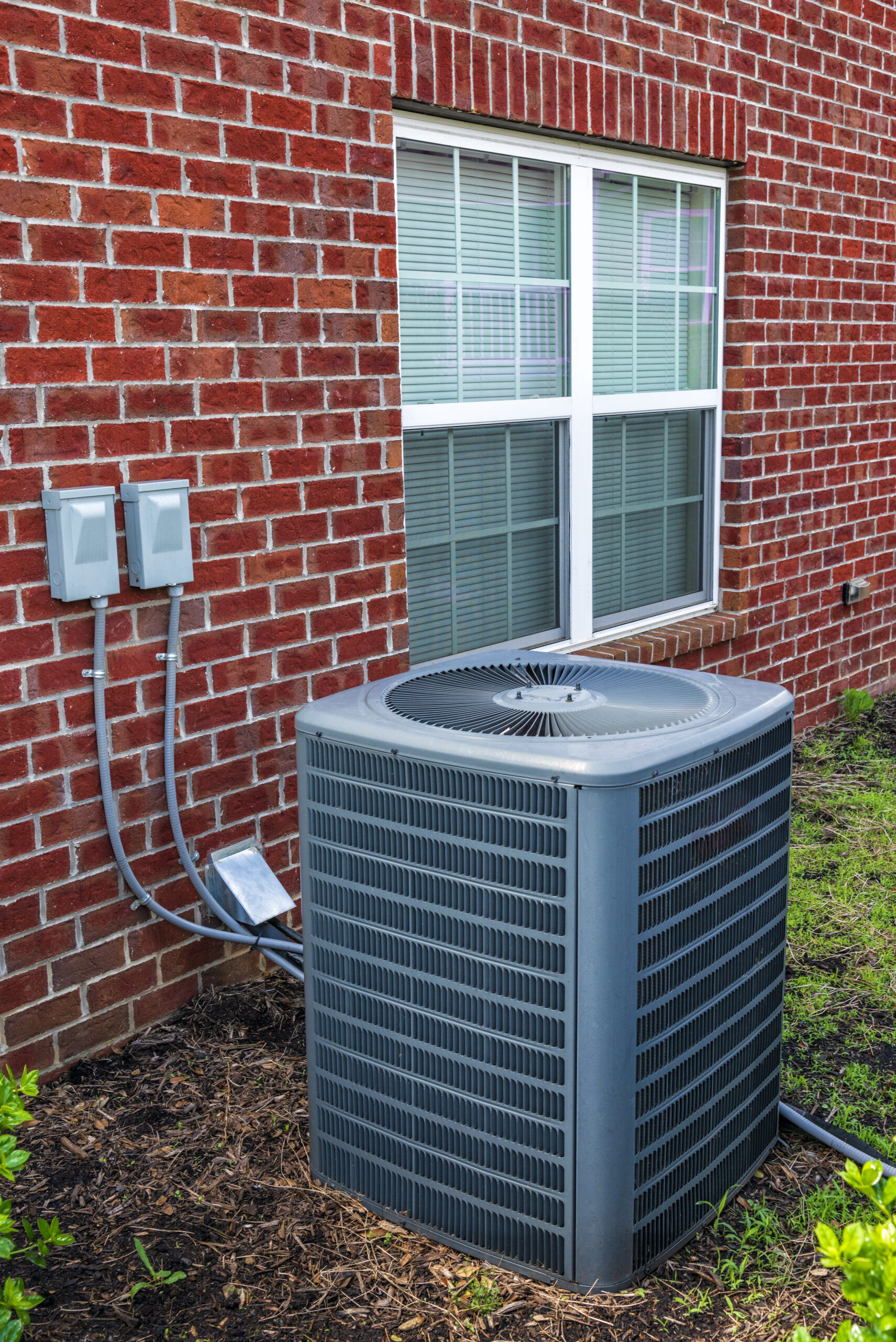 Home warranties help address this problem by stepping in where insurance leaves off. In the case where a malfunctioning HVAC unit or water heater becomes a warranty issue, insurance likely only applies if the malfunction is related to a specific peril or disaster outlined in the policy—like when these appliances cause a fire or flood. With warranties, builders benefit from the opportunity to address defects proactively before they become much more expensive insurance claims. This makes insurance and warranties a powerful pair for better risk protection with more comprehensive coverage for builders and their homeowners.
Take Action: PWSC's HomePRO warranty suite offers coverage for new, resale, and rental properties. HomePRO protects all major systems and appliances generally not addressed in a standard insurance policy. The program manages research, repair, and replacement for all warranty issues from start to finish directly. Many of the nation's best builders use HomePRO as a value-add for buyers to keep homeowners happy and claims at bay.
What is becoming abundantly clear is that as builders continue to build feverishly in the shorter term to meet the housing demand, they must safeguard themselves in the longer term with risk management solutions. Warranties are a proactive way to protect the future, incorporate the most current methodologies for keeping claims out of court, and ensure that homes have the most comprehensive coverage available to protect the builder and their buyers. At PWSC, we appreciate that the recent trade shows have included this important content and made it accessible to builders across the country.