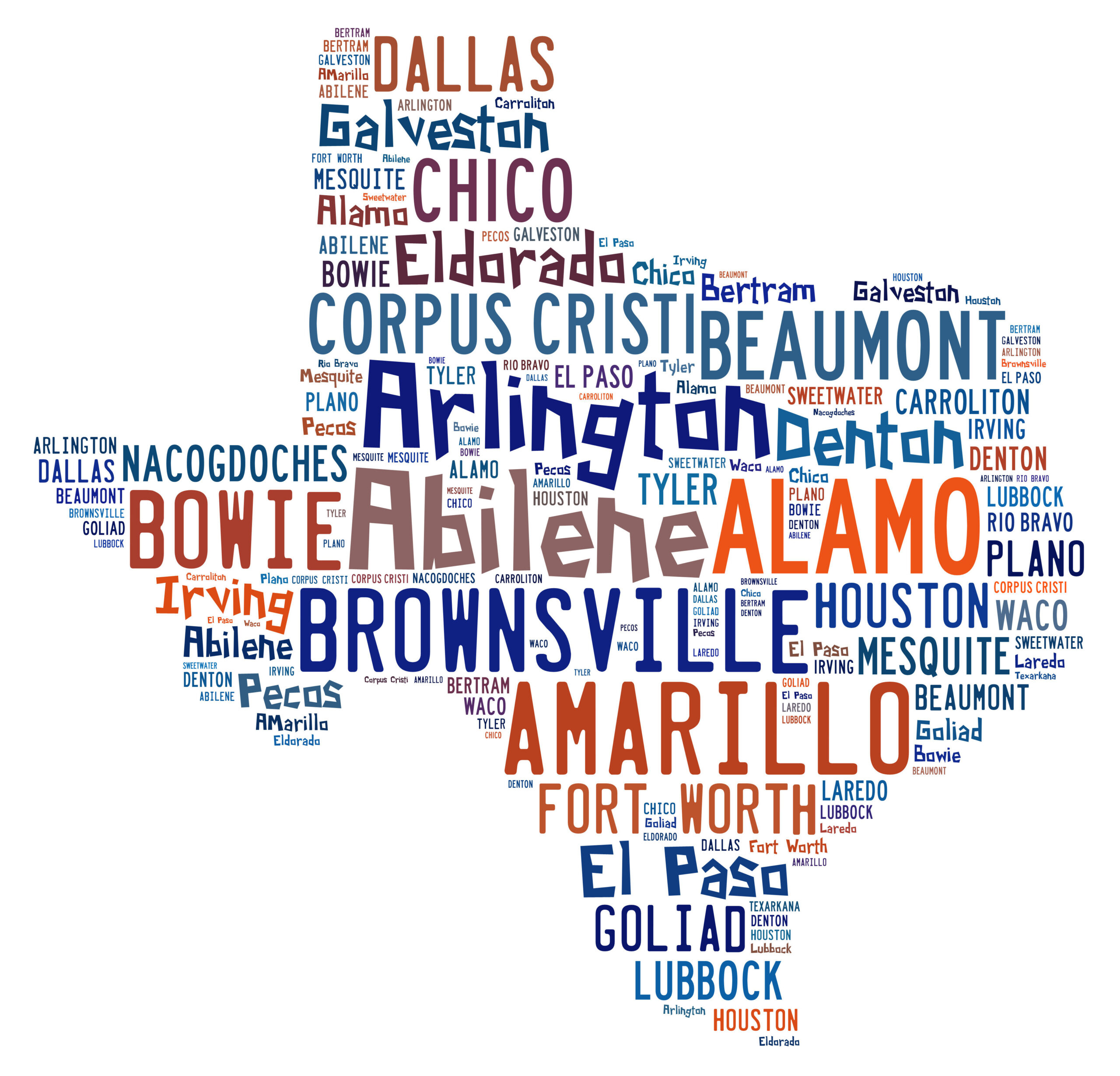 They say "Everything is bigger in Texas." That is certainly true when it comes to the history of laws governing residential construction in the Lone Star State. The last 60 years introduced—and ended— several key construction laws. The one still leaving builders reeling is the legislative sunset of the Texas Residential Construction Commission Act (TRCCA) in 2009. The law established a statewide process for resolving home defect disputes. In its absence, builders have found themselves fighting endless battles from homeowners. Now value-add home warranty programs are stepping in to bridge the gap.
The History of Texas's Residential Construction Laws

Texas established two independent implied warranties in 1968 that applied to home builders. The warranties required residential contractors to build homes suitable for habitation and to industry standards. The state enacted the laws for more equitable bargaining positions between builders and homeowners. Prior to the warranties, negotiations favored the builder.
In 1973, Texas created the Deceptive Trade Practices Act (DTPA). The new law gave more power to homeowners by allowing them to bring causes of action for breach of express or implied warranties, including those established in 1968. Under the law, homeowners now had a way to recover treble damages (up to three times the actual or compensatory damages) and attorney's fees from builders. However, many home builders balked believing the law impeded the reasonable resolution of defect claims outside of court. This proved true in the case Brighton Homes, Inc. v. McAdams (1987).
In the case, the homeowners sued the builder for foundation problems on a home purchased for $30,000. The foundation was repairable. Under the DTPA, the homeowners received $202,000 in damages plus interest and court costs. The outrage among the builder community eventually led to the passage of the Residential Construction Liability Act (RCLA) in 1989.
RCLA worked to "provide a fair and appropriate balance to the resolution of construction disputes between a residential contractor and owner." The law established prerequisites for homeowners to follow before suing. RCLA required homeowners provide notice to a builder and afford them the opportunity to inspect and repair defects prior to suing. Between 1993 and 2001, the Texas Legislature modified the law four times making it more builder-friendly. However, the biggest change occurred in 2003 with a new law called the Texas Residential Construction Commission Act (TRCCA).
The Texas Residential Construction Commission Act
TRCCA created the Texas Residential Construction Commission (TRCC), a nine-member board to supervise residential builders. Key duties of the TRCC included:
Managing a mandatory inspection and dispute resolution claims process for homeowners and contractors before a suit could be filed.
Establishing warranty and building performance standards for all new home construction.
Developing eligibility requirements for residential construction arbitrator certification.
Appointing a residential construction arbitration task force.
Determining rules for filing arbitration awards.
The law also formalized a state-sponsored inspection and dispute resolution process (SIRP). The process started with homeowners giving a builder 30-days written notice of a defect and allowing access to the property. If the defect went unresolved, the homeowner could request a SIRP in which a third-party inspector investigated the claim. Builders and homeowners could appeal the inspector's report, which escalated the dispute to a three-person panel of state inspectors. Only after concluding the SIRP could an unresolved dispute head to court or arbitration for damages.
Despite the provision's popularity among builders, the law ended in September 2009 and officially concluded one year later. The state reverted to the RCLA, which lacked TRCCA's building performance standards and well-defined state-sponsored dispute resolution process. Once again homeowners could bypass resolution procedures and head straight to court.
Builder Warranties Bring Back Balance to Disputes
Many Texas builders have tried using TRCC's guidelines on their own. However, going it alone is costly, cumbersome, and makes it more difficult to keep disputes out of court. That is why Professional Warranty Service Corporation (PWSC) picks up where Texas's legislation leaves off through our Quality Construction Pledge (QCP).
The program's foundation comes from a set of construction performance standards written by builders with more than 100 years of combined expertise. PWSC then provides a litigation avoidance strategy using a clear, balanced claims resolution process:
Step #1: Homeowners submit a QCP claim. The processing form asks questions about the defect and requires photographic evidence. The submission triggers PWSC's claims protocol.
Step #2: PWSC initiates a comprehensive phone mediation process between the builder and homeowner using a highly trained dispute resolution team.
Step #3: If an agreement goes unreached, PWSC can dispatch a construction expert to review the defect at the home and facilitate a resolution.
Step #4: Unresolved disagreements then enter a binding arbitration process using vetted professional arbitrators.
QCP's tiered process using qualified professionals keeps claims out of court. Of the more than 12,000 written complaints received, PWSC's process successfully mediated more than 90%. QCP's performance standards and dispute resolution process help manage homeowner expectations while significantly reducing legal costs for builders. This makes the Quality Construction Pledge, part of PWSC's ClearView Risk Services program, a powerful and affordable alternative in Texas to the TRCCA.
Everyone knows you "Don't mess with Texas." Now with PWSC on their side, builders don't have to.