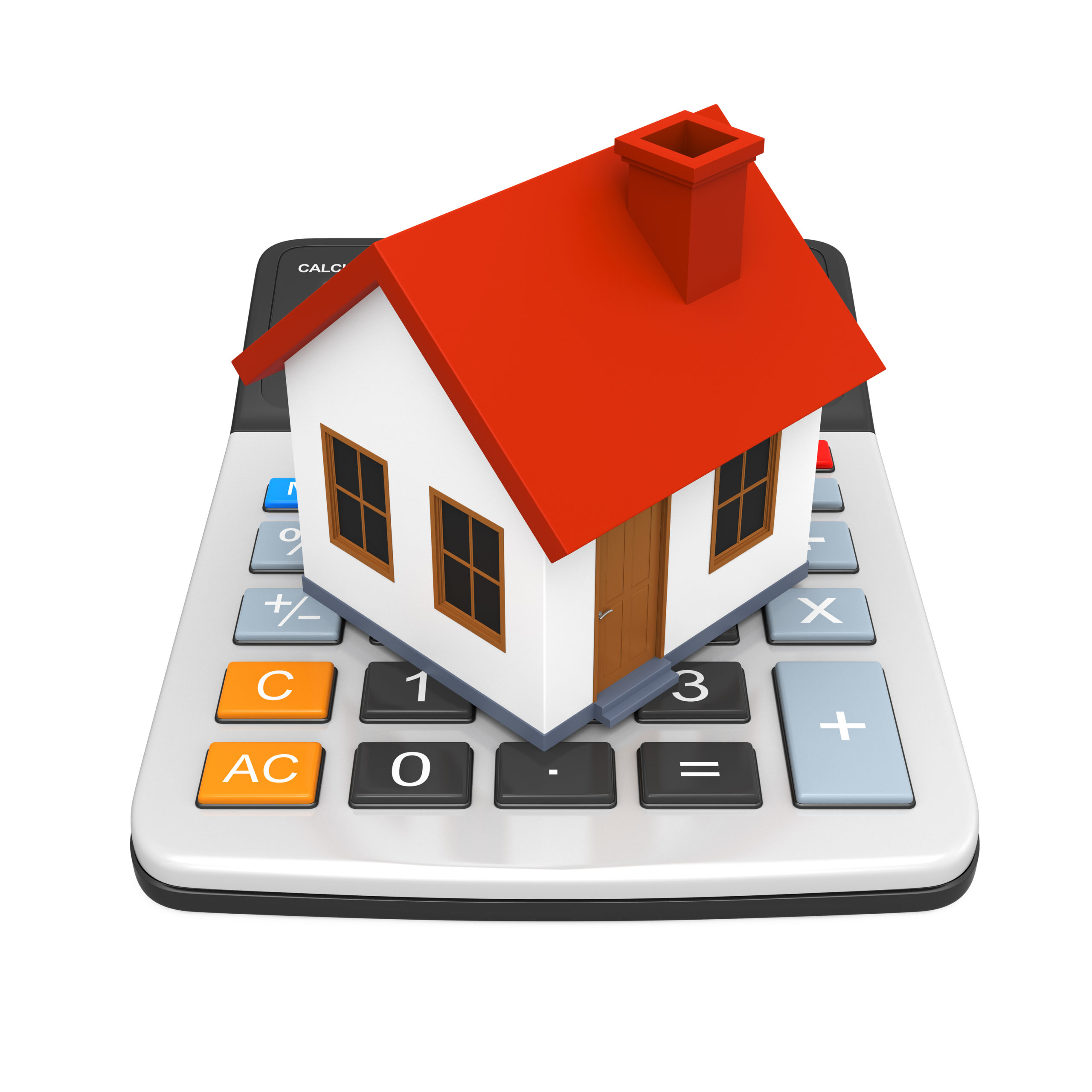 Warranty accrual rates in the residential construction industry have recently seen substantial growth. What is driving the increase, and what should new home builders know about the expenses and sales revenue associated with warranty accruals? 
Current Builder Warranty Accrual Rates
When a new residential property sells, the builder sets aside a fund for the projected warranty costs. While some developers consistently accrue about the same amount of new construction home warranties as homes sold, others are much less consistent. However, in 2018, builder warranty accrual rates were up 28% from the previous year and continued to rise in the first quarter of 2019. 
According to a June 2019 report by Warranty Week, "Claims and accruals are back to pre-recession levels, and warranty reserves hit a new record high. Meanwhile, the level of warranty expenses per new home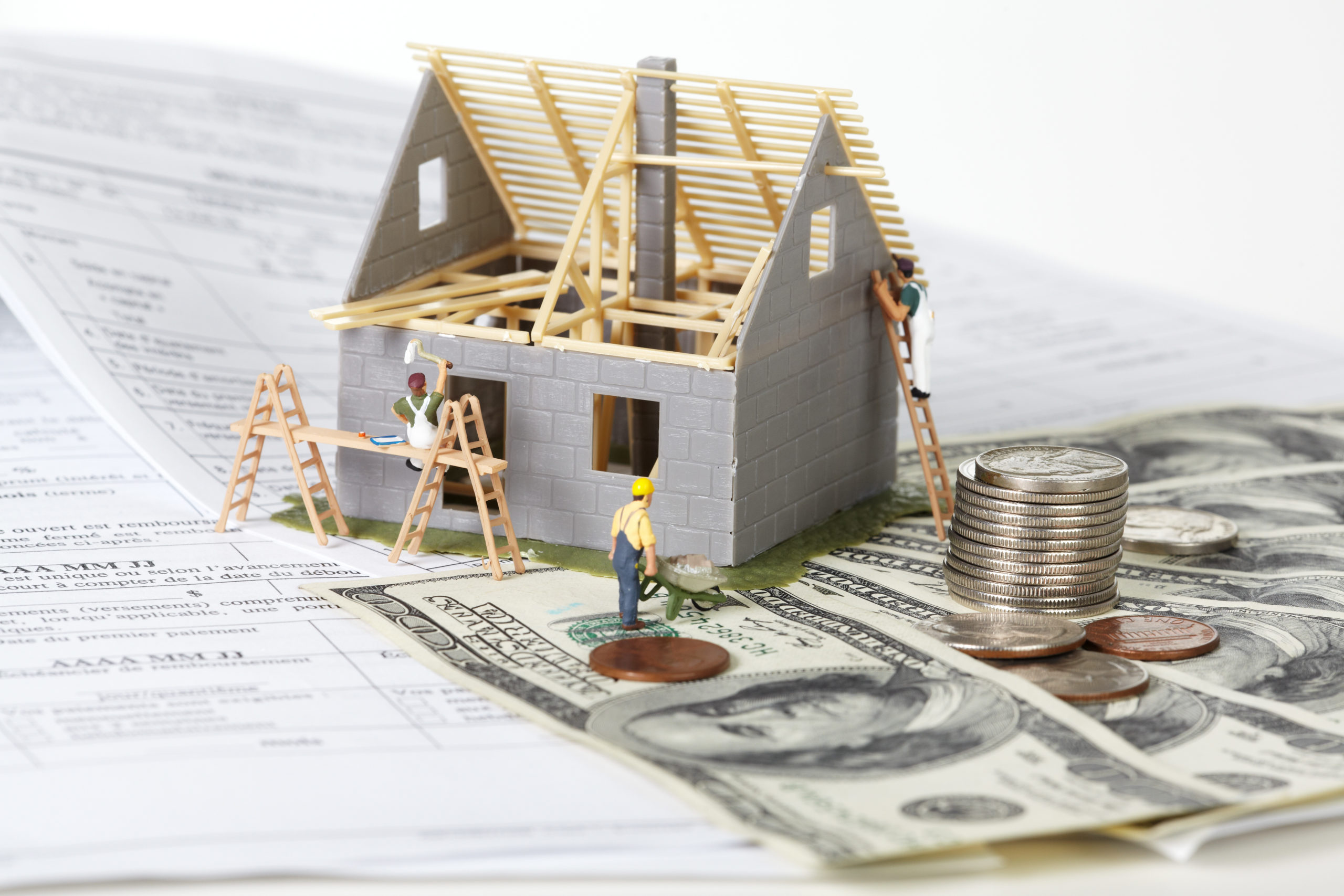 sold show some curious and sudden spikes for some builders and long-term stability for others." New construction home warranty claims were up 22% in 2018, and while an uptick in expenses is typically not a good sign for home builders, sales revenue increased by 23%. The spike in warranty accruals in 2018 was the largest year-over-year jump since before the 2008 recession. 
Warranty Week explains that recent mergers are a significant factor behind the sudden increase in warranty accruals. Large residential developers that merged with other companies increased their accruals by up to one-third of their previous metrics, and relatively few home builders reduced their numbers. Sales revenue is often part of the discussion regarding accrual of builder warranties because the rates usually rise or fall simultaneously. If a residential builder sets aside $3,000 for warranty costs for each home they sell, the ratio will remain somewhat consistent year-over-year unless the cost of warranties is expected to change. Following critical sales declines during the recession, many new home builders are now reporting several consecutive years of both increasing sales and warranty expenses.  
The U.S. housing market is currently facing some uncertainty. Inventory is low, and many first-time buyers, as well as those already in the market, are waiting for the opportunity to buy the types of properties they want at prices they can afford. The expense of land, building permits, materials, labor and custom designs drive up the cost of building new houses, which in turn, impacts listing prices. However, prospective buyers will feel more secure about sale prices when they purchase a home from a reputable builder that offers comprehensive builder structural warranties.
Warranty Administrative Support & Builder Risk Management Solutions from PWSC
Some buyers may not be aware that a warranty covers structural damage, defective appliances, faulty HVAC systems, and plumbing and electrical issues. When buyers are informed about the benefits and coverage of home builder warranties, they will feel more confident in their purchase. In addition to providing them with information about warranty coverage, it's also essential for developers to outline the risks of buying a new home without a warranty. 
Purchasing a home is a major life decision, and it comes with a lot of uncertainty. After closing on a house, many buyers remain nervous about discovering costly damage that wasn't presented at the time of the inspection. In order to boost pending home sales, residential developers should communicate to buyers early on that they will be protected against potential defects that make them weary. 
In addition to comprehensive warranties, PWSC offers expert administrative support, claims resolution, litigation avoidance, and other builder risk management solutions. By partnering with PWSC, residential developers will have third-party assistance in communicating with buyers, which will help them confidently make a decision about buying property. Get in touch with a warranty sales director in your area to get started.