CHANTILLY, VA – March 1, 2018 – Professional Warranty Service Corporation ("PWSC"), the leader in new home warranty products, warranty administration and risk management solutions to America's top builders, welcomes Tyler Gordy as the new President and COO to expand on the company's executive leadership team and assist with plans for strategic growth.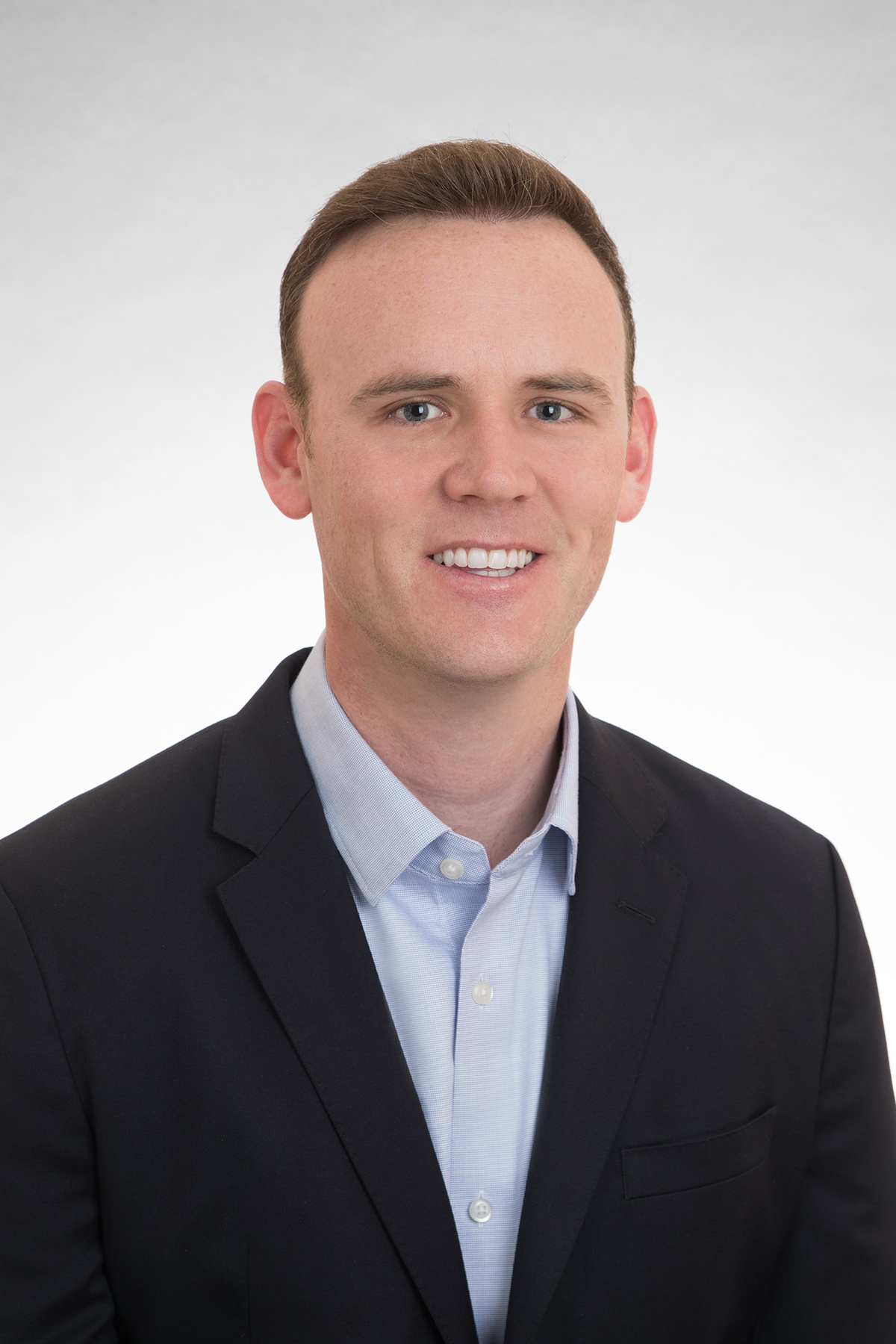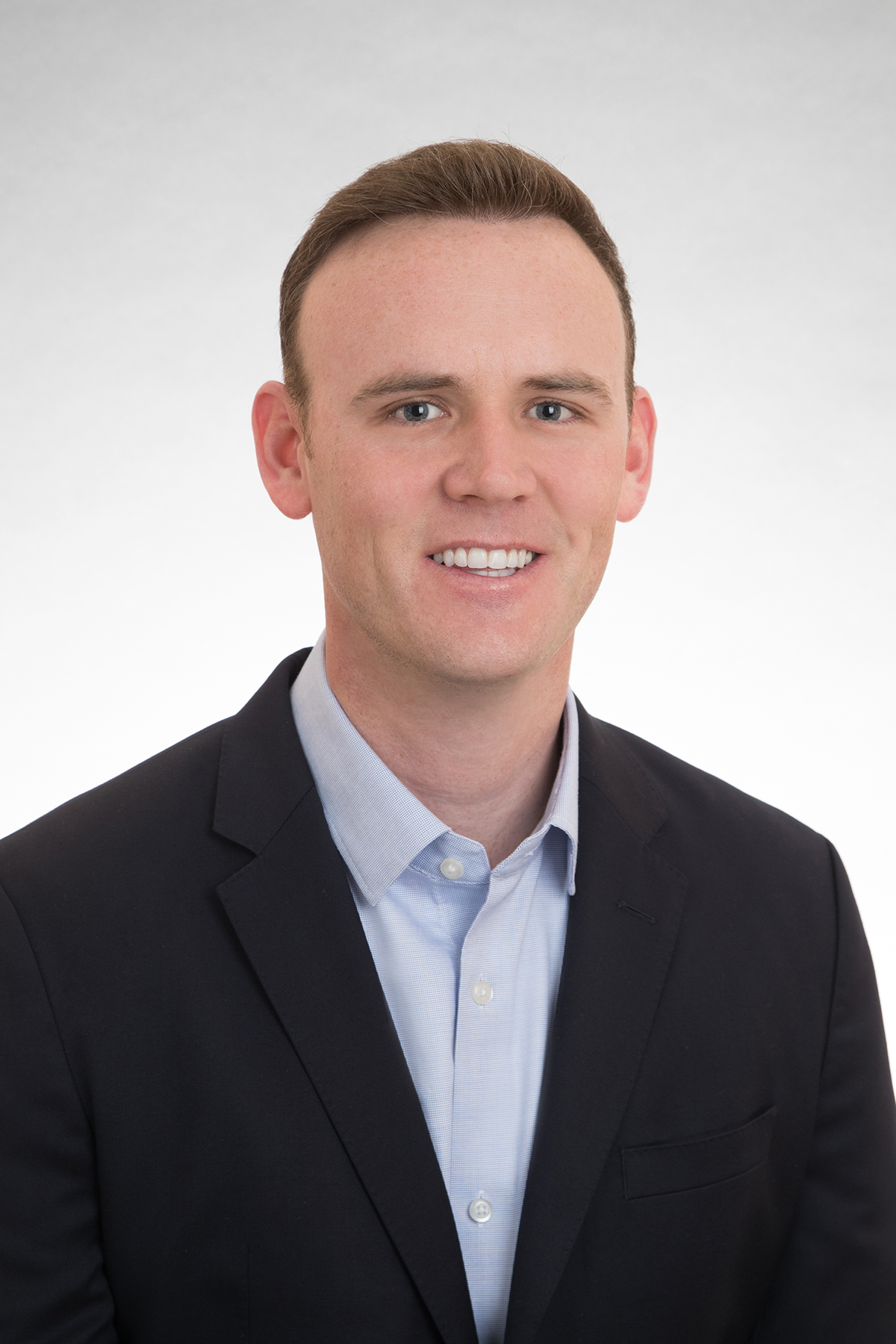 "With Kingsway Financial Services recent acquisition of PWSC, we now have the opportunity to bring on additional leadership and resources to support an overall growth model for the company," stated Gale F. Sommers, PWSC's CEO.
Mr. Sommers continued, "This is an exciting time for PWSC. We are a leader in the warranty administration industry and have been for over two decades. Tyler is an excellent addition to our leadership team and will help drive PWSC to the next level, building on our solid foundation and the momentum we have achieved."
The plan is for Mr. Gordy to oversee the organization's ongoing operations and procedures and focus on our service to our builder partners as well as evaluate and design comprehensive goals to accelerate performance.
"I am thrilled to join the PWSC team. There is extraordinary opportunity with this company to continue to evolve in the warranty space and meet our builders' needs with original ideas, compelling technology and strong risk management," Mr. Gordy relayed.
Tyler Gordy brings sharp leadership and entrepreneurial skills to PWSC from his time as an officer in the US Army and his most recent role as founder of a private investment firm focused on middle market acquisitions.  Mr. Gordy holds a Bachelor of Science degree (BSc) from the US Military Academy at West Point and a Master of Business Administration (MBA) from the Harvard Business School.