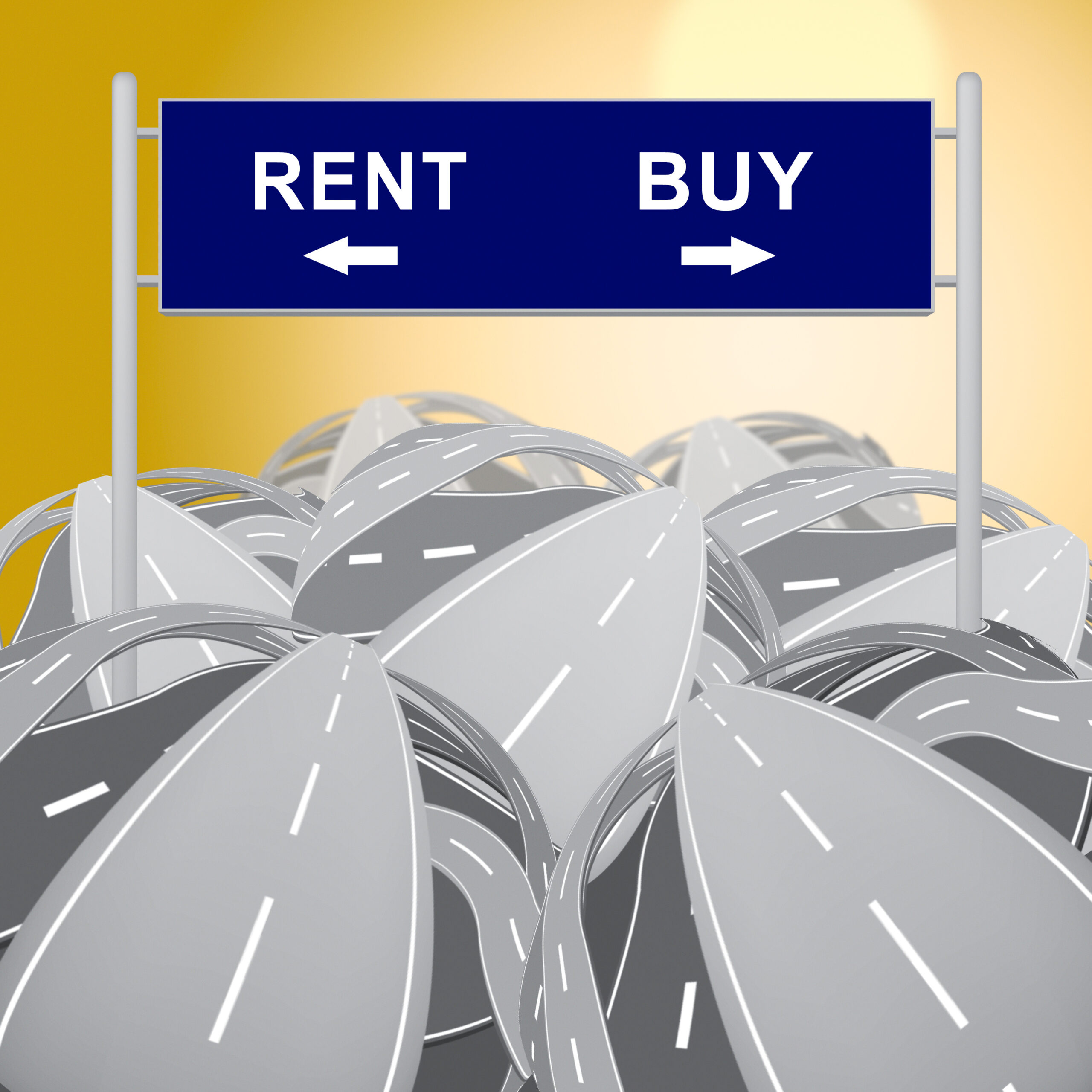 The housing boom has been headline news for much of 2021. However, the homebuying craze is only half the story. Equally as interesting, and important, is the activity in the rental market. Occupancy rates sit at 94.9% for single family rentals—a 20-year high. Matching that is an average 95.3% occupancy for apartments. This data points to a potential shift in what has long been considered part of fulfilling the American dream. Rather than making buying a home the goal, more people want the freedom to choose how they live. The change in thinking has as much to do with lifestyle as it does with finances. That presents new opportunities—and challenges—for property managers.

The Work-From-Home Trend
COVID-19 made remote work mainstream and data indicates the trend is here to stay. As workers transformed their homes into offices and dumped the commute, people learned they could live anywhere. Nearly 60% of new single-family home renters moved to the 'burbs from urban areas. Renting presents an ideal option for people wanting to test out new areas or searching for quality school options for children before making the commitment to buy.
Renting also aligns with how millennials approach jobs. About 40% have had four or more jobs since entering the workforce. When it comes to advancing their careers, 75% believe regularly changing jobs helps. With that level of career mobility, this generation is waiting longer to purchase homes and wants the flexibility that renting affords them.

Cost Considerations
The building boom and supply chain delays have home prices soaring. As of July, the median new house price increased 6.1% from the year prior to $361,800. The median price for previously owned homes now sits at $350,000, a 23.6% annual jump. At those prices, homebuying is unattainable for large portions of the U.S. population and prevents the switch from renters to owners.
Companies capitalizing on the "work-from-anywhere" movement are contributing to lifestyle adjustments. Major employers like HP and Oracle are making the move out of the expensive Silicon Valley to hotspots like Austin and Houston. The same is true on the East Coast with companies like Blackrock and Elliott Management expanding to south Florida. Tesla and Goldman Sachs are exploring similar options in search of more affordable, tax-friendly cities. Yet these same locations represent the nation's least affordable housing markets making renting the most cost-effective option.
Renting also now represents a good way to build credit. Young renters typically lack the time and work history necessary for building a sufficient credit score. Now more apartment communities are helping residents by notifying credit agencies when rent is paid on time, marking a major benefit to rent vs. buy. For new college graduates, this is especially important. As of March, student debt in the United States exceeded $1.6 trillion. Saddled with this kind of financial burden, renting that builds credit without adding to a person's debt load is an attractive option.

A Modern Mindset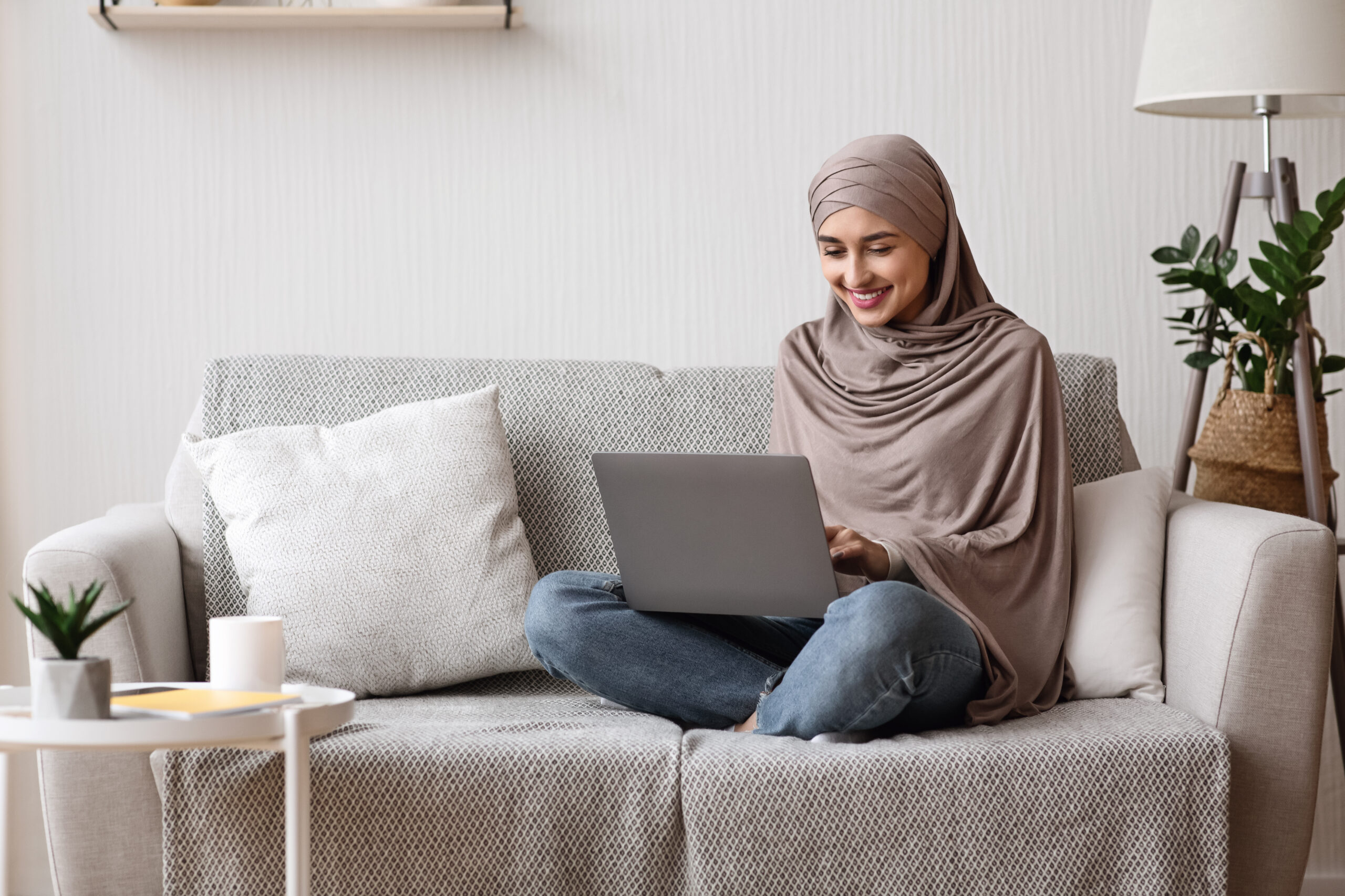 For many, renting is not a timing issue, but more of a mindset. A 2019 housing survey conducted by Freddie Mac found that 40% of renters never want to own a home. That marks a 23% increase from just two years prior. About 80% of respondents indicate that renting is a better fit for their lifestyle. Currently, nearly 50% of millennials are sitting out of the housing market despite being at the typical life stage for buying. Many of these potential permanent renters like the amenities of single- and multi-family residences void of the hidden and unexpected costs of homeownership. Gen Z marks the newest generation in the workforce, so renting aligns with their stage in life. However, a large influx of boomers are entering the rental market as well. Their motivation is wanting to live without the time and costs required to maintain a home at their age. That means several generations of renters are finding the perfect place, without taking on a mortgage.
The mindset shift is creating a different construction boom: build-to-rent. Builder homes for rent increased 9% from the previous year. According to John Burns Real Estate Consulting, nearly 100 public builders have build-for-rent projects in the works. While most experts still consider buying a home the best option for building wealth, plenty of people are happy paying monthly rent for the flexibility of having a lifestyle they love.

A New Reality for Property Managers
With record-high occupancy rates, the rental market has property managers busy. To capitalize on this opportunity, they must scale operations quickly. Yet urban migrations, the search for lifestyle amenities, and escalating tenant expectations tied to the rising price of rent may have property managers in unfamiliar territory. Make no mistake—low vacancy rates do not mean low competition. Unhappy tenants will move elsewhere making customer-centric management more important than ever.
Key to scaling is establishing a network of high-quality vendors for quick fixes and ongoing property improvements. That takes time, especially as property managers add new locations. Yet that addresses only half the battle. Management companies also must have a team able to work with those contractors to remedy tenant issues effectively and efficiently. Lack either of these things and renter complaints will far outweigh their kudos—a major hit to present and future business.
The most effective way to address both issues simultaneously: rental property warranties.
Professional Warranty Service Corporation now offers the industry's only warranty designed specifically for rental properties. HomePRO Rental Property Protection can be applied to every property under management and eliminates the onerous process of finding qualified contractors to repair failed systems and appliances. PWSC processes claims and coordinates directly with vendors to fix tenant issues. The turn-key solution provides pre-vetted, high-quality vendors throughout the country making the claims process quick, uncomplicated, and effective.
Learn more about HomePRO Rental Property Protection and how the PWSC team of experts bring new solutions to renting for tenants, property managers, and landlords.