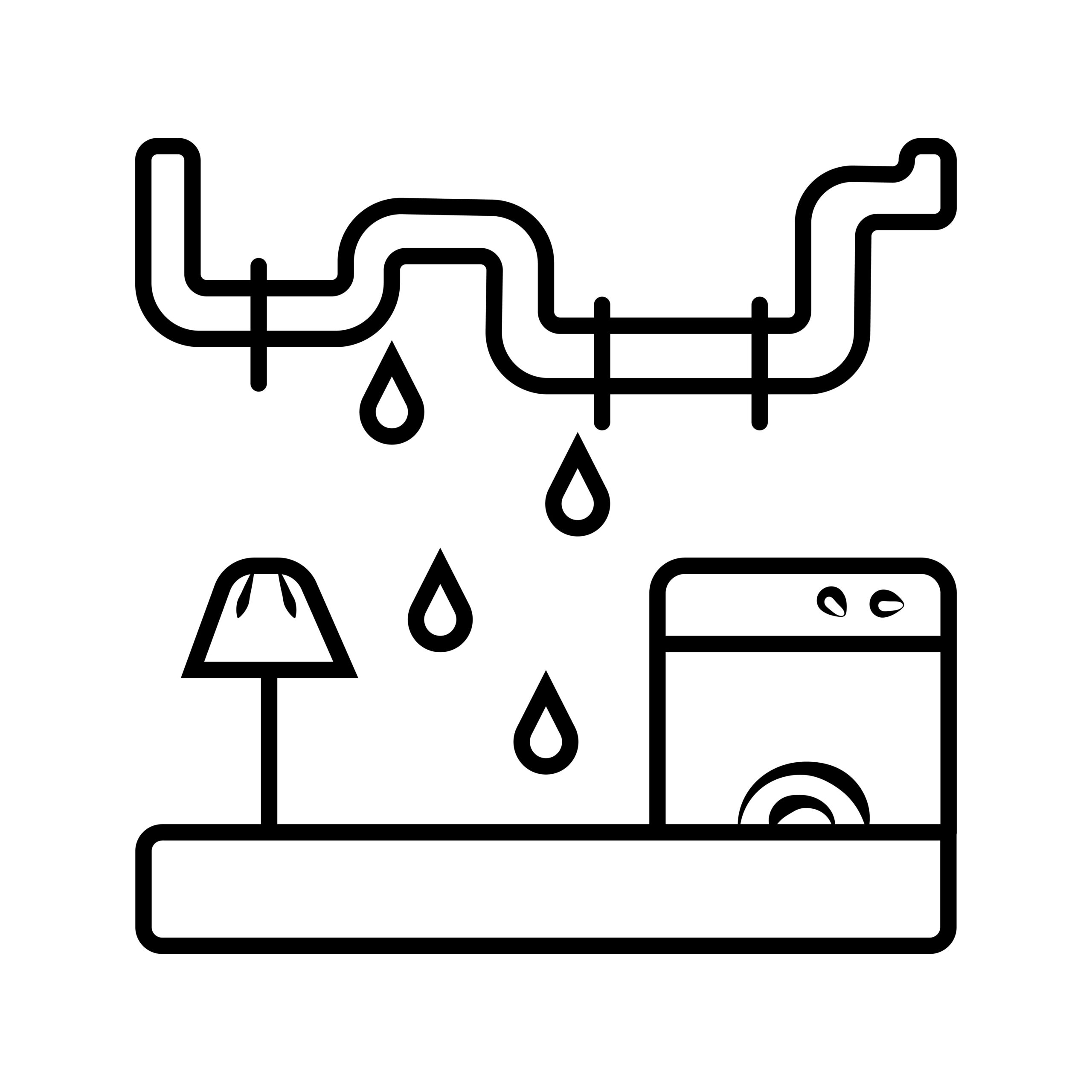 Homeownership is an endeavor both rewarding and filled with uncertainty. Nothing compares to opening your front door and saying "Home, sweet home." However, when it comes to the cost of emergency repairs, you might replace "sweet" with other…choice words. We get the frustration—and the fear. Between 2016 and 2018, Americans spent more than $449 billion dollars on home repairs and improvements. Yet more than one-third of us have less than $500 saved for emergency home repairs. That's especially bad news considering 53% of homeowners will experience such an emergency in the next 12 months.
They say the best defense is a good offense, so we created a countdown of five simple ways to proactively prevent unexpected home repairs from becoming nightmares.
#5 Budget for the Inevitable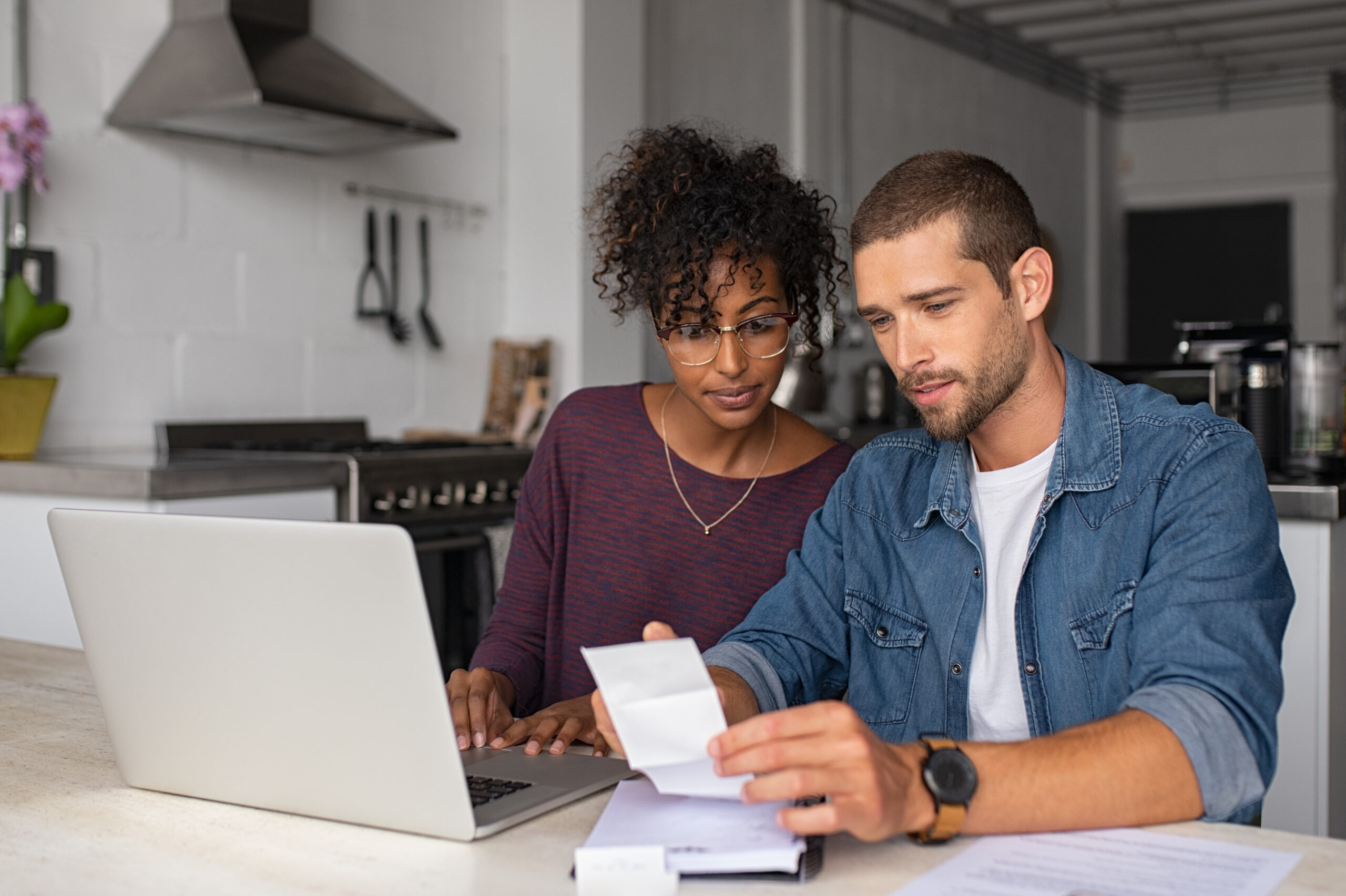 Managing repairs is a fact of life for homeowners. One way to prepare is by making them part of your monthly budget. Estimate 1% of your home's purchase price for annual repairs. Divide the number by 12 and allocate that money toward home repairs every month as you would any other standard bill. Another simple method is saving $1 for every square foot of space in your home.
Proactively setting aside money for future home repairs may stretch your budget, but emergencies feel more manageable when you already have some money reserved.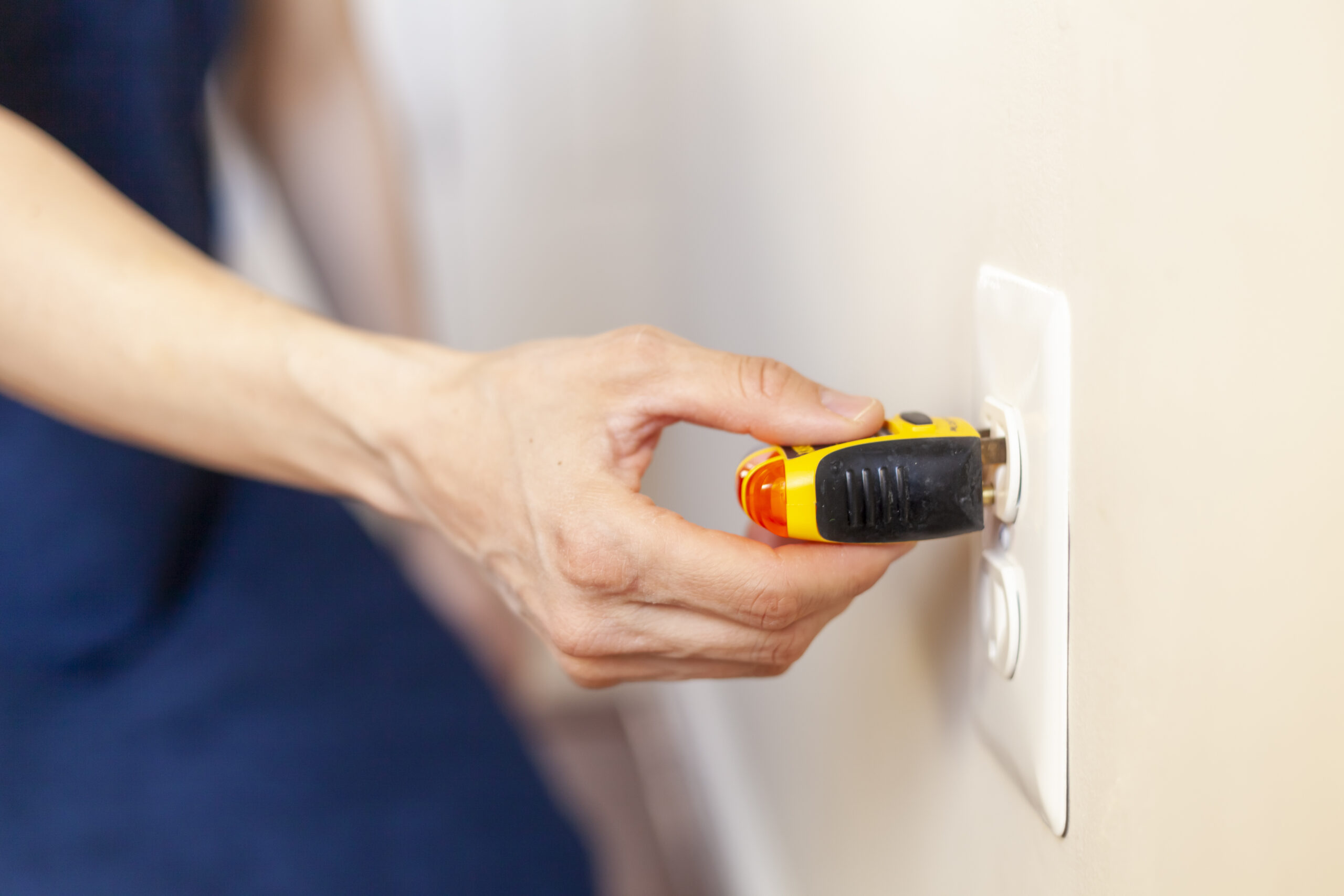 #4 Check for Hot Outlets
Appliances may feel hot sometimes, but electrical outlets never should. Feel the cover plates of all outlets and switches. If you sense heat, stop use immediately by turning off the switch and unplugging appliances. Warm plates represent a danger signal and could indicate an overloaded outlet, loose or corroded wires, or wetness. Left unrepaired and this could lead to damaged appliances and even a home fire. Make it a regular habit to conduct a "feel test" on all outlets and switches, even ones not currently in use.
Dimmer switches represent the one exception to the heat rule and do tend to run warmer than normal outlets. However, they should not be hot. Manufacturers provide guidelines for acceptable temperatures. If you get concerned, err on the side of caution and call a professional to check it out.
#3 Make Time for Maintenance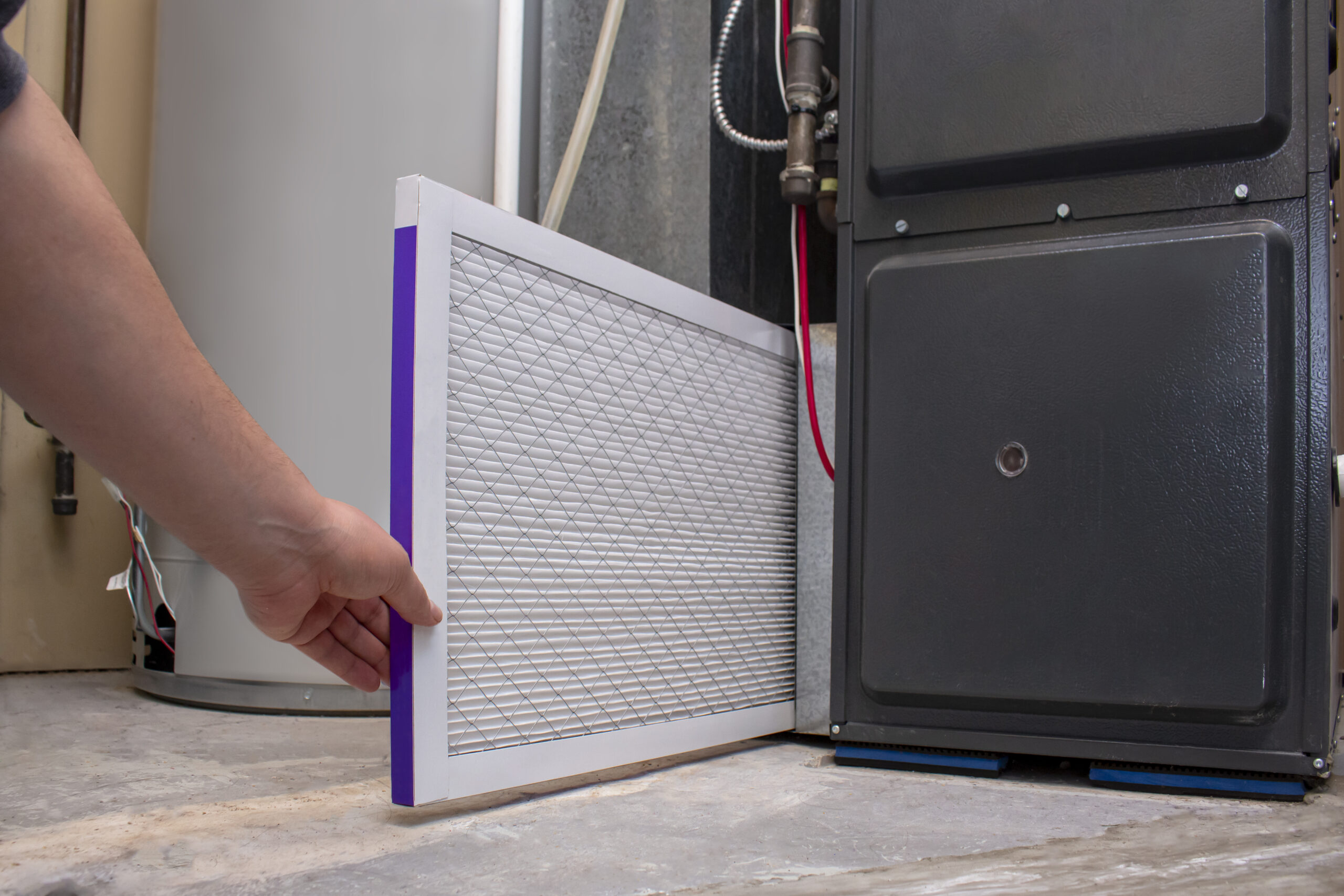 Giving your major appliances some TLC will go a long way in extending their lifespan. Replace furnace filters every three months at a minimum. Take advantage of summer and winter specials to have certified technicians conduct HVAC tune-ups. Check the pressure valve on your water heater and flush the tank annually. By conducting simple preventative maintenance, you could save more than $1,000 in annual repair costs and delay replacement costs of several thousand dollars for furnace and air conditioning units.

#2 Eliminate Leaks, Drips and Drops
When it comes to emergency home repairs, water is the enemy. That seemingly innocent dripping faucet could be the sign of something much worse happening that you can't see. Inspect your pipes for leaks. Look for water damage around toilets and under sinks. Unrepaired water leaks not only damage cabinetry and floors, but also can lead to mold with a price tag of more than $2,000 to remove. Unfortunately, only 55% of Americans handle repairs right away. That makes the likelihood of minor issues becoming major repairs much greater, especially when it comes to water.
#1 Purchase Protection with a Home Warranty


One of the best investments you can make is buying a warranty for your home. About 44% of buyers reported that an unexpected home repair occurred within the first year of ownership. Nearly 12% experienced that in the first month! Home warranties provide an additional level of confidence by alleviating the cost of many common fixes. They offer a comprehensive and cost-effective way for decreasing expenses necessary for repairing and replacing home systems and appliances like HVAC units, water heaters, plumbing, and electrical. Some include smaller appliances like washer/dryers, refrigerators, and stoves. Nearly every major home appliance has a failure rate of 20% or above within their first five years, according to Consumer Reports. Home warranties provide a quick and convenient way to get systems and appliances up and running using qualified, vetted repair technicians at costs much lower than paying the out-of-pocket expense.
Avoid Emergencies with Professional Warranty Service Corporation
PWSC offers best-in-class warranties that put buyers at ease. HomePRO is available for new or resale homes offering comprehensive protection on systems and appliances. The product protects homeowners from the expense of unplanned emergencies. HomePRO complements standard home insurance policies giving buyers inclusive coverage and reducing, what can be, the stressful side of homeownership. Learn why so many homeowners use PWSC to protect their most important investment.