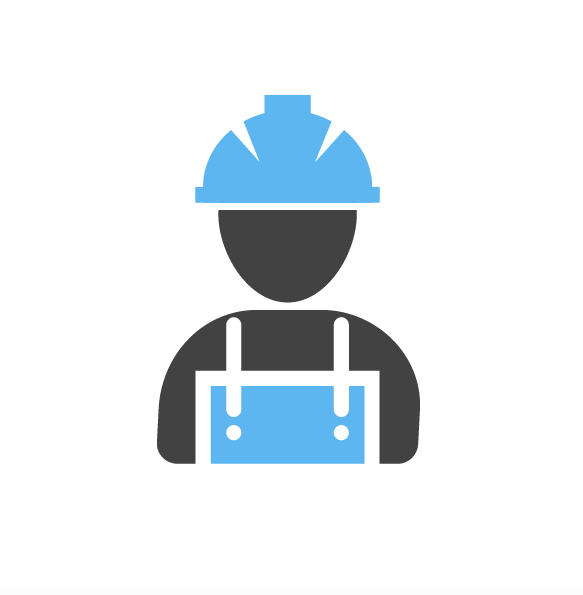 Working with subcontractors just got easier for home builders.
Recent changes to national labor standards allow construction companies to once again hire subcontractors without being considered a joint employer—a change that lifts a significant amount of risk from builders who need skilled labor to meet the intensifying demand for new housing.
For the past few years, strict guidelines from the Department of Labor have held employers liable for the labor and employment practices of the independent contractors and subcontractors they work with, forcing builders to meticulously vet the labor providers with whom they contract. In an industry where most companies employ fewer than 10 workers and rely on an average of 22 subcontractors to build a home, these guidelines "placed undue burdens on home builders and other employers," says National Association of Home Builders chairman Granger MacDonald, holding them responsible for factors over which they have no direct control.
Now those guidelines have been rescinded, and Congress is considering a law that would roll back the legal definition of joint employment. That means going into 2018, builders will have more freedom when it comes to choosing subcontractors.
The change comes at a time when eight in 10 construction firms are struggling to find skilled labor and a near post-recession high of more than 200,000 vacant positions have left 43 percent of builders even more dependent on subcontractors than usual.
"The labor shortage is getting worse as demand is getting stronger," says John Courson chief executive of the Home Builders Institute.

Redefining joint employment—again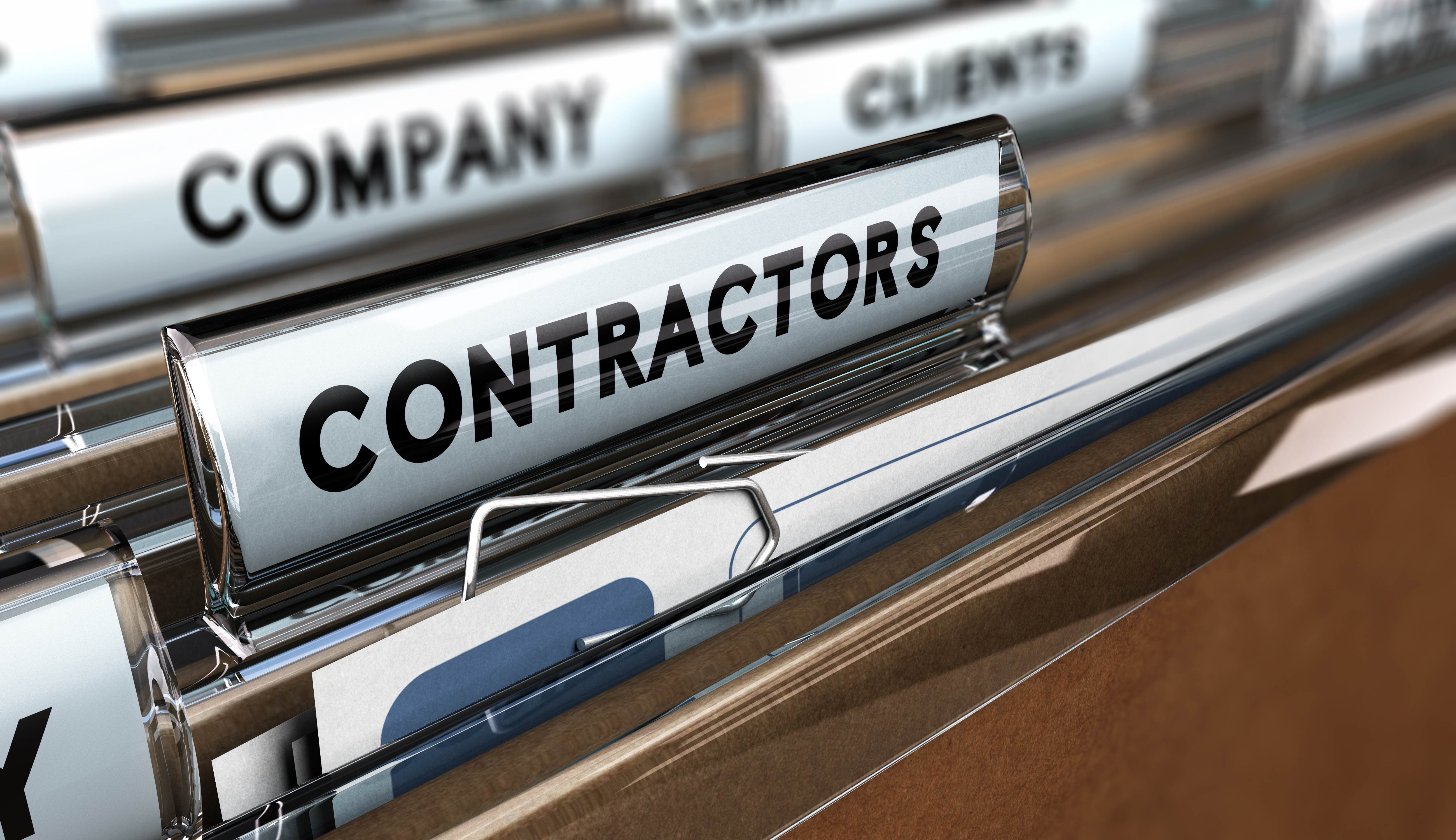 The Department of Labor's recent announcement represents a major shift in how builders classify contract employees.
For more than three decades, the common law standard for joint employment was based on how much control an employer exercised over how, when, where and by whom work is employed. But guidelines issued in 2015 and 2016 redefined the litmus test to focus on whether laborers are economically dependent on the employer—a broad definition by which most workers are legally considered employees under the Fair Labor Standards Act.
Now that these guidelines have been rescinded, builders will once again have more latitude to hire independent contractors and "classify individuals in ways that are appropriate for their business without as much concern that nearly every individual will be classified as an employee," says FordHarrison partner Gordon M. Berger.
Some legal experts have warned, however, that because the standards didn't have the force of law, discarding them doesn't necessarily mean the courts won't hold builders responsible for subcontracted workers.
"Under current law, it is possible for a home builder to be considered a joint employer through such a basic business act as setting the work schedule of their subcontractor," MacDonald says. Additionally, "a home building firm could be found to be joint employers of its subcontractors if it merely asked for additional subcontractors to complete a job that is running behind schedule."
But the Senate is considering legislation introduced this year, known as the Save Local Business Act that would amend U.S. labor law so companies would be considered joint employers only if they exercise significant direct control over the primary elements of employment.

Importance of risk management
The joint employment law represents just one of the many risks home builders face when working with subcontractors.
In addition to potentially being held liable for the employment conditions of contract laborers, a court decision earlier this year illustrated the fact that construction defect claims may be barred at different times for different contractors. That means on longer building projects, a subcontractor's liability to the builder may expire before the builder's liability to the home buyer does—potentially leaving the builder stuck with the bill in case of a defect.
For builders who rely heavily on subcontractors, risk management is a critical part of doing business. Because home builders often have little control over contract laborers, proactively anticipating and minimizing risks can mean the difference between success and failure.
Builder home warranties are an essential component of risk management strategies for home builders. New construction home warranties administered by a third party protect both builders and home buyers in case of a construction defect, regardless of what subcontractor is at fault. In addition to providing home builder warranties, PWSC offers general liability insurance partnerships to shield builders against unforeseen problems.
Working with subcontractors is a necessary risk, especially now that construction labor is in such short supply. Partnering with a home builder warranty provider like PWSC can help builders minimize their liability and keep their business thriving even in times of uncertainty.