What Real Estate Agents Need to Know About Selling New Construction
September 28, 2017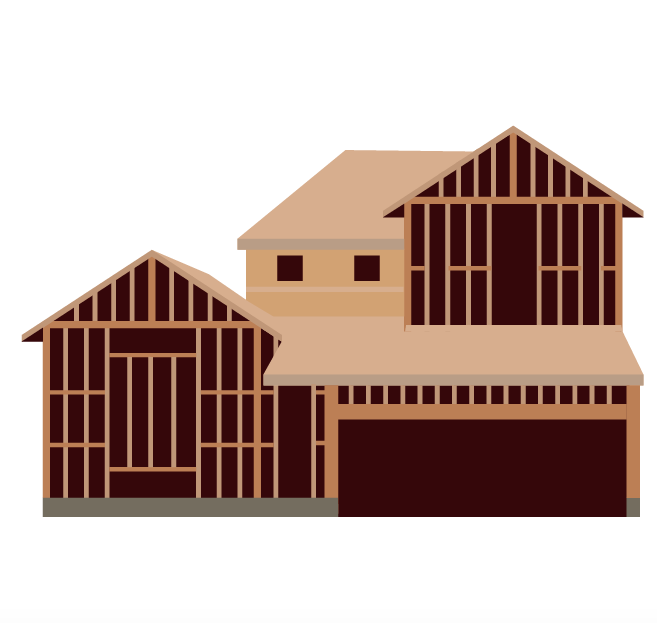 Real estate pros, imagine that moment while working with buyers and showing them one resale home after then next, knowing you just haven't quite found their "perfect home".  Their list of wants are difficult to find in a home that wasn't built in the last year.  They have things like granite, hardwood, open floor plan, generational additions in their "wants"… the list keeps growing.  Unfortunately, it is sometimes difficult to find the resale home that has all of today's pinterest-popular features and seems to hit every one of your clients needs.  Now is the time to consider selling them a new construction home!

If you have not had the opportunity to handle a new home transaction, don't stress!  New home sales can be easy, difficult, fun, scary, frustrating and many other emotions, but the end product is well worth every effort that all parties put forth!  Many agents shy away from starting new.  Whether it is because they don't know the process or don't want to wait out the construction period… new construction sales are not for the impatient agent!  It's not a difficult process, but it does take perseverance, confidence and additional experience (or learning steps) to put together a build package and make sure that your buyer is protected.  
Prequalifying

Does your buyer already know the lot size, type of home, area that they want to be in and their list of wants and needs for you to find?  Maybe they already own a piece of property that they want to build on?  By learning about your client and what they are looking for prior to beginning the new construction process, it makes the journey much easier. Before commencing the search, it is best to prequalify your buyers with a lender. This way you are not only familiar with their needs, but their price range as well, before getting their hopes up or showing them new construction homes that they cannot afford.  Once you have zeroed in on their price range by prequalifying with a lender, you are ready to start looking for a model or custom built home that fits their requirements.

New Home Sales from a New Home Site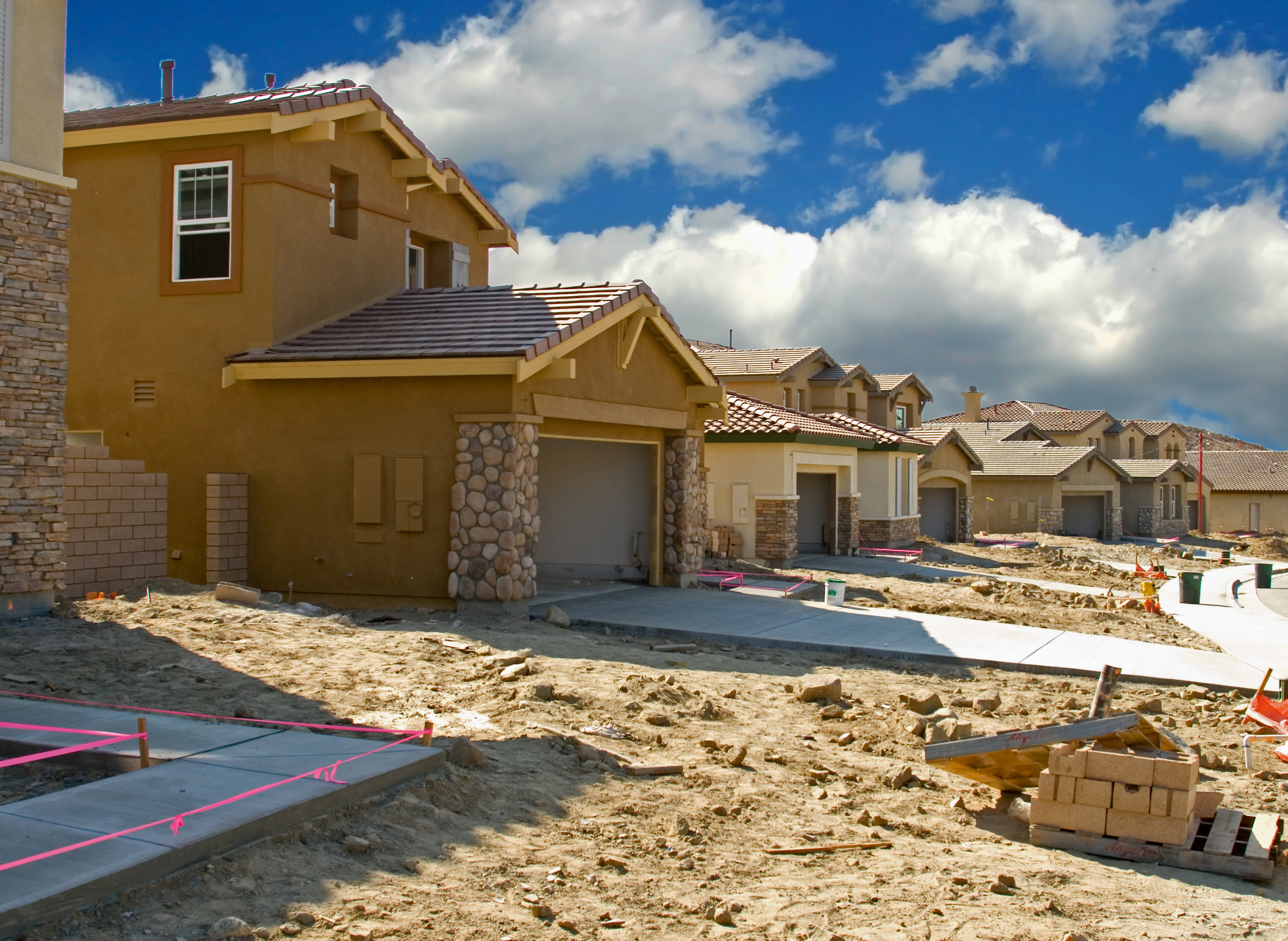 On site models are often a less frustrating experience because your buyer can actually see an example of what their home may look like.  They are able to walk through a model to get a feel for the floor plan.  The home builder of a site sales center typically has his models set up so that his sales team is capable of showing plans and assisting with home buyers' selections.  This initiates the actual build process.

If your buyer chooses a sales community with models, the builders typically have a certain number of house plans that are predestined to lot availability and standard features. Often the builders allow minimal structural changes. Most new home sites are an all-inclusive opportunity to show, write the contract, finance, select desired standard and optional features and choose the perfect lot for your buyer.  The onsite agent will usually write the purchase contract with the builder's standard forms.  As a buyer's agent, you should review important details with your buyer and site agent such as the home warranty coverage that the builder is offering. If there are additional features that your buyer is concerned about, address it before contract ratification.  After a contract is ratified, the seller has no obligation to add features that your buyer assumed were included.

Custom Building and Design

Similar to on site building, in that your buyer still has to prequalify and find a house plan that will work for them, there are added steps when purchasing a custom built home. Finding a homesite/lot that is available is an important step in custom building. The next big step is to find a builder that will build with a buyer's plans on a specific lot. Designing a home with an architect or reviewing some of a builder's plans is not as easy as walking in a model, but can be a real treat when having the opportunity to create a dream home.  

A custom builder with experience in pricing a "build package" will want to do a feasibility study on the property and will research the cost of construction to determine the price of building for your buyer.  During this time, the buyer will have to receive lender approval so that a purchase agreement may be written once an agreement is made between the builder and buyer to move forward.  As with site building, your buyer has many standard and optional features to choose.  The builder will direct the buyer to his vendor choices so they may make their selections.  Again, it can be a bit more cumbersome for some people, but a pleasure to those who are excited to choose it all!  Most importantly, as mentioned above, all selection allowances, all details of the build package, and any pre-arranged items should be spelled out in the purchase agreement to protect all parties.  This includes financing, home warranty coverage, details of decorating, elevation features, upgrades and any other concerns that have been discussed.  Remember, it is best to enjoy the experience with proper documentation rather than dispute something later.

So when you are faced with clients who want to consider a new construction purchase, don't shy away from it because you are not familiar with the process.  Feel prepared knowing the differences between new home site sales and custom building, being aware of their needs and wants, and feel confident by including the appropriate items, like a builder's home warranty covering structural elements, in their contract. If you need assistance or have specific questions about the processes of new home construction, contact your PWSC Regional Sales Director today!