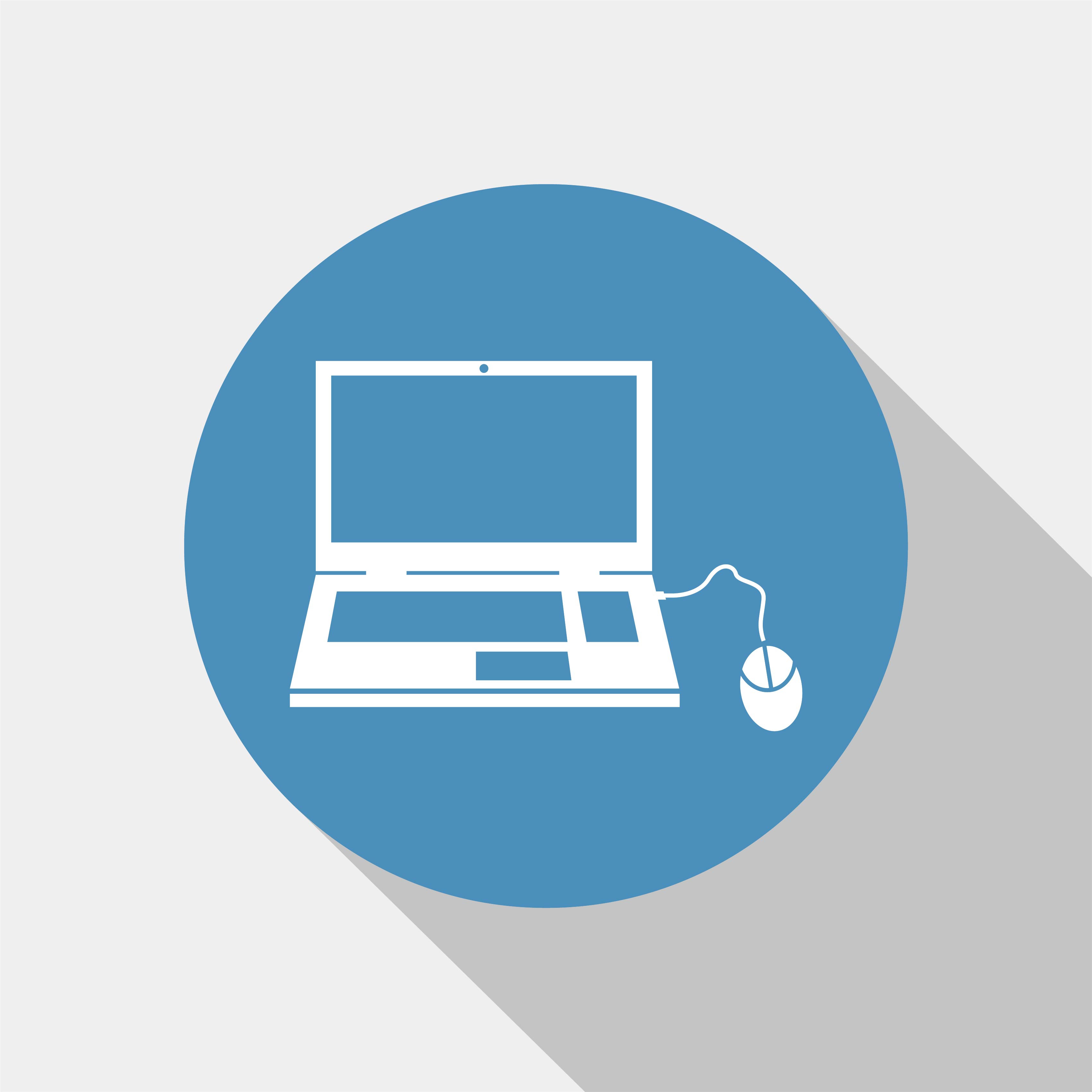 CHANTILLY, VA – July 24, 2017 – Professional Warranty Service Corporation (PWSC) is excited to announce the new and improved PWSC Builder Portal for Online Enrollment for Warranty Issuance being unveiled in August 2017!
"We are always looking for ways to bring more value to our partnership with our builders," relayed Gale F. Sommers, President & CEO, Professional Warranty Service Corporation.
"It is important to consistently listen to the feedback we receive from our clients and then find ways to incorporate their perspective and recommendations into the way we work… the way we do business and the processes we follow. Our goal is to make warranty administration and home enrollment as straight-forward, efficient and easy as possible, but also to provide our builders with the information they need to get to the closing table." Mr. Sommers continued.
Next month, PWSC Builders with the Signature 10-Year insured Builder's Limited Warranty will have access to the new Builder Portal platform to:
Enroll homes quickly and easily with individual credentials
Obtain enrollment fees and warranty numbers in real-time… no waiting!
Edit enrollment information, prior to warranty payment
View or export to Excel all of their warranties in the PWSC warranty program
Generate closing documents ANY DAY… ANY TIME!
"PWSC has had an online enrollment platform since 2012, but this new Builder Portal for Online Enrollment allows PWSC Builders access to much more information about their warranties. The ability to edit warranty information, generate closing documentation and receive fees in a one-stop shop is a tremendous improvement over our current scenario," stated Jess Norman, Marketing Director, PWSC.
Once the Builder Portal goes live in August, it may be accessed from the Builder Portal page on the PWSC website (www.pwsc.com/builder-portal/).

About Professional Warranty Service Corporation
Professional Warranty Service Corporation (PWSC) headquartered in Chantilly, Virginia, is the leading provider of new home warranty products and administration services to the largest tier of domestic residential construction firms in the U.S. PWSC addresses the needs of America's top builders through superior risk management, best-in-class customer care and dispute resolution services as well as exceptional sales and marketing tools. We know your risk doesn't end at closing! PWSC helps you protect your promises and your profits from foundation to fridge! That's Confidence You Can Build On!

For More Information:
Website – www.pwsc.com
PWSC Blog – www.pwsc.com/blog/
Facebook – www.facebook.com/pwscprotects
LinkedIn – www.linkedin.com/company/professional-warranty
Twitter – www.twitter.com/PWSCProtects
Pinterest – www.pinterest.com/pwscprotects/

Contacts
Jess Norman, Marketing Director
Professional Warranty Service Corporation
800.850.2799
jessnorman@pwsc.com