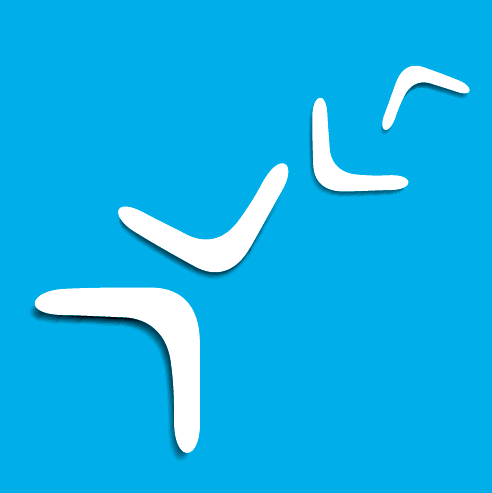 After suffering a 20 percent pay cut during the recession, residential construction manager Rick LeBlanc fell behind on his monthly mortgage payments. Unable to sell, he ended up losing his Michigan home to foreclosure.
Today, his credit has bounced back and he's able to qualify for a home loan again—along with millions of Americans who share similar stories. Over the next five years, an estimated 6 million consumers like LeBlanc will see their bankruptcies fall off their credit reports, potentially triggering a tidal wave of "boomerang" home buyers who lost their homes in the recession and are ready to try again.
"In the coming years, boomerang borrowers will be a critical segment of the real estate market," predicts VP of Analytics and New Business Development at Experian Michele Raneri. "While many of these borrowers have gone through a very difficult time, it is encouraging to see them taking control of their finances."
And take control they have. As the black marks disappear from their credit reports, their scores are rebounding at a rapid pace. New mortgage customers with a previous foreclosure now have an average credit score of 680, a 20.8 percent increase over their scores during foreclosure. In fact, nearly seven in 10 consumers recovering from bankruptcies or foreclosures have higher average scores than all others combined—contributing to record-setting credit scores nationwide this year.
For home builders, the coming wave of boomerang buyers is likely to amplify current housing market conditions: escalating demand, climbing prices and plummeting inventory levels. States that were hit hardest in the recession—such as Arizona, Nevada, Michigan, California and Florida—are expected to see the biggest influx of return homeowners.
"This will create even more competition in an already tight market," says HousingWire. "And experts say don't expect it to let up anytime soon."

Will they buy?
Just because these former homeowners can buy a home again doesn't necessarily mean they will. Many still feel burned by homeownership and are hesitant to return to it. But Ray Wedell, Real Estate Sales Professional at Samson Properties, believes they'll make a strong showing on the housing market in the next two years.
Why? One reason is that many are getting frustrated with skyrocketing rental costs. As rent becomes comparable to a mortgage payment, the benefits of a stable monthly payment are looking better and better. Plus, today's mortgage rates are much more attractive than the rates these potential buyers are used to—their "low" introductory rates were probably higher than today's long-term fixed mortgage rates.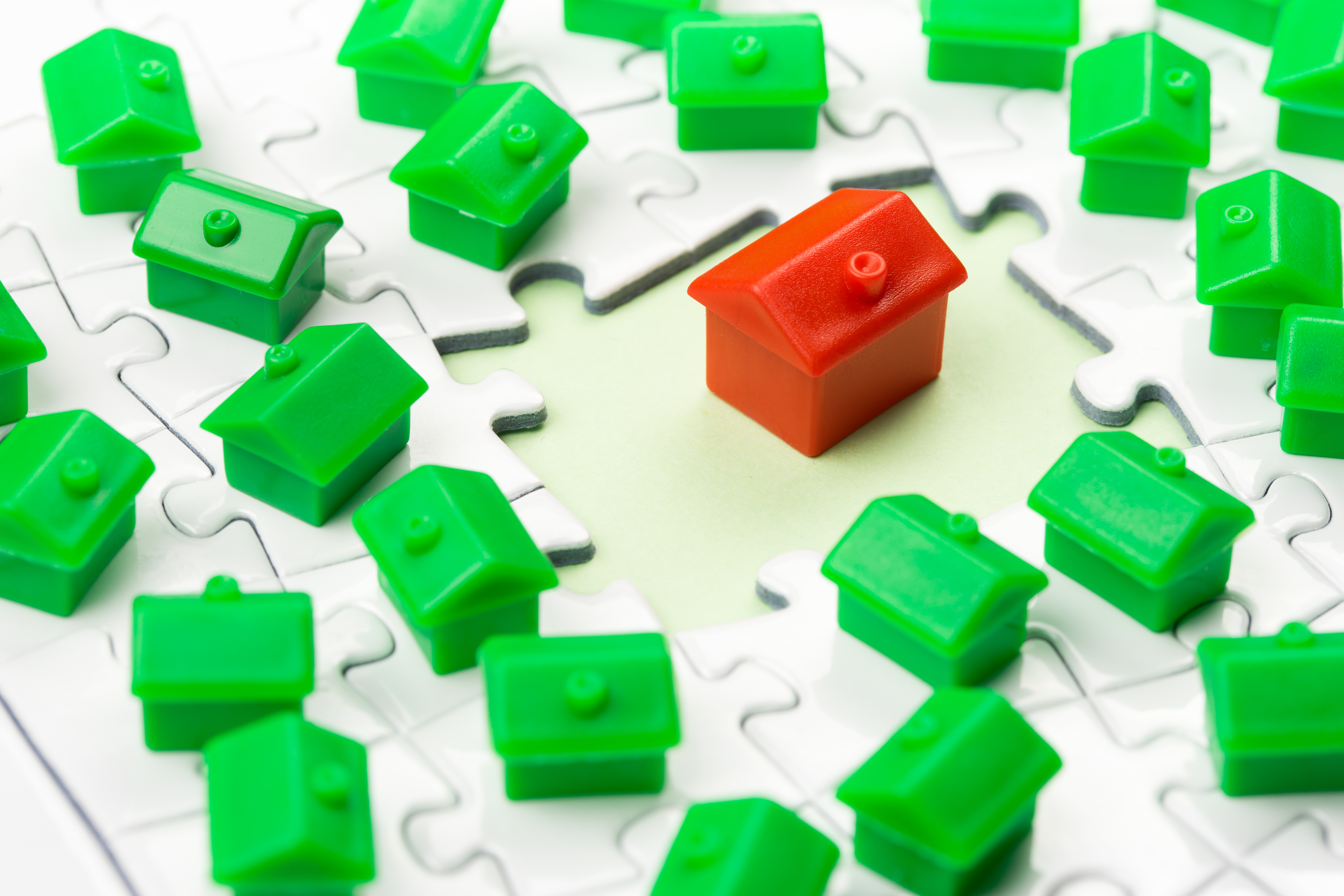 To top it off, many are highly motivated to buy again.
"They want to be homeowners, not renters," Wedell says.

Are they risky?
Boomerang buyers may have defaulted on loans in the past, but that doesn't necessarily make them poor candidates for homeownership today. In fact, Wedell believes millions will prove the opposite to be true.
Having lost their homes in the past, these buyers know better than anyone the consequences of poor debt management. Their ability to turn their credit around shows they've developed some key financial skills. Plus, since this isn't their first rodeo, they understand how the mortgage process works.
Early data shows most boomerang buyers who have already taken on new mortgages are keeping up with their payments. Just 1.5 percent of homeowners who had a short sale and 3 percent of those who had a foreclosure are delinquent on their new mortgages, compared to the national average of 2.2 percent.

How can builders attract them?
Since consumers recovering from bankruptcy tend to underestimate their creditworthiness, they may have a distorted picture of what they can afford. Many may believe owning a newly built home is out of their grasp. It's up to builders to let them know that new home construction is an option—especially in markets where existing homes are getting snapped up quickly.
Home builders can also build confidence among boomerang buyers by offering a home warranty, which protects the homeowner against major defects and repairs. After losing everything once already, many are hesitant to take a gamble on an older home that may require significant repairs in the next five years.  A new home with a builder's home  warranty covering major structural defects might be just what they need to feel comfortable tackling home ownership again. Eight in 10 buyers prefer homes with structural home warranties.
Understanding where boomerang buyers are coming from can help builders market to them more effectively. Not only do these wary buyers need plenty of reassurance, but it's important to set clear and realistic expectations so they don't end up confused and frustrated by the home building process. The time for pie-in-the-sky dreams has passed; these buyers are looking for dependable homes they can comfortably afford, both now and in the foreseeable future.